Ben Affleck & Jennifer Lopez just arrived in Venice ahead of his Friday premiere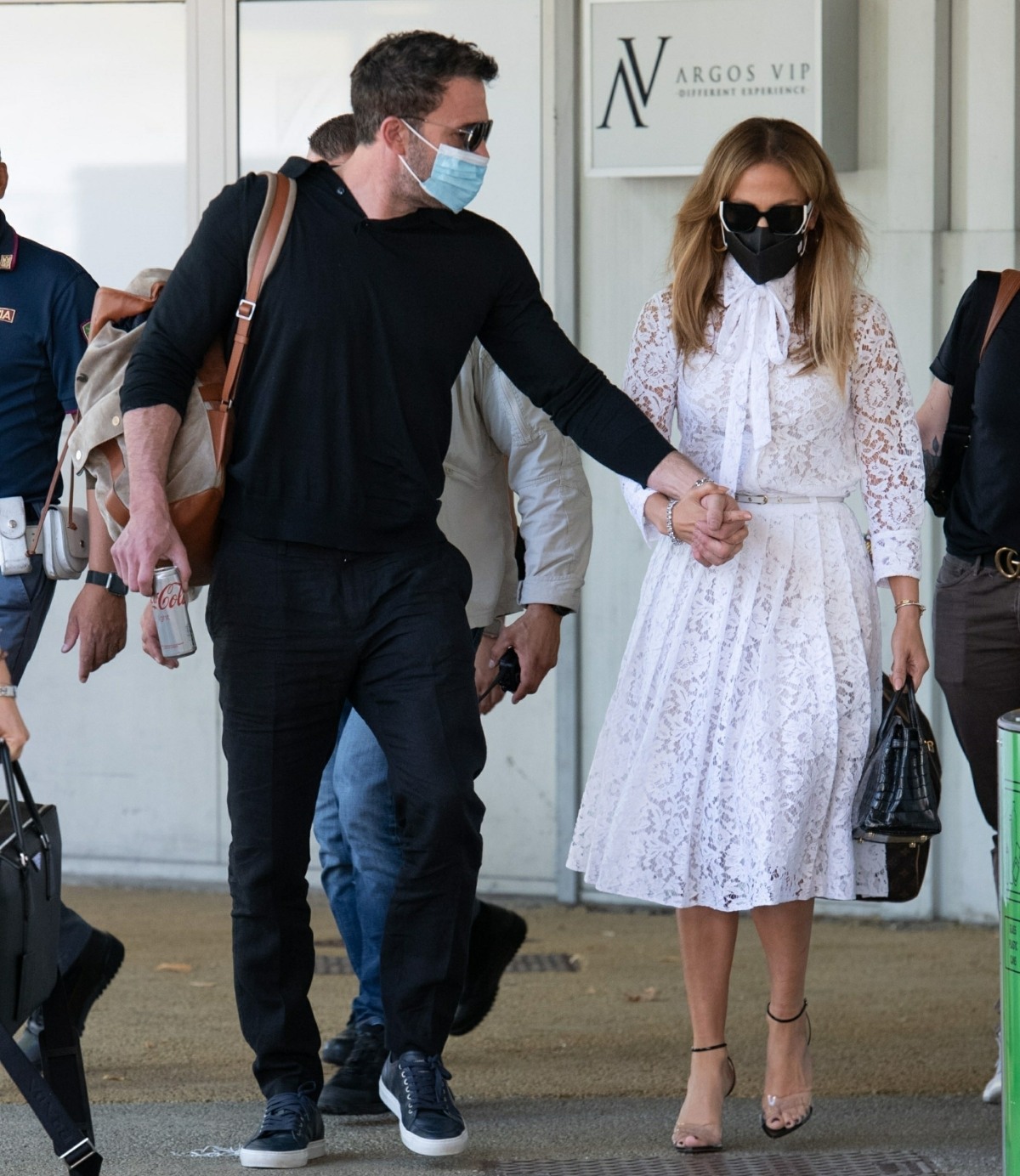 Since the start of Bennifer 2.0 in the spring, I repeatedly said that I wanted them to last until the Met Gala, which is next Monday. But that was before Ben Affleck was scheduled to appear at the Venice Film Festival to premiere The Last Duel, with Matt Damon and Jodie Comer. Some of us theorized that Venice might be the site of Ben and J.Lo's first red carpet appearance of their relationship revival. Back in the Bennifer 1.0 days, they walked tons of red carpets together, with Ben growing more and more orange and groomed with every carpet. Nowadays, it's different. And yet still the same!!
Ben and J.Lo have just arrived, today, in Venice. The Last Duel is scheduled to premiere on Friday, which I think we can assume will be Bennifer's First Red Carpet (in 2021). I like the pacing on this – back together in April, vacations in the US and abroad, yacht butt-rubbing and now this, red carpet official. Ben seems very pleased about it too, that he's got his girlfriend there to support HIS film. He looks like the cat who got the cream.
I can't believe we're truly getting Bennifer In Venice for their first red carpet. I'm so happy!!! And of course J.Lo is wearing white lace. How… bridal. Look at that diamond bracelet too! Is that the one Ben gave her years ago?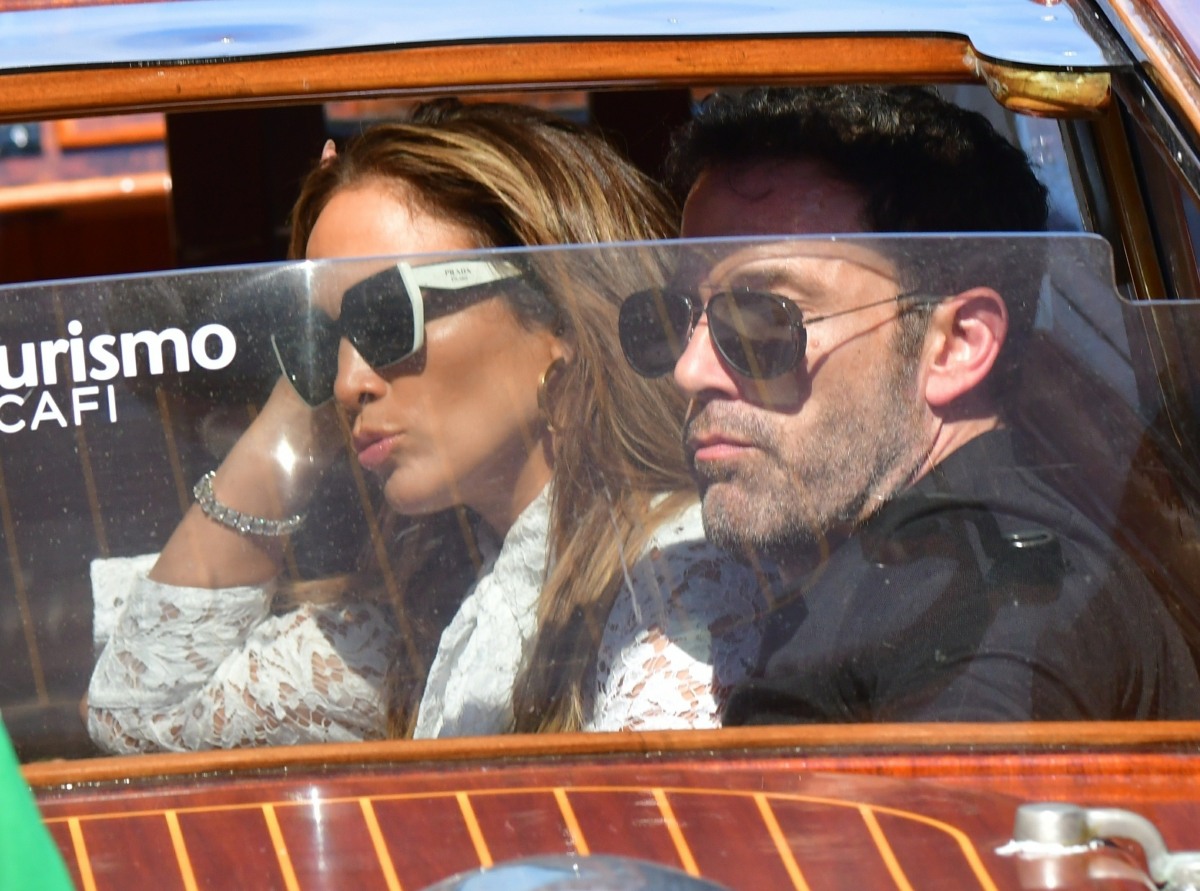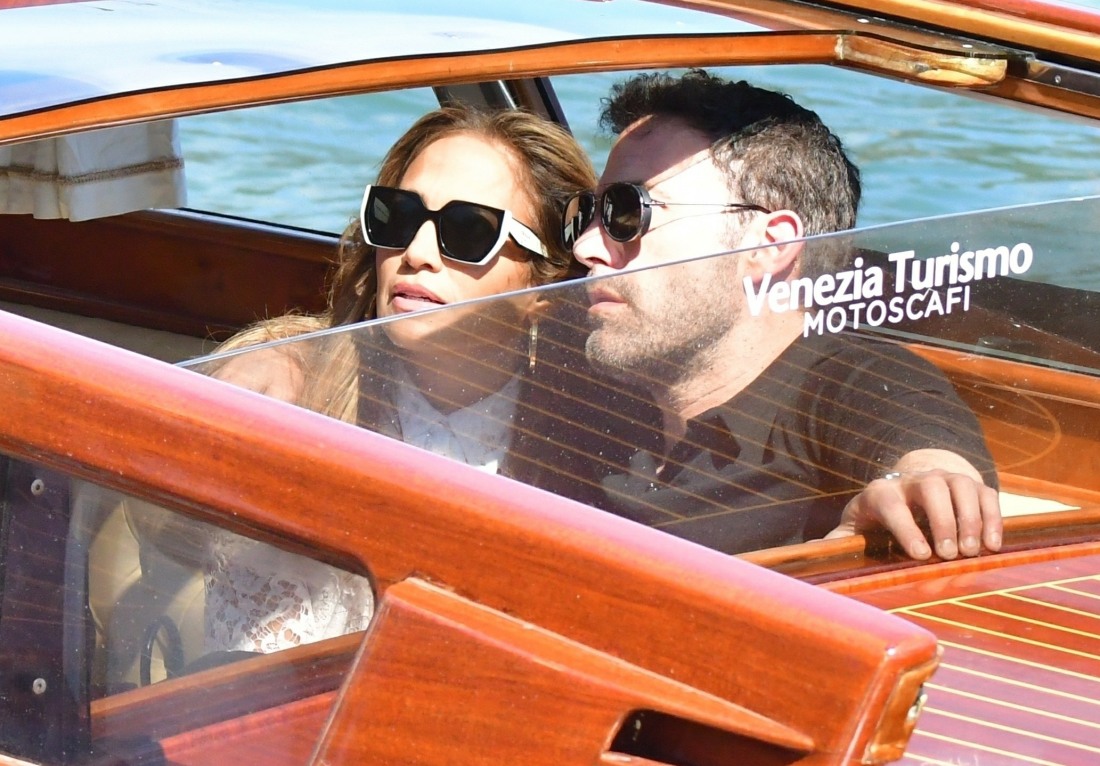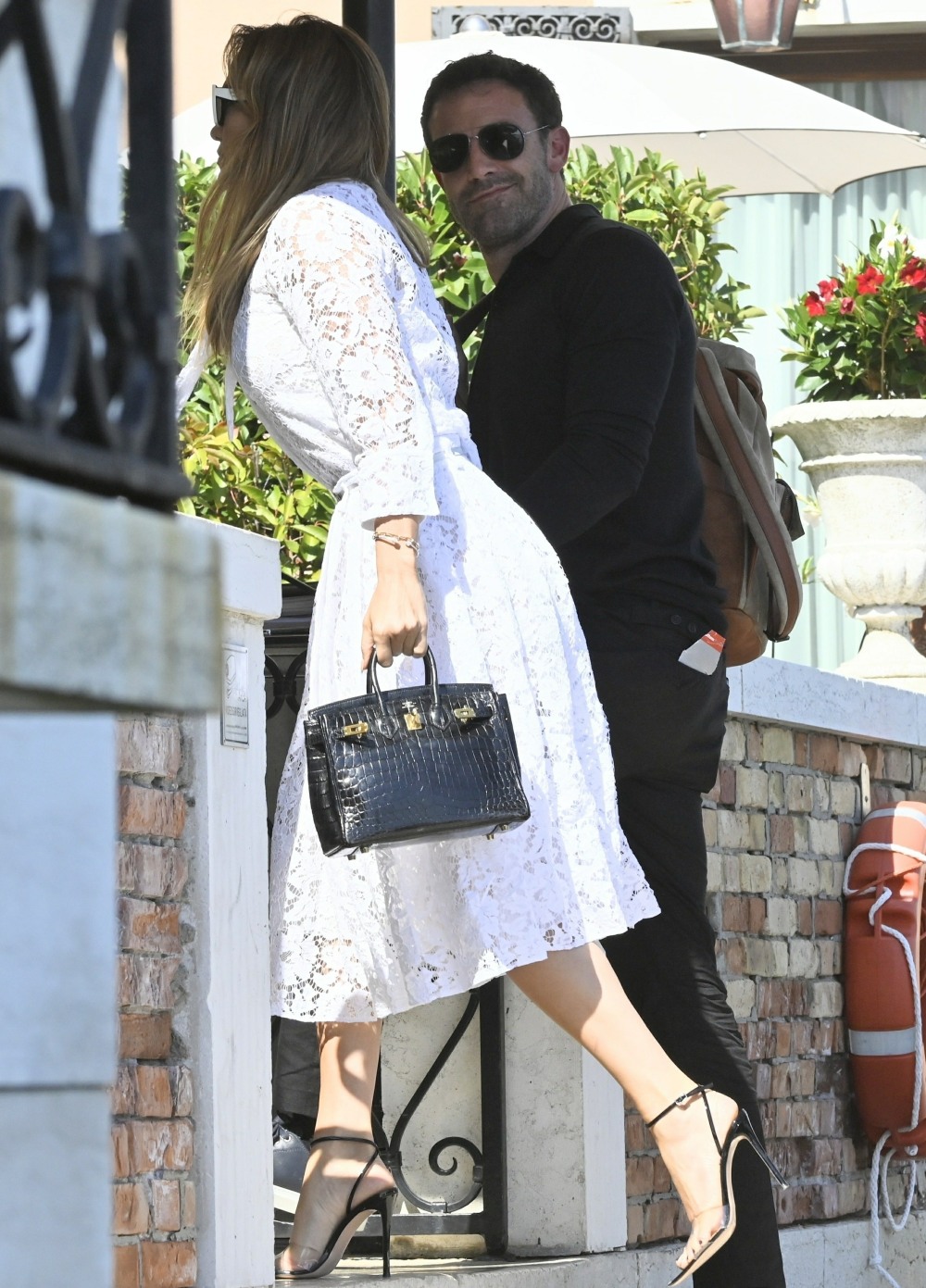 Photos courtesy of Backgrid.
Source: Read Full Article