Ben Affleck reached out to J.Lo in February because he thought she 'might be single'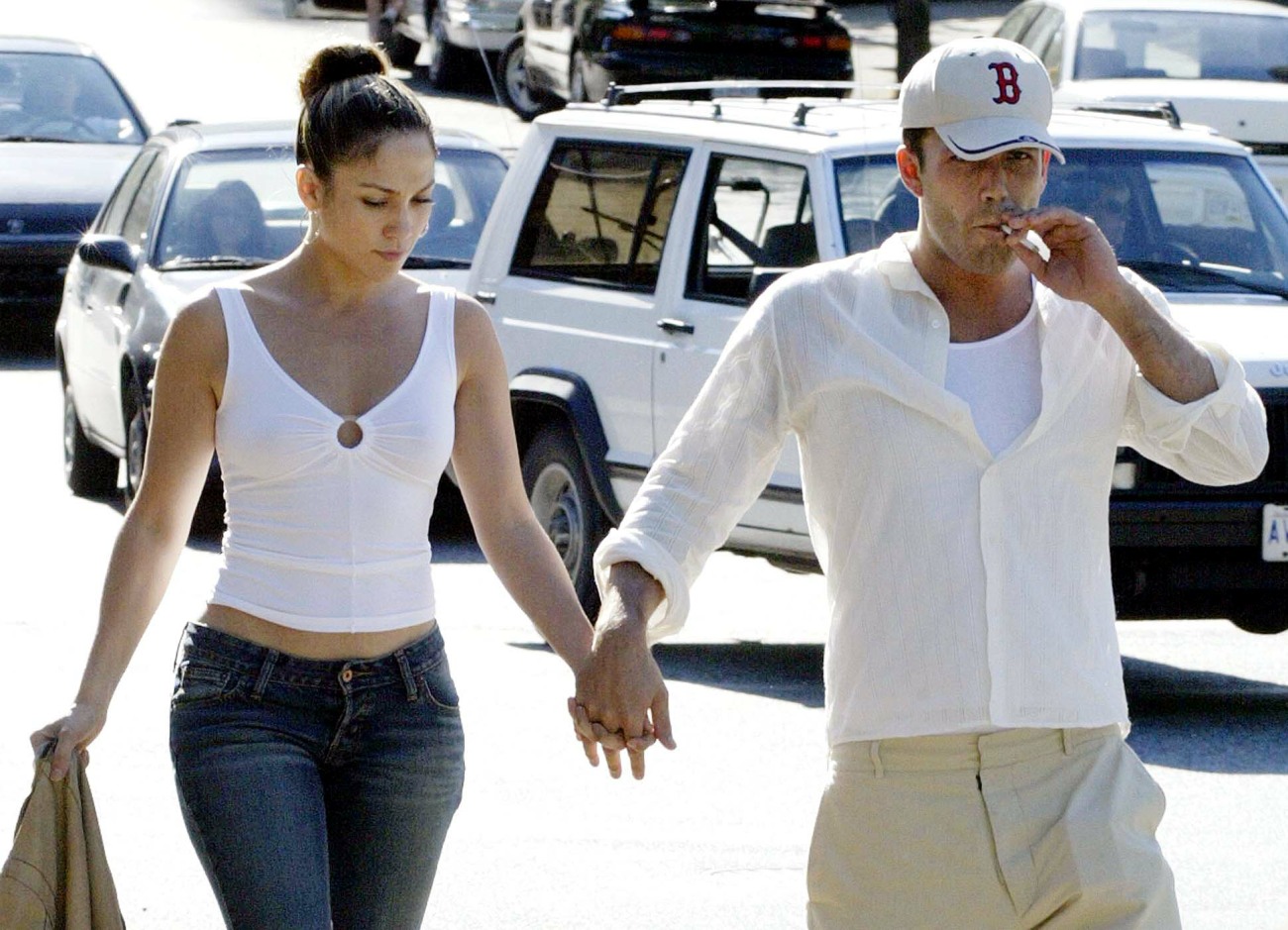 The impression I have from the first weeks of the Bennifer revival is that Ben Affleck and Jennifer Lopez are spending time together and pretty much "back together," but it's not nearly as all-consuming as we want it to be and the media wants it to be. We thought that they first reconnected at the end of April, which is when Ben Affleck was seen getting picked up by Jennifer's white Escalade. Then it turned out that Affleck had started writing Jennifer emails full of love and longing back in February, and we all had to adjust our timelines of the revival. Now "sources" want to readjust everything once again. You know those emails full of longing that Ben was sending J.Lo back in February? Well, he was just reaching out to her as a "friend." And he thought she might be single. LOL.
Ben Affleck and Jennifer Lopez's reunion came about organically.

"Ben reached out to Jennifer as a friend," a source tells PEOPLE of how the former couple reconnected 17 years after they ended their relationship in 2004.

"He was basically checking up on her," says the source. "He was single and thought she might be single, too."

At the time, Lopez, 51, was still with then-fiancé Alex Rodriguez. The former couple announced they were "working through some things" in March before officially parting ways in April. In January, Affleck, 48, had split with then-girlfrend Ana de Armas after first being romantically linked in early 2020.

"It was in no way disrespectful, because he really thought she wasn't with Alex anymore," the source says of Affleck reaching out to Lopez.
[From People]
Oh my god. Like Ben didn't know that J-Rod was still happening! I honestly believe that as soon as Ben heard that A-Rod was hitting up women on Instagram, including Madison LeCroy, Ben was like "how shall I work this? I'm going to break them up." And he did! It wasn't even hard. That period really was the beginning of the end for J-Rod, and all Ben did was help her make up her mind, basically.
I've said this whole time that we know that Ben historically enjoys the hunt and the pursuit, but he's not so great at the daily comfort of a real relationship. I've been hoping that J.Lo will keep him on his toes and keep him on the edge. But I don't think she is. I think she's already all-in.
Looks like Jennifer Lopez and Ben Affleck may see each other in the near future. While the two have parted ways since bonding in Montana last week, a source close to the singer, 51, tells PEOPLE, "[Jennifer] is in touch with Ben every day."

"They are making plans to see each other," says the source. "Jennifer is still very excited about how things are going with Ben." Meanwhile, Lopez "is spending time with her kids in Miami," says the insider, adding, "She has been working, too."
[From People]
Stop being so available, Jennifer! Lord, you know how to play these games, so just do it. I need this revival to last through the summer, but J.Lo is going to burn through Ben in a month. That being said, sources told Us Weekly that things were progressing "slowly" between them, but I'm not sure I even believe that. Escalade rides and Montana vacations don't say "slow" to me.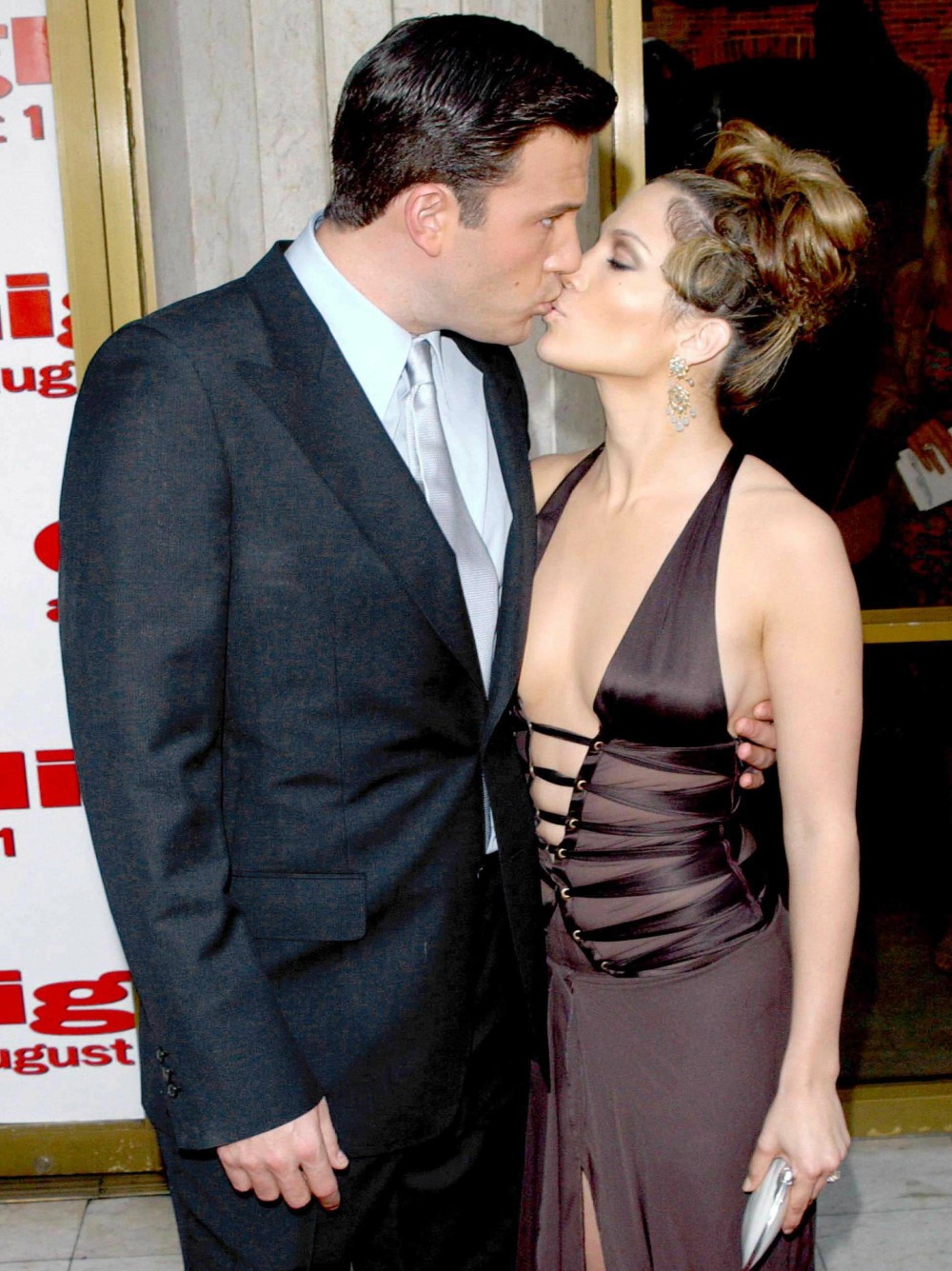 Ben was spotted out with Seraphina this weekend in Brentwood. He wears a mask when he's out with his kids, which is nice. He seemed to be okay with the paps too.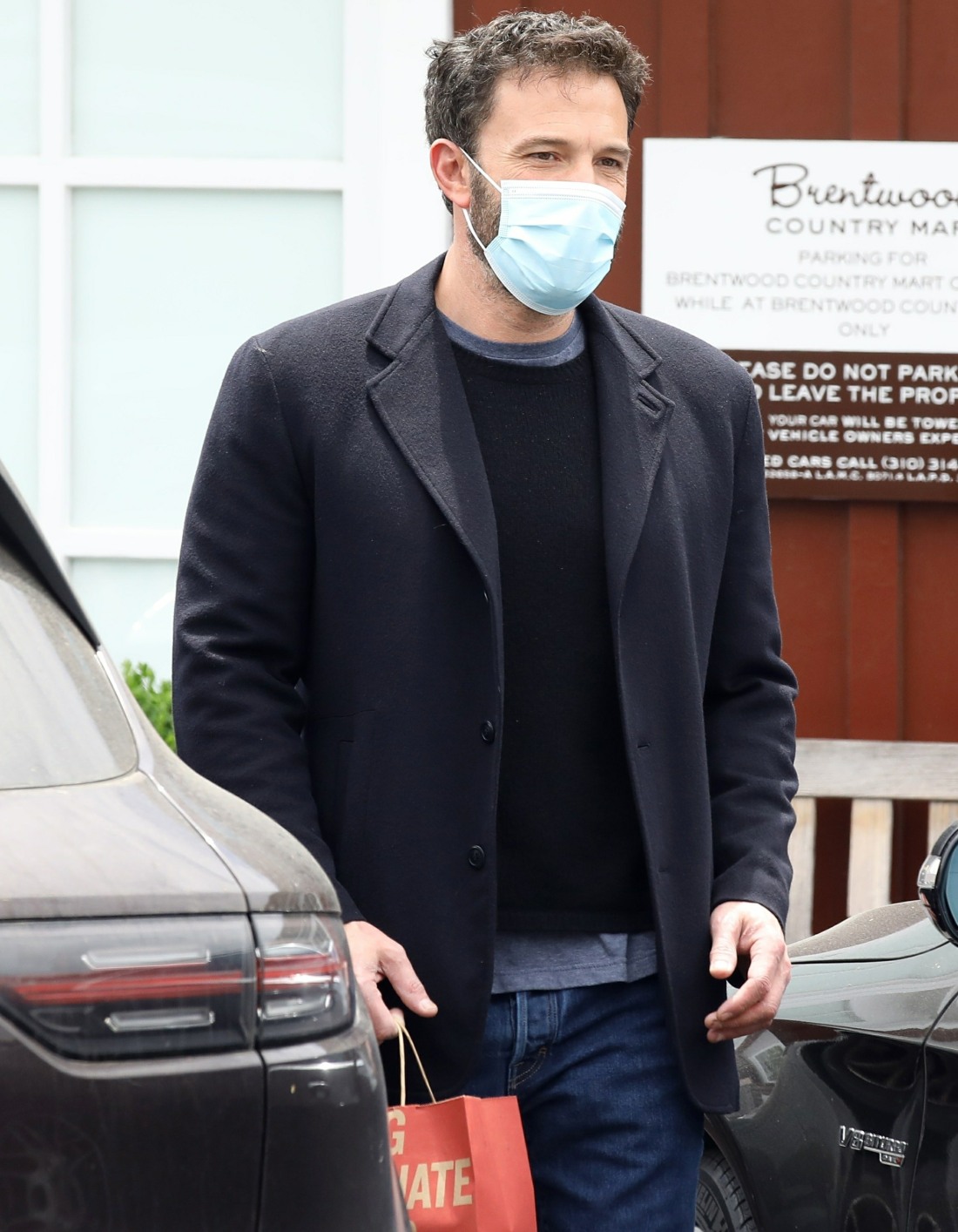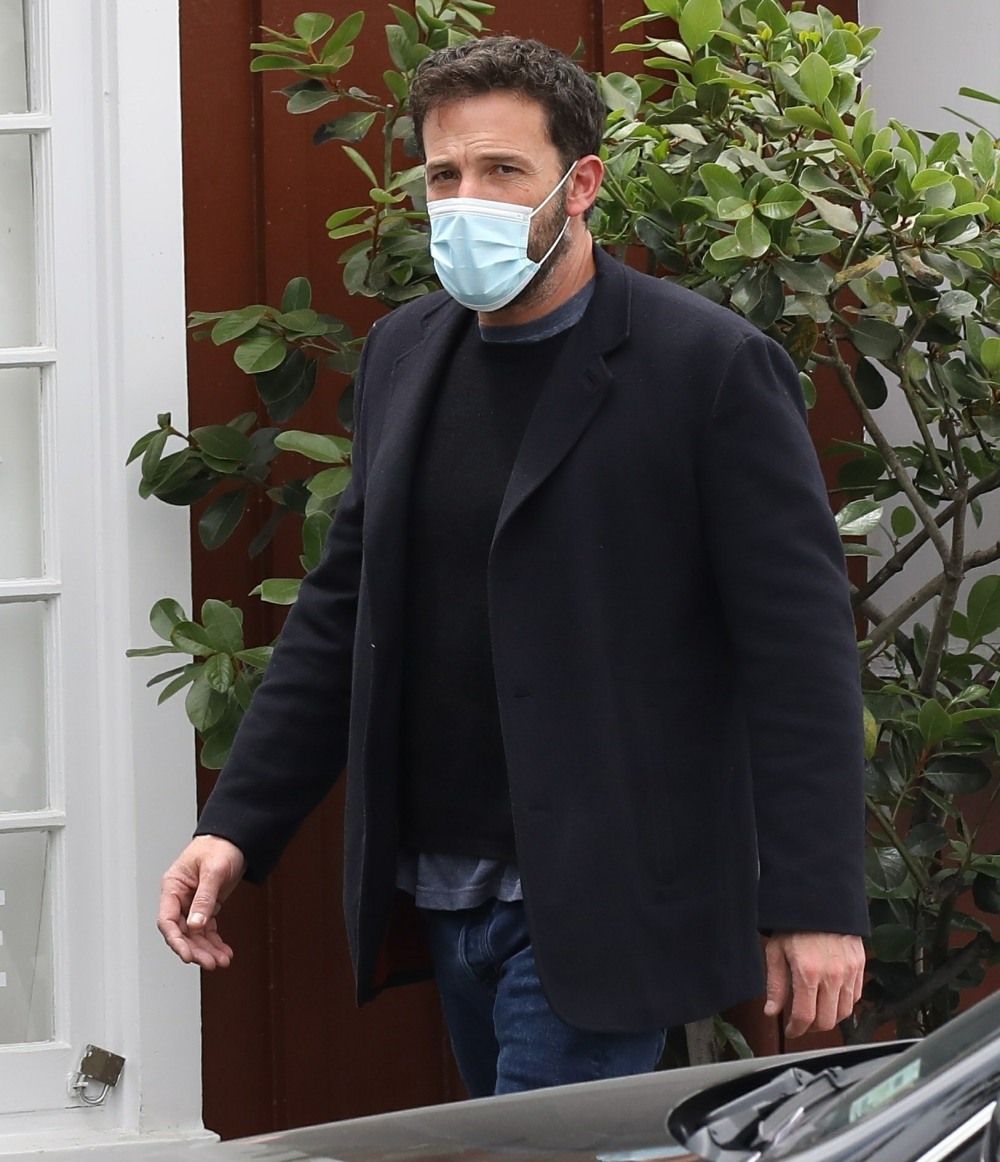 Photos courtesy of Backgrid, Avalon Red.
Source: Read Full Article