Besides Jazz Jennings, These Stars Also Open Up About Their Eating Disorder Struggles
Unfortunately, the YouTube personality isn't the only star who experienced eating disorder with some admitting that their struggles drove them suicidal.
AceShowbiz -Growing in the limelight brings so much pressure for many celebrities. It oftens take a toll on their body image as some stars openly talked about their struggles with eating disorder with Jazz Jennings being the most recent one.
In an Instagram post on June 18, the 20-year-old YouTube personality got candid about her binge-eating disorder which caused her to gain "almost 100 pounds in a little less than 2 years." Opening up about her disease, she wrote to her followers, "I suffer from binge-eating disorder, a disease in which I'm not only addicted to food, but I eat it in large quantities.My binging, along with an increased appetite I experience from some of the meds I'm on, has caused me to gain almost 100 pounds in a little less than 2 years."
In the post, Jazz revealed that she decided to address this publicly because she thought it was time for her to hold herself accountable. Claiming that she's now "ready" to change her ways, the star vowed, "I'm ready to take the initiative and create positive changes when it comes to my health and body."
Unfortunately, Jazz isn't the only star who experiences eating disorder considering the public pressure that most celebrities feel. Some of them admitted that it drove them suicidal. These are stars who courageously opened up about their battles with eating disorders.
1. Tess Holliday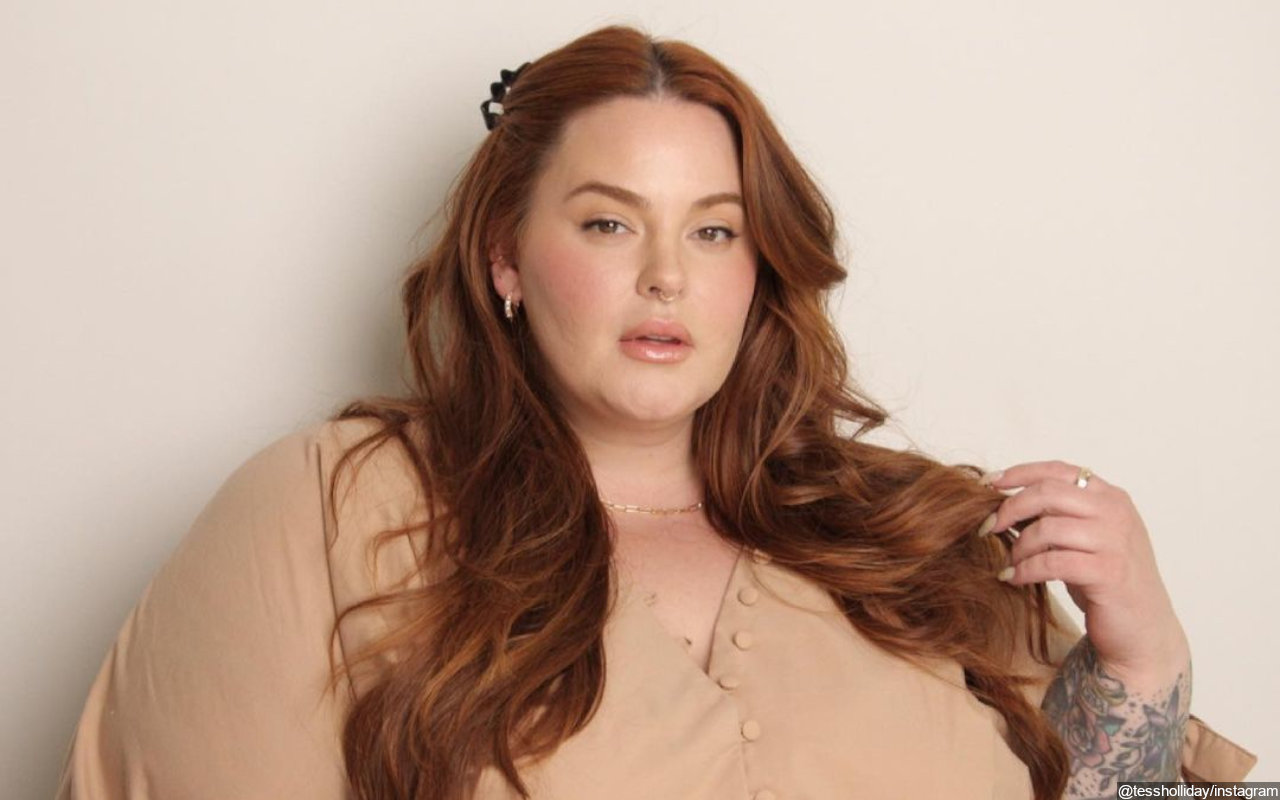 Tess Holiday decided to get candid in May 2021, addressing her weight to her Twitter followers. "I'm anorexic & in recovery," the plus-size model wrote on the blue bird app. "I'm not ashamed to say it out loud anymore."
She also criticized the culture "that celebrates thinness & equates that to worth." However, she noted in her tweet, "I get to write my own narrative now. I'm finally able to care for a body that I've punished my entire life & I am finally free."
2. Jameela Jamil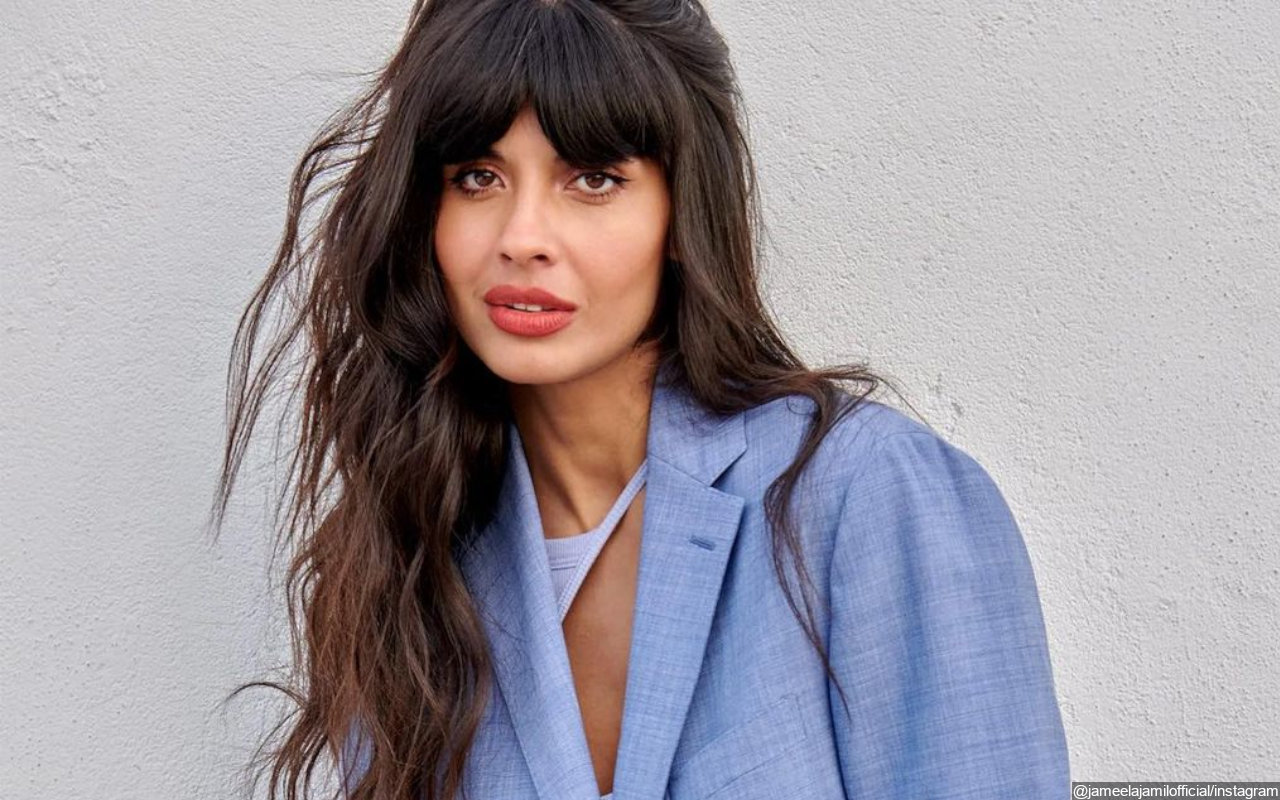 Jameela Jamil, who has been known for being an advocate for body positivity, used to develop anorexia and body dysmorphia when she was young. "The Good Place" actress revealed that the trigger was when a class project required her to be weighed in front of her entire class.
"I was really unhappy and I think it contributed to my ability to have an eating disorder for so long, because there was no one kind of monitoring me and I had no one to turn to with my sadness and bad feelings, so I just had a really rough time as a teenager," the star recalled. She credited EDMR therapy, Eye Movement Desensitization and Reprocessing, for her recovery, sharing, "It works faster so it was much cheaper."
3. Charli D'Amelio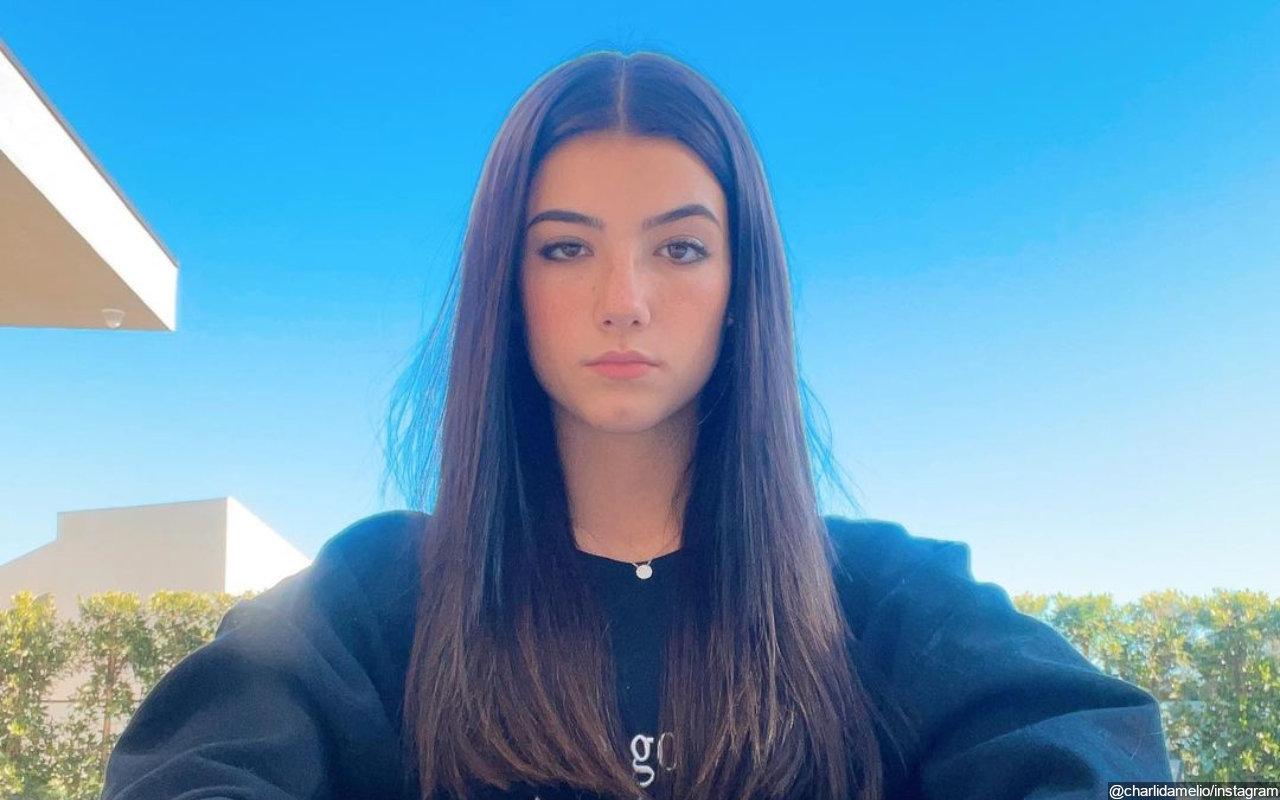 Fame also led TikTok star Charli D'Amelio to struggle with an eating disorder. The 16-year-old, who has more than 80 million followers on the app, opened up in September 2020, "I've been afraid to share that I have an eating disorder, but ultimately i hope that by sharing this i can help someone else. I know eating disorders are something that so many other people are also battling behind closed doors."
Still, Charli left encouraging message for those who have the same struggle. "I really hope you'll swipe up to this link and get help if you need it," she wrote. "I need you to know you are not alone. remember it's ok to reach out and get help. we all need help sometimes. i love you all and please stay strong."
4. Gabourey Sidibe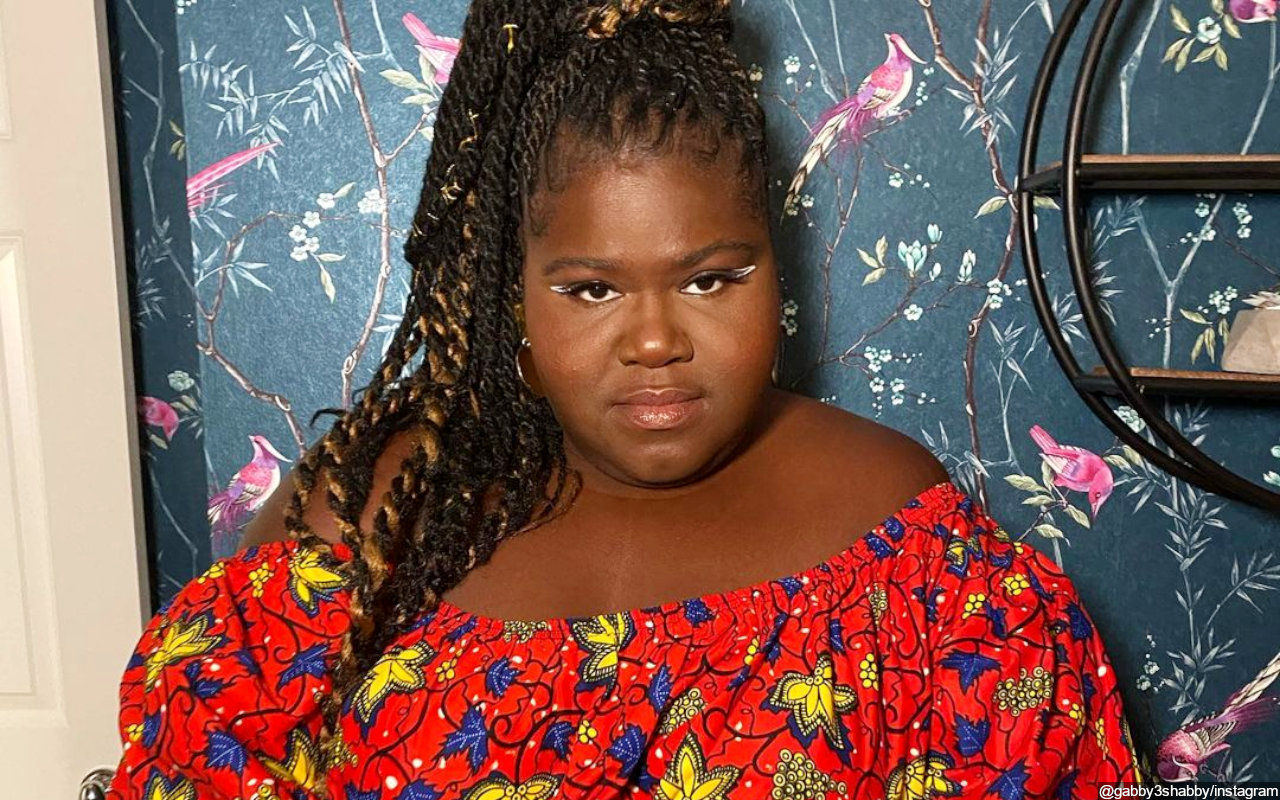 "Empire" star Gabourey Sidibe opened up about her struggles with depression and bulimia in her memoir "This Is Just My Face: Try Not to Stare", which was published in 2017. "Often, when I was too sad to stop crying, I drank a glass of water and ate a slice of bread, and then I threw it up," she shared.
The actress continued to reveal that her bulimia was a way to cope with her depression, adding that it was not for her to lose weight. "After I did, I wasn't as sad anymore; I finally relaxed. So I never ate anything, until I wanted to throw up – and only when I did could I distract myself from whatever thought was swirling around my head," Gabourey penned. The star, fortunately, is doing much better as she reminded herself that she needs "to eat several times a day, forever."
5. Zoe Kravitz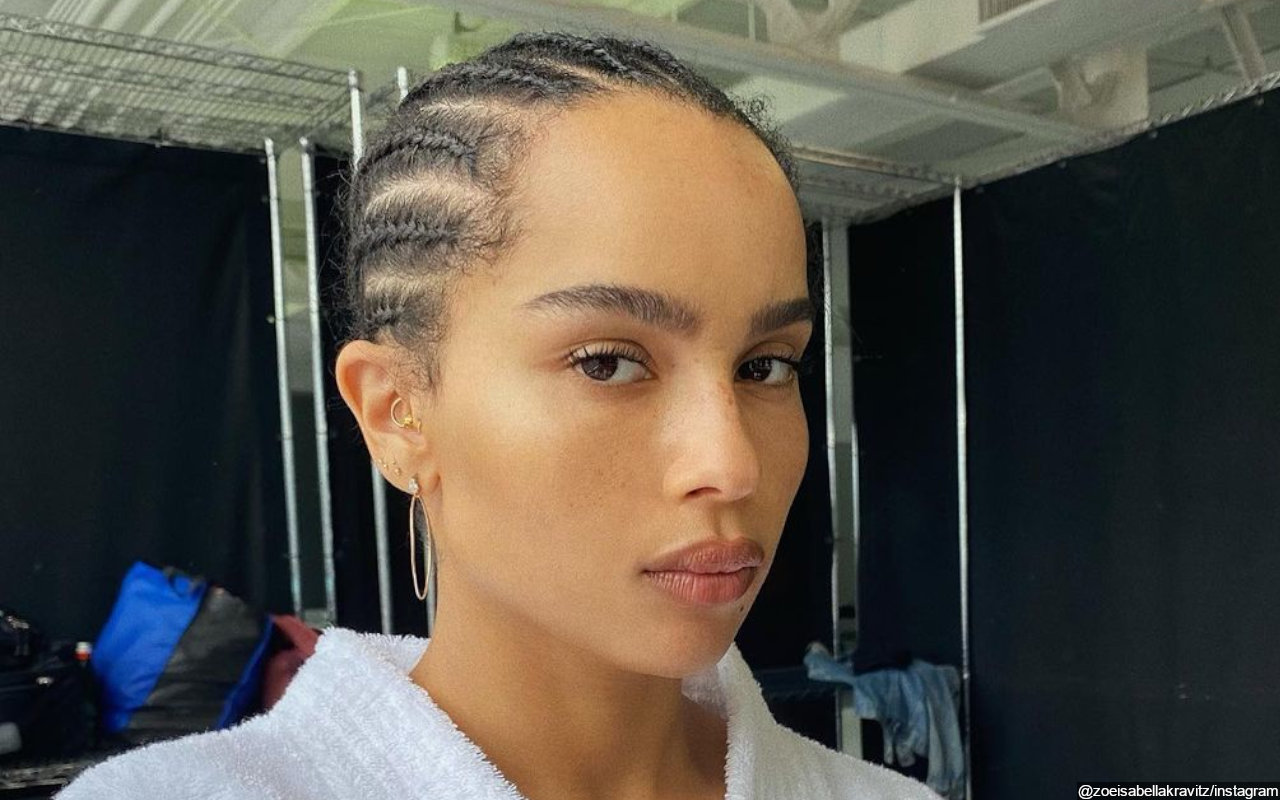 Actress Zoe Kravitz had an unhealthy relationship with food when she was a teen. Opening up in the 2015 April/May Issue of Complex, the "Big Little Lies" star shared, "I had a really hard time when I was 16, 17, 18. I started with the eating disorder in high school. … Just [a hard time] loving myself."
However, her role of someone with anorexia in the 2014 dramedy "The Road Within" triggered her disease to kick in again. The daughter of actor-musician Lenny Kravitz and actress Lisa Bonet said that she lost much weight for the role which caused her period to be thrown off, her immune system to shut down and her thyroid gland stopped working properly. "You could see my ribcage. I was just trying to lose more weight for the film but I couldn't see: You're there. Stop. It was scary," she recalled.
6. Demi Lovato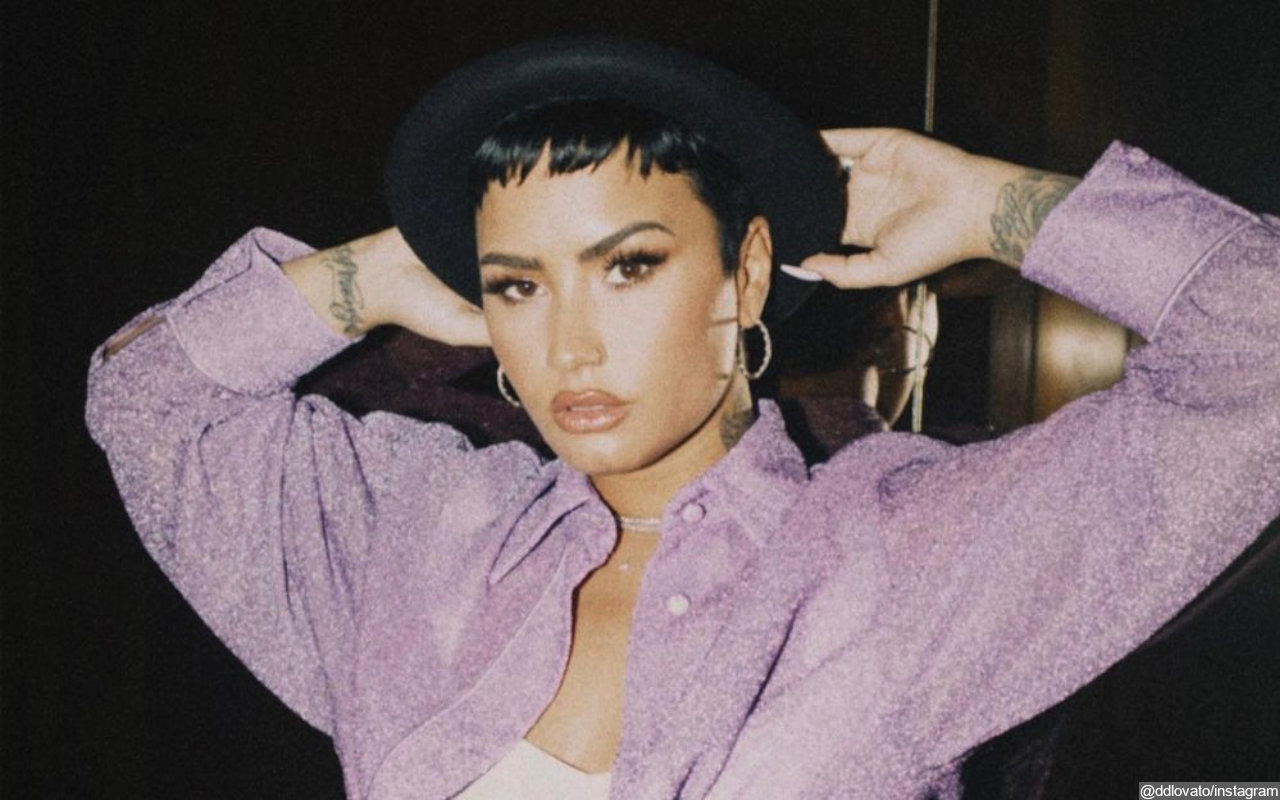 It is no secret that Demi Lovato had an eating disorder when she was young with her entering a treatment facility for anorexia and bulimia at 18 years old. "I'd be lying if I said there weren't days where I just want to stay in bed all day because I'm ashamed of my body," she revealed to PEOPLE shortly after leaving the facility.
"It's a struggle I'll probably have to deal with for the rest of my life. But I have so much life to live; I don't want to waste it," the "Sober" singer went on to add. Meanwhile, in an interview with "American Way", Demi further explained that her body-image awareness started way before the beginning of her pageant career at the age of 7, saying, "but I do attribute a little of my insecurities to being onstage and judged for my beauty."
7. Tallulah Willis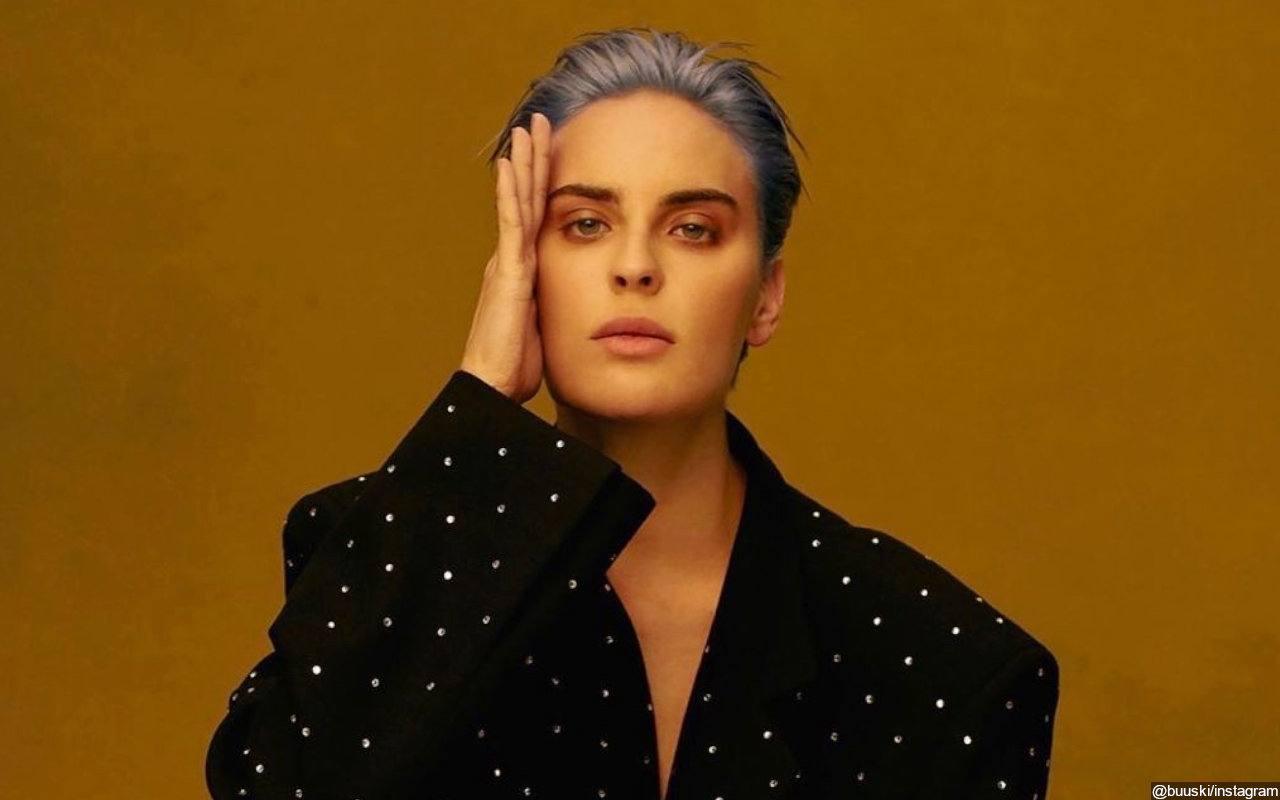 Tallulah Willis' eating disordered started at the age of 13, when she hated herself for being "a hideous, disgusting-looking person." Explaining to Teen Vogue, the daughter of Demi Moore and Bruce Willis shared, "I might be nice and I might be kind, but I'm a really unattractive human being." She revealed that she kept that mindset throughout her teens until her sister Scout Willis made an intervention and made her get a treatment.
Back in 2017, Tallulah opened up on Instagram about being suicidal due to her battles. Alongside a video of her dancing in a bikini, she wrote, "When this video was filmed I was 3 months into the deepest suicidal hole I had ever been in. We are not what we show. I'm not ready to share my story yet, but I'm with you, I see you, I am you, and I love you. Pain is pain…"
8. Jackie Goldschneider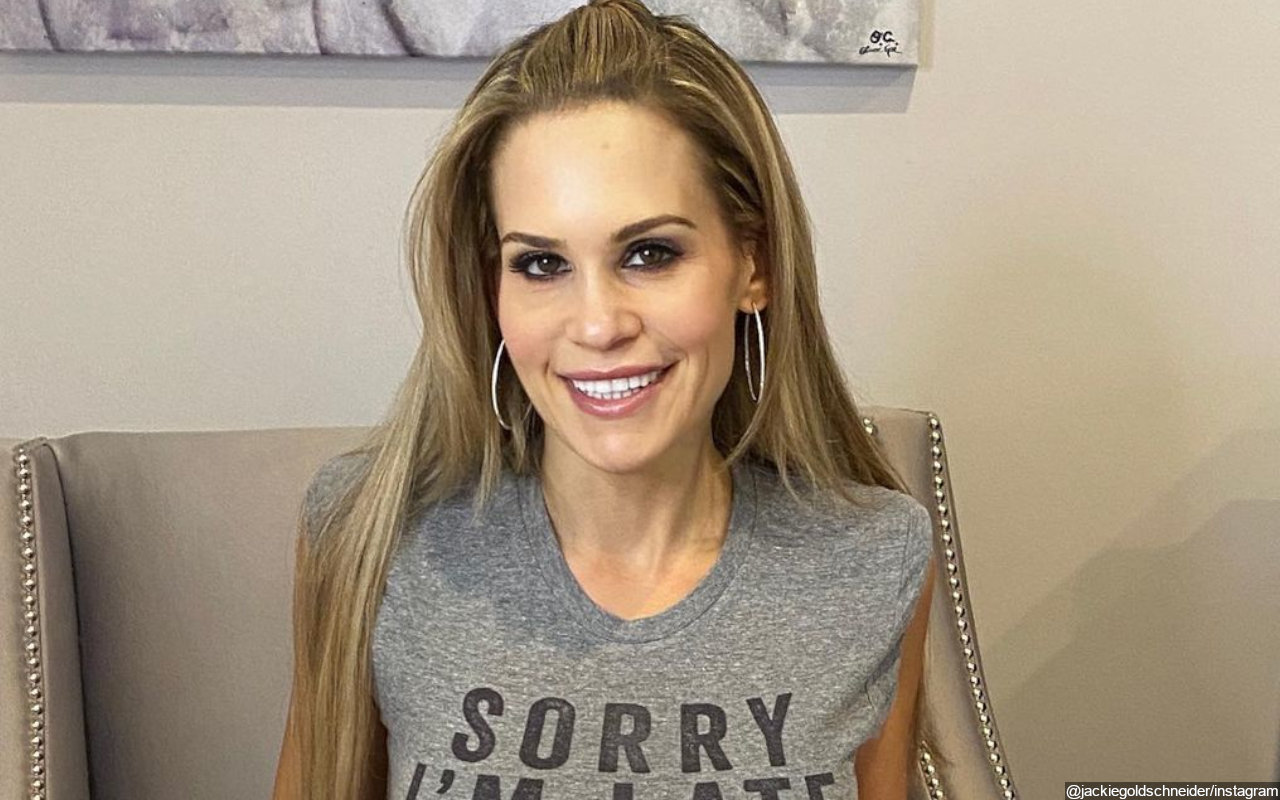 Jackie Goldschneider got candid about her struggle with anorexia in an interview in November 2018. "The Real Housewives of New Jersey" star opened up to PEOPLE that she coudn't stop herself from doing hardcore cardio. She revealed that she would do it "no matter what, even if I was sick with the flu. I weighed every single thing that I would eat – down to a piece of gum – because I had to know I had the right amount of calories. I learned really creative ways to satisfy hunger without eating."
She then decided to get treatment after realizing that she would die if she didn't stop. "I'm really proud of coming out of the other side because it was so hard," the TV star said. "It's really not a way to live. It's horrible. It was absolutely horrible. And I'm hoping that I can help people out there like me, who usually just suffer in silence. Because I wish I knew that one day, I'd get through it. That was always a fear of mine that I would never stop doing this."
9. Taylor Swift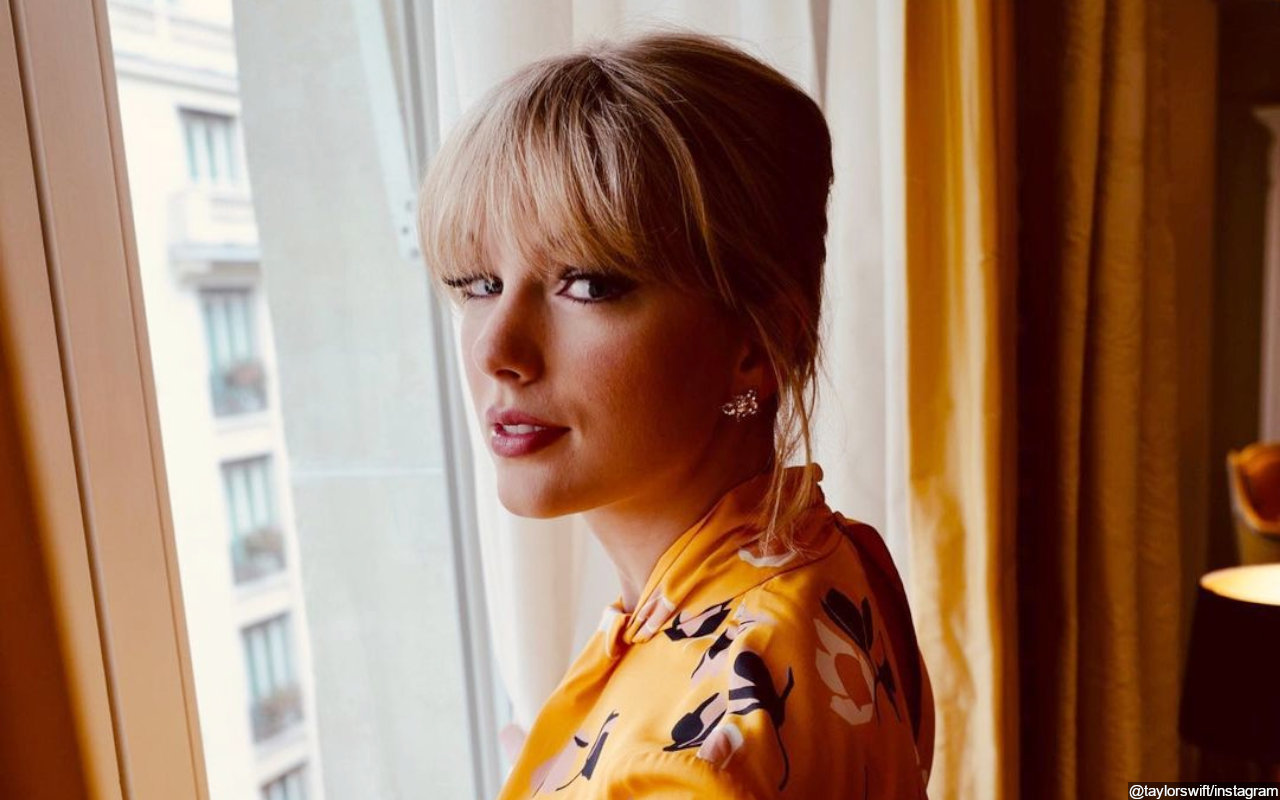 Taylor Swift discussed her eating disorder in "Miss Americana". "My relationship with food was exactly the same psychology that I applied to everything else in my life: If I was given a pat on the head, I registered that as good. If I was given a punishment, I registered that as bad," the "August" singer divulged.
"I thought that I was supposed to feel like I was going to pass out at the end of a show, or in the middle of it. Now I realize, no, if you eat food, have energy, get stronger, you can do all these shows," the Grammy-winning singer explained.
10. Kesha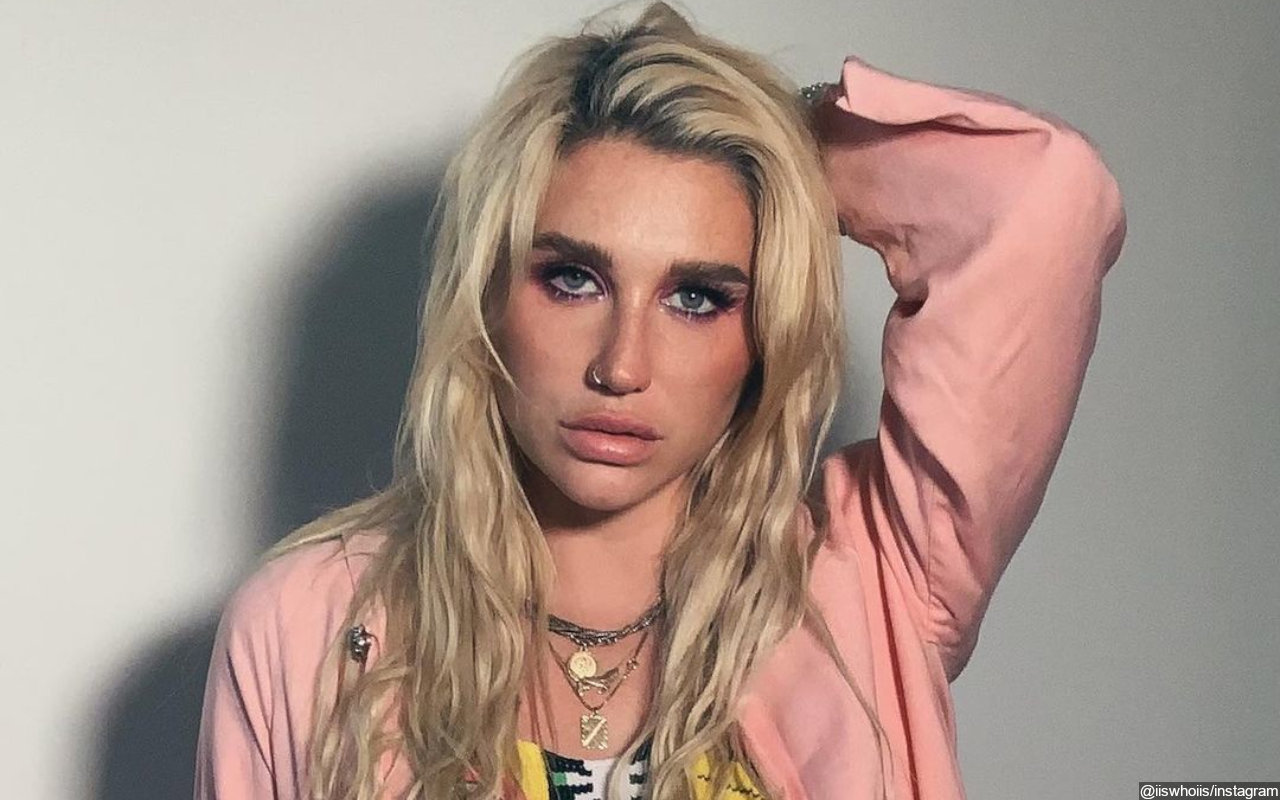 Kesha's (Ke$ha) eating disorder made her enter a rehab program which she completed back in 2014. Opening up about the darkest time in her life, the "Tik Tok" hitmaker told Vogue in 2015, "There was a lot of not eating – and I started to think being hungry to the point of feeling almost faint was a positive thing."
Ironically, the musician revealed that "the worse it got, the more positive feedback I was getting." She continued, "Inside I was really unhappy, but outside, people were like, 'Wow, you look great.' "
Source: Read Full Article