Chris Brown Calls Kyrie Irving 'Real Hero' For COVID-19 Vax Stance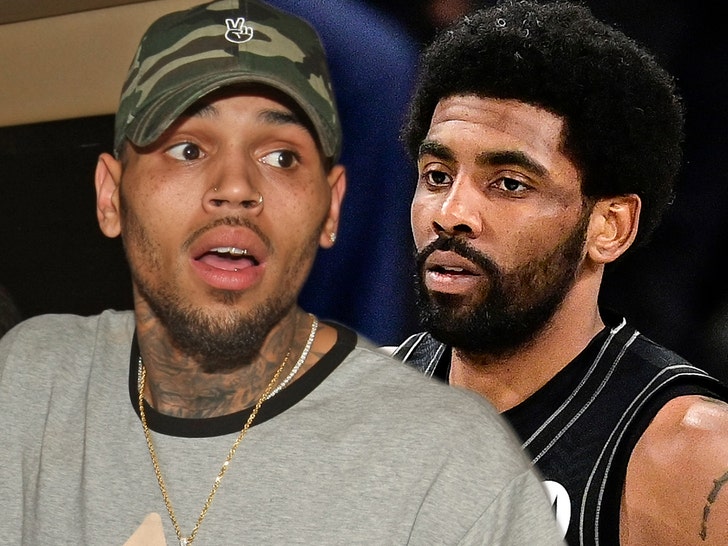 Chris Brown has entered the Kyrie Irving COVID-19 vaccine saga … calling the NBA star a "real hero" for refusing to get the jab.
The musician — who has been tight with Uncle Drew for years — sang Irving's praises as he remains banned from Brooklyn Nets practices and games for being unvaccinated … posting to Instagram on Wednesday to share his two cents.
"I stand with my brother," CB said. "WHOEVER DON'T LIKE IT … Go live your damn life."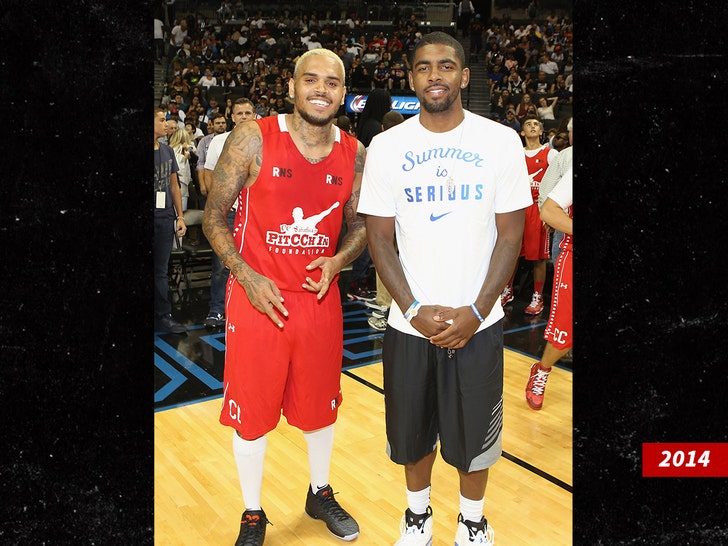 "IT'S HIS CHOICE AND A DAMN GOOD ONE"
Of course, Irving is adamantly against getting vaccinated to be able to play this season … despite reports claiming he is NOT anti-vax, but standing up for people losing their jobs over vaccine mandates.
Irving has been bashed left and right for holding firm on his stance … with NBA commish Adam Silver even publicly calling for him to get vaxxed so he can get back to hooping.
Breezy — who's previously taken issue with Juvenile's pro-vaccine remix of "Back That Azz Up" — wants it known he's not siding with the criticism.
"ALWAYS IN MY BROTHERS CORNER."
Source: Read Full Article