Christina Haack Shares Her 'Quick' Workout Routine and the Key to Staying in Shape
Christina Haack revealed her quick workout routine and her secret to staying strong and healthy for her multiple HGTV shows. Here's what the Flip or Flop star said about her fitness routine and how she stays in shape.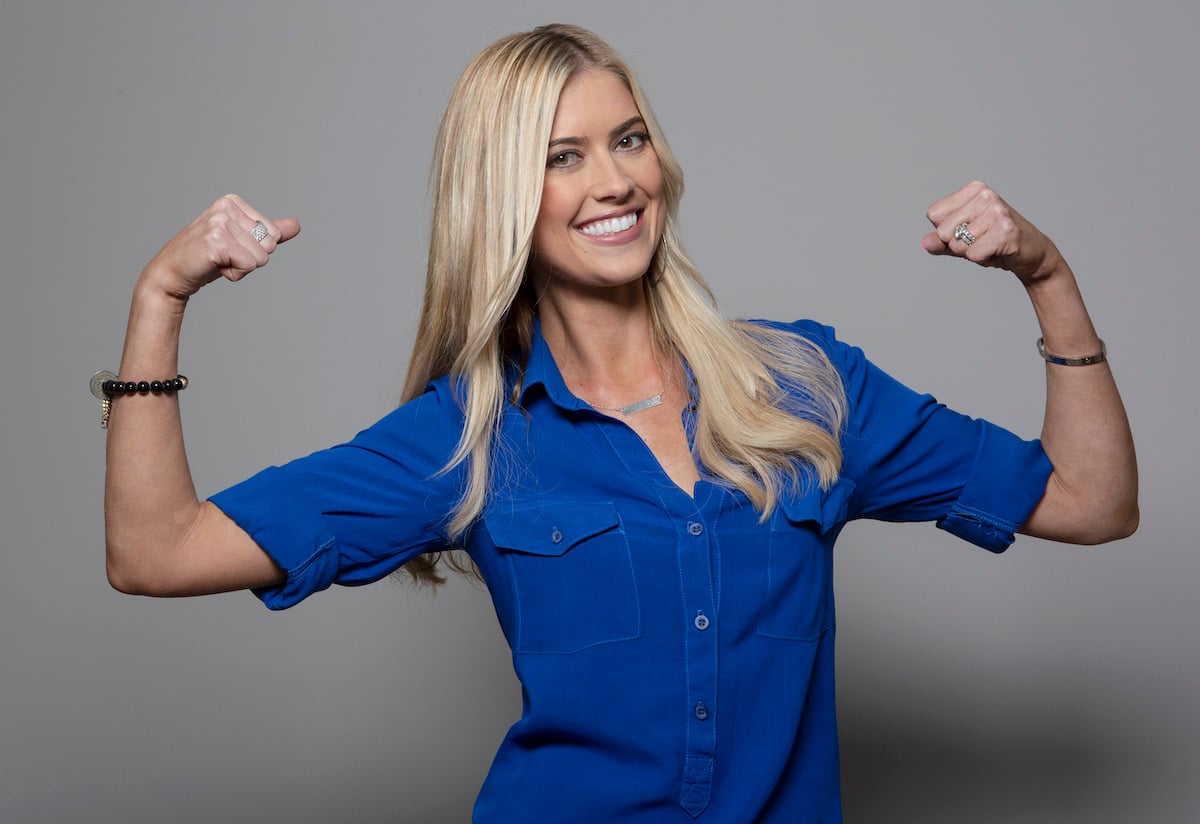 Christina Haack shared her workout routine 
HGTV star Christina Haack stars in multiple reality shows, and she is as famous for her healthy lifestyle as she is for her home design projects. The Christina on the Coast star said she has a "quick" workout routine that only takes 30 minutes.
"My usual [workout routine]…  I wake up and I go for a three-mile run around my neighborhood," Haack shared with ET in August 2017. "It's quick, takes like a half hour."
She added that exercise improves her day and gives her clarity. "A run for me really clears my head and it just makes me focus on the day, and just makes the day that much better."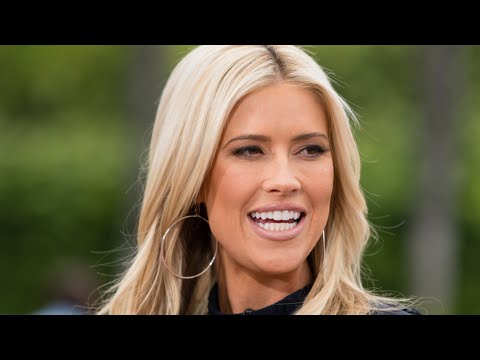 Christina Haack says the key to staying in shape is 'consistency' 
Fans of Christina Haack may wonder about her secret to staying in shape. According to the Christina in the Country star, the key is "consistency." And she balances her healthy diet and exercise routine with fun meals out with friends.
"Just consistency," she said. "I mean, I still like to splurge and have a good dinner with friends. Have a couple glasses of champagne, some seafood at Mastro's. But overall, day to day, I really regiment on my workout and how I eat. I love a really good steakhouse or Mexican restaurant."
The 'Flip or Flop' star revealed that exercise helped her get through her divorce from Tarek El Moussa
Christina Haack shared that working out not only keeps her body in shape but also benefits her mental health. She revealed that exercise helped her get through her divorce from Tarek El Moussa, her former co-star and the father of two of her children.
"Exercise is my stress reliever," the Flip or Flop star told People in March 2017. She mentioned running again as her go-to workout. "There is nothing like a good three-mile run for me to really clear my head and get my endorphins going."
Haack also said that she enjoys practicing yoga. "My other go-to is yoga," she shared. "I have the most amazing private instructor who has changed my life. Our sessions are very spiritual and have really helped me cope with my divorce and other emotions I'm going through during this time."
Besides yoga and cardio, Haack credited circuit-based classes at Orangetheory Fitness with keeping her in shape.
"I discovered Orangetheory and I'm totally hooked!" Haack gushed. "It combines running, which is my favorite workout, with weight training, which I never do on my own. It goes by super quickly and is always challenging. And it helped to get me in the best shape of my 30s!"
Source: Read Full Article