Donald Trump didn't disclose a positive Covid test on Thursday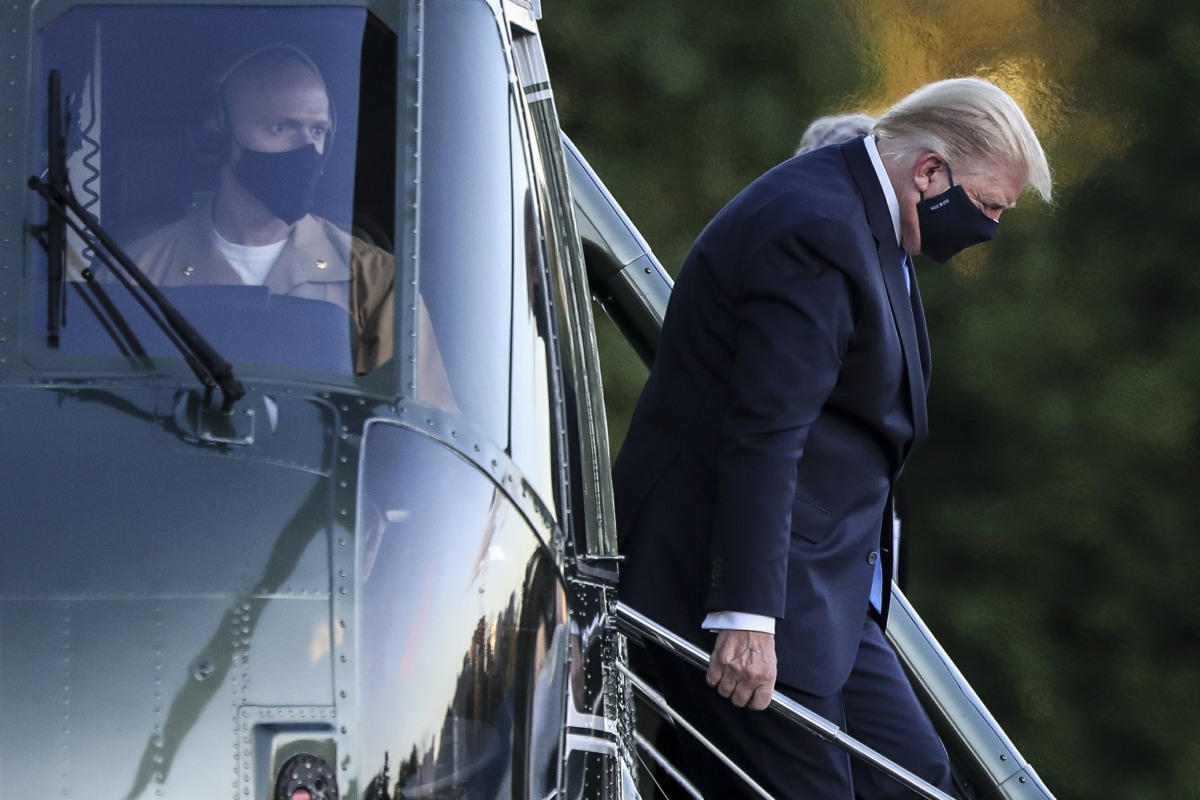 One of the most infuriating things about this whole Trump-Coronavirus debacle is that no one can provide a straight answer on some fundamental questions. When was Donald Trump's first positive Covid test? When did he begin to feel symptomatic? Who thought it was a good idea for Trump and his staff (many of whom were already symptomatic) to travel to New Jersey on Thursday? Was Hope Hicks trying to cover up her diagnosis? Was Hope the first person in Trump's inner circle to feel symptomatic? Why did Trump and his team go through such pains to avoid testing at last Tuesday's debate? And of course, why were all of the Trumpers still going maskless even when many of them were feeling symptoms? The Wall Street Journal thinks they have an answer to at least one of those questions:
President Trump didn't disclose a positive result from a rapid test for Covid-19 on Thursday while awaiting the findings from a more thorough coronavirus screening, according to people familiar with the matter. Mr. Trump received a positive result on Thursday evening before making an appearance on Fox News in which he didn't reveal those results. Instead, he confirmed earlier reports that one of his top aides had tested positive for coronavirus and mentioned the second test he had taken that night for which he was awaiting results.

"I'll get my test back either tonight or tomorrow morning," Mr. Trump said during the interview. At 1 a.m. on Friday, the president tweeted that he indeed had tested positive.

Under White House protocols, the more reliable test that screens a specimen from deeper in the nasal passage is administered only after a rapid test shows a positive reading. Based on people familiar with the matter, the president's tests followed that protocol. As the virus spread among the people closest to him, Mr. Trump also asked one adviser not to disclose results of their own positive test. "Don't tell anyone," Mr. Trump said, according to a person familiar with the conversation.

Mr. Trump and his top advisers also aimed to keep such a close hold on the early positive results that his campaign manager, Bill Stepien, didn't know that Hope Hicks, one of the president's closest White House aides, had tested positive on Thursday morning until news reports later that evening, according to a person familiar with the matter. The Trump campaign said Friday evening that Mr. Stepien had tested positive.

The initial secrecy within Mr. Trump's inner circle has created a sense of anxiety within the West Wing. Publicly, the White House has issued evolving and contradictory statements about the president's health that has some officials worried about their own credibility.

"I'm glued to Twitter and TV because I have no official communication from anyone in the West Wing," an administration official said.
[From The Wall Street Journal]
The lack of contact tracing by the White House is particularly awful – Trump and his virus-ridden staff put so many people in danger. White House reporters are testing positive too, as are lowly White House staffers. Biden's people have already said that at no point did the White House contact them about all of these people testing positive, which is especially galling given their proximity last Tuesday. As for Trump's haphazard attempt at a Covid coverup…it is what it is. I mean, what did people expect from Trump? Full disclosure and transparency?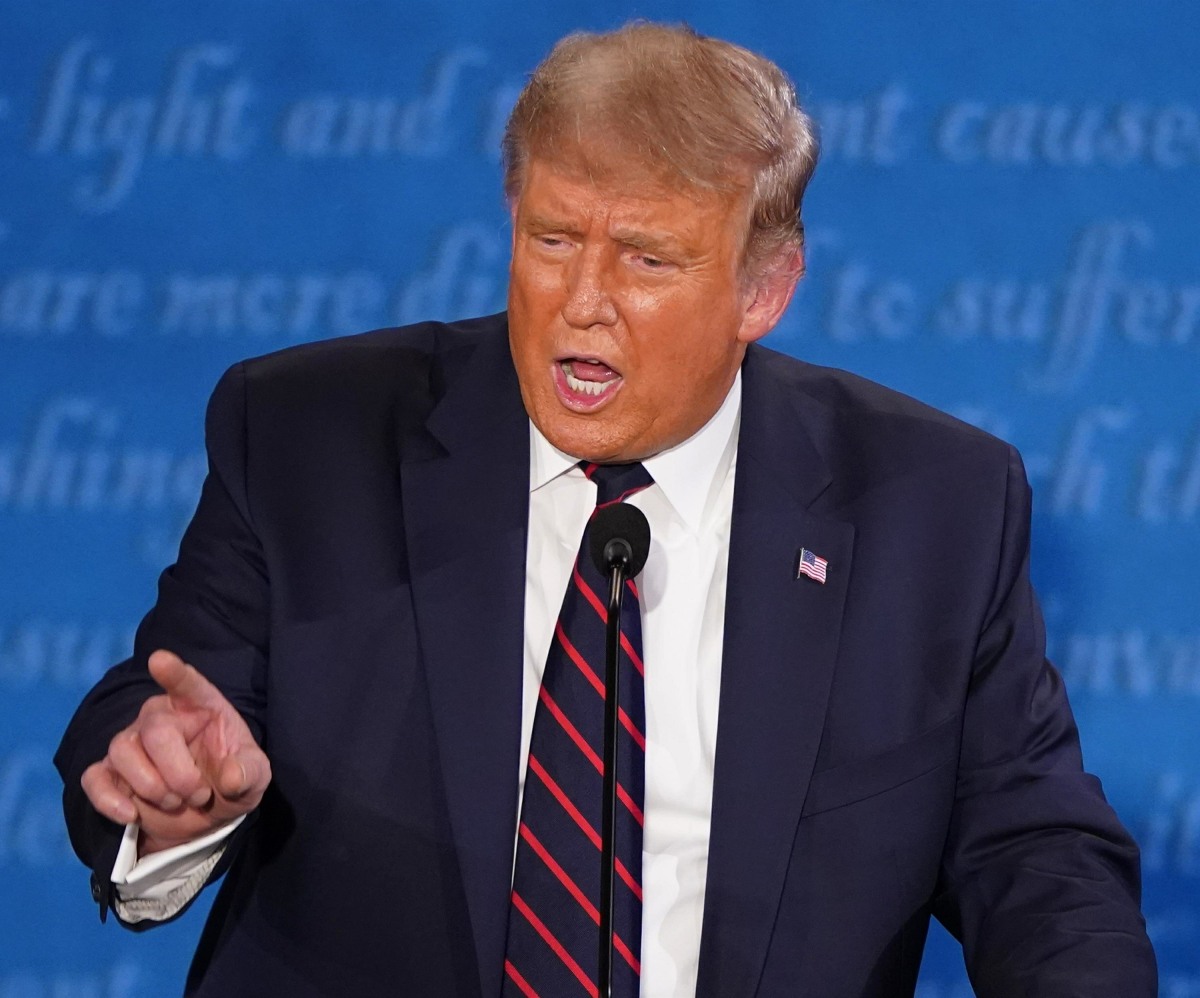 Photos courtesy of Backgrid, Avalon Red.
Source: Read Full Article