Duchess Kate's latest Early Years project is apparently 'Big Change Starts Small'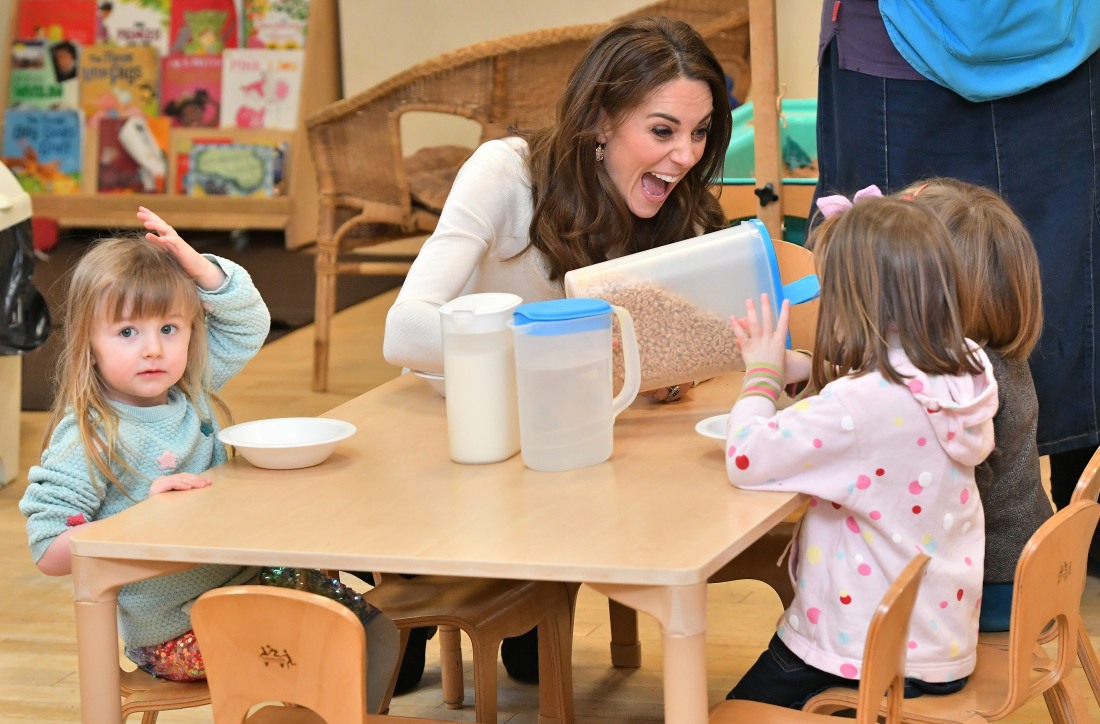 Just so we're clear, I'm not making up the whole "keen to be keen" thing. Over the weekend, there was a lengthy piece in the British newspapers claiming that the Duchess of Cambridge would soon "step up" her Early Years work by launching an "ambitious and hugely significant" new initiative. The new project was compared to William's Earthshot Prize, which is supposed to give millions of dollars away in prize money to people who can "solve" environmental issues. I'm calling Kate's thing the Keenshot Prize and no one can stop me. So we got the embiggening article ahead of the launch, and now we're getting… a preview of the launch. This 100% counts as an event for Kate:
— The Duke and Duchess of Cambridge (@KensingtonRoyal) June 15, 2021
"Big Change Starts Small" is written on the page, and the caption of the video is "Coming this week." You guys… we're absolutely getting more pie charts!! Are we getting bar graphs as well, that's the real question.
Seriously though, with this kind of, um, ridiculous hype for whatever Kensington Palace staffers have cooked up for Kate, you would think it would be something more than just "a vague report with charts"? Like, is she actually going to announce something tangible at long last? Because everything about her Early Years work thus far has been little more than a clownish "survey" and a PR campaign to convince people that Kate is a self-styled child development expert. Hm.
Incidentally, I've seen the conversations about "why is she doing this" and "why doesn't she just lean into her natural interests, something sporty." I believe – and I think there's enough evidence to back me up – that Kensington Palace and Carole Middleton wanted Kate to mimic Princess Diana's comfort and charisma with children specifically. "Early Years" as an "issue" was foisted upon Kate because she needed something cutesy with kids, basically. Then when You Know Who came around, suddenly there was a need to turn Kate's vague and forced interest in "kids" into "Kate is now an early-childhood expert and well-respected in the field." They needed her to have a "thing." This is the "thing" they chose for her.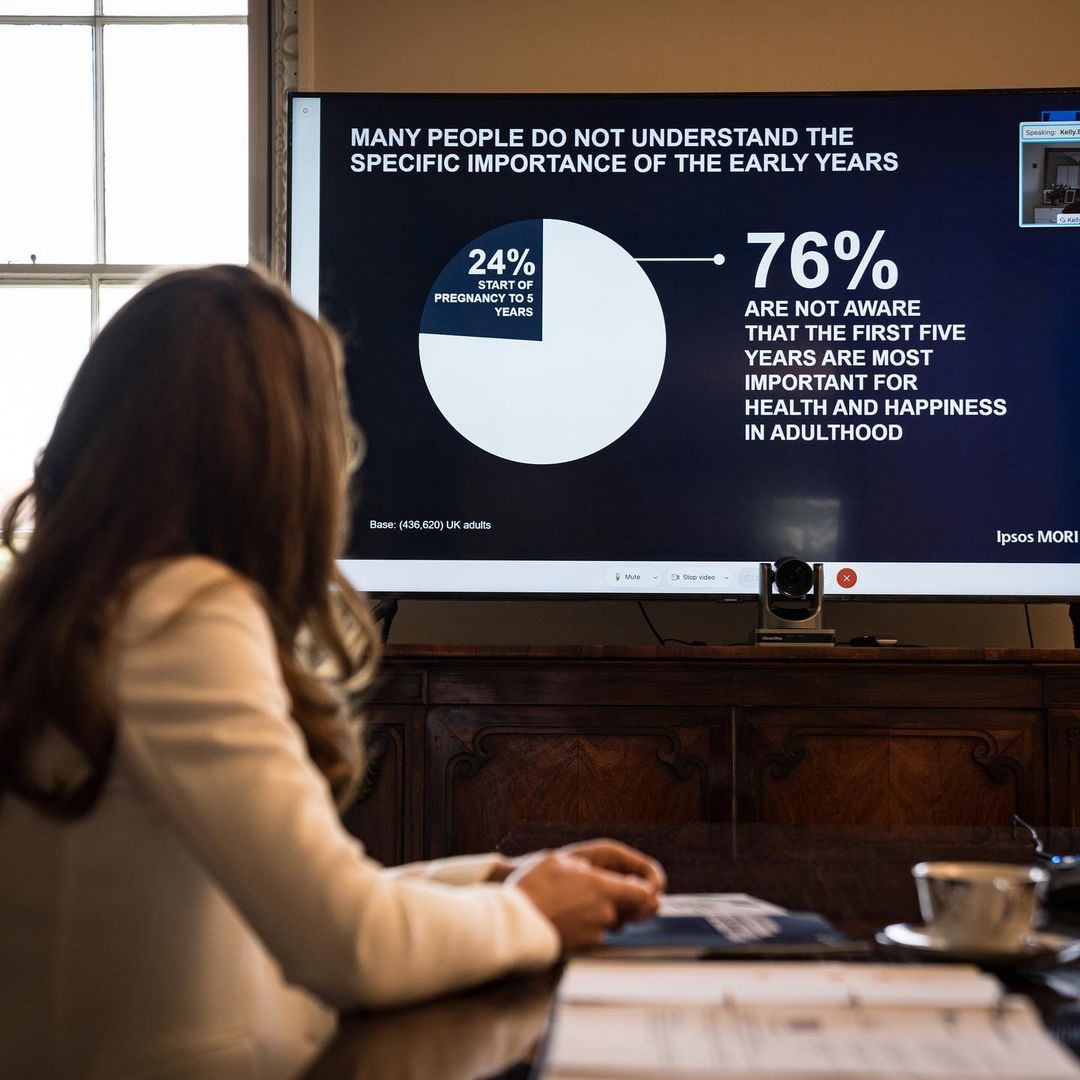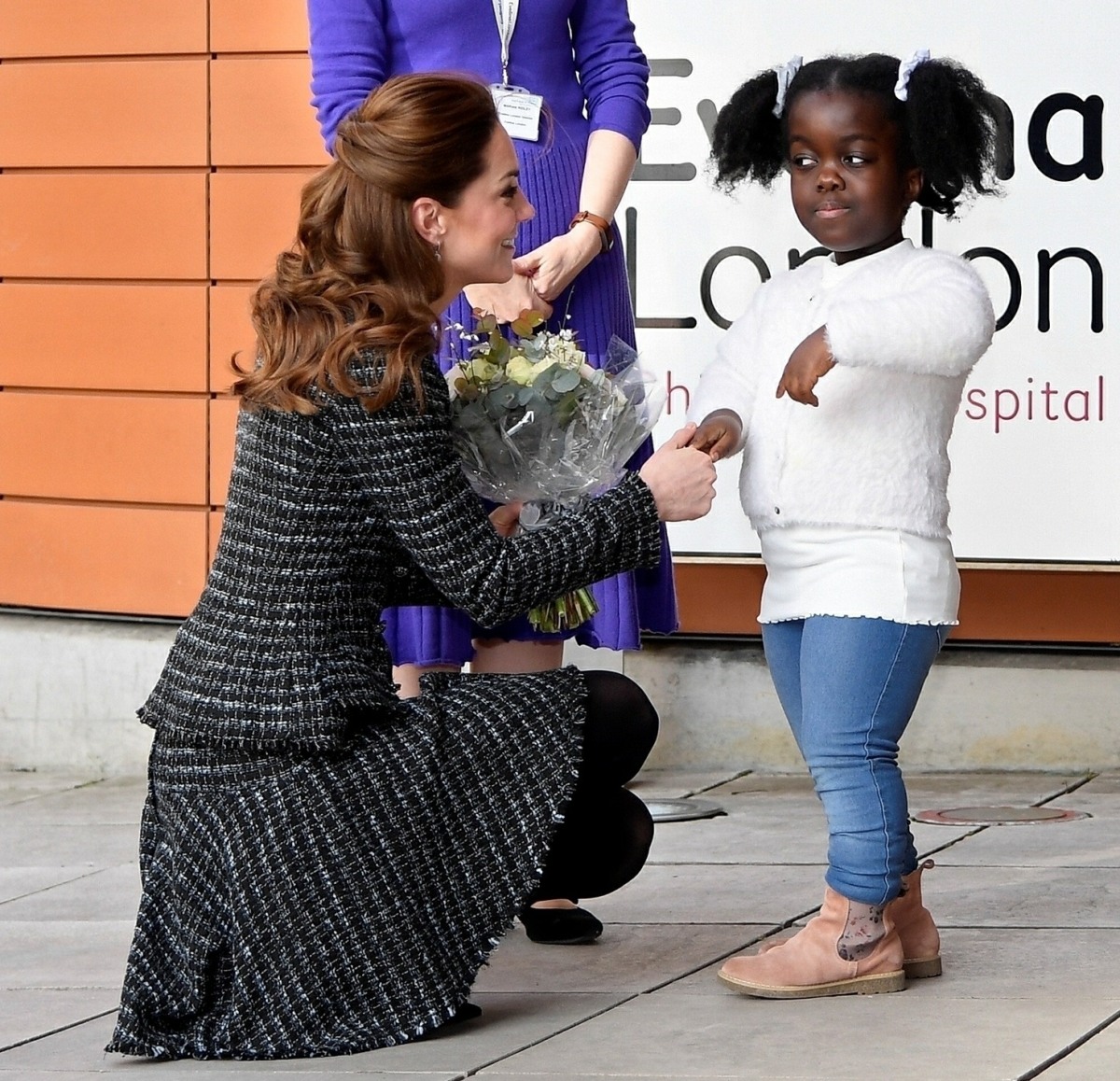 Photos courtesy of Backgrid, Avalon Red, KP and WENN.
Source: Read Full Article