Georgina Chapman finalized her divorce, got full custody, two homes & a lot more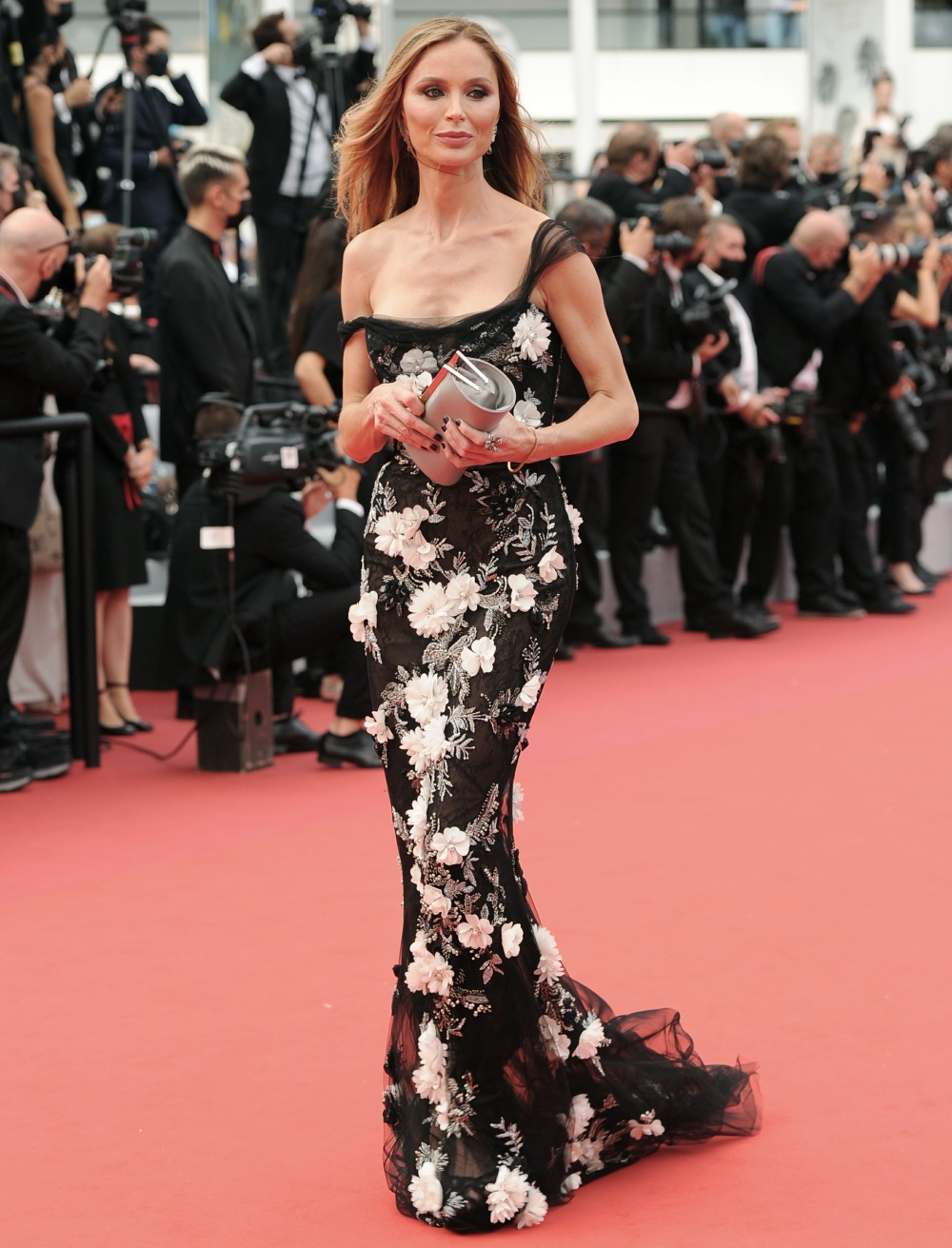 Harvey Weinstein is currently serving a 23-year sentence for rape in the state of New York. The state of New York is going to extradite him to California at some point so he can stand trial for eleven counts of sexual assault. My point? He's a 69 year old man in poor health and he's going to die in prison. That won't change the pain and trauma he caused so many women, but it is something. While he sat there in prison, his lawyers had to work out his divorce from Georgina Chapman. I'm sure there are legal reasons (like Harvey's victims suing his estate) why there was apparently some kind of fight about money and property, but Georgina walked away with some big assets and full custody of their children.
Georgina Chapman has officially finalized her divorce from Harvey Weinstein, The Post has learned. The couple's contested divorce in Manhattan Supreme Court was finalized this week and online court records show the case is now listed as "disposed" after a final, sealed motion was filed Monday, according to records and sources.

Weinstein, 69, and Chapman, 45, share two children — India, 10, and Dashiell, 8 — and married in 2007 after meeting each other at a party. The former pair reached a divorce settlement in January 2018 that required the fallen Hollywood titan to pay his ex between $15 million to $20 million and give up custody of his kids, a source previously confirmed. The ex's prenuptial agreement stated Weinstein must pay Chapman $300,000 in spousal support for each year of marriage and after a decade, the figure jumps to $400,000. The settlement came just as the couple was reaching their ten-year anniversary.

Chapman also secured a slice of the marital assets, like their $15 million West Village townhouse and $12 million Hamptons beach house, and other payments, sources previously said.
[From Page Six]
I wonder if Chapman had not filed for divorce, all of those assets would have been hers as his wife anyway? Like, unless he explicitly kept her out of all of their finances during their marriage, she would have already "owned" that real estate and all of investments, etc. But, again, she would see all of their fortune looted by all of Weinstein's crushing legal fees and such. Chapman really got out while the getting was good. She walked away with a sizable settlement, her business (Marchesa) free and clear, two pieces of prime real estate and full custody of their children, all while her ex rots in prison.
Georgina joined her boyfriend Adrien Brody in Cannes this week. Considering Cannes was one of Weinstein's favorite hunting grounds, there's an ick factor to these photos.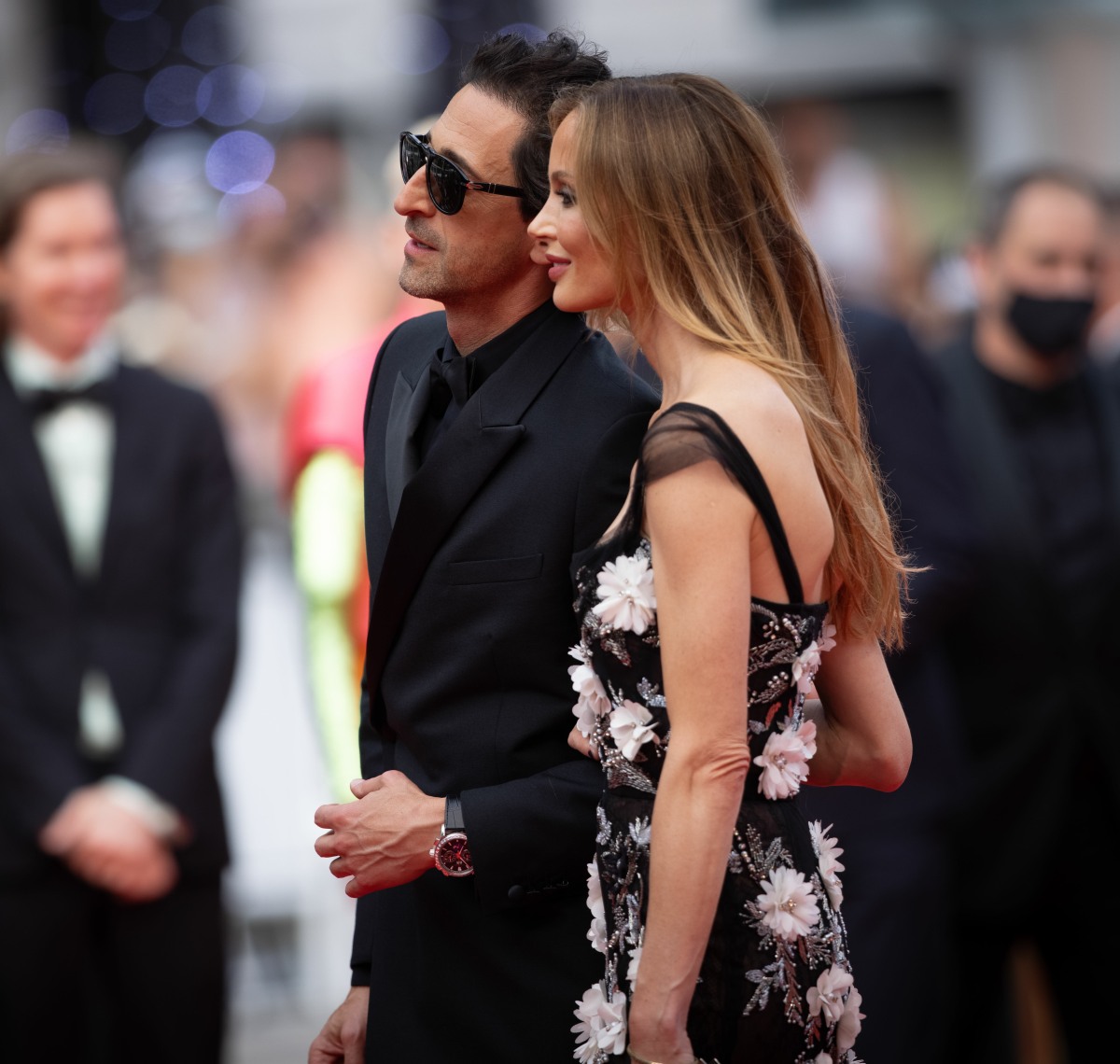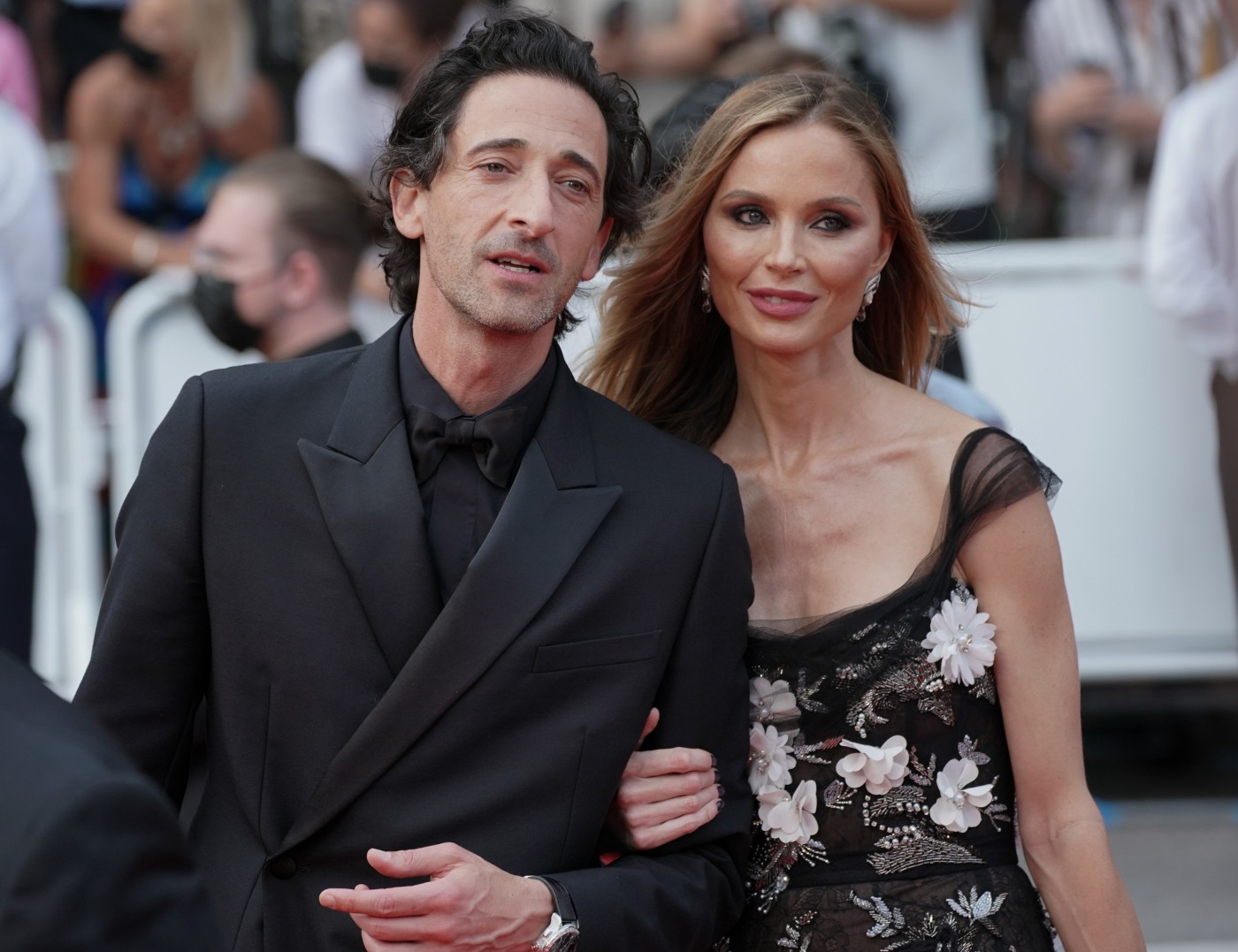 Photos courtesy of Avalon Red.
Source: Read Full Article