Here's Who Will Inherit Prince Philip's Duke of Edinburgh Title.
Queen Elizabeth's husband Prince Philip has sadly passed away at the age of 99, and what follows next will be a period of mourning for the Queen and her family—as well as a military funeral, which will likely include a private service at St George's Chapel in Windsor.
Because Philip wasn't in line to the throne, his passing doesn't change the Order of Succession. But his title, the Duke of Edinburgh, is expected to be given to another member of the royal family.
According to The Sun, Philip's youngest son, Prince Edward, will inherit the title. This move makes sense considering Prince Charles is already the Duke of Cornwall, and Prince Andrew is already the Duke of York. Meanwhile, Prince Edward is currently the Earl of Wessex, a title that was given to him ahead of his marriage in 1999.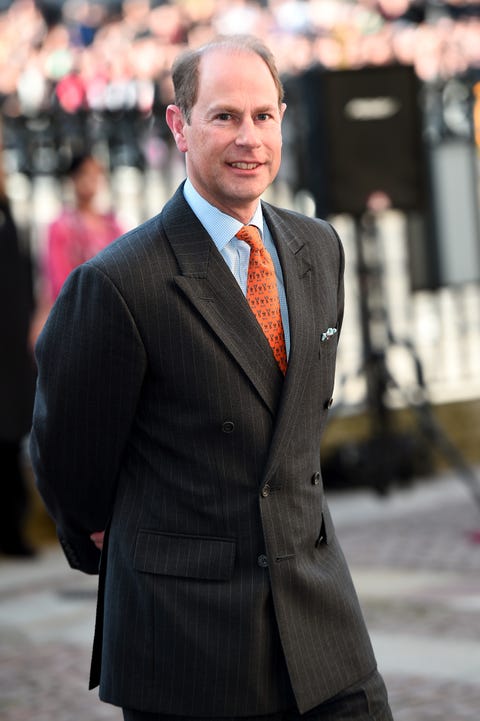 However, Edward isn't expected to inherit the title immediately. According to Town & Country, the title would typically go to the next-in-line to the throne (aka Prince Charles)—but the Queen is expected to reissue it to Prince Edward.
FYI, Philip was given the Duke of Edinburgh title when he and then-Princess Elizabeth were married in November 1947 (King George VI also granted him the 'His Royal Highness' title a day prior to his wedding). He held the title for over 70 years.
Source: Read Full Article