Jada Pinkett Smith Once Felt She Was 'Too Damn Young' to Marry Will Smith
Will Smith and Jada Pinkett Smith are one of Hollywood's longest modern-day couples. Although the two have shared the issues their relationship has had, they've managed to stick together through difficult times.
But Jada Pinkett once shared that she felt she was still a bit too young to marry Smith. So much so that she would advise her children against marriage if she had to.
Jada Pinkett Smith once believed she was 'too damn young' to marry Will Smith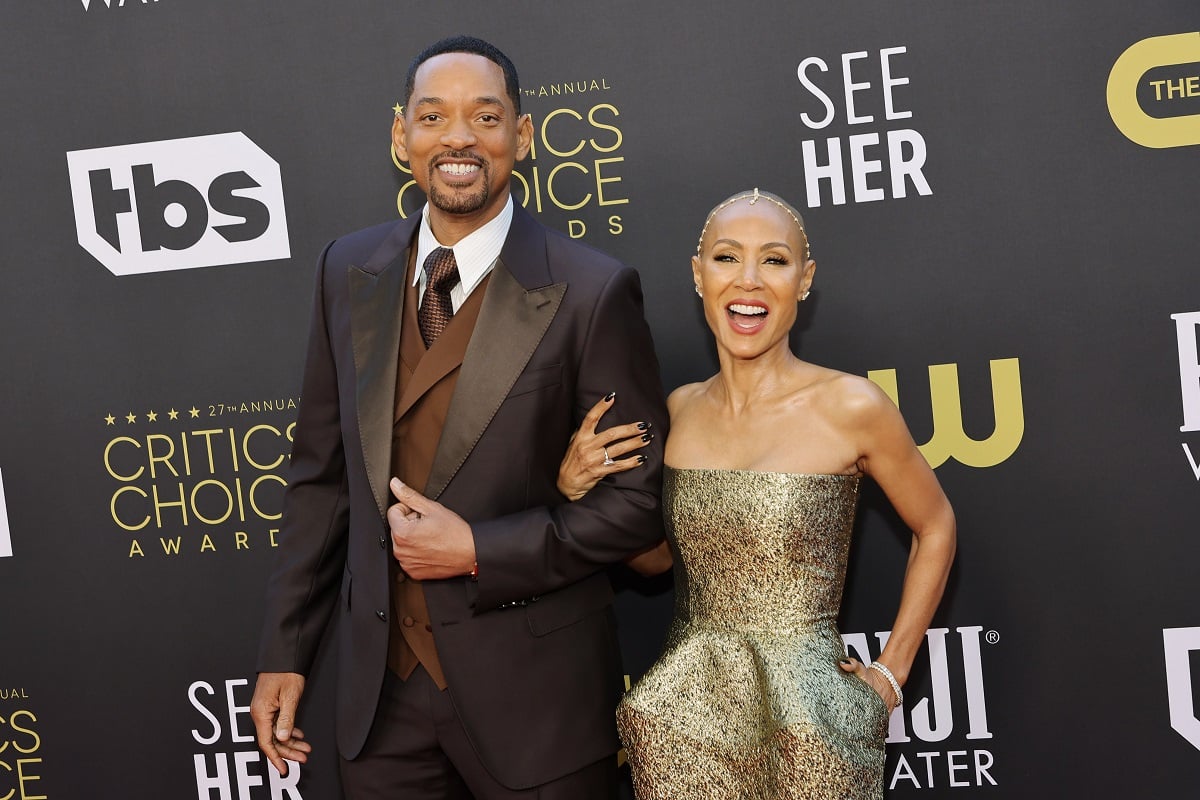 Marrying Will Smith may have introduced a lot of positivity into Jada Pinkett's life. But it also came with it a series of doubts and uncertainty. Jada Pinkett once even explained on Red Table Talk that she didn't want to get married in the first place.
The experience was so overwhelming to The Matrix Reloaded star that she couldn't help but cry during the wedding.
"I was so upset that I had to have a wedding," Jada explains. "I was so pissed. I went crying down the freakin aisle. I cried the whole way down the aisle."
Although things turned out for the best, Pinkett Smith shared she was only 25 when she married Smith.
"Too damn young," she once said on The Howard Stern Show (via Vibe).
But Jada Pinkett felt Smith played a huge part in their marriage working for decades.
"It did work out, but it worked out in a way that, thank God, I have a husband who is just a gangster partner because can you imagine taking that road together from 25 to 44? Woo! We have traveled. You've got to be strong. It takes work."
Will Smith believed that he and Jada Pinkett Smith lasted because they were honest with each other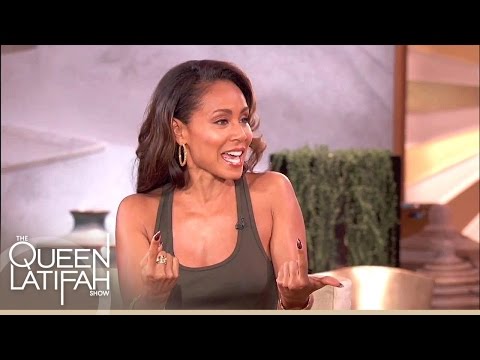 Smith believed that the source of their lasting marriage was the uncensored honesty they had with one another. In a resurfaced interview with Playboy, the actor discussed how much this honesty has helped their marriage.
"Jada and I have agreed on this basic concept: You don't say anything that is not the truth, period. Nothing comes out of your mouth that is candy-coated or aimed to protect the other person," Smith said.
Smith shared that he and his wife followed this concept at all times.
"If I ask you a question, I want to know the truth, uncut, unadulterated. If we both accept that, then we can accelerate our conversation and the movement of the relationship. Other people might get caught up in the question, 'Honey, how does this dress look?' Don't make it complicated. Tell her the truth," he elaborated.
The I Am Legend star shared that he even spoke the same way to his wife as he did with his friends.
"If I look at a woman, I might say, 'Man, she has got a big ass.' I say that to my friends and I say it to my wife, just like that. That is who I am. If a person doesn't want to be around, you let him or her make a decision not to be around you based on who you are," he said.
Will Smith and Jada Pinkett Smith realized they couldn't make each other happy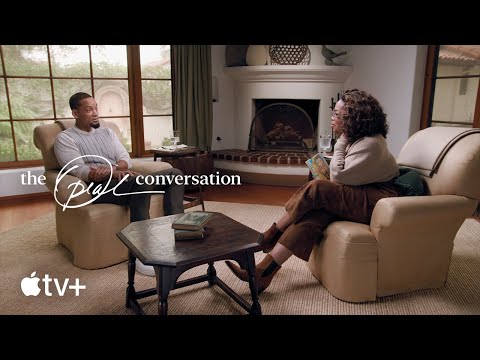 Smith explained that the power couple eventually came to the conclusion that they couldn't make each other happy. So to maintain their marriage, Smith and Jada Pinkett realized happiness was their individual responsibility.
"What happened was we realized that it was a fantasy illusion that we could make each other happy," he explained. "We agreed that she had to make herself happy, and I had to make myself happy, and then we were going to present ourselves back to the relationship already happy, versus demanding the other person fill our empty cup," he said on The Oprah Conversation.
Source: Read Full Article