Julia Fox Says Kanye West Was Needy Like A Baby During Their Time Together!
Julia Fox apparently split from Kanye West because he was too much of a baby!!
In an appearance on The Drew Barrymore Show on Tuesday, the model got candid about her whirlwind romance with the rapper and why she ultimately decided to cut things off after just one month of dating. While describing him as "The Artist," as she does in her memoir, the Uncut Gems star dished:
"I only could do it for so long because ultimately I think he needed a full-time person and I just couldn't be full-time. I had my son and then he'd wanna talk on the phone a lot. Like, I'd have to change diapers so I bought a pair of AirPods so I could keep it in while I was doing mom stuff. It was just — it was so overwhelming and so unsustainable."
Well then!! Doubling down on how difficult the Heartless artist was, she added:
"Ultimately I cannot put anybody else first. My son has to be first. It just became too much. I didn't sign up to have two babies. I couldn't do it. It felt like two babies."
Oof!
Julia shares her son with her ex-husband Peter Artemiev. Valentino would've been about 2 at the time of her romp with the Yeezy designer, so she was in the throes of parenting! We get why she was overwhelmed!
Innerestingly, despite dating such a high-profile celeb, the 33-year-old NEVER anticipated her fling would become so public — and she seemingly blames the exposure on Ye. Huh?! She went on:
"When I first met him, I literally thought nobody would ever hear about it, because a lot of the time you date these celebrities but they're very hush-hush and they're like, 'Don't post a picture in my bathroom.' So I kinda just thought it would be a secret. So when it suddenly got mysteriously leaked, it wasn't me, I really was just not expecting that at all, and then I just embraced it. I was like, 'OK, I'll do the fashion, I'll wear the clothes. I'll do what he says.'"
She fell right into his trap! Kim Kardashian's ex was apparently "thrilled" to see her stardom rise when they were together, too, because he liked having "his little project." She noted:
"He did want me to be bigger. He did, like, when I'd be getting a lot of press he was thrilled. That's the thing about him when he has a vision for someone, he gets very obsessed with the vision, and it becomes almost like his little project, his little masterpiece in a way."
Just like we're seeing with his new wife Bianca Censori. Damn. But with this romance now in her past, Julia is definitely good with being single for a bit, joking:
"I have, like, sworn off men. I just — if it ain't broke don't fix it."
LMFAO! Ch-ch-check out her convo (below)!
A post shared by The Drew Barrymore Show (@thedrewbarrymoreshow)
Thoughts?! Are you surprised by her take on Ye? Let us know in the comments!
Related Posts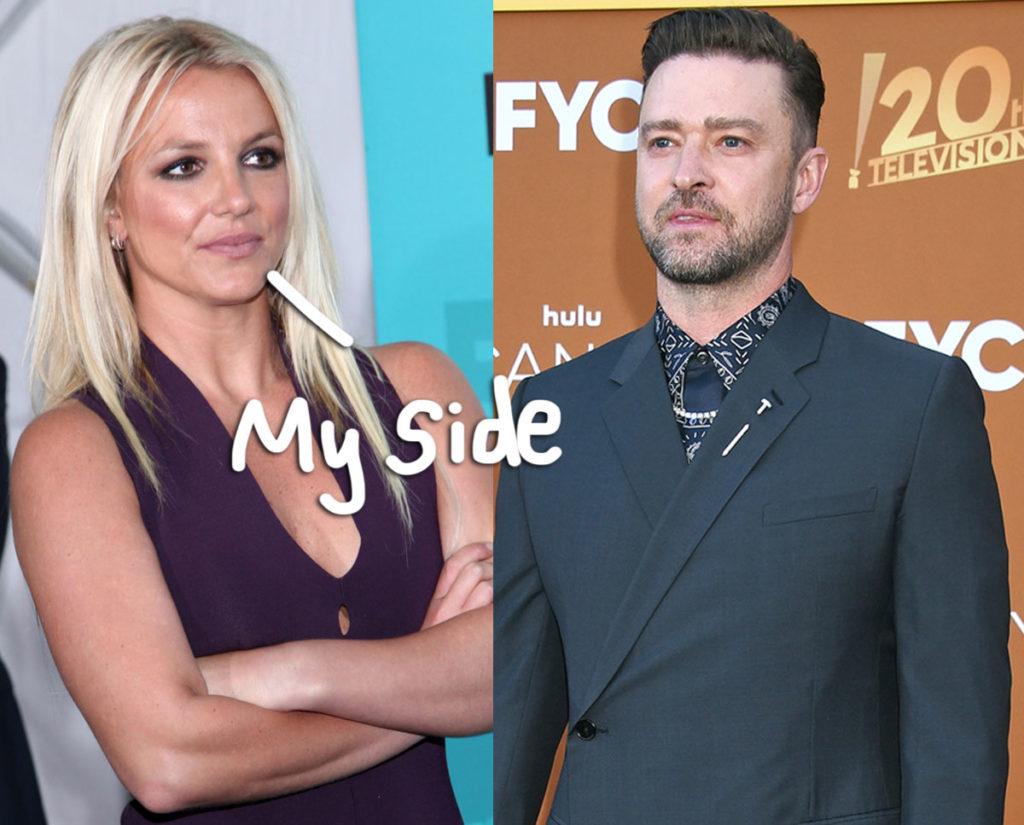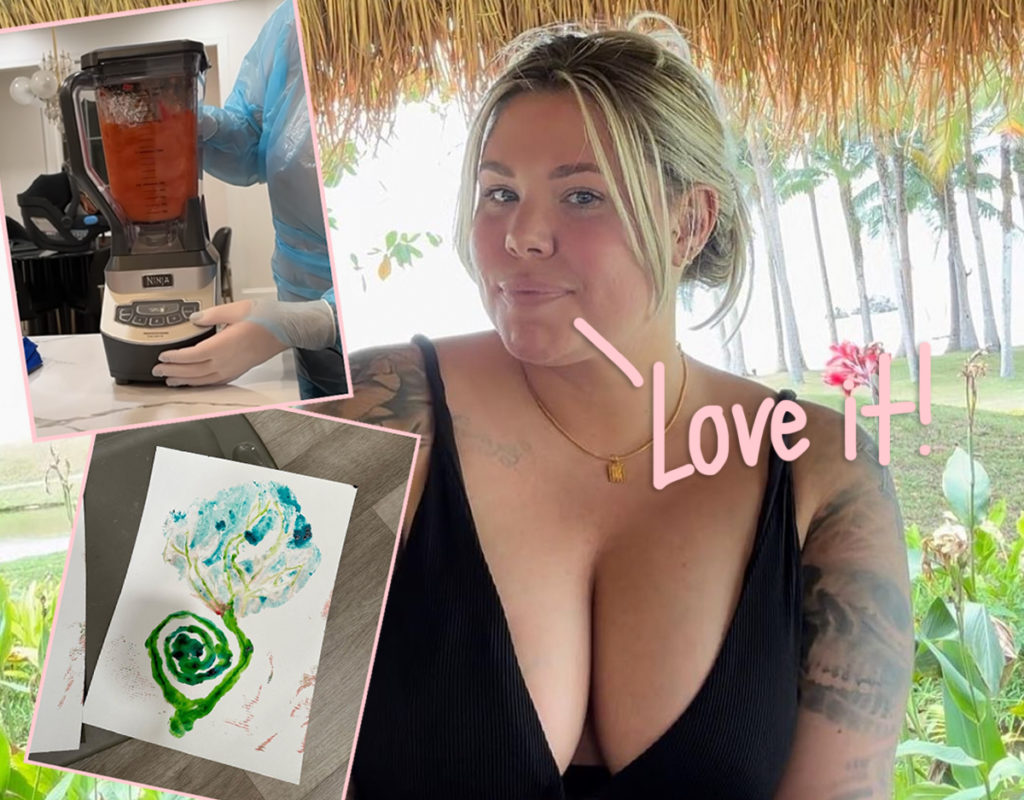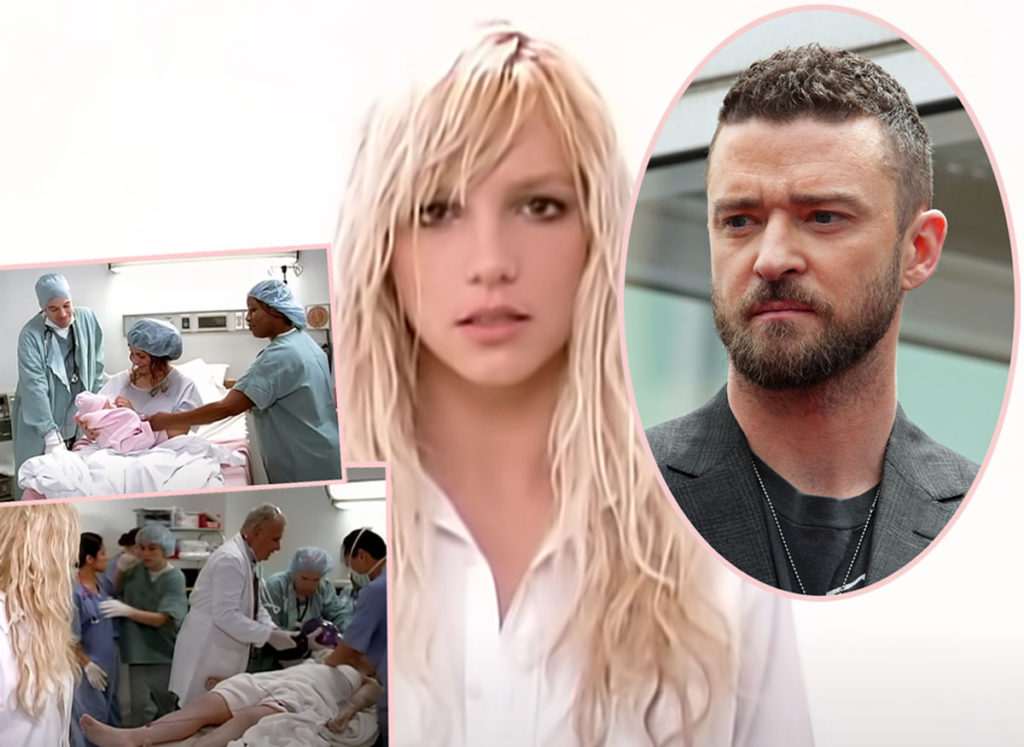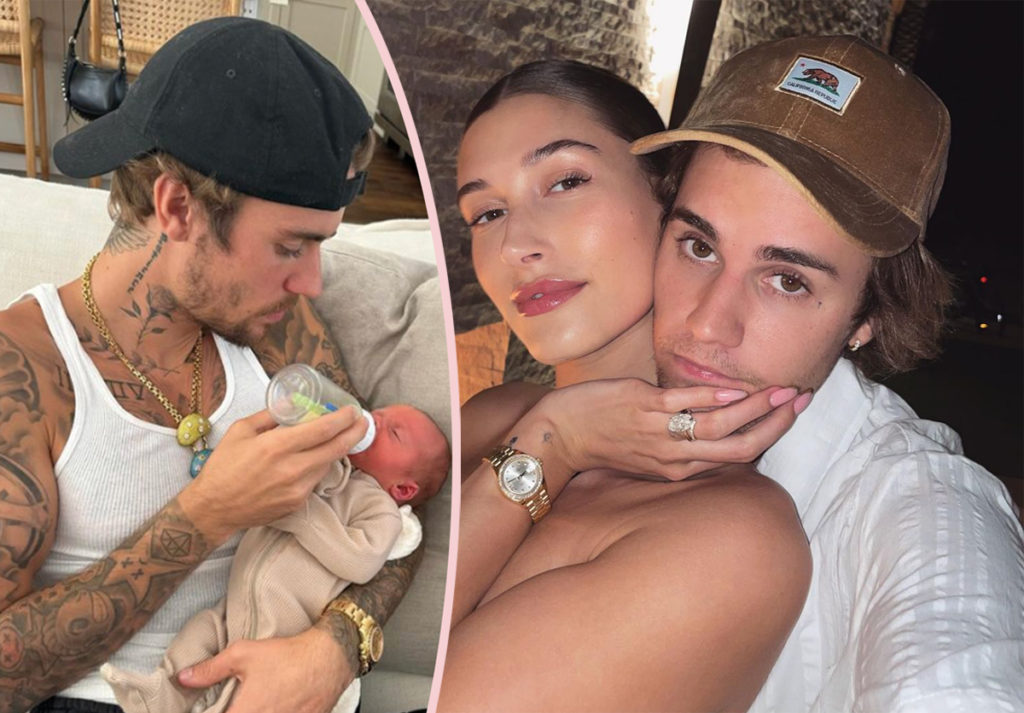 Source: Read Full Article