Kay: Prince William is awkward & stilted, hes not a natural on his feet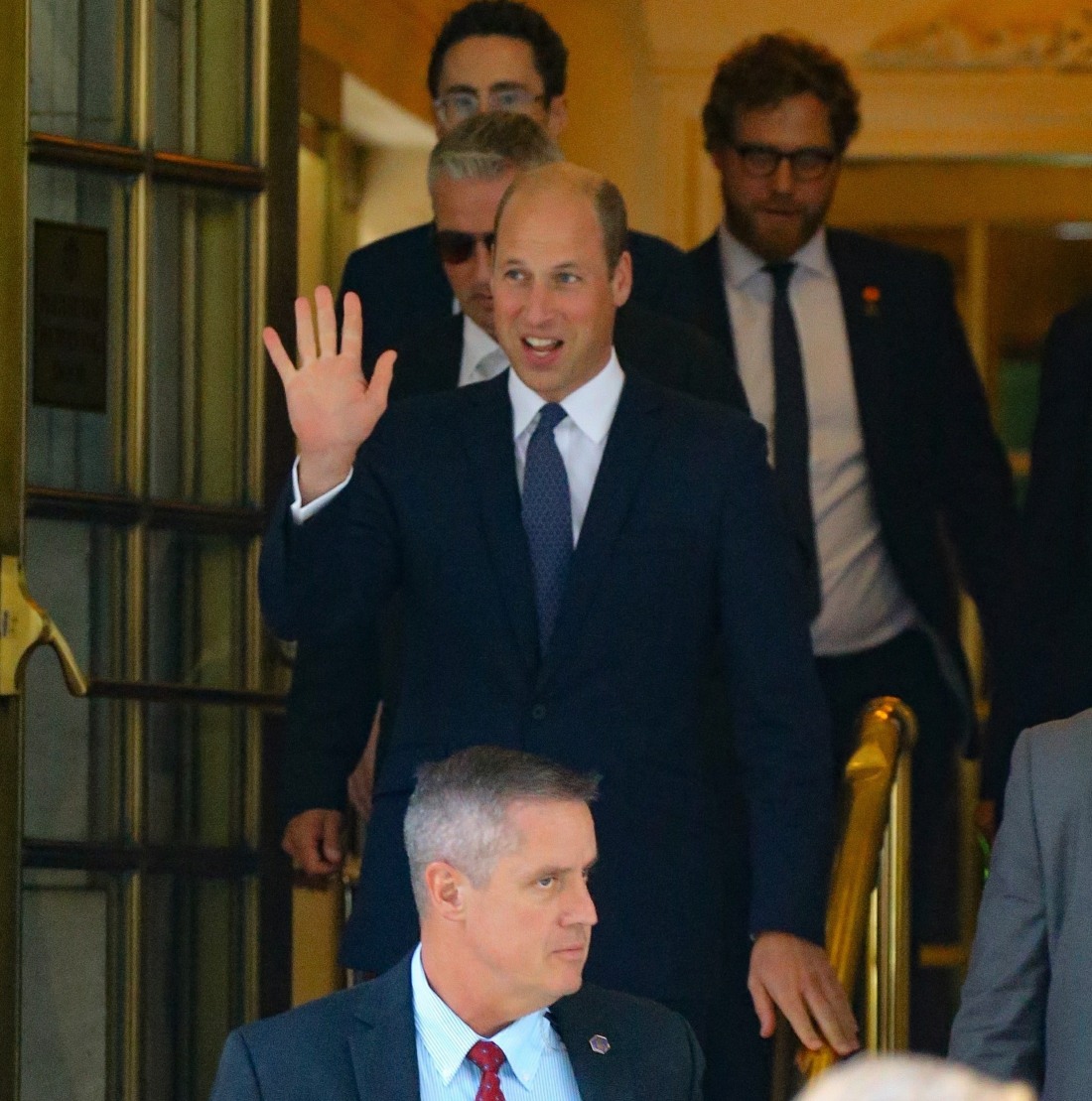 Prince William's New York trip was stilted, awkward and embarrassing. Instead of admitting that, the British media is furiously trying to claim that William is better than Harry because William didn't get a lot of attention or buzz. This was one of the subjects of the Mail's Palace Confidential round-table discussion, where Richard Kay was brought in to try to make Peggington sound like a statesman. Kay folded like a cheap suit the very moment someone brought up William's awkwardness.
Richard Kay, editor at large for the Daily Mail, noted how the Prince of Wales's willingness to get involved in activities including collecting oyster shells on the Hudson River showed members of the public that he has an 'open side'. Speaking to the Daily Mail's diary editor Richard Eden and host Jo Elvin, Kay commented on the 'spontaneity' of William's itinerary during his stateside trip.

In particular, he noted the 41-year-old's casual jog through Central Park one morning, which he said was an act that was 'straight out of Diana's playbook'. However, he noted that, while the Prince of Wales looks comfortable and at ease during some engagements, he is 'still learning' which means he can look less fluid at times (for example, when meeting world leaders).

'One of the problems with William is that he's not a natural on his feet. He's slightly awkward on his feet. He's cautious – he's always been cautious, so is Kate, too – and he's trying to show that there's a more open side to him, he can be a bit more spontaneous.'

Kay also noted the success of William's stateside trip, which he argued may have been overshadowed had Princess Kate joined him. Speaking to his panellists, Kay said: 'The fact is it becomes less of a fashion show [if Kate is there]… it's more about him and what he wants to say.'

Citing names including Earthshot supporter Mike Bloomberg and Antonio Guterres, the UN secretary general, Kay said William was keen to make an impression with 'powerful figures'.

However he added the Prince of Wales was 'much more comfortable when he met people like [Bill] Gates, who are sort of on board with his Earthshot project, and much more uncomfortable when he met presidents.' During the meeting with Ecuador's president, Lasso Mendoza, William's conversation with the world leader was 'stilted', Kay said.

'On those occasions William doesn't have the fluidity of his father who was so wonderful at that sort of meeting. But he's learning, and he is learning, and it was impressive.'
[From The Daily Mail]
The Central Park jog thing is still so weird because there are literally zero photos and the whole story was planted by Kensington Palace staffers. It would be different if we actually had a video or photos of William in jogging shorts in the park but… oh, right, the paparazzi ignored him and they weren't tracking his movements at all. As for Kay talking openly about William's awkwardness and comparing him unfavorably to his father… my god. They are really irritated at having to put lipstick on this pig. The bit about how happy they were that Kate wasn't there is so telling too – it looks like the royal-commentary class is fed up with a certain bewigletted nuisance. That's also telling though – William could have very easily gotten more attention in NYC if he brought Kate, so the issue wasn't "I want to make a big splash in NYC," it was furthering the Solo Single-Guy William narrative. It's also telling that we learned that Kate is no longer invited to Singapore while William was in NYC. Something is up.
Also BM: Why is he so awkward? Why isn't he Harry?🫠 pic.twitter.com/Z3JnQkOrEX
— Let's reset and reimagine (@SharonAndrea) September 21, 2023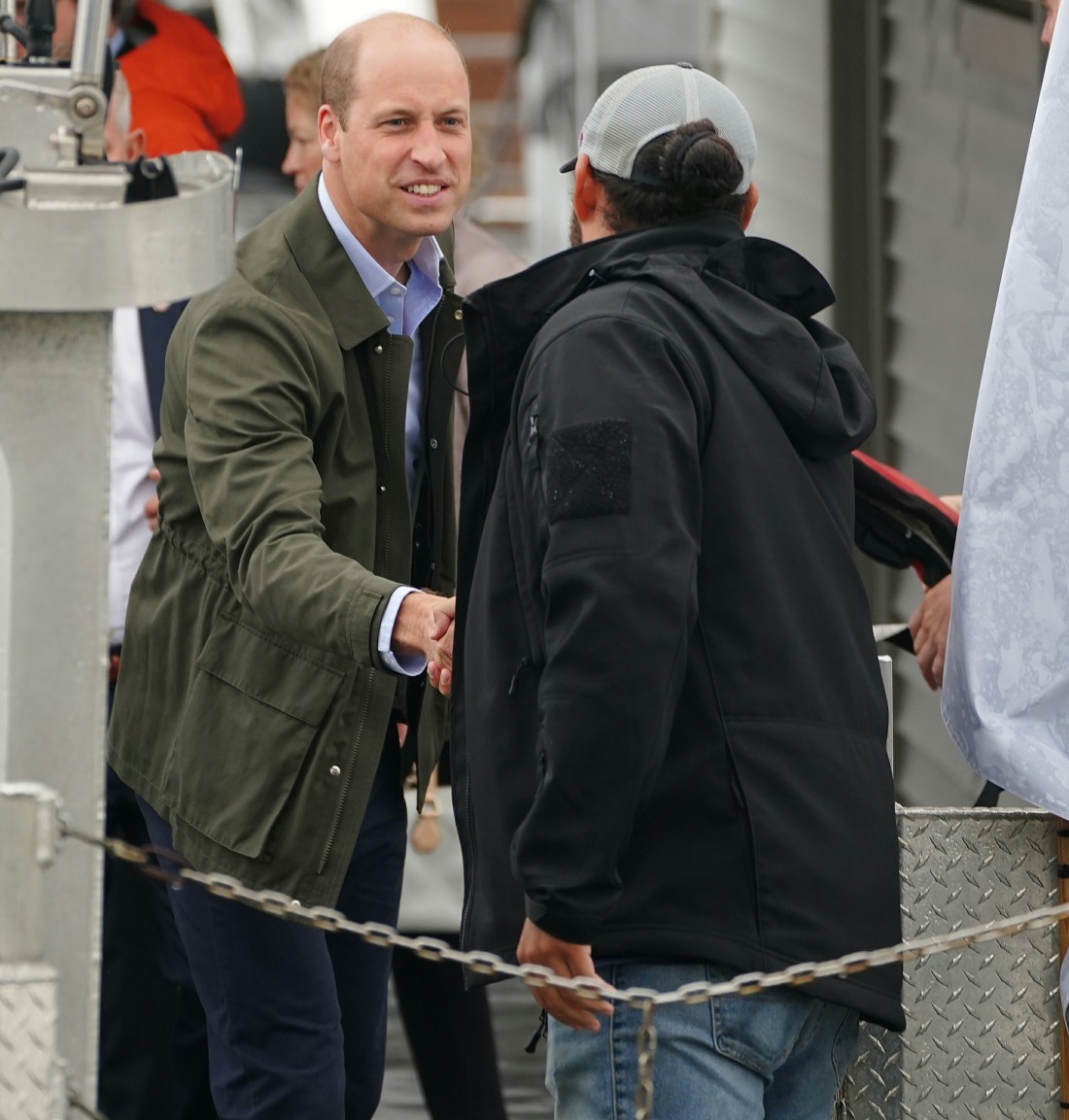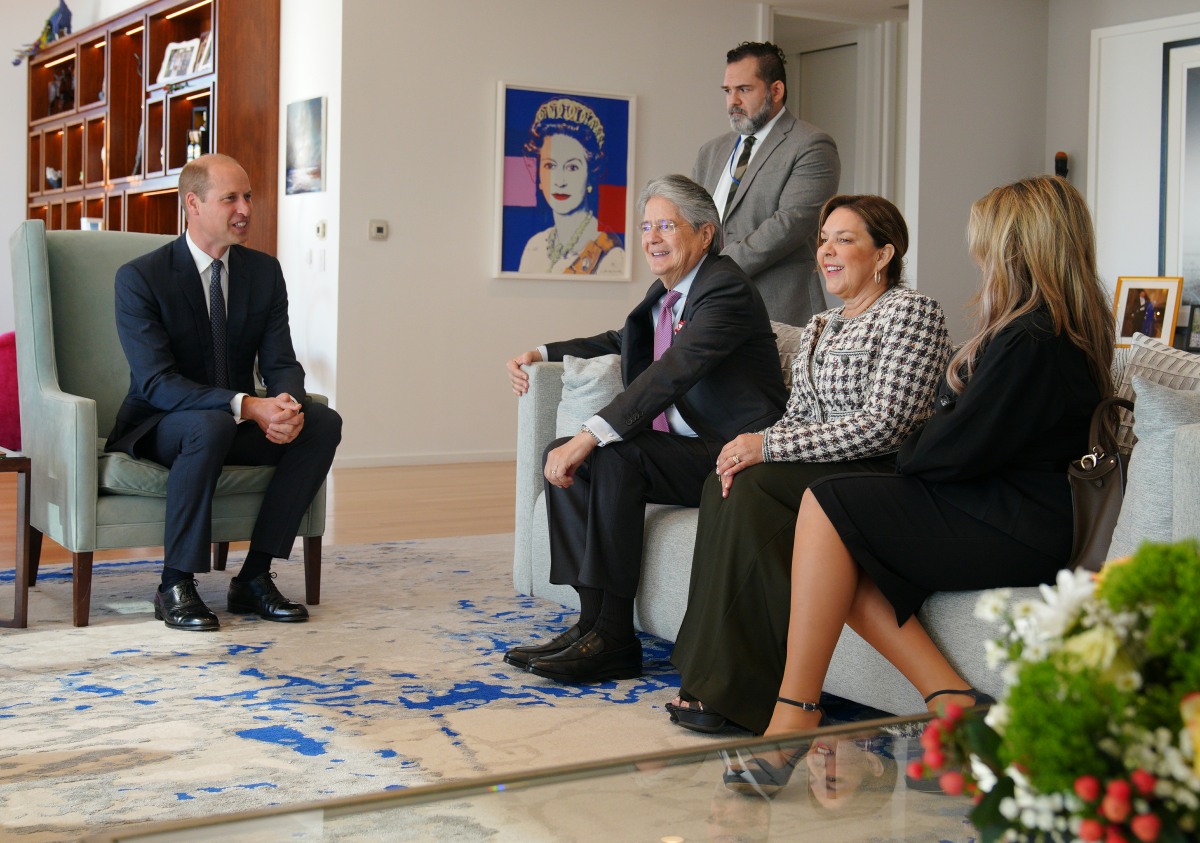 Photos courtesy of Cover Images, Backgrid.
Source: Read Full Article