Kodak Black Throws Xmas Toy Drive for Kids From Behind Bars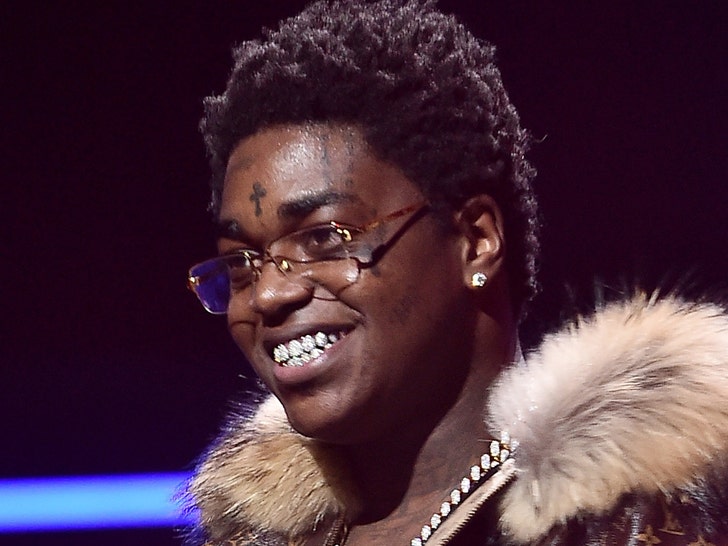 Kodak Black's acts of kindness continue even though he's locked up in prison … this time dropping $20k on a toy drive benefiting kids from his hometown.
The rapper's attorney, Bradford Cohen, tells TMZ … Kodak bought mountains of toys that'll put some serious smiles on kiddos in his hometown of Broward County, Florida.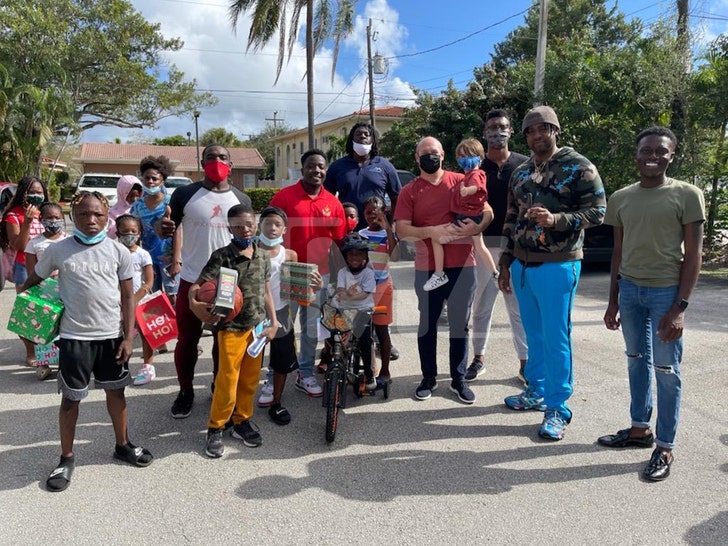 Kodak's team took their cues from Kodak himself … from the selection of toys to the presentation. The kids scored games, dolls, stuffed animals, Legos, remote control cars, scooters and on and on.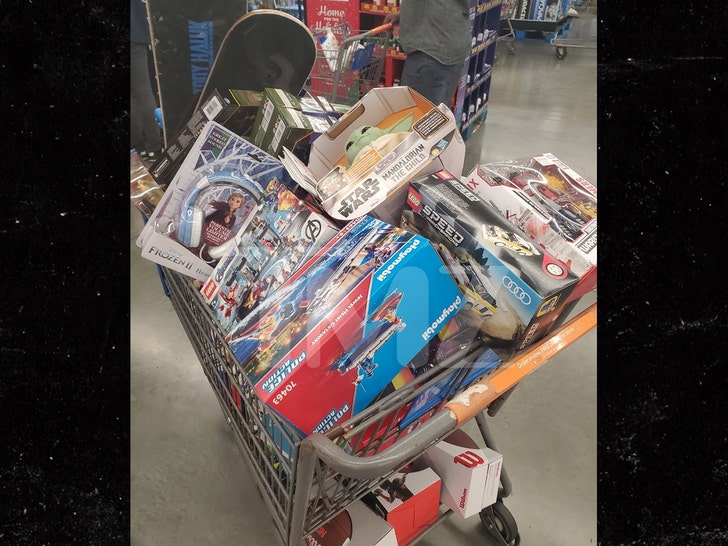 He also gave away a bunch of $100 and $50 gift cards. Cohen says more than 60 families drove up to Bradford's law office in Fort Lauderdale Thursday to pick up the gifts.
Nearly 100 kids received gifts … some were in foster homes. As if the day couldn't get any better … the families were also treated to pizza.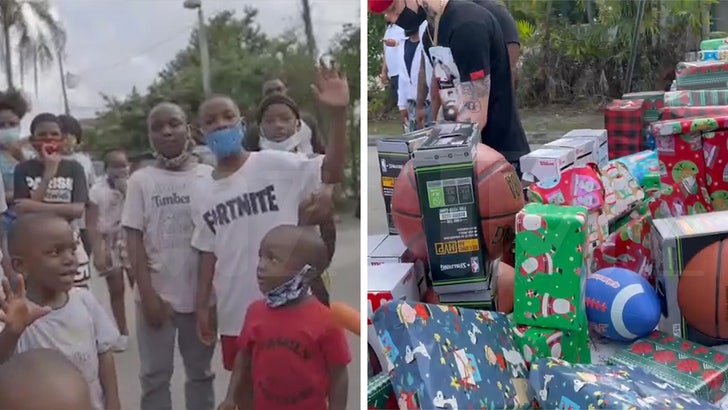 Tons of celebs have been doing their part to make 2020 a little better for families struggling during the pandemic. We saw Prince Jackson sponsor shopping sprees for kids and Ariana Grande played secret Santa at children's hospitals.
Kodak's serving time for a weapons violation until August, 2022 … but that hasn't stopped him from giving back. Just last month, he dropped $15k on 1,000 frozen turkeys for families in need ahead of Thanksgiving Day.
Source: Read Full Article