Kourtney Kardashian & Younes Bendjima's Art Basel Reunion Was Reportedly "Intimate"
Yes, this season of Keeping Up With the Kardashians has been majorly juicy, but some of the juiciest details, like Kourtney Kardashian and Younes Bendjima's Art Basel reunion, are taking place off screen. According to People, Kardashian, 40, and Bendjima, 26, were both at the opening of "new nightlife concept" Socilista Miami on Dec. 3. A source reportedly told People that the exes arrived separately, but apparently slipped out the back door together after only staying 15 minutes.
"They were on the couch together, pretty intimate in a corner," the source reportedly told People on Dec. 5. "They did not want people taking photos of them."
This reportedly wasn't even the first event both of them hit up that night. People claims that Kardashian and Bendjima each reportedly attended the Dior Men show separately. As if running into one ex isn't complicated enough in and of itself, People also noted that Kardashian's other reported ex Luke Sabbat was also in attendance at the show.
For all of you fans out there jonesing for some photographic evidence, TMZ delivered big time with a picture of Kardashian and Bendjima partying it up late night on Dec. 5 behind the DJ booth at LIV in Miami Beach. Also included in the shot of the reality star and her model ex are Kardashian's sister Kendall Jenner and her pal Bella Hadid. TMZ claimed that the photo was taken around 2 a.m. and that Bendjima and Kardashian were reportedly "together and very cozy the entire time at the nightclub."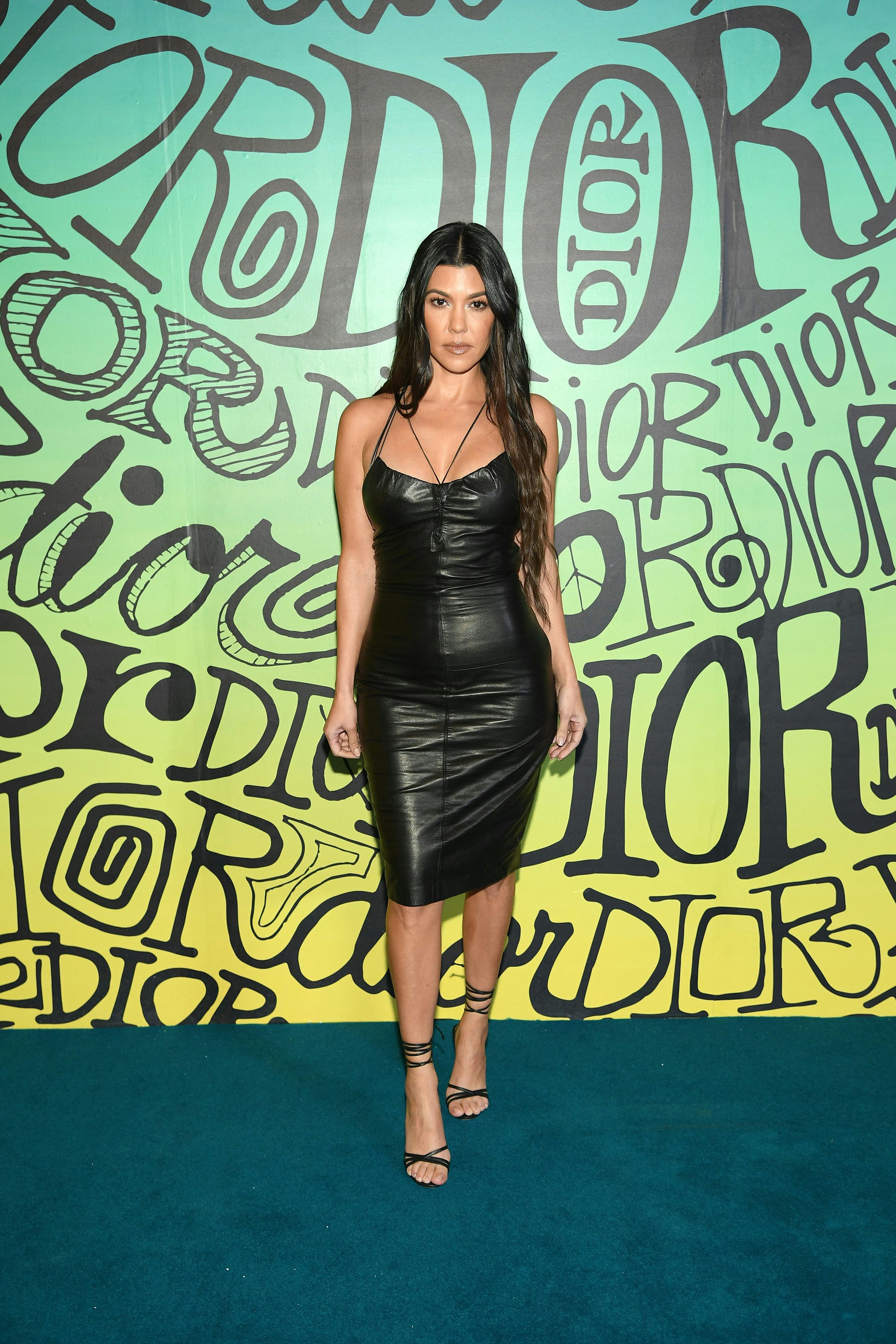 For those of you who haven't been doing a good job of Keeping Up (hah, see what I did there?), Bendjima was Kardashian's first long-term boyfriend since she and Scott Disick ended things in 2015. The couple reportedly went public with their relationship in May of 2017 and, according to People, they reportedly split over a year later in August of 2018.
According to sources who reportedly spoke to People at the time of Kardashian's split from Bendjima, her famous family apparently played a role in their breakup. "Kourtney was always so private and closed off when it came to Younes, and that really distanced herself from her sisters," the source reportedly told People. "Things are fine with them now and I'm sure they'll get even more back to normal now that it seems he's out of the picture for good."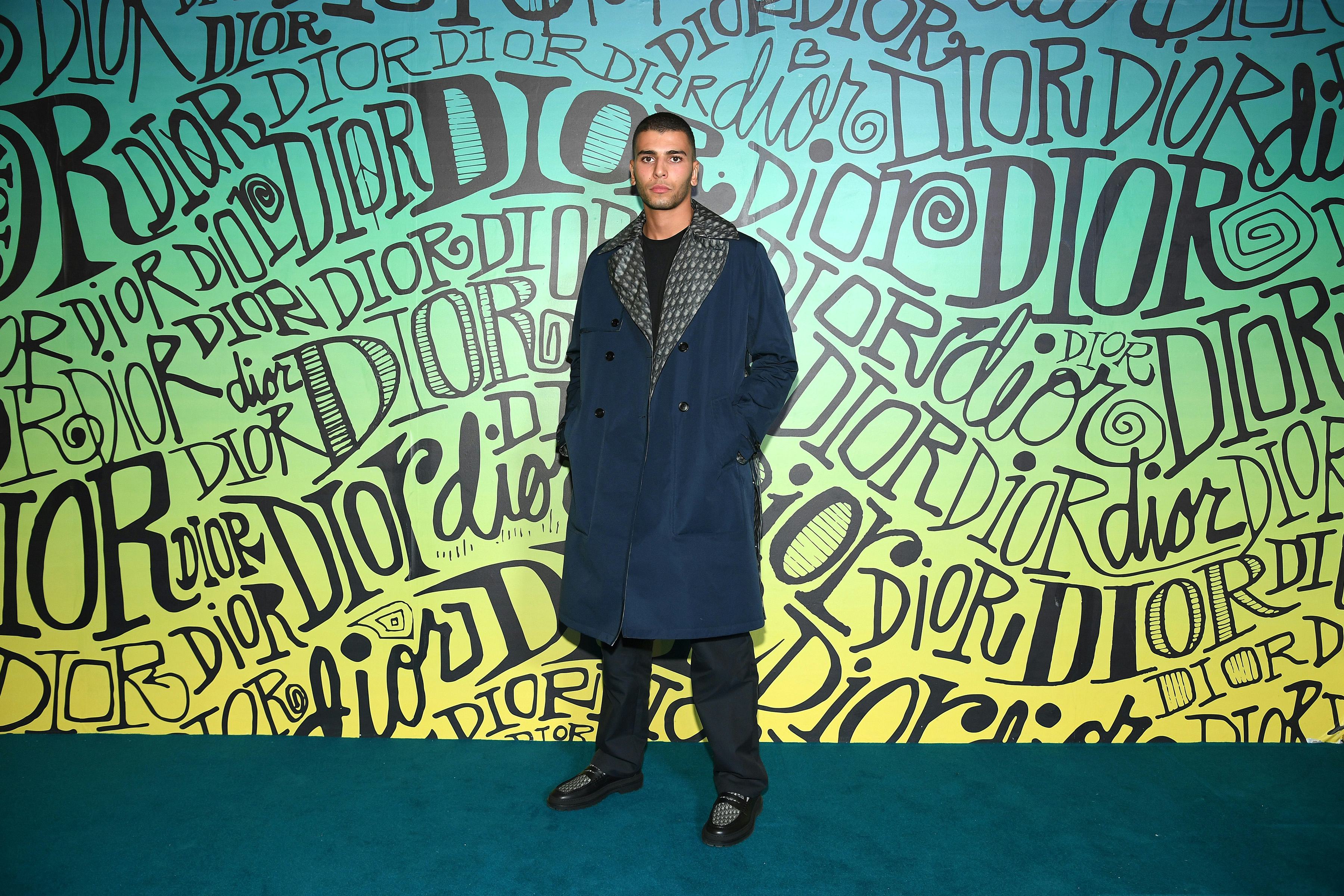 Well, considering the fact that he was just partying it up at the clurb with Kardashian and one of her sisters, it looks like he's getting some face time in with the fam this time around. Good start!
Source: Read Full Article