Kristen Bell and Dax Shepard Confess Their Top 3 Celebrity Crushes
Celebrity couple Kristen Bell and Dax Shepard are well known for their playful and loving relationship. They seem to have marriage figured out, even in the divorce-happy world of Hollywood. But in a recent TV appearance, they talked about other people they think are attractive. Recently, Kristen Bell and Dax Shepared were happy to share each other's top celebrity crushes — and you might be surprised by who they picked.
Shepard and Bell have fun together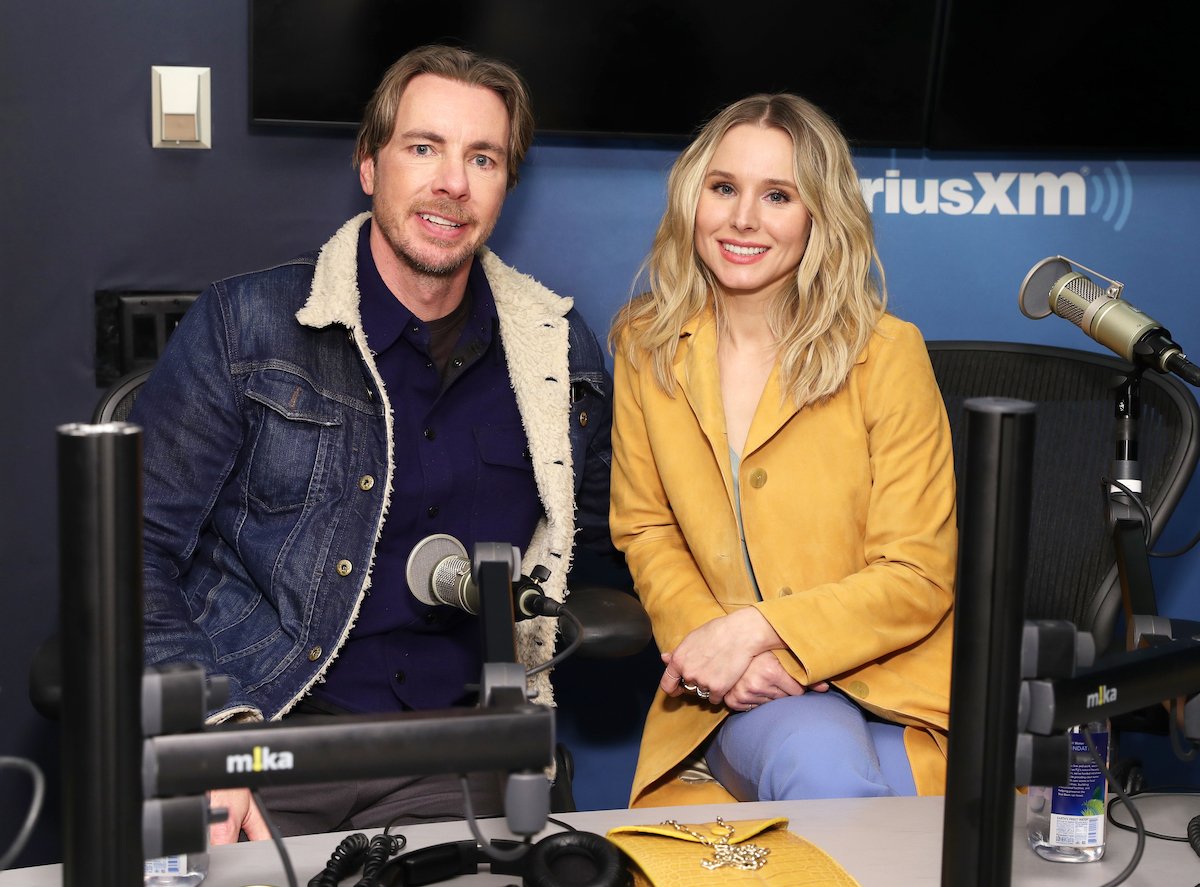 According to Insider, despite their famous marriage, Bell wasn't that impressed with Shepard when they first met.
"The one thing I remember is that he talked so much," she said.
Fortunately, he got another chance to win her over a few weeks later, when they met again at a hockey game. This time they both felt sparks, and they were soon dating. Their relationship was tumultuous in the beginning, but before long they were married and the parents of two daughters.
The Bell/Shepard family definitely marches to the beat of their own drum. They're clearly having fun as parents, and they often make headlines with their comments about raising their kids. They've shared their matter-of-fact approach to teaching their kids about sex, for example, and they claim that they neglect to bathe their kids until they smell bad.
But what fans really love to hear about is the couple's relationship with each other. They come across as loving, funny, and fun, such as when Shepard revealed one of Bell's … interesting bathroom habits. And private moments with the toilet aren't the only secrets they're happy to share.
Dax Shepard and Kristen Bell's top 3 celebrity crushes might surprise you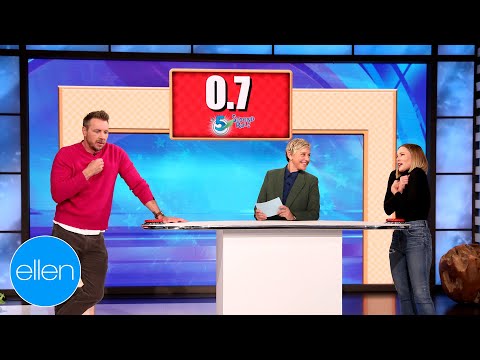 The couple recently appeared together on the Ellen DeGeneres Show. People reports that they played a game called "5 Second Rule." In the game, they took turns answering questions about each other with a 5-second time limit.
Bell was asked about Shepard's top three celebrity crushes. She correctly identified two of them: Brad Pitt and race car driver Daniel Ricciardo. Her husband had to fill in the final one for her, though. He apparently admires fitness expert Charlie Curtis so much that he wants to be him.
Answering the same question, Shepard responded right away that Bell's crushes are Peter Dinklage, Vincent D'Onofrio, and rapper T.I. He then pointed out how different her choices are from each other.
"Try to find a through-line there, if you will," he said. "Peter Dinklage, Vincent D'Onofrio, T.I. Good luck, guys!"
They've worked hard on their marriage through the years
But the couple will be the first to admit that their relationship isn't all laughs and fun. BuzzFeed News reports that they've been very open about their struggles and how hard they've worked to stay together.
During the pandemic lockdown, for instance, they got so frustrated with each other that they were "at each other's throats." Bell even slept on the couch, and they went three days without speaking. They dealt with the tension by going to therapy, something Bell says they return to every few years to keep their marriage healthy.
Shepard explains that they are intentional about sharing their struggles so they don't project an unrealistic picture of what it takes to stay connected. They don't want people to think that it's easy because a good relationship takes a considerable amount of effort.
Their approach seems to work for them, because they're still going strong after 14 years together. Perhaps other famous couples could take a leaf from their book.
Source: Read Full Article