Lana Condor and Anthony De La Torre's Wedding Will Include Dogs and In-N-Out Burger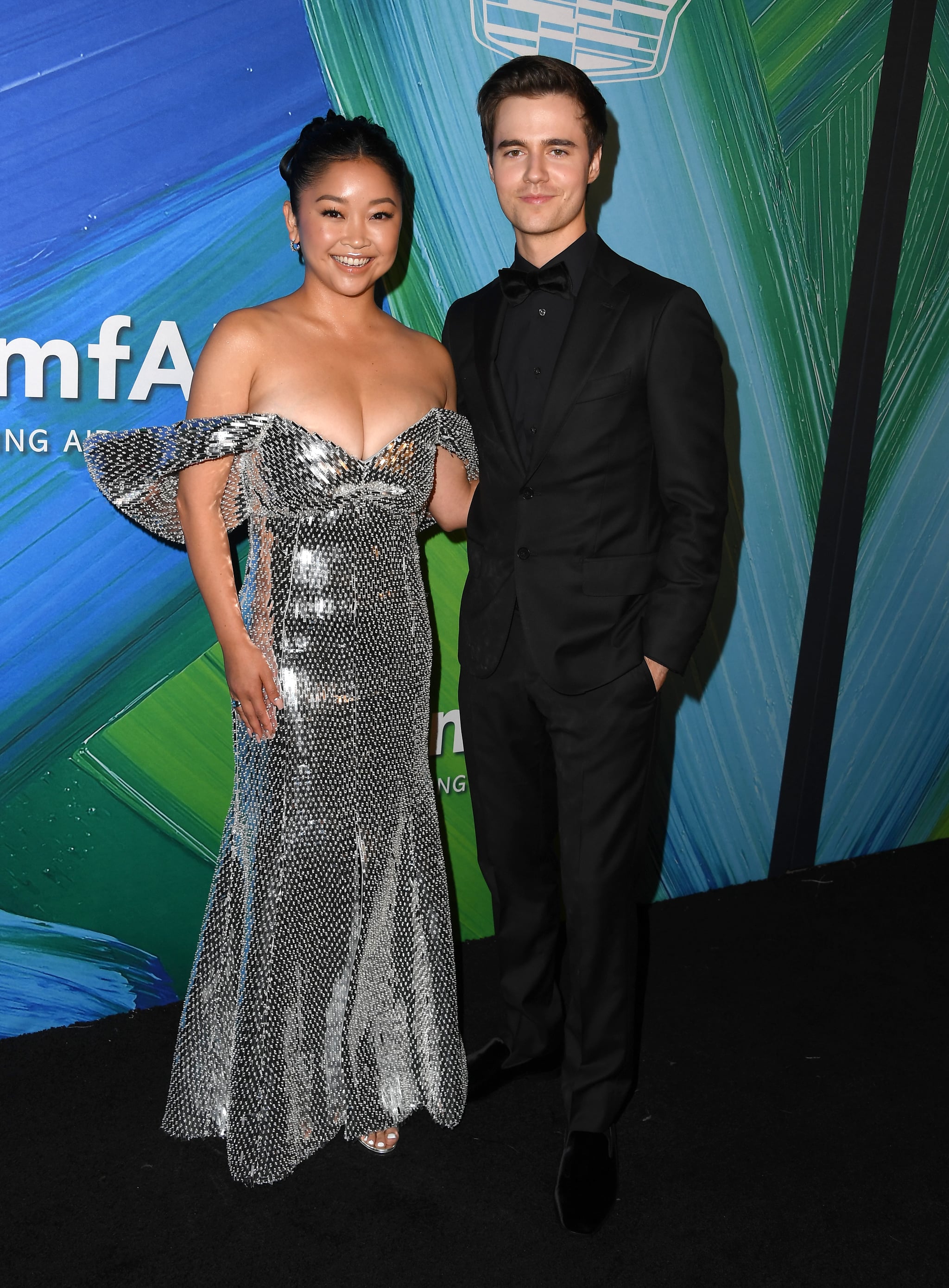 Lana Condor is getting married to Anthony De La Torre, and she has lots of thoughts about her big day. The actor — who stars in Netflix's new teen supernatural comedy "Boo B*tch," which premiered on July 8 — is taking a laid-back approach to her upcoming nuptials.
"Growing up, I knew I always wanted to get married and have a beautiful wedding, but I wasn't like Pinterest-ing or figuring out every detail," she said in a March 18 interview with People. "Anthony and I are both pretty go with the flow. So as we plan, we're just going with what we feel in the moment."
As if planning her own wedding wasn't enough, Condor has released a wedding collection in partnership with Amazon Handmade. It features handcrafted items and accessories "perfect for any bridal shower, bachelorette party, wedding gift and more," she wrote on Instagram on May 17.
Here's what we know about their wedding so far.
Source: Read Full Article