Lea Michele Remembers Cory Monteith 6 Years After His Death: "The Light Always Remains"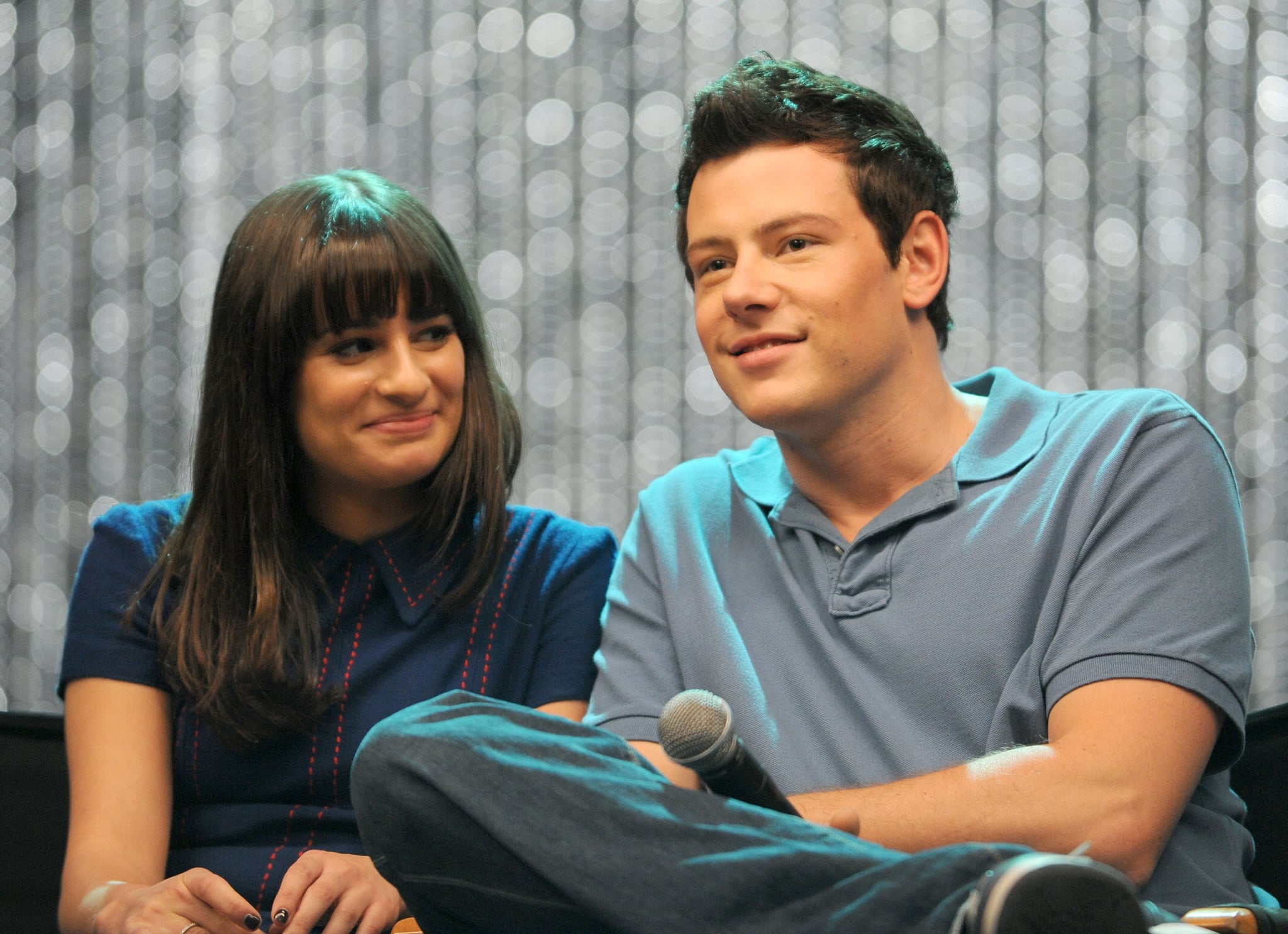 It's been six years since Cory Monteith tragically passed away, and Lea Michele is making sure his legacy lives on. The 32-year-old actress, who married Zandy Reichs earlier this year, honored her former boyfriend on Saturday with a touching photo and message on social media. She shared a snap of the sun breaking over the water on Twitter, with the caption "the light always remains" — a similar sentiment to the tribute she shared exactly a year before.
Lea and Cory were costars together on Glee and dated for almost two years, until he died in 2013. She keeps Cory's memory close in the form of two tattoos: one of his character's name, Finn Hudson, and the other of Finn's jersey number.
Source: Read Full Article