Megan Thee Stallion Drinks Champagne on Yacht in Ibiza with BF and Friends
Hot girl summer has officially commenced for Megan Thee Stallion — partying it up in Ibiza on a yacht — with champagne in hand and her friends along for the ride.
Meg was spotted Friday wearing a bikini and having a good time with some of her besties … her boyfriend, Pardi, also joined in on the fun.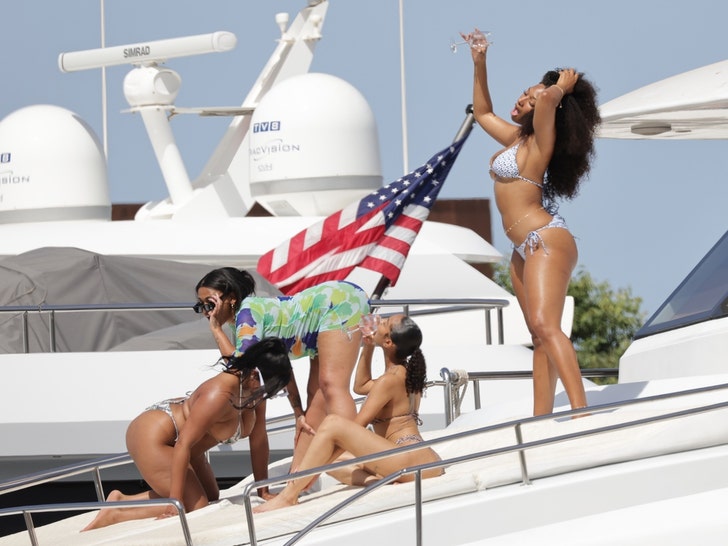 In true Meg fashion, she's going all out … even dumping champagne on her body and fooling around with her friends.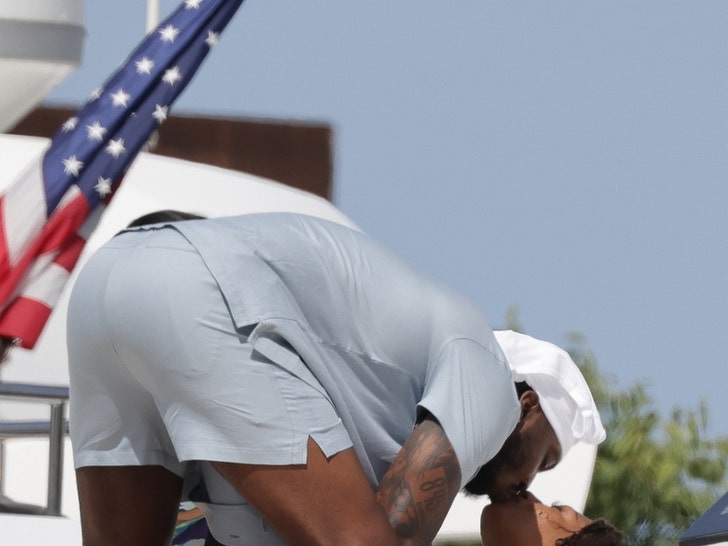 One things for sure though, Meg and Pardi aren't afraid to show a little PDA — even with friends around — taking some time to love on each other too.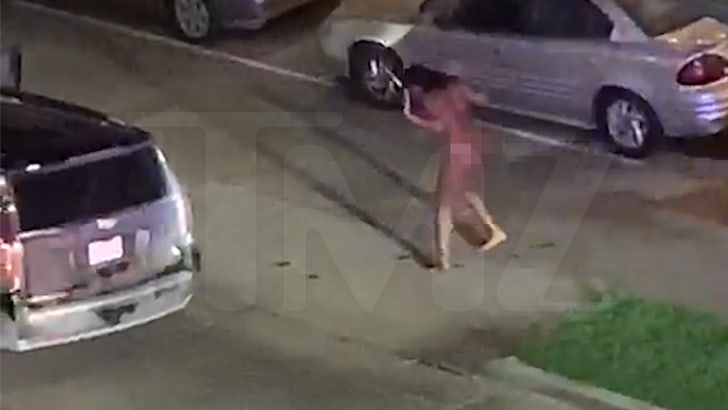 It's probably a nice escape for Meg, as you know, she's in the middle of a criminal case with rapper Tory Lanez, in which he's alleged to have shot her in the foot back in 2020.
There's been lots of drama since the case started … Tory has denied the allegations and pled not guilty to all charges. MTS has said she wants Tory behind bars for what he allegedly did.
Source: Read Full Article