Oscar De La Hoya Accused Of Sexual Assault — See The SHOCKING, Graphic Lawsuit Details
Oscar De La Hoya may have a truly historic record in the ring, but this new legal battle doesn't look like something he has any chance of winning — especially now that the details are becoming public.
A woman going by the legal moniker Jane Doe is suing the Olympic gold medalist, accusing him of sexual assault and battery.
But it's the details she gives about the alleged encounter in her legal filing which will ensure you never look at The Golden Boy the same way again.
Jane says she met and befriended Oscar in 2017 and was invited to his recently purchased home for a tour. She says she began filming the rooms with De La Hoya's consent.
As she entered the kitchen, she "saw and recorded various bottles of alcohol and a bag of what appeared to be cocaine."
This is not a new revelation.
De La Hoya has had treatment for substance abuse in the past, he was charged with a DUI the same year Doe's alleged incident takes place, and he even admitted to cocaine specifically during a 2018 legal issue — more on that later.
However, what happened next was not something we've ever heard before.
Jane says her friend became "increasingly intoxicated" as the tour continued until he eventually led her to the bedroom where she believed they would have "consensual sex." Nothing wrong with that.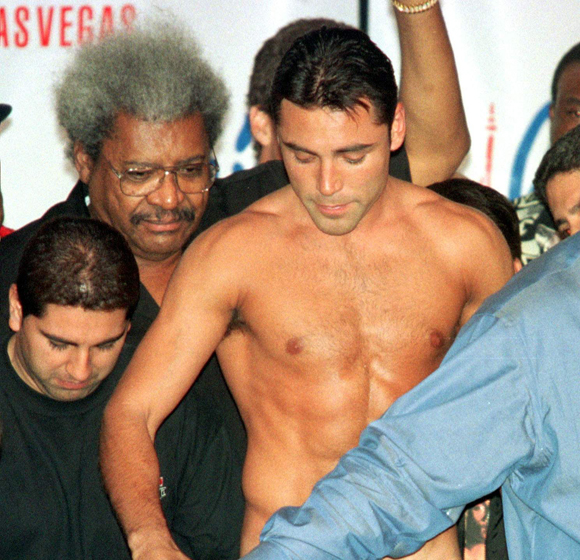 However, she says instead things got too kinky for her as "De La Hoya discussed various things, including strap-ons, transgender porn, anal sex, and videotaping or photographing sexual encounters." Not exactly first date stuff. Doe says in her filing she "rebuffed De La Hoya's requests and asked that he turn off the transgender porn."
According to her, that rejection seems to have been the turning point as this encounter got dark.
Jane says De La Hoya was clearly "frustrated" and requested she at least "accompany him to the shower and anally pleasure" him. She refused. So instead:
"De La Hoya entered his shower and began pleasuring himself with the use of a hairbrush handle while (she) continued to photograph at his request."
Unfortunately for Jane Doe it did not end there, as what she claims next in her lawsuit is truly disturbing and undeniably a crime:
"De La Hoya grew angry and frustrated at (her) for refusing his requests and ultimately held her down with one arm while forcefully trying to insert his fist into (her) vagina. (She) repeatedly said no and demanded that De La Hoya stop. However, De La Hoya overpowered her and suddenly and forcefully pushed his hand and fist into (her) vagina."
She says she "screamed in pain and eventually squirmed her pelvis way from De La Hoya."
The next thing the boxing champ did, per the suit's claims, was as insulting as the nonconsensual fisting was painful:
"Shocked, scared and in extreme pain, (she) screamed at De La Hoya for his conduct. Despite her visible distress, pain, and anger, De La Hoya laughed and responded by urging (her) to take a shot of alcohol."
She says she refused the alcohol then "collected herself and left De La Hoya's residence in extreme shock and pain."
In more details from the legal filing, this time from TMZ, Jane describes physical and mental injuries, saying she "felt extreme swelling and pain for which she was prescribed medication at urgent care" and later "sought treatment with a Doctor of Psychology and Certified Sex Therapist who diagnosed Plaintiff with Post-Traumatic Stress Disorder arising from the sexual battery by De La Hoya."
Doe is suing for sexual assault, sexual battery, gender violence, negligence, and intentional infliction of emotional distress. She is asking for an undisclosed sum for her pain and suffering.
Back to that 2018 legal issue real quick…
Last year, De La Hoya accused two woman of trying to extort money from him; one eventually went to prison for her actions.
What the boxer described in his criminal complaint at the time is now starting to sound a bit like a pattern. He paid the two women, whom he found on a website, $2000 each to come over and "perform various acts upon him."
He was then told the session had been recorded, and the women were threatening to make it public. His ex Shanna Moakler confirmed she was contacted as well and told the tape would embarrass her and the former couple's teenage daughter. She told investigators at the time she was sent multiple photographs for proof, pictures of De La Hoya "in the nude and engaging in sexual acts with various foreign objects."
Investigators were eventually able to get one of the women in a sting operation.
Now, all of what De La Hoya admitted to in that case was apparently consensual. However, the similarities are undeniable, and could likely serve to bolster Doe's case to a jury.
What do YOU think about his case??
Related Posts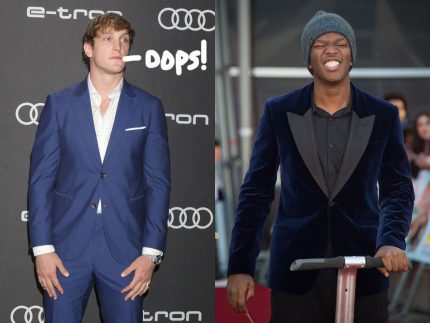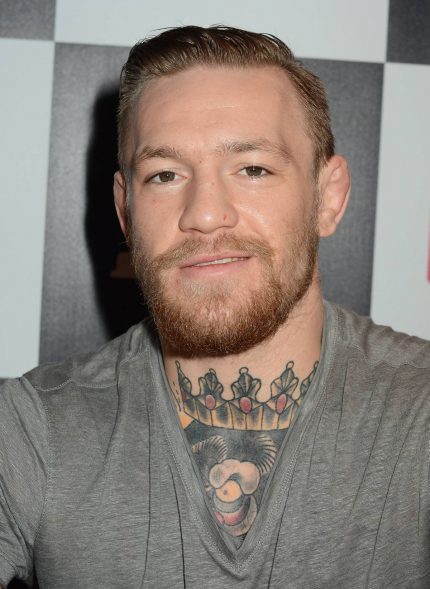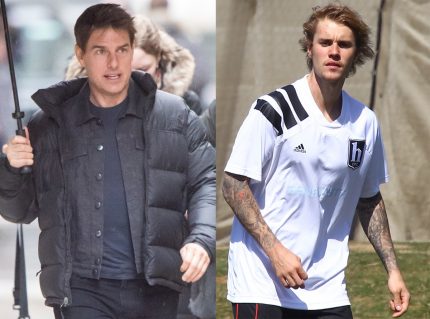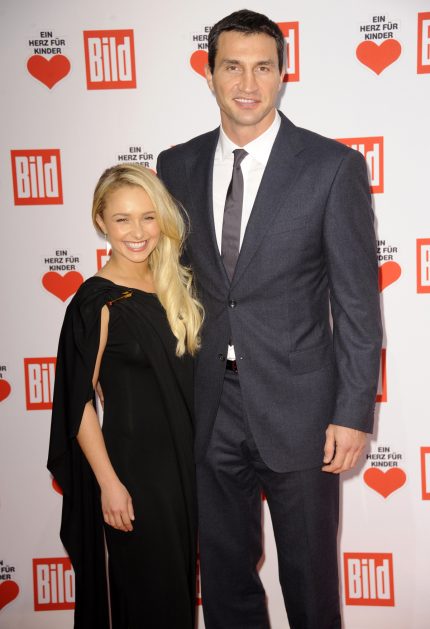 Source: Read Full Article