Pete Davidson Calls Women THIS Derogatory Term – Leaving Team 'Surprised He Hasn't Been Canceled Yet'!
It's Pete Davidson's time in the hot seat!
The comedian is getting CALLED OUT for his problematic behavior — and by people in his own camp, no less! Damn. That's when you know you royally f**ked up!
The US Sun spoke to an insider close to the comedian-slash-actor on Tuesday, and the source revealed just how shocked they are that the 29-year-old hasn't been "canceled" yet. That's because he allegedly REPEATEDLY calls women the C-word… IN PUBLIC! Seriously?! Recalling the Saturday Night Live star's controversy with PETA earlier this year, they dished:
"When Pete left that voicemail calling the woman from PETA that C-word, I was left without words. But now he's used it to disparage a woman in his audience on his tour, and that's just totally unacceptable."
Excuse us, WHAT?! He called a paying fan the C-word?!? WTF!
It's unfortunately true…
Last month, the stand-up star reportedly lashed out at a woman in the audience of his show in Bethlehem, Pennsylvania when she accused him of being racist. A US Sun reporter was at the show, which was headlined by Pete, Jon Stewart, and John Mulaney. At the end of the show, the powerhouse comedians came out to take fan questions when a woman shouted that The King of Staten Island alum was a "racist."
Mulaney tried to defend Davidson, claiming it was all just an act, but Pete took a much more aggressive approach to the criticism and yelled:
"You're a c**t. Sit the f**k down!"
Yikes!!
Right in front of an audience? His comfort with the word would suggest he uses the slur too much. Ick.
But what was the racism accusation about?? Apparently, it stemmed from a joke in which Pete recalled talking to "his realtor, who is Black," who was showing him homes "and he called the big room the 'master bedroom,'" the insider explained:
"Pete did a skit about himself being 'the master,' before he was corrected by the realtor, who told him that the term is now 'primary bedroom' because 'master' was named after a master in slavery."
That said, it's unclear what the woman's specific allegation was and if she was directly objecting to the aforementioned joke. Either way, it doesn't justify the actor calling her a derogatory term! On this, the insider SLAMMED the Bupkis lead:
"That word is indefensible. He's already notoriously difficult to work with, but using that word… that's not nice, you cannot call a woman that. That is called being canceled."
And yet… he hasn't been canceled? So is this just his straight white male privilege showing?? Probably! The frustrated confidant went on:
"It's not something you'd expect someone to say who respects women, and certainly not a guy who dates some of the hottest women in Hollywood. Despite being raised by a mother, he seems to have a lot of anger towards women. Using the c-word is so disgusting and so disrespectful."
Oof. They're not wrong. It's a deeply disrespectful thing to say, and this wasn't even a one-time slip of the tongue. Noting his nasty voicemail, the insider added:
"When PETA throws a fit and calls you out on something, you just ignore it, they can't do anything to you. Exploding on them does nothing for anyone. But then you continue to use that word publicly to refer to a woman in your audience, there seems to be no limit to who you feel you can hurl that at."
FWIW, Pete has apologized for his vicious voicemail, acknowledging that he handled the situation poorly even though he is not sorry "for standing up for myself and my family." As for what happened with his audience member, well, we haven't heard much about that event — and it happened last month! — so, he must not think it was that big a deal which kinda proves the insider's point.
Thoughts? Do YOU think Pete should be canceled for this?? Sound OFF (below)!
Related Posts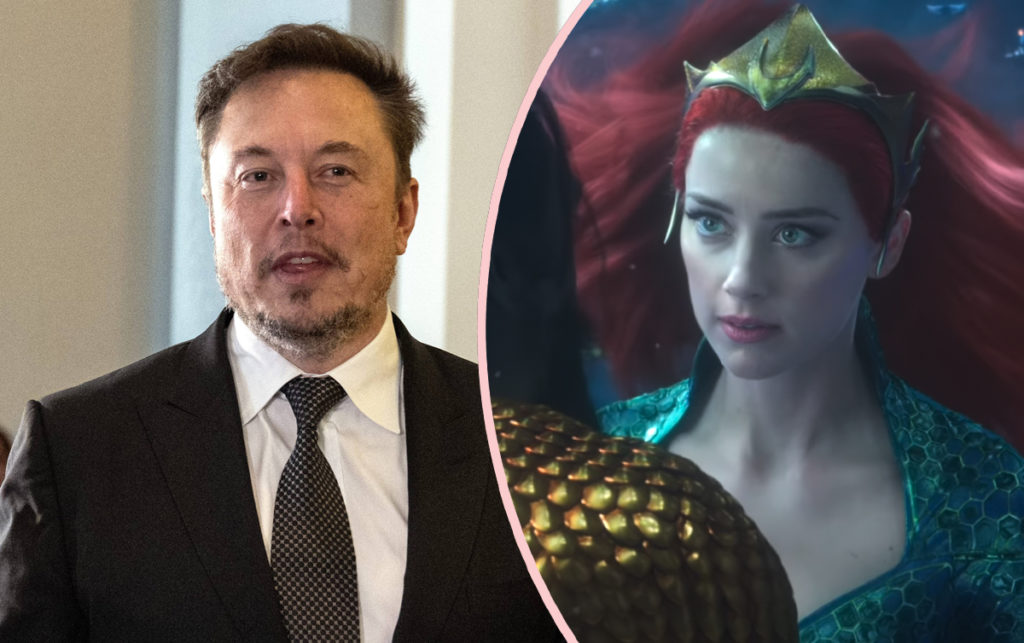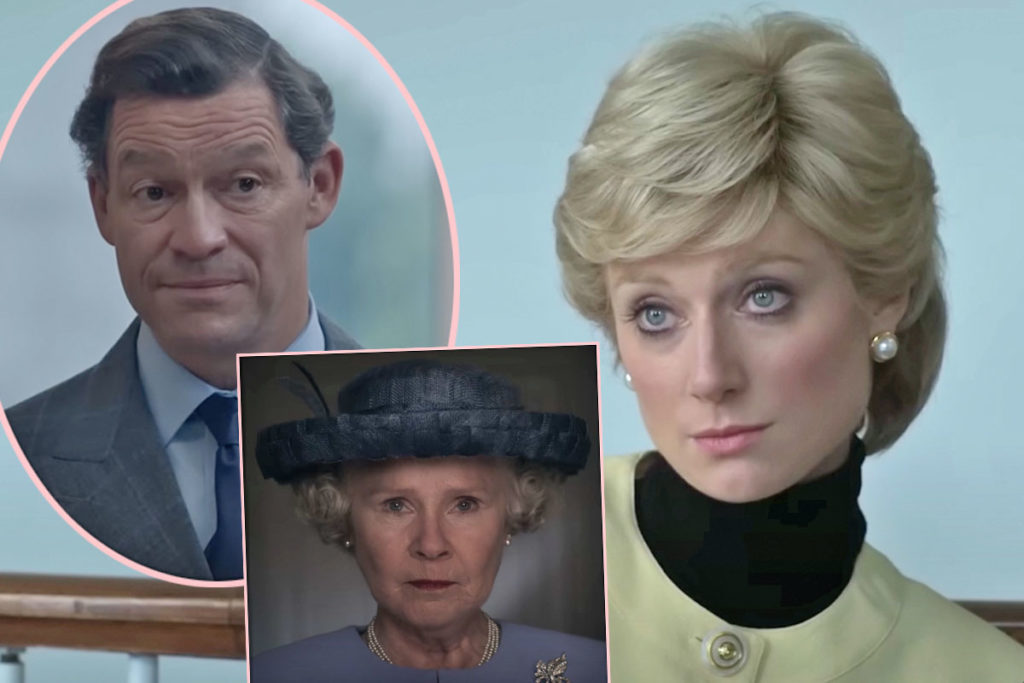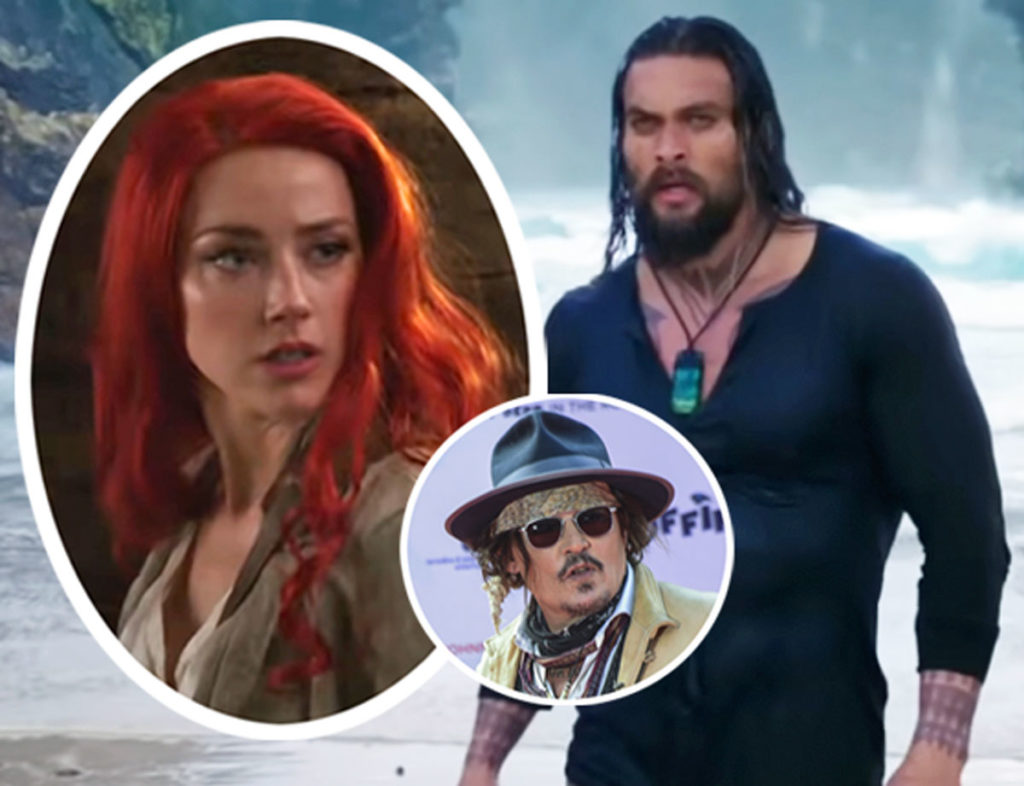 Source: Read Full Article