Prince William celebrated Father's Day with George & Charlotte in Norfolk
https://www.instagram.com/p/CQVbiwUFMHg/
A post shared by Duke and Duchess of Cambridge (@dukeandduchessofcambridge)
Kensington Palace posted the message, above, on Father's Day, which was yesterday. There's a photo of William in his military dress uniform with all three kids – we've never seen that photo before, and it's cute. William also gave the people what they wanted: more photos of his kids, with a Father's Day outing in Norfolk. Kate was not there and neither was Louis. William, George and Charlotte attended the marathon event at Sandringham.
— MiddletonMaven (@MiddletonMaven) June 20, 2021
📸 the_mr_mike // @MiddletonMaven #PrinceGeorge#PrincessCharlotte pic.twitter.com/fNbOirAKrv
— Christin Zi (@PackhamGown) June 20, 2021
Where was Kate? Where was Louis? Was this William's weekend with the kids? Did Kate let him see the kids for Father's Day? That's the vibe of this. And can I just say? William has really been very quiet since the Scotland tour. He was only at the G7 Summit briefly, and I heard that he took the helicopter out of the summit pretty quickly. And… that was like his only "event" in two weeks before this appearance in Sandringham. What's going on with him? It could be gardening activities but it feels… odd.
Meanwhile, today is William's 39th birthday. Still an incandescent rage-filled man-child regardless of age.
— The Duke and Duchess of Cambridge (@KensingtonRoyal) June 21, 2021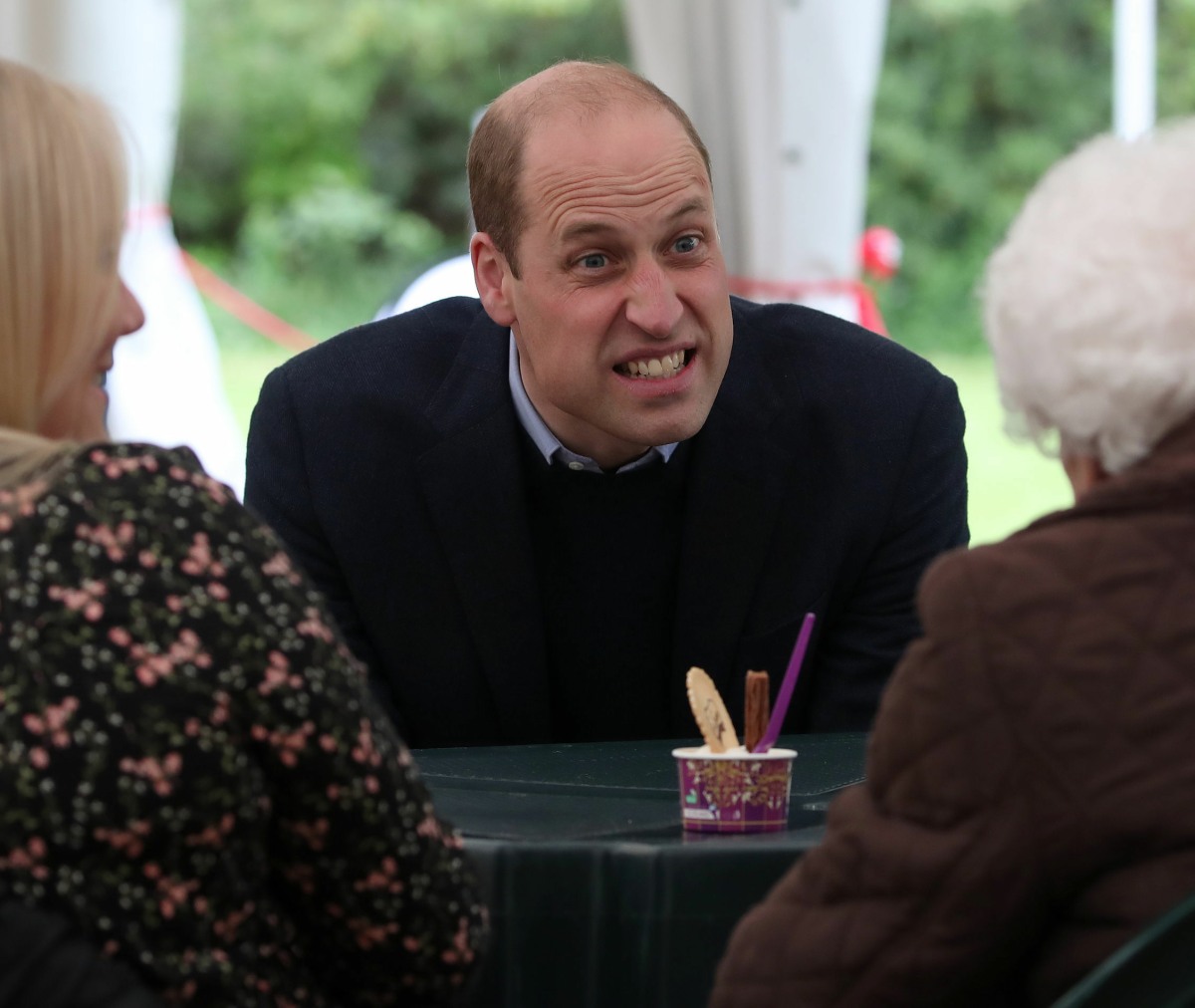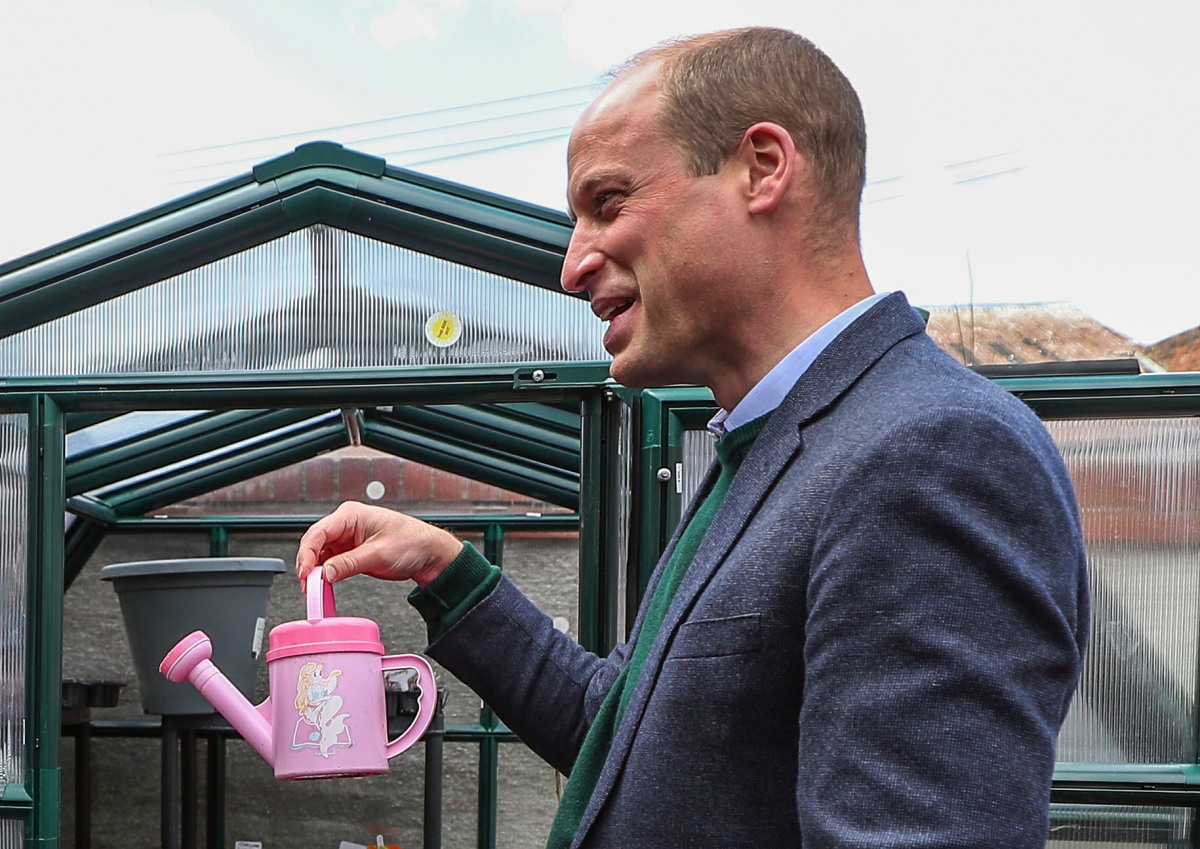 Photos courtesy of Avalon Red.
Source: Read Full Article