Rihanna Describes Bringing A$AP Rocky Home to Meet Her Family in Barbados
Rihanna and A$AP Rocky are music's latest "it" couple. And now that the "Umbrella" singer will soon give birth to their first child, she's looking to settle into family life and spend quality time as a new mom. So, over the holidays, Rihanna took A$AP Rocky home to Barbados to meet her family and experience the places where she grew up.
And though RiRi recognizes a new baby will bring significant changes into their lives, she's also unwilling to compromise certain parts of her life. They include her fashion sense and deep connection to Barbados, where she plans to give birth.
Rihanna grew up in Barbados and wants to give birth there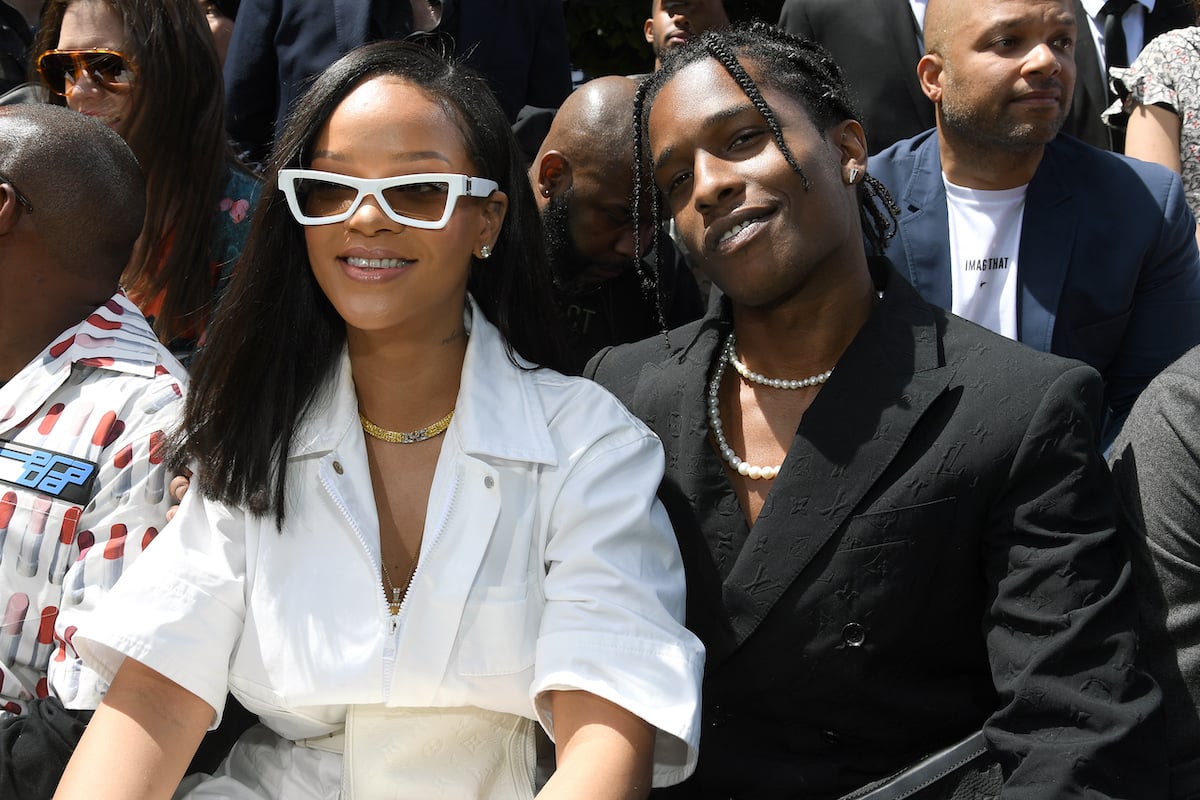 Since the big baby-bump reveal in late January, Rihanna fans have wanted to know all about her pregnancy and her approach to motherhood.
Regarding pregnancy food cravings, Rihanna told Vogue: "I usually hate desserts, but all of a sudden you come close to me with a chocolate-covered donut and you've got my heart forever."
And although Rihanna hadn't focused on having a baby before becoming pregnant, she has wholeheartedly embraced the experience and is anticipating motherhood.
When it comes time to give birth, the singer plans to be in her home country of Barbados.
In addition, she hasn't let pregnancy control her unique and revered fashion sense.
Rihanna's maternity looks have remained bold and beautiful, from a little sheer black Dior dress to belly chains and a visible Savage X Fenty G-string.
"To me, that dress is actually the closest thing to maternity clothes that I've worn so far," Rihanna told Vogue. "And we hadn't really done lady that whole time. So I was like, 'Let's do lady!'"
Bringing A$AP Rocky to meet family in Barbados was a pleasant experience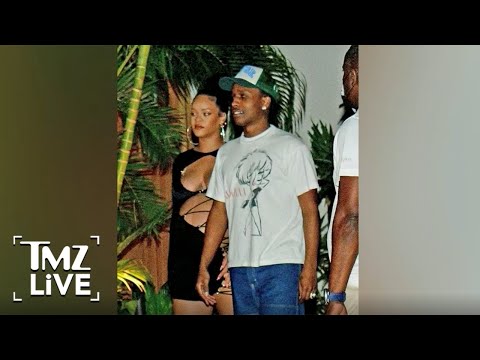 Around the holidays, Rihanna decided it was time to take A$AP Rocky home to meet her family. According to an interview with Vogue, Rihanna's beau charmed even the singer's usually tough-to-impress mom.
"My mother has a really good read on people," the singer said. "She observes first, and then she'll move slowly. I guess I'm like that too. There are some guys that I've dated that she won't even look at to this day. But she was charmed by him from the jump."
A$AP Rocky was also there to enjoy spending time where his family has roots. Although he was born in Harlem, his father was from the island.
"To see him in a space where he's imagining his dad as a boy, walking the same streets as his dad walked, eating the same food as his dad ate, it was really heartwarming," Rihanna said.
Rihanna isn't the only famous person from Barbados
Though Rihanna is arguably the most famous person from Barbados, she isn't the only star. Several other celebrities are Bajan. They include hip-hop artist Grandmaster Flash, singer-songwriter Shontelle, and reggae fusion artist Rayvon.
According to Countrylicious, the Caribbean island is also known for its athletes, specifically in the sport of cricket. Famous Barbadian cricket players include Garfield Sobers, Malcolm Marshall, and Kemar Roach. Olympic athlete Obadele Thompson, who won a bronze medal in 2000 for the 100-meter race in track and field, also hails from Barbados.
Source: Read Full Article