Robert Pattinson Admits There Are Some Things You Just Can't Fake, So He 'Pleasured' Himself In Front of the Camera
ARTICLE HIGHLIGHTS
Robert Pattinson does not practice method acting.
A script once called for him to do something that the Twilight star says you can't fake.
His solution? "I pleasured myself in front of the camera."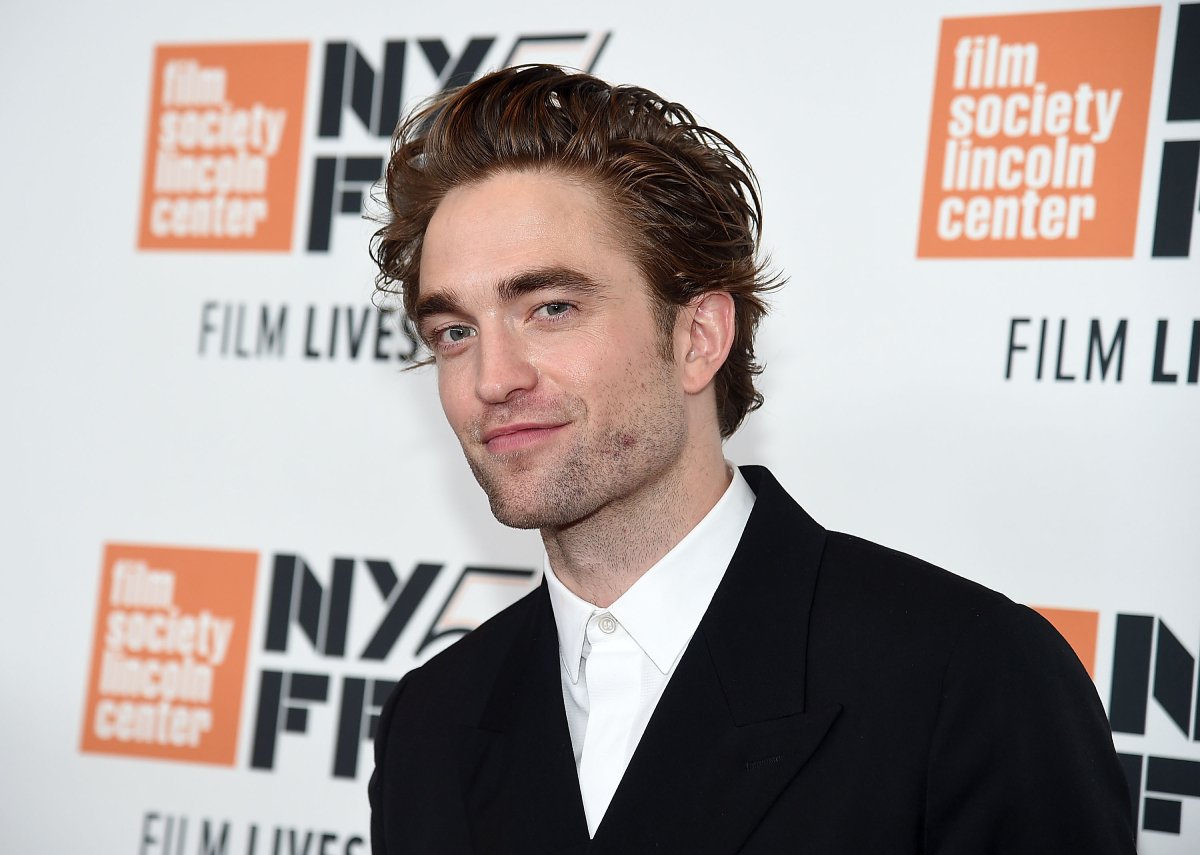 Robert Pattinson is best known for his portrayal of Edward Cullen in the Twilight film saga. But thanks to the string of indie films that he's starred in over the past decade, Pattinson has become known for something else — masturbating on screen. In fact, the actor once confessed that he "pleasured' himself in front of the camera.
Robert Pattinson doesn't practice method acting
During an interview for Variety's Actors on Actors series, Pattinson and Jennifer Lopez discussed method acting. This is a technique that some performers use that requires complete immersion into and emotional identification with a role, both on and off camera. Pattinson explained that he respects the practice, but it's not for him.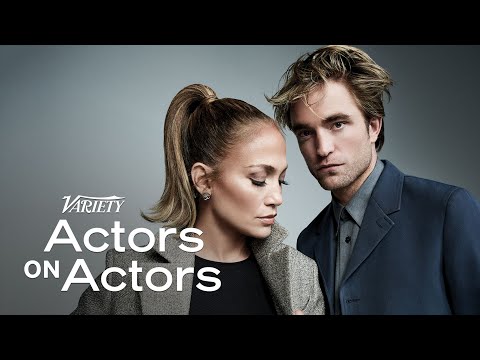 "I always say about people who do method acting, you only ever see people do the method when they're playing a**holes," Pattinson admitted. "You never see someone being lovely to everyone while they're really deep in character."
'The Batman' star says it's 'crazy' to constantly stay in character
When Pattinson worked with the Safdie brothers on the 2017 crime drama Good Time, he witnessed his director and co-star use method acting. The 35-year-old says that's the first time he's ever seen anyone successfully do it.
"One of the directors was playing my brother in it, and he could stay in character for the entire day. But he's the only person I've ever seen who could do it. And it's so impressive, but also kind of crazy," Pattinson explained.
Robert Pattinson admits he once 'pleasured' himself in front of the camera
Instead of remaining in character throughout an entire production, Pattinson says he prefers to focus his energy to the moments the camera is rolling, and he needs to know a cut is coming.
"I need to know when you're on stage and when you're off stage. I need to know that between action and cut, that's the thing," he explained. "That's the safe space. I need to know it ends. I need to know there's a cut coming, and then I'll feel safe. If it just feels like you can't get out, that's when you go crazy."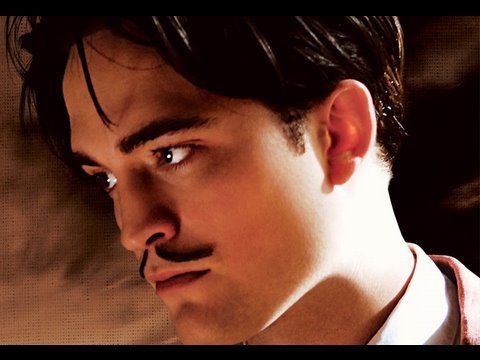 But for certain situations, Pattinson admits it's necessary to go full method on-screen. He says that in the 2008 film Little Ashes, he "pleasured himself in front of the camera" for real.
'The Batman' star says faking it just doesn't work
In Little Ashes, Pattinson played surrealist artist Salvador Dali. The movie told the story of Dali's love affair with poet Federico Garcial Lorca, played by Javier Beltran. Pattinson admitted that the role made him think about changing careers.
"I once decided to quit acting; it was when I did Little Ashes. I played Salvador Dali and had to do a lot of scenes where I was naked, and I also had to masturbate. I mean really. My orgasm face is recorded for eternity," Pattinson said, per HuffPost.
He then noted that faking something like that "doesn't work, so I pleasured myself in front of the camera."
Robert Pattinson just can't stop pleasuring himself in movies
That was just the first time, though, that Pattinson had a masturbation scene. While speaking with Variety about his film The Lighthouse in 2019 — where he pleasured himself while thinking about a mermaid figure — he said that these scenes just keep happening.
"I keep masturbating," he said, per Men's Health. "In the last three or four movies, I've got a masturbation scene. I did it in High Life. I did it in Damsel. And The Devil All the Time. I only realized when I did it the fourth time. But when I saw the clay figure of the mermaid, if you're getting turned on by that, you're in a very strange place in your life."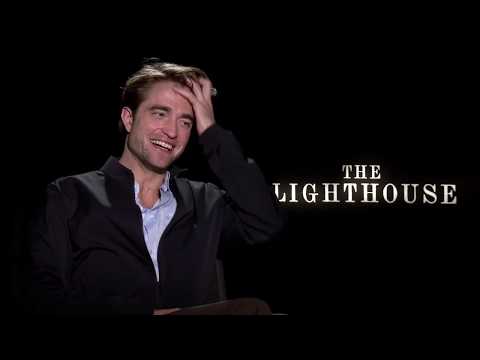 Pattinson's latest film The Batman hits theaters on March 4, 2022. There's no word yet whether or not he pleasures himself in it.
Source: Read Full Article