'The Great' Star Nicholas Hoult's 'Most Humiliating' Experience Involved the Spice Girls and a Car Crash
Nicholas Hoult currently stars as Peter III of Russia in Hulu's The Great. The actor has appeared in several blockbusters, including Mad Max: Fury Road and X-Men franchise, but he aspires to be more than an actor and a pretty face.
The star recently completed Ferrari's intensive driver-training course and revealed that his "most humiliating" experience involved the Spice Girls and a car crash.
Nicholas Hoult completed Ferrari's Corso Pilota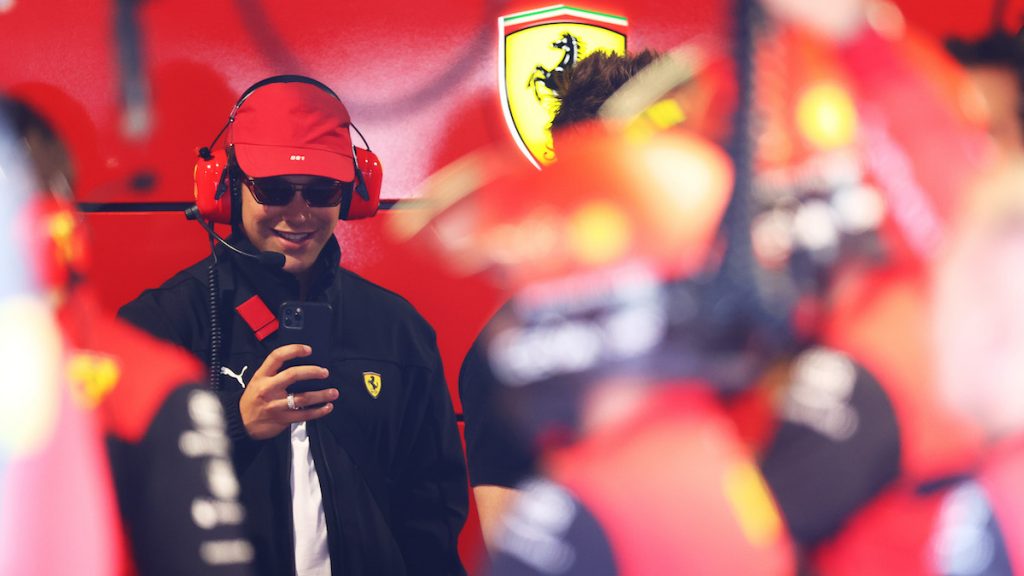 Hoult also told Vanity Fair that he intends to join the Italian automaker's Challenge Series. The series, which began in 1993, has become one of the world's prominent one-make championships with more than 1,000 drivers displaying the full power of the manufacturer's vehicles.
The series spans three continents and features seven rounds. The 2022 series began on March 2 and will end on October 31.
Source: Read Full Article