'The Pioneer Woman': Ree Drummond Has Some Kitchen Competition From Daughter Alex Who Has a 'Perfect' Recipe for Crockpot Chicken Tortilla Soup
The Pioneer Woman star Ree Drummond has some competition from her oldest daughter Alex in the cooking department. She has picked up a few tricks or two from her Food Network star mother and has come up with her version of a family favorite, Chicken Tortilla Soup, made in a crockpot.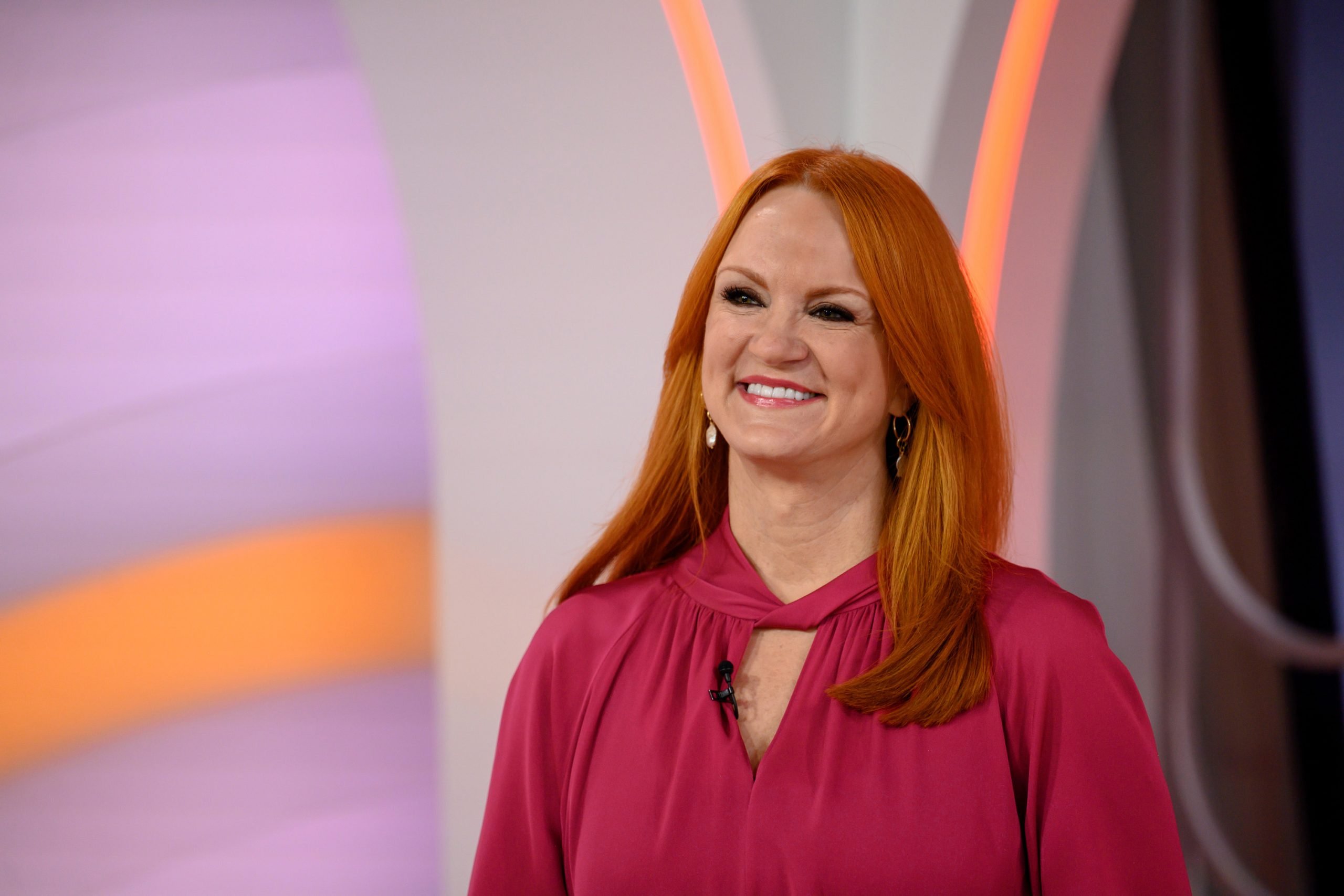 Alex Drummond now works for her mother
In an Instagram Live video alongside her husband Mauricio Scott, Drummond said that she initially worked for a Dallas-based consulting firm after graduating from college. She and Scott reside in Dallas. They met as college students at Texas A&M.
However, Alex now works remotely and full-time for her mother, Ree Drummond.
In a post shared on the Pioneer Woman website, Alex explained that in addition to helping her mom with the filming of her Food Network show, she works on photo shoots for The Pioneer Woman products and apparel.
She also assists in marketing the brand.
Ree praised her daughter's work performance thus far
Drummond admitted that having her firstborn daughter as an employee of her growing Pioneer Woman business empire has been a wonderful experience.
However, it wasn't something that was either expected or antici[pated upon Alex's graduation.
"It wasn't a foregone conclusion that Alex would work for me after college," Ree said. "But once coronavirus (COVID-19) happened and I had to pivot to doing so many things at home, she was spending so much time helping me with my various projects—and doing such a good job—that it made sense to make it full time. One thing's for sure: Alex's job is never boring! There's always something going on!"
Alex has picked up some mean kitchen skills. Here's her recipe for Crockpot Tortilla Soup
https://www.instagram.com/p/CWjP37ZPDuA/
"The soup was SO YUMMY (approved by Mauricio too)," Alex said on her Instagram story.
Alex starts her version of the recipe with about one and one-half pounds of raw chicken breast.
Then she adds one chopped yellow onion, minced garlic to taste, followed by a series of canned items.
These include a can of corn, a can of Rotel tomatoes juice, and all, a drained can of pinto beans, 20 oz. of beef broth and a can of red enchilada sauce.
Atop the ingredients, add one package of taco seasoning and salt and pepper to taste.
Turn slow cooker on for 8 hours on low.
When cooked, shred chicken. Serve in big bowls with sour cream and avocado on top, as well as a sprinkling of crushed tortilla chips.
Or you can take one big plain tortilla, cut it into strips, place it in the oven to toast, and add to the soup.
The Pioneer Woman airs Saturdays at 10 a.m. EST on the Food Network.
Source: Read Full Article