The Truth About Kendall Jenner And Jordan Clarksons Relationship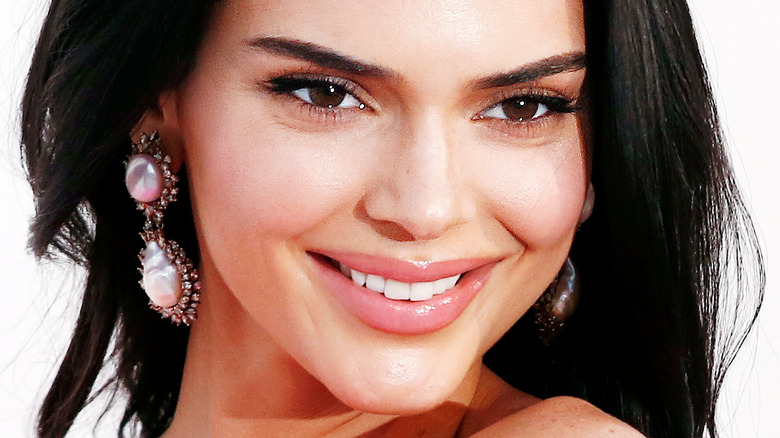 Kendall Jenner and Jordan Clarkson enjoyed a brief relationship in 2016. Following a whirlwind romance with former One Direction singer Harry Styles, Jenner, 25, and Clarkson, 29, were said to be "secretly dating" one another in March 2016. "They have been secretly dating for months and they are super into each other," a source told People magazine after they were spotted together at a nightclub in Los Angeles. "He is super sweet and a total gentleman and Kendall loves that."
Months later, in July 2016, after Jenner and Clarkson continued to be seen together, another insider told People that while Jenner and Clarkson were getting to know one another, they weren't in a serious relationship quite yet. The source even said that Clarkson had "been seeing other girls." While it is unclear if Jenner and Clarkson ever got serious, their relationship didn't last. And, by the end of the year, Jenner was being linked to rapper A$AP Rocky.

Rumors surrounded Kendall Jenner and Jordan Clarkson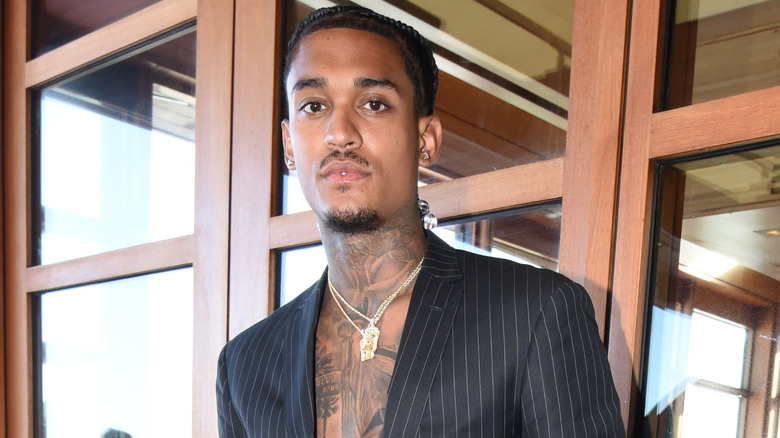 In July 2016, an insider told Life & Style magazine that Kendall Jenner's older sister, Kim Kardashian, 40, was against Jenner's relationship with Jordan Clarkson because he was simply not famous enough for her sister. "Kim [Kardashian] thinks Jordan [Clarkson] isn't famous enough [to date Kendall Jenner]," the insider claimed. "He's a nice guy, but he barely has 150,000 followers on Twitter and she'd never heard of him until Kendall brought him up."
The report went on to claim that Kardashian informed Jenner that embarking on a romance with Clarkson wouldn't be a smart move for her career and instead encouraged her to date a famous rapper or musician to increase her popularity. However, just a short time after the report was shared, an insider told Hollywood Life the rumor was false. Following Jenner's short-lived romance with Clarkson, Jenner appeared to date A$AP Rocky for several months before later moving on with Blake Griffin (via Hollywood Life).
Source: Read Full Article