Valerie Bertinelli Posts A Heartbreaking Response To Online Bullies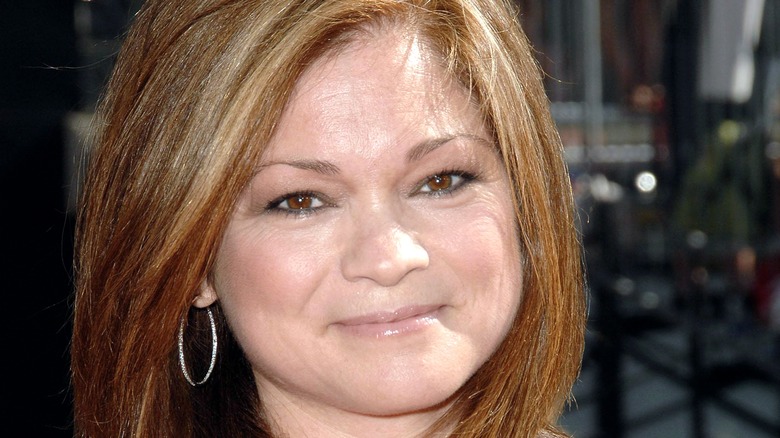 Valerie Bertinelli has been in the spotlight since she was 15 years old when she landed her breakout role of Barbara Cooper on the CBS sitcom "One Day at a Time" in 1975.
Since then, she has appeared in a slew of made-for-TV movies, raised a son with late rocker and ex-husband Eddie Van Halen, had a star turn on the series "Hot In Cleveland" (via The Famous People) and as of this writing, hosts a cooking show for the Food Network called "Valerie's Home Cooking."
The cooking fanatic often posts recipes on her Instagram page and she recently made the mistake of reading the comments section where she found some people to be cruel as they told her she needed to lose weight. The hurt she felt from those comments prompted her to make an emotional video for her Instagram stories that she nearly deleted. Typically, Instagram stories disappear within 24 hours, according to the social media platform's help page. She then decided what she said needed to be heard and shared the same video on her regular Instagram account.
Valerie finds common ground with fans who can relate with her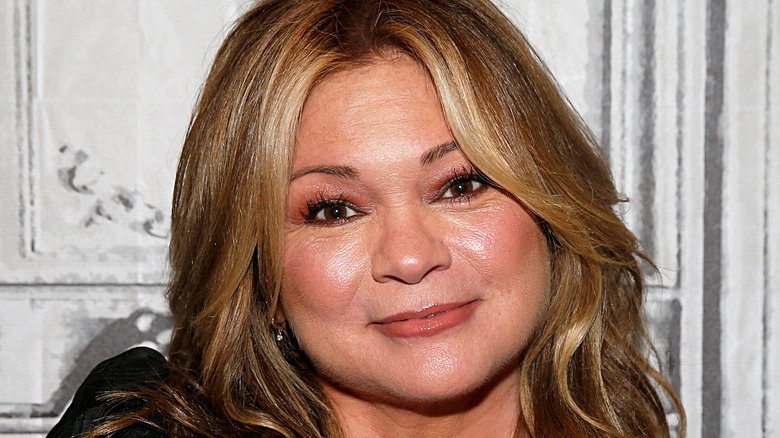 Addressing one particular comment, Valerie Bertinelli started off the video, stating, "Because see, I don't have a scale or I don't have clothes that I'm trying to put on every day, and I don't have mirrors so I don't see what's become of me," she said. 
She then became angry, and was visibly upset as she continued. "You're not being helpful. Because when you see somebody who has put some weight on, my first thought is, 'That person is obviously going through some things,'" she explained. "Because if I could lose the weight and keep it off, I would. But since I haven't been successful with that my whole entire life … At 61, I'm still dealing with it. You think I'm not tired of it." 
That video resulted in an outpouring of love and understanding from people who have the same struggles. "I was going to delete my stories because it's a little embarrassing and scary to be so vulnerable," Bertinelli confessed on Instagram. "But then I realized it was hitting it a 'good' nerve with so many of you who were so sweet to DM and share your same vulnerability and struggles. We all could use a little more kindness and patience and grace, because we just never know what someone else is going through."
Source: Read Full Article