Vanessa Bryant Donating $16 Million Payout to Mamba, Mambacita Foundations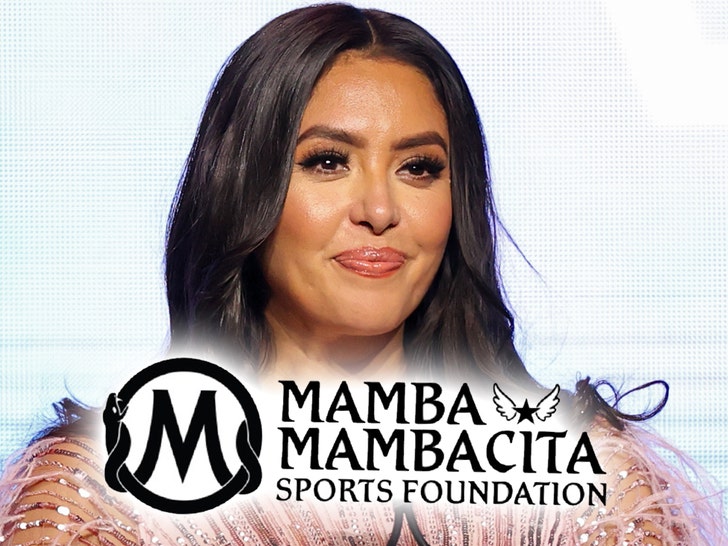 Vanessa Bryant is taking the $16 million she won in court and putting it right back to a good cause — the Lakers superstar's widow is donating the same amount to the Mamba and Mambacita Foundation.
Bryant and co-plaintiff Chris Chester won their case against LA County over the distribution of photos taken at the helicopter crash scene in Jan. 2020 … with both being awarded $31 million total.
"From the beginning, Vanessa Bryant has sought only accountability, but our legal system does not permit her to force better policies, more training or officer discipline," Bryant's attorney Luis Li told the LA Times.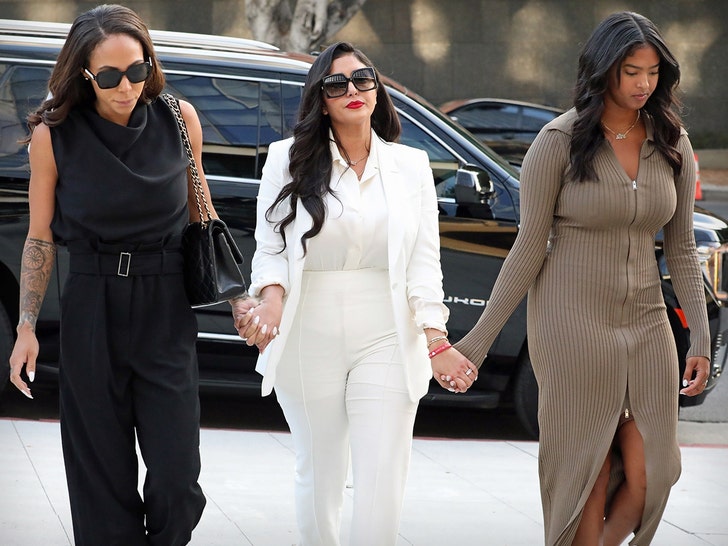 "Those measures are the responsibility of the sheriff's and fire departments — responsibilities that Mrs. Bryant's efforts have exposed as woefully deficient, even giving amnesty to the wrongdoers."
Source: Read Full Article