Zac Efron Broke Up With His Olympian GF — And Is Reportedly Back With THIS Ex!
Zac Efron's tangled dating history just got even more twisted — though thankfully neither extremely wicked nor vile.
According to a new report, the High School Musical hottie quietly split up with Sarah Bro (above, left)!
For those who blinked and missed it, Zefron was linked to the Danish Olympic swimmer back in March of last year after they were spotted together at a fitness class and then a couple sporting events.
Apparently, however, something was rotten with the state of his relationship with the Team Denmark athlete, as a source has now confirmed to Us Weekly the couple broke up:
"The relationship just wasn't working out. She came back to L.A., and it never got going again."
Technically this was yet another 2019 breakup as it happened some time late last year. And the only way we know that is because Zac apparently moved on pretty quickly, even spending the holidays with someone else!
Who? None other than ex-girlfriend Halston Sage!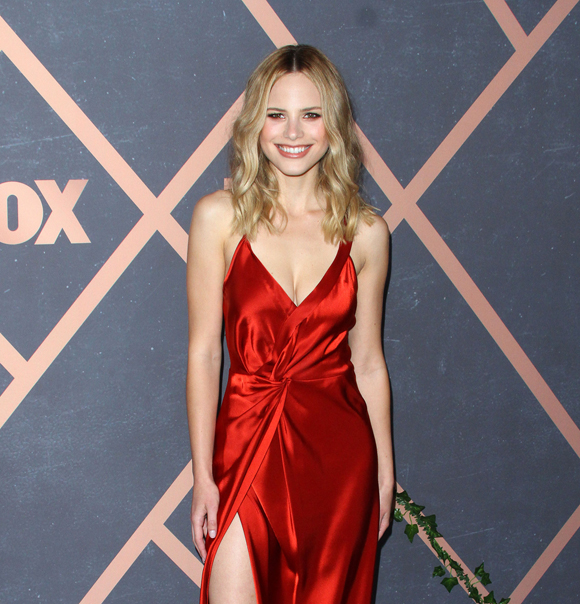 According to another insider, the couple are the real deal; per the source they "are in a serious relationship and in love."
"They spent the holidays together, with part of that time in Santa Barbara."
Wow! That was fast, right? But then again that sometimes happens with rekindled romances…
Zac and Halston were co-stars on the 2014 Seth Rogen comedy hit Neighbors and dated for a bit afterward.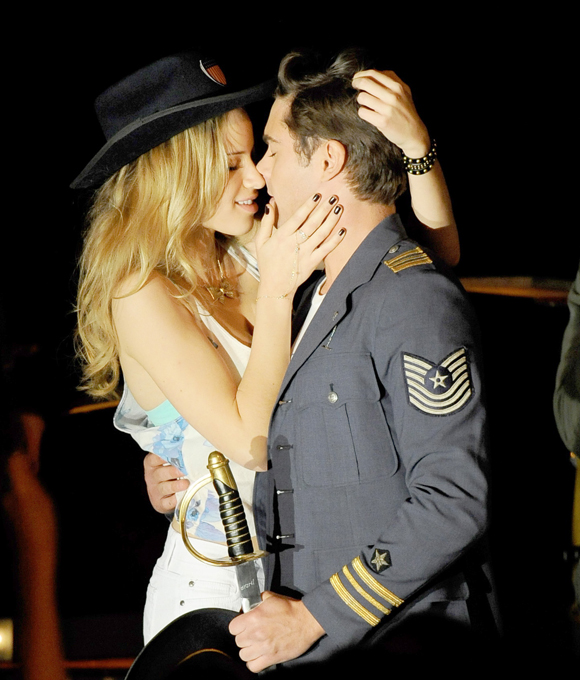 From everything we heard at the time, it seemed like a really sweet relationship; honestly we don't know what happened there the first time.
We have seen Zac go through several rumored flings in the years since. Halston's biggest relationship we heard about in the meantime was one which may have ultimately cost her a job.
Word has it she was dating another co-star — this time Seth MacFarlane on The Orville, who also happened to be the series creator and executive producer.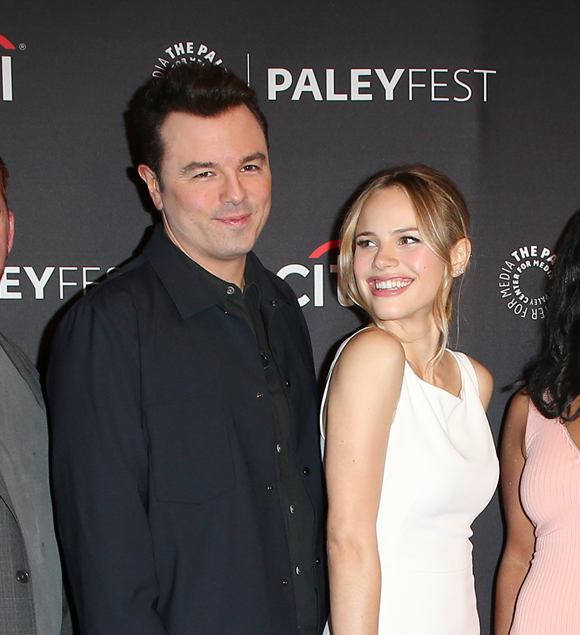 They reportedly broke up after about a year, and her character was written off the show afterward — with neither the network nor writers ever giving a firm reason why. Hmm.
But back to Zac and Halston, who don't seem likely to fire one another anytime soon — do YOU like them as a couple??
Related Posts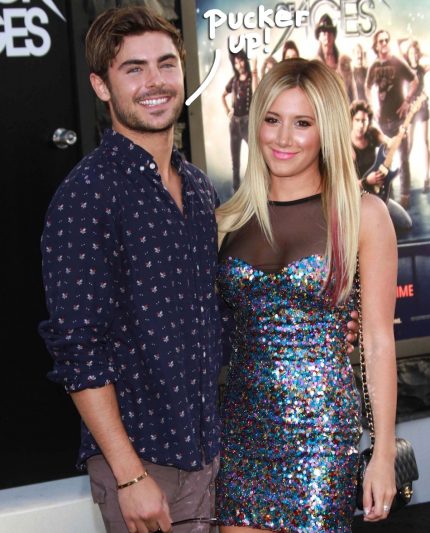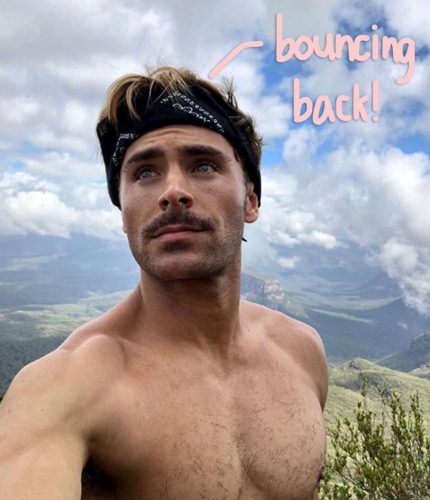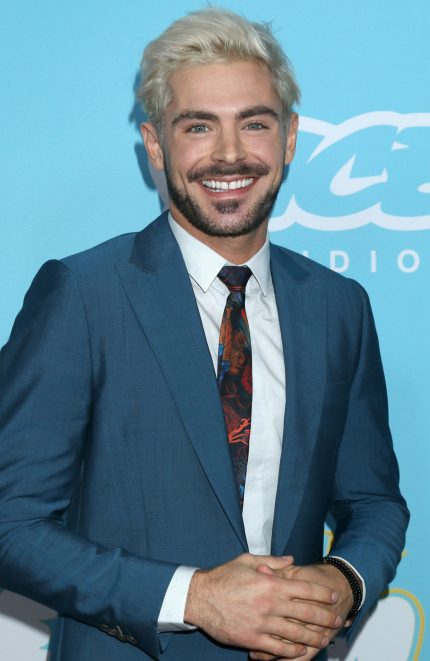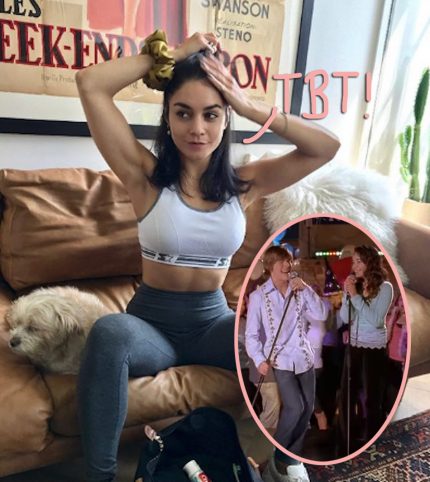 Source: Read Full Article