Afterlife of the Party: Koop Isn't an Actual Musician, but the Actor Who Plays Him Is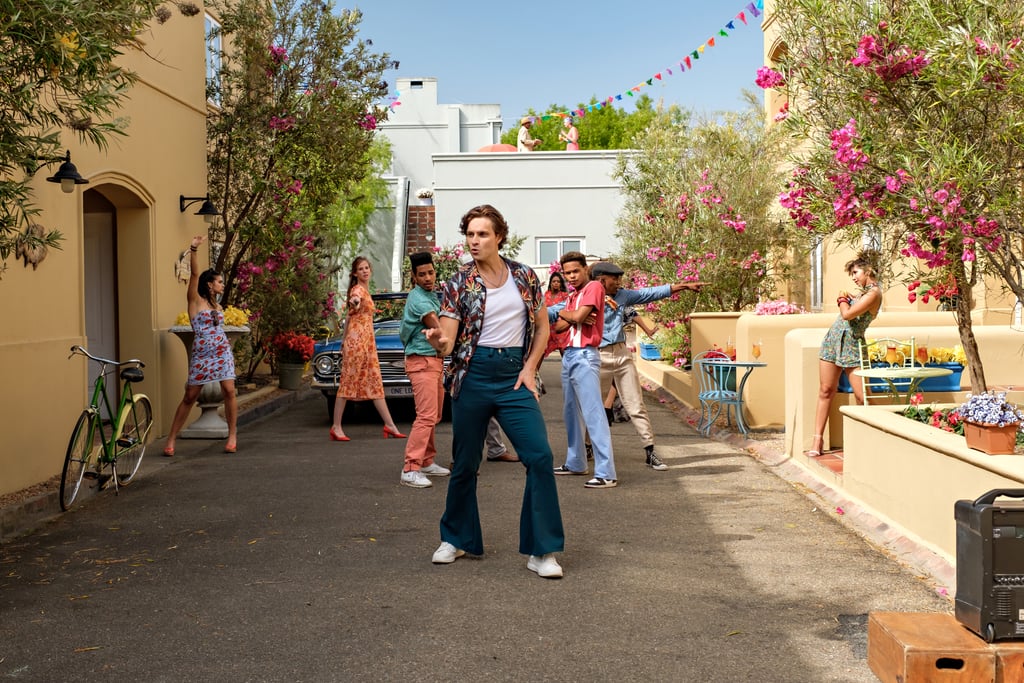 Afterlife of the Party: Koop Isn't an Actual Musician, but the Actor Who Plays Him Is

Netflix's latest comedy, Afterlife of the Party, answers one of life's greatest questions: what happens when we die? Starring Victoria Justice and Midori Francis, the film follows a young partygoer named Cassie (Justice) who unexpectedly dies in a freak accident just days before her 25th birthday. Cassie then has to return to Earth to right her wrongs so she can get out of the In-Between and make it up to Heaven. As Cassie tries to repair her relationships with her loved ones, we're also introduced to a pop star named Koop, whom both Cassie and her best friend Lisa (Francis) have a major crush on. Even though Koop is a fictional character, the actor who plays him is actually a singer in real life.
Spencer Sutherland is the actor who portrays Koop in the Netflix film. In 2013, he launched his debut single titled "Heartstrings," and four years later, he performed his hit "Selfish" on the Today show, marking his national TV debut. He was also a contestant on the UK version of The X Factor, though he was eliminated in the first live show. Currently, Sutherland is on tour with the Jonas Brothers and Kelsea Ballerini and he's responsible for writing four original songs for the movie ("Blush," "Drive," "One Look," and "Home").
"In my music, I put a lot of truth and raw things about my life in it, and with these, it was interesting to try and think less while I was writing," Sutherland explained in an interview with That Hashtag Show. "It was interesting taking a step back and writing more simplistic, but just feels good – it was really a breath of fresh air. It even taught me about writing for [myself]. Hey, sometimes simple works."
In honor of the Sept. 2 premiere of Afterlife of the Party, take a look at Sutherland's best music videos ahead.
Source: Read Full Article