Bad Bunny Drops Surprise Album "Un Verano Sin Ti"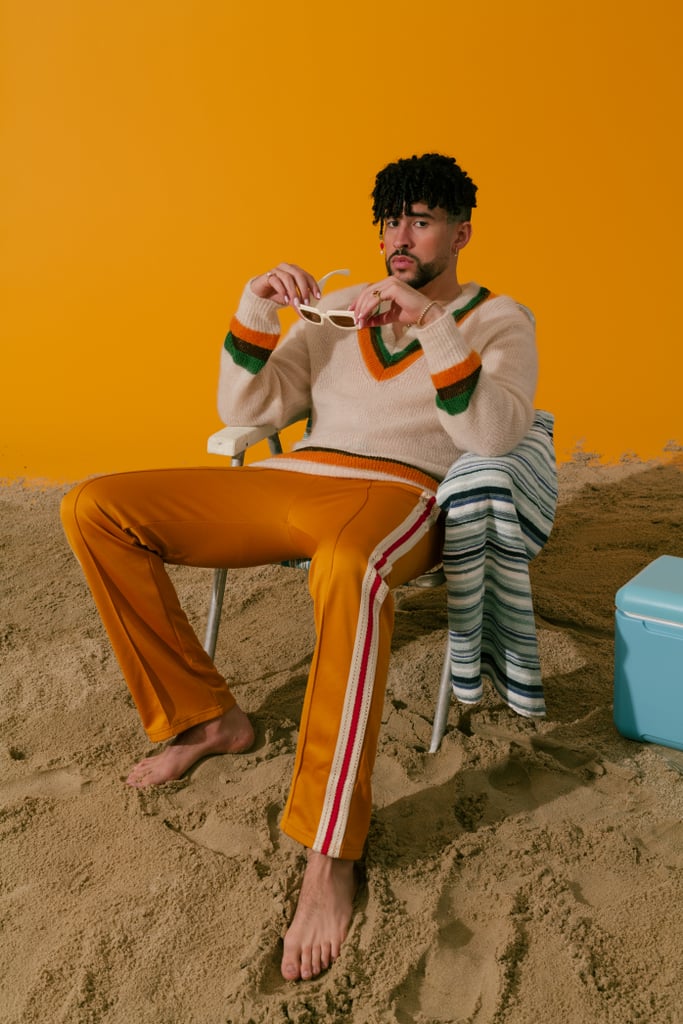 Bad Bunny Drops Surprise Album "Un Verano Sin Ti"

Bad Bunny released a new album on Friday just in time to kick off summer. "Un Verano Sin Ti" is a beachy, Caribbean-inspired collage of sunshine and all-around good energy. It's an album about heartache but with a mellow, optimistic undercurrent that fits its overall goal. "A broken heart, but they are happy. He's happy," Bad Bunny told Zane Lowe on "New Music Daily" when asked if the album was about heartache. "He don't be the summer crying or cejandose. He's enjoying that he's alone." According to him, the album is meant to give off a "good vibe." "I think it's the happiest album of my career," the singer added.
The album's release comes with little notice, though there were Easter eggs along the way. In late April, Bad Bunny used his birth name, Benito A. Martínez Ocasio, to post a classified ad for a $3.5 million white Bugatti Chiron 110 Anniversary 2019 along with a phone number. When fans called the number, they heard a snippet of a song from the album along with a text message in Spanish that translates to "Hello! Thank you for calling. There's little time left until the album comes out. I can't say the date yet. But I can tell you the name: 'Un Verano Sin Ti (A Summer Without You).'"
In hindsight, the musician began dropping hints about the the project in January via a series of short Instagram clips, which mostly involved an ongoing joke about his girlfriend, Gabriela Berlingeri, hanging out with actor Mario Casas at the beach all summer while Bad Bunny was holed up in the studio. It seems all that time has paid off, because "Un Verano Sin Ti" is packed with the kind of earworms that he's known for. His unique role in shaping, popularizing, and modernizing reggaeton and Latin trap and his dedication to uplifting new artists in the genre both shine on the album as well.
It's a huge week for Bad Bunny, but then again, the artist is no stranger to massive success. The tale of his rise from bagging groceries in the small town of Vera Baja, Puerto Rico, to becoming Spotify's most-streamed artist in the world is the stuff of legends, and the artist continues to break boundaries. In March, he announced that he is starring alongside Brad Pitt in the film "Bullet Train," and recently, he made his Met Gala debut. He's also set to play the titular wrestler in the forthcoming Marvel film "El Muerto," making him the first Latinx actor to take center stage in a live-action Marvel film.
Listen to "Un Verano Sin Ti" ahead.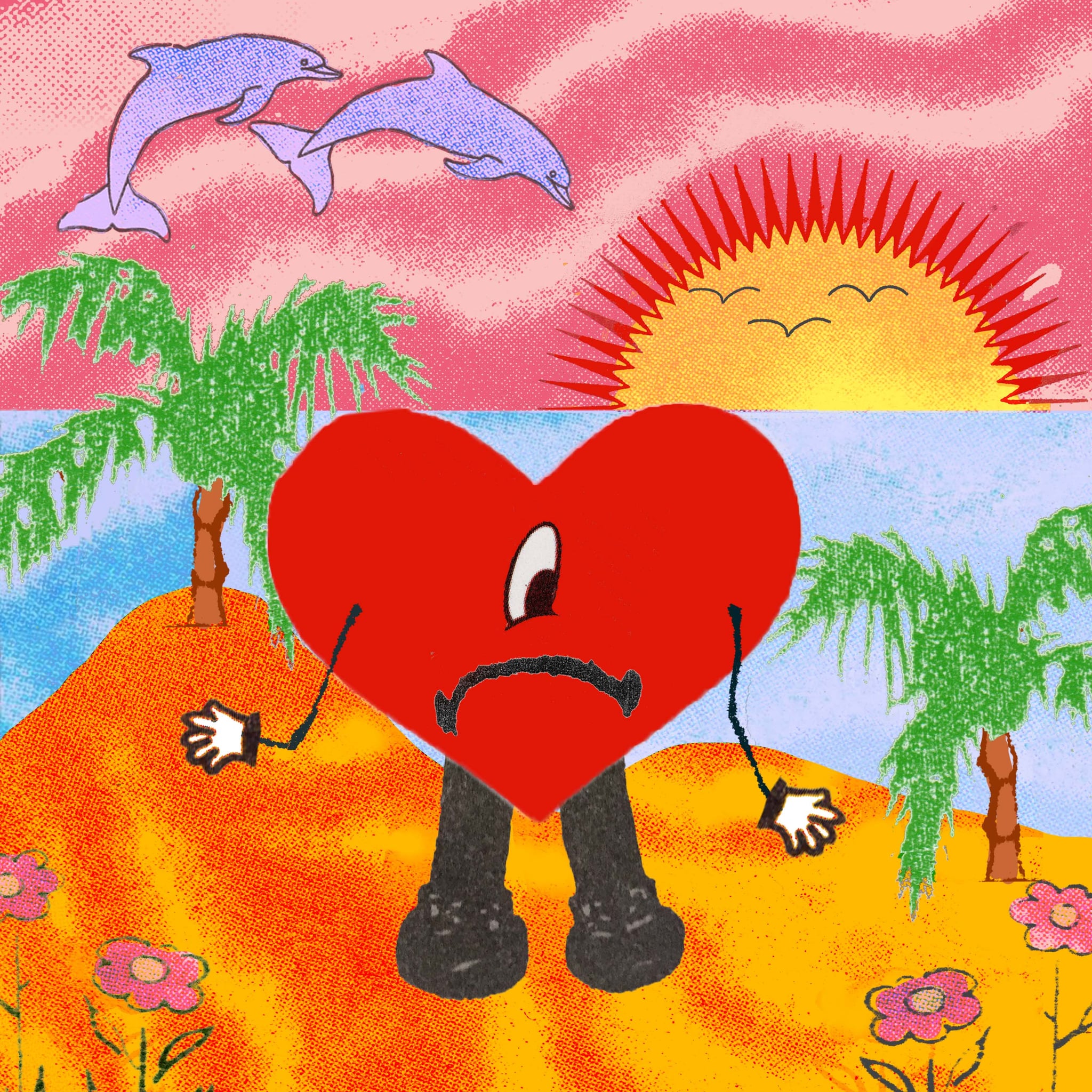 Image Source: Need Pastel
Source: Read Full Article