Darren Criss Dishes On The Worst Cover He Ever Did On Glee: It Was So Weird
Darren Criss is speaking his truth about which "Glee" song he considers the worst.
The 34-year-old actor, who starred as Warbler-turned-New Directions-er Blaine Anderson on Seasons 2 through 6 of the hit Fox series, sat down with the podcast "LadyGang" this week and dished on his choice for "worst cover ever performed on 'Glee.'" 
"Oof, that's too hard; there's too many versions of songs," Criss said before clarifying that he didn't mean they were all bad, but that "there's too many options to choose from." 
Criss and "LadyGang" co-host Becca Tobin, a fellow former "Glee" star, had a brief back-and-forth before they unanimously decided that the worst cover was "The Fox" by Ylvis. 
Criss said the song, which the cast covered in the seventh episode of Season 5, was "conventionally understood as a huge 'oops,'" but that, being the "happy go lucky fart that I am, I enjoyed it because I thought it was so absurd." 
"It was so weird," he explained. "It was one of these 15 minutes of fame for this song and they just decided to put it into the show." 
"I had fun because it was ridiculous," Criss added. "But we were so deep into the show, we were like fourth or fifth season, and we were so delirious from the absurdity of it."
"The more absurd it is, the funnier it is to me," he added. "So I'm sure there were people who were like, 'What the f**k is this?' and I was like, 'I know, right?!'"
Others from the show, including Lea Michele, Jenna Ushkowitz and Kevin McHale have spoken out about their distaste for this same song, while creator Ryan Murphy has said his least favorite was "Gangnam Style," which the cast performed during Episode 8 of Season 4.
Personally, we just wish they'd have sung more Journey, but perhaps they can rectify that if the show is ever brought back in a reboot.
Related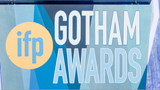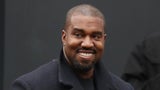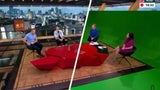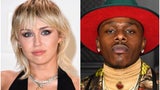 Trending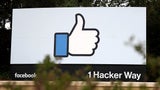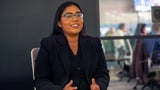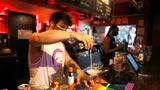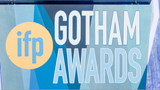 Source: Read Full Article