"Friends" Will No Longer Be Available On Netflix Starting In 2020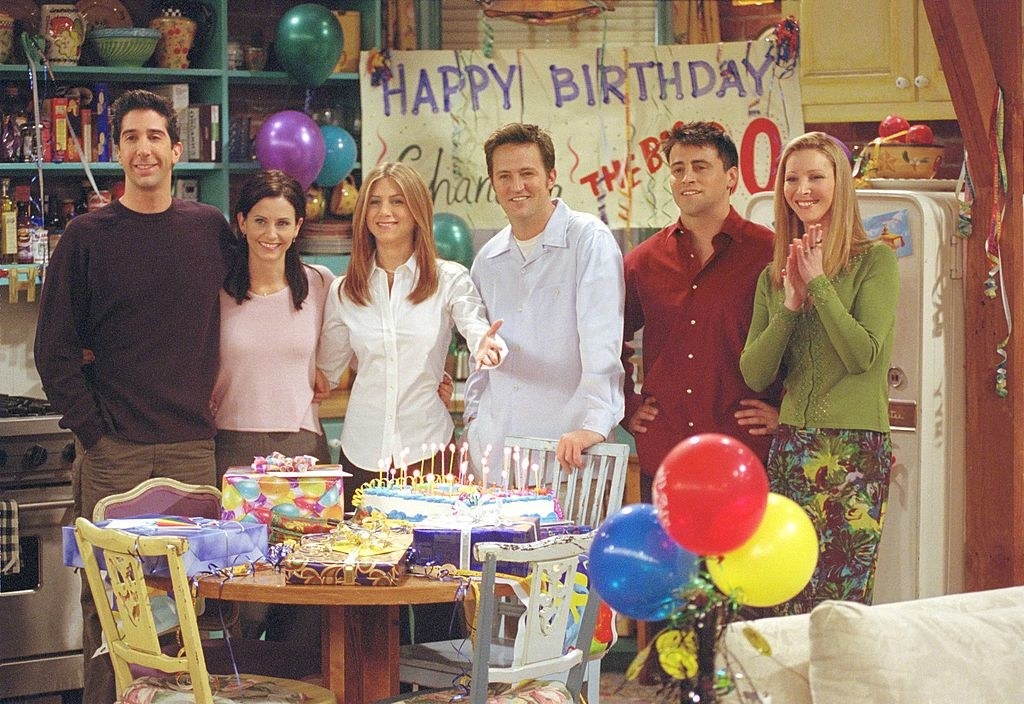 Netflix officially announced on Tuesday the show Friends, one of the most popular show's on its platform, would no longer be available for streaming come 2020.
"The One Where We Have To Say Goodbye," tweeted the steaming giant's official Twitter account, a subtle nod to how Friends famously titled episodes.
"We're sorry to see Friends go," the company said, right before announcing the show's new home.
Speculation had been brewing for a while that Netflix would be relinquishing the beloved title, which the company reportedly paid $100 million to keep last year — The show will instead be featured on Warner Media's upcoming streaming service, HBO Max.
Fans of the series, again didn't take the news so well.
There were countless appropriately timed Friends GIFs used.
And a ton of jokes, presumably from Netflix subscribers, about how this news may lead people to cancel their service.
Netflix also parted ways with The Office, another heavily watched show that will be leaving the platform in 2021— a double dose of bad news for fans of both series.
There were a few folks who criticized the company for choosing not to keep shows like One Day at a Time on its service, especially after shelling out so much money to keep Friends.
The sitcom will be available on Netflix for the remainder of the year. It is unclear exactly when it will be removed from the platform. Netflix did not immediately respond to BuzzFeed News.
Netflix
Michael Blackmon is an entertainment reporter for BuzzFeed News and is based in New York.

Contact Michael Blackmon at [email protected].

Got a confidential tip? Submit it here.
Source: Read Full Article