Ghostface Killah, Raekwon and More Narrate the Story of Clarks Originals in New York City
In a new documentary directed by Set Free Richardson, Clarks Originals celebrates the emblematic Wallabee, exploring its sweeping influence amongst the trendsetters of New York in hip-hop's golden era.
The new short film chronicles a compilation of first-hand accounts from the likes of Styles P, Dave East, Ronnie Fieg, self-proclaimed "Wallabee Kingpin" Ghostface Killah and other notable New Yorkers. Together, they share stories of seeing the Wallabee's rise to prominence and how it went on to establish a lasting legacy in the city's cultural landscape.
Rewinding back to the '70s, the film reveals how the Clarks shoe tied together a generation of Jamaican immigrants who often wore the Wallabee as a sort of sartorial alternative to sneakers. Featured in the film, rapper Raekwon reflects on the shoes' New York introduction saying, "The first people I remember seeing wearing Wallies was the Jamaicans and old skool cats from my hood." 1 of 10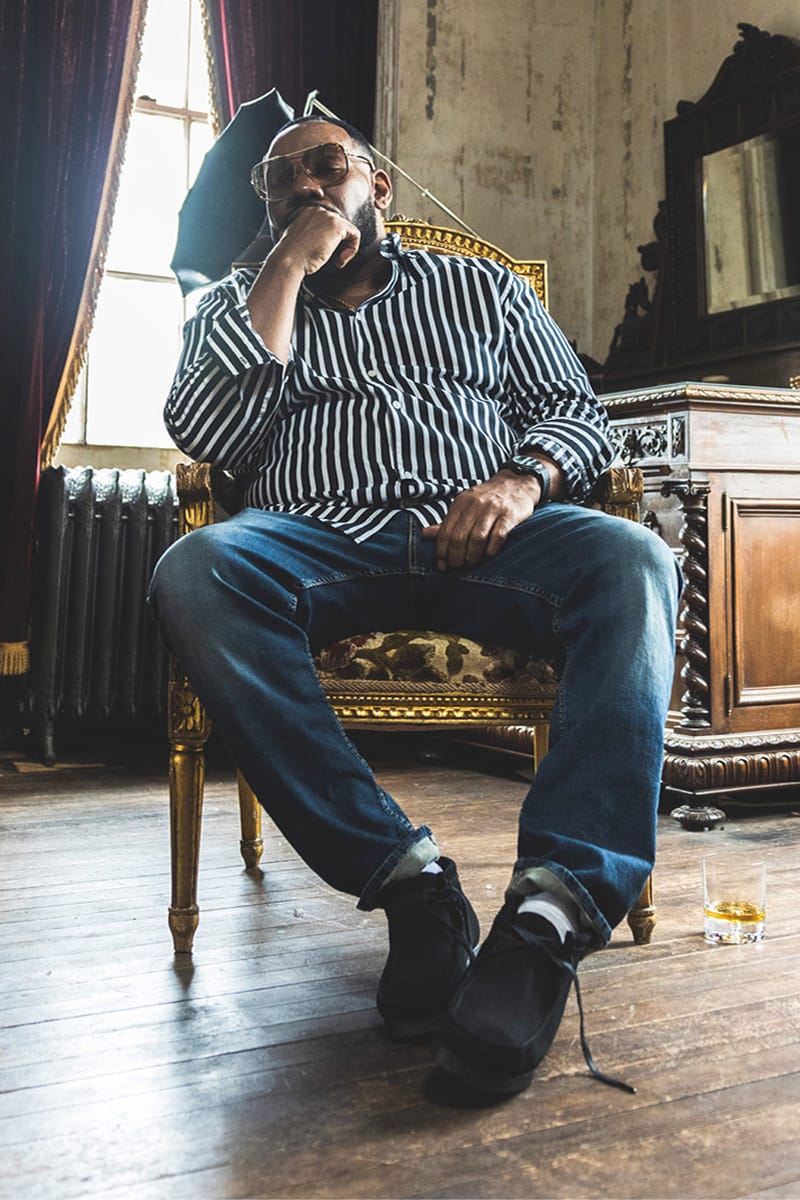 Clarks2 of 10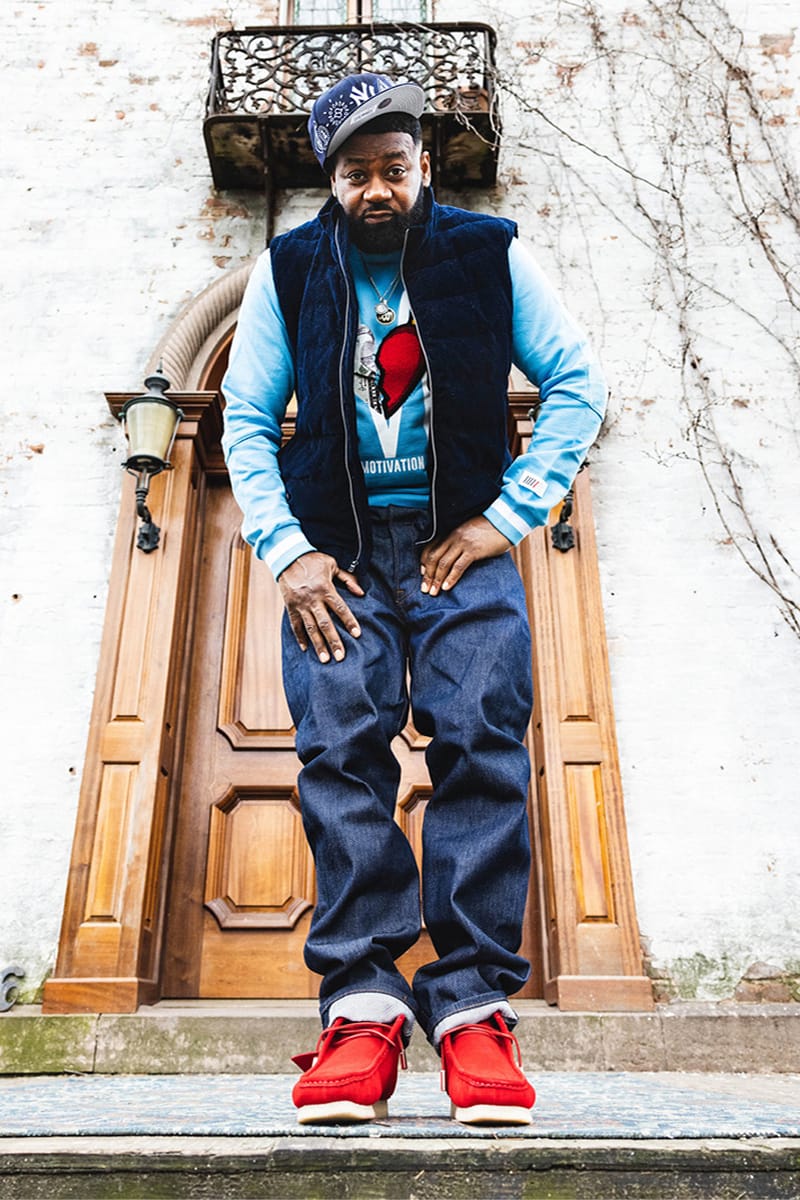 Clarks3 of 10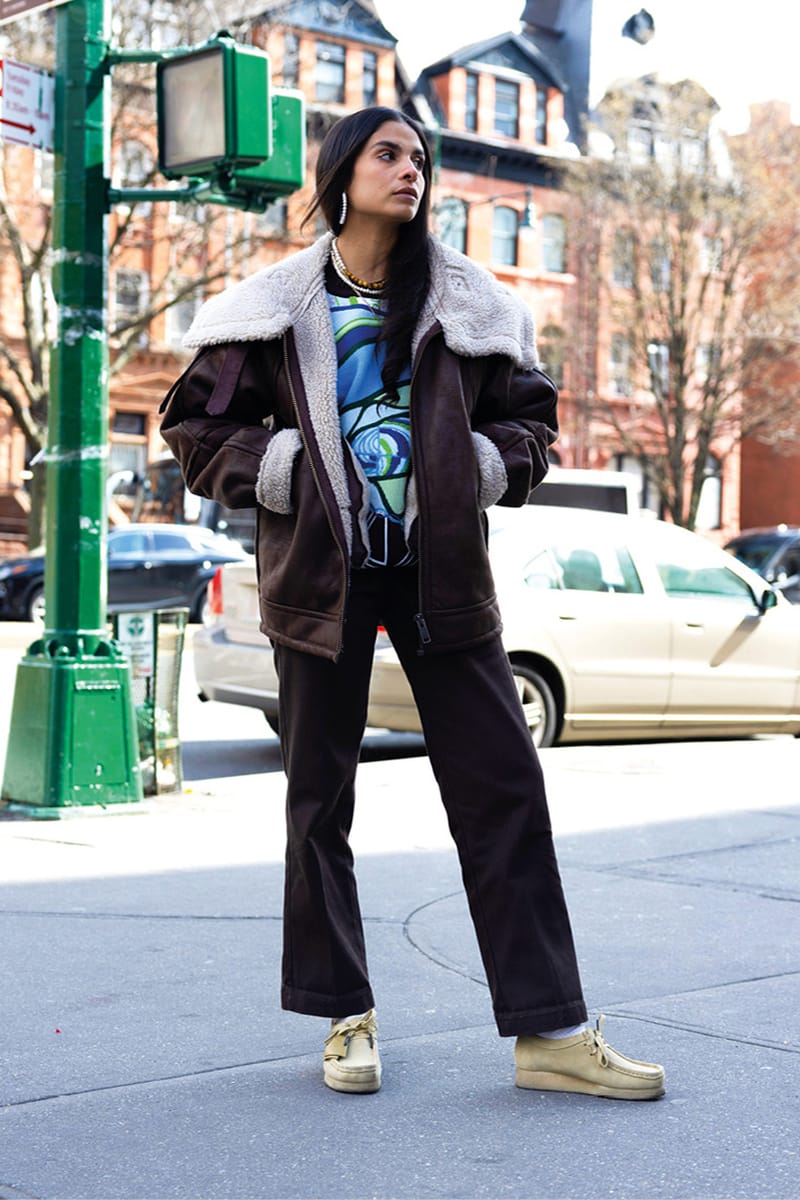 Clarks4 of 10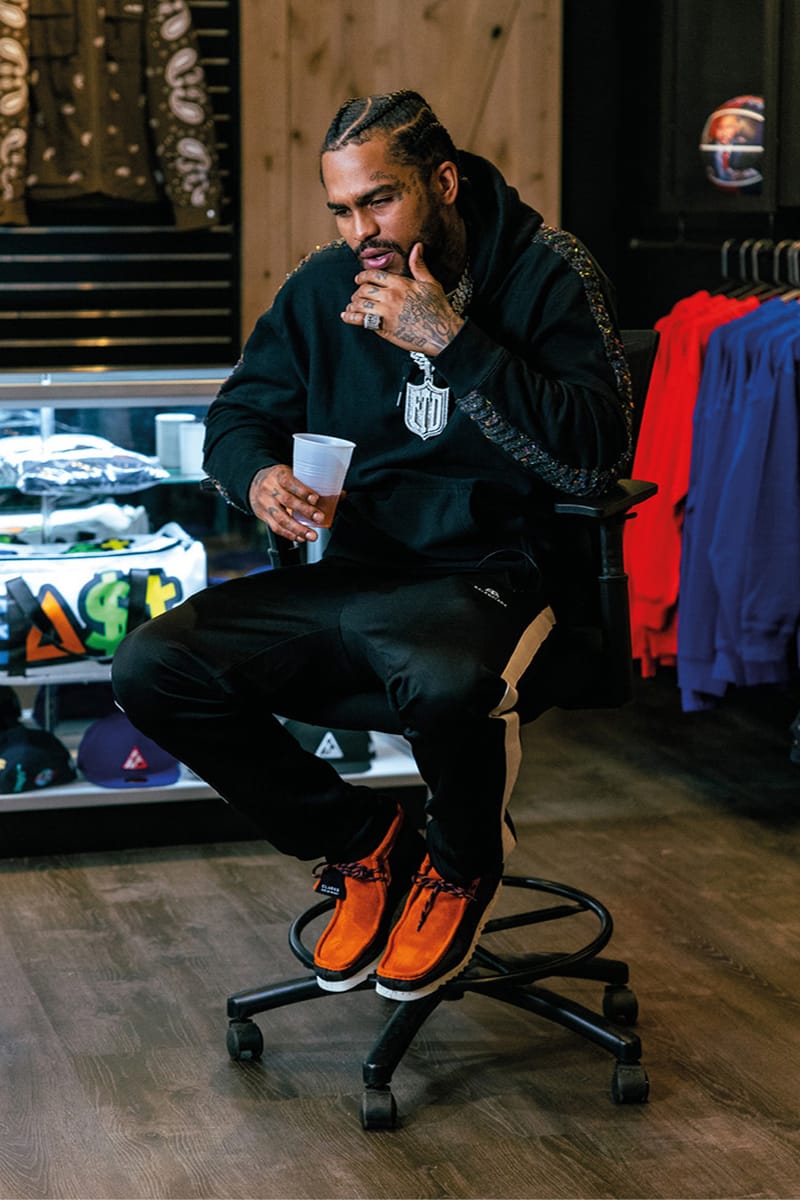 Clarks5 of 10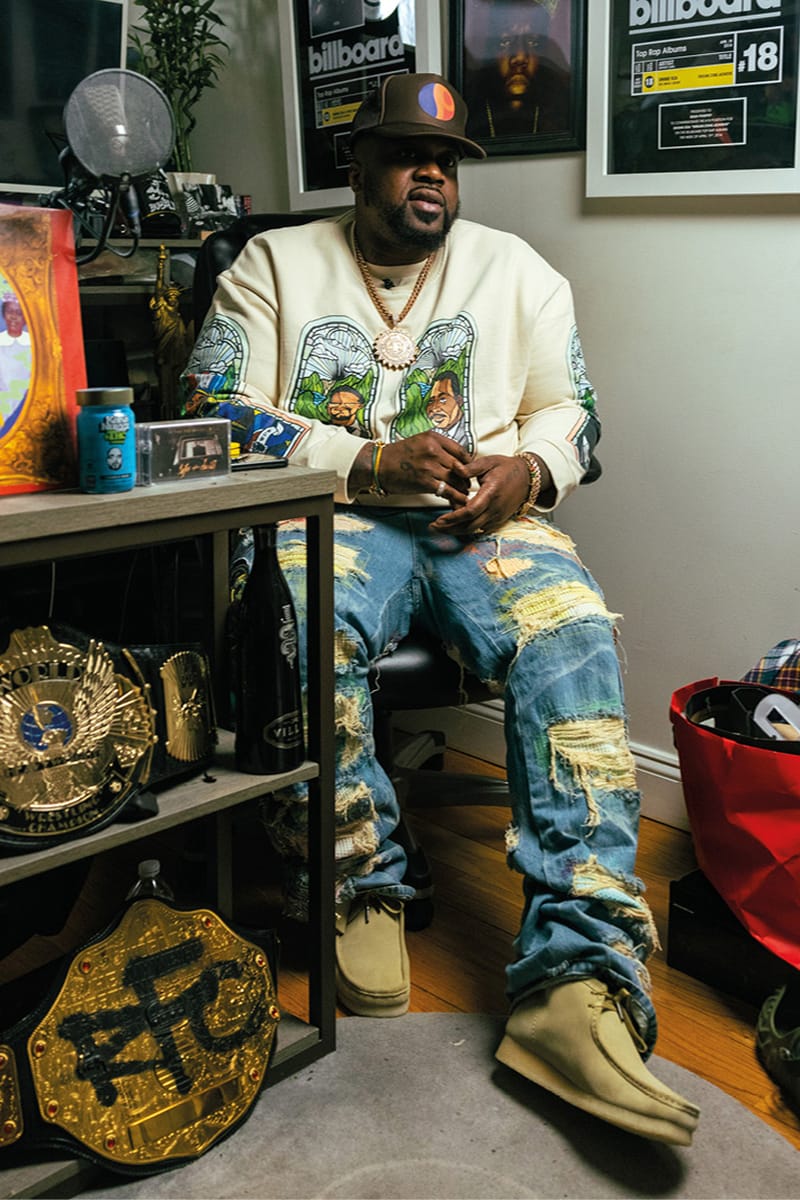 Clarks6 of 10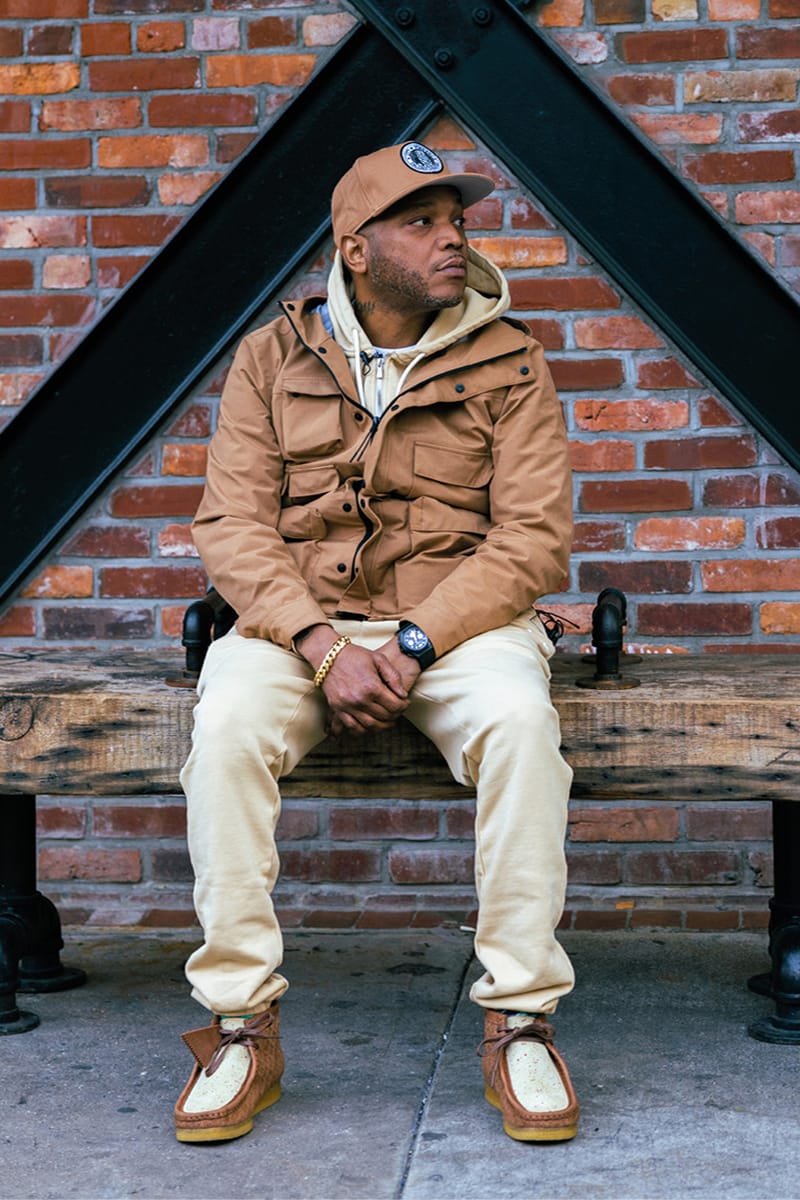 Clarks7 of 10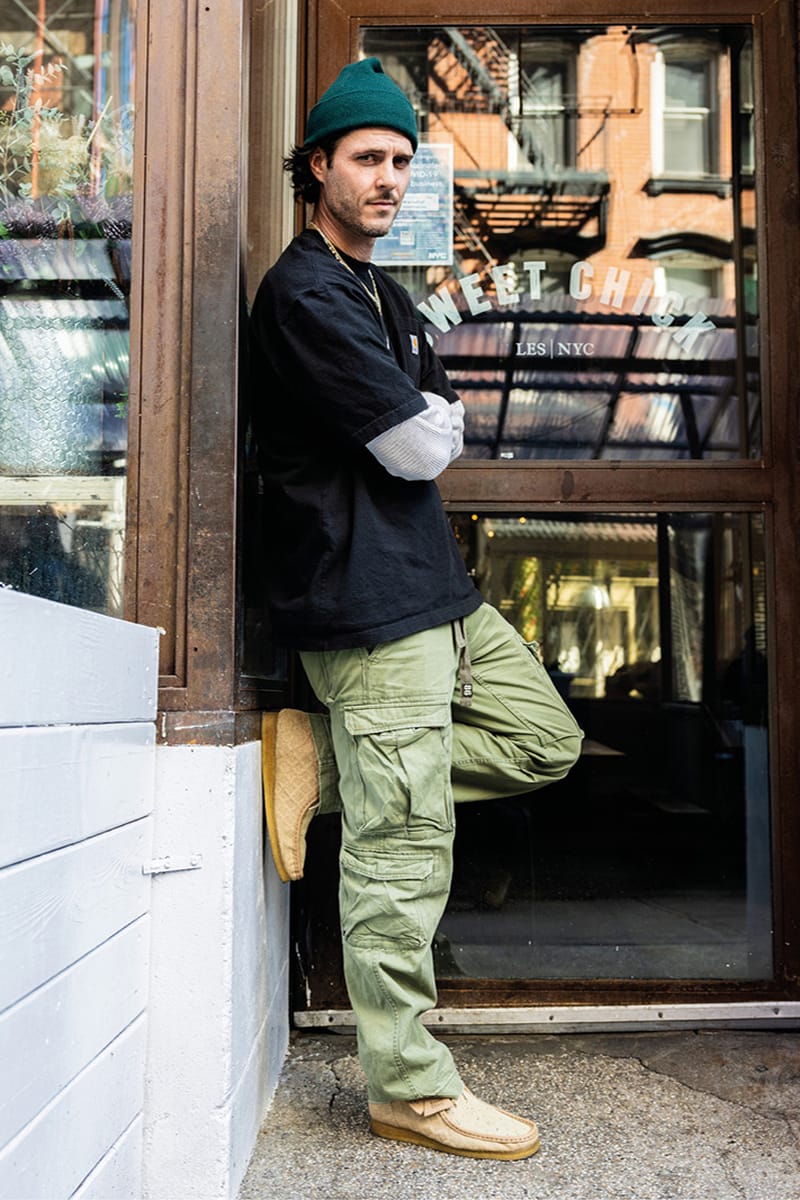 Clarks8 of 10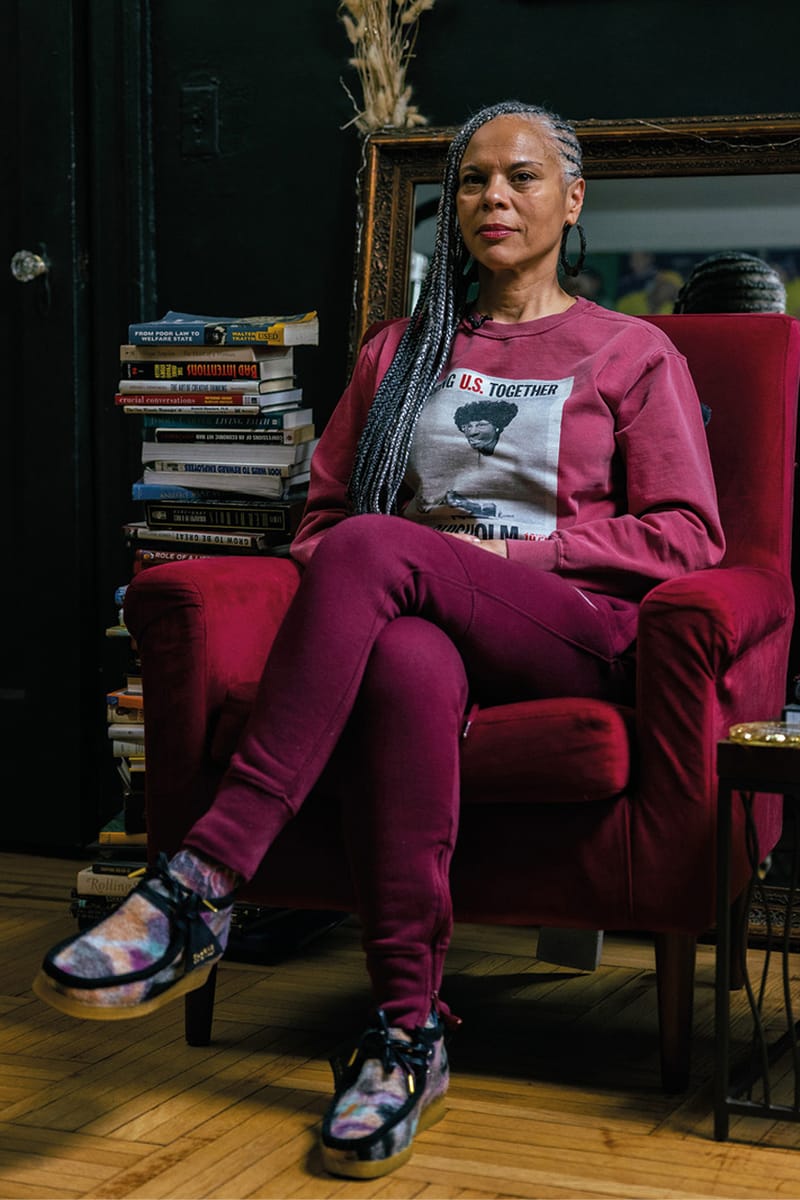 Clarks9 of 10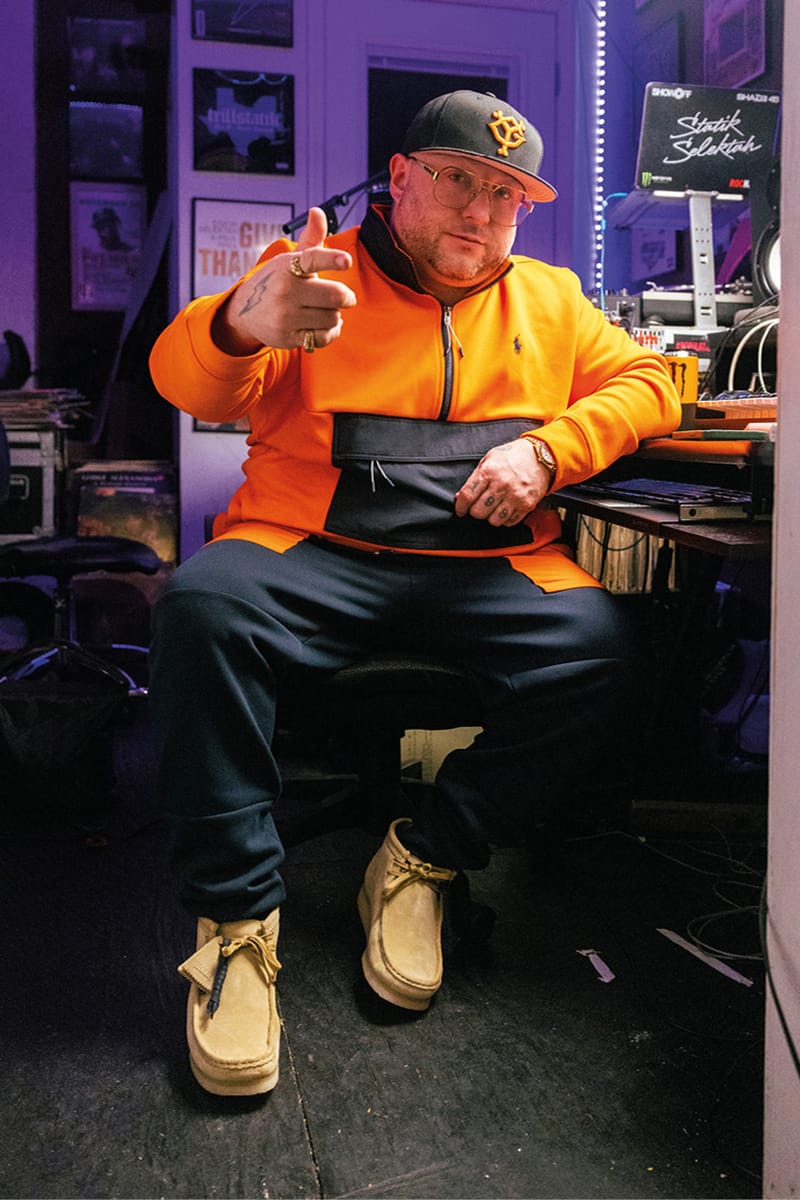 Clarks10 of 10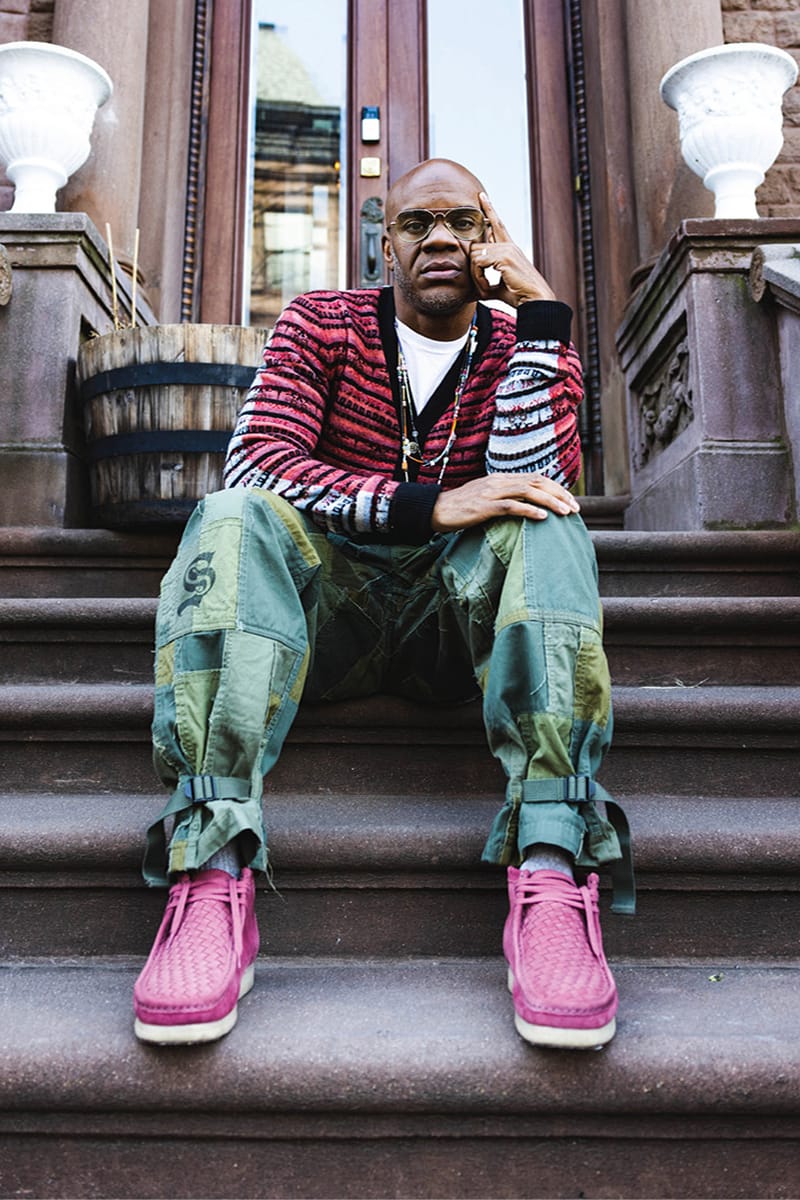 Clarks
The gum-soled silhouette later went on to form a common uniform for a number of counter-cultural groups and communities. By the '90s, Clarks' Wallabee became a zeitgeist for New York's emerging hip-hop scene with RUN DMC, Slick Rick and Wu Tang Clan all championing the style in the genre's formative years.
"When music cultures adopt a product it helps build a legacy, for me that's what hip-hop did for the Wallabee," says director Richardson as he shares how he tapped into his own connection with the iconic Clarks style in the documentary. He continues, "I chose a cast that would reflect that, because I wanted people that really are fans of the brand and also know the New York history."
From being part of a carefully curated mash-up of baggy streetwear looks, to offering itself as a canvas for creative expression, the Wallabee has seen countless reinterpretations through style and art. In the documentary, Futura recalls receiving a specially designed pair from designer Nigo saying, "[Nigo] had done a collaboration with them, it was like you get the seal of approval on shoes vis-a-vis his aesthetic." 1 of 3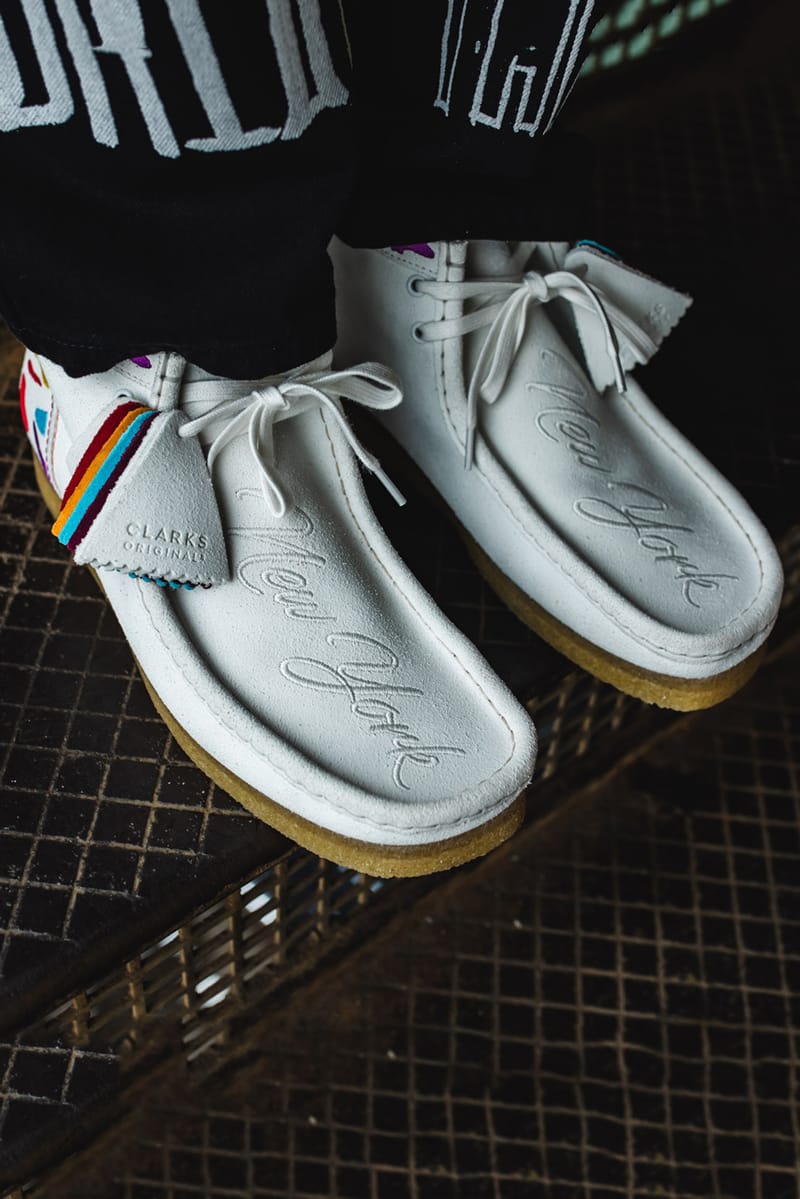 Clarks2 of 3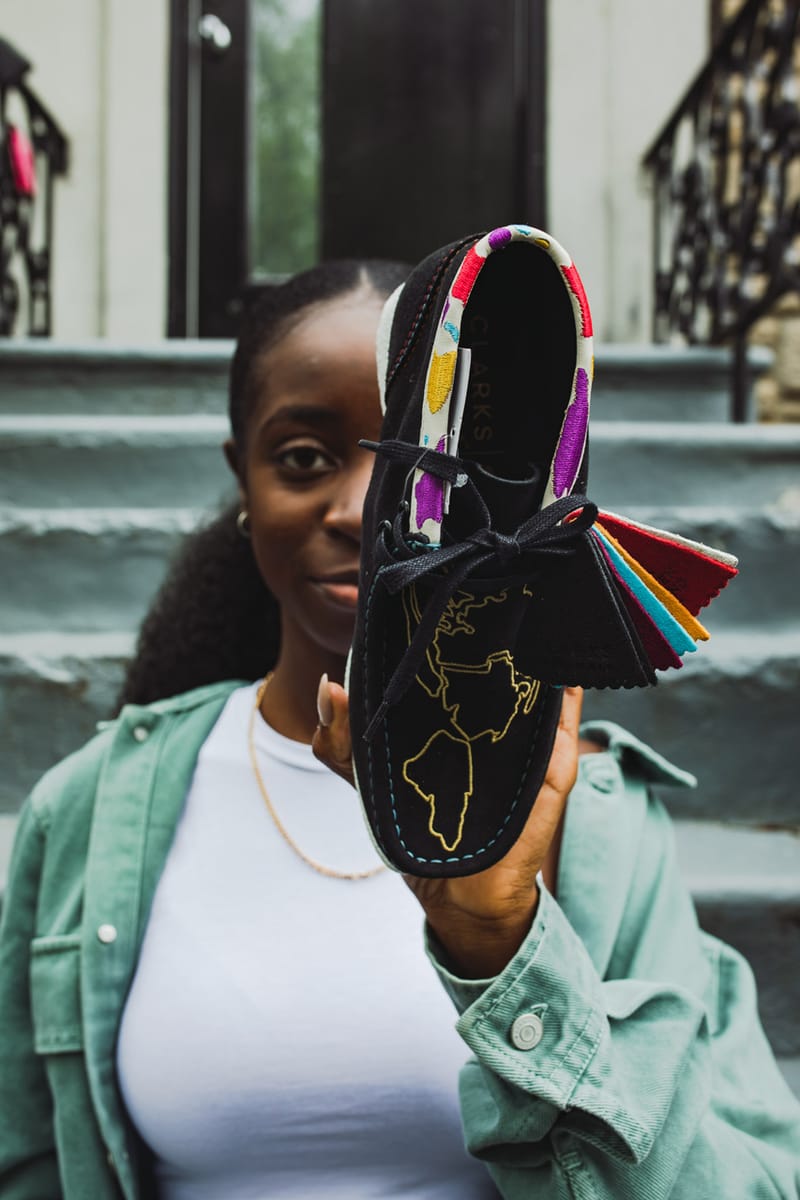 Clarks3 of 3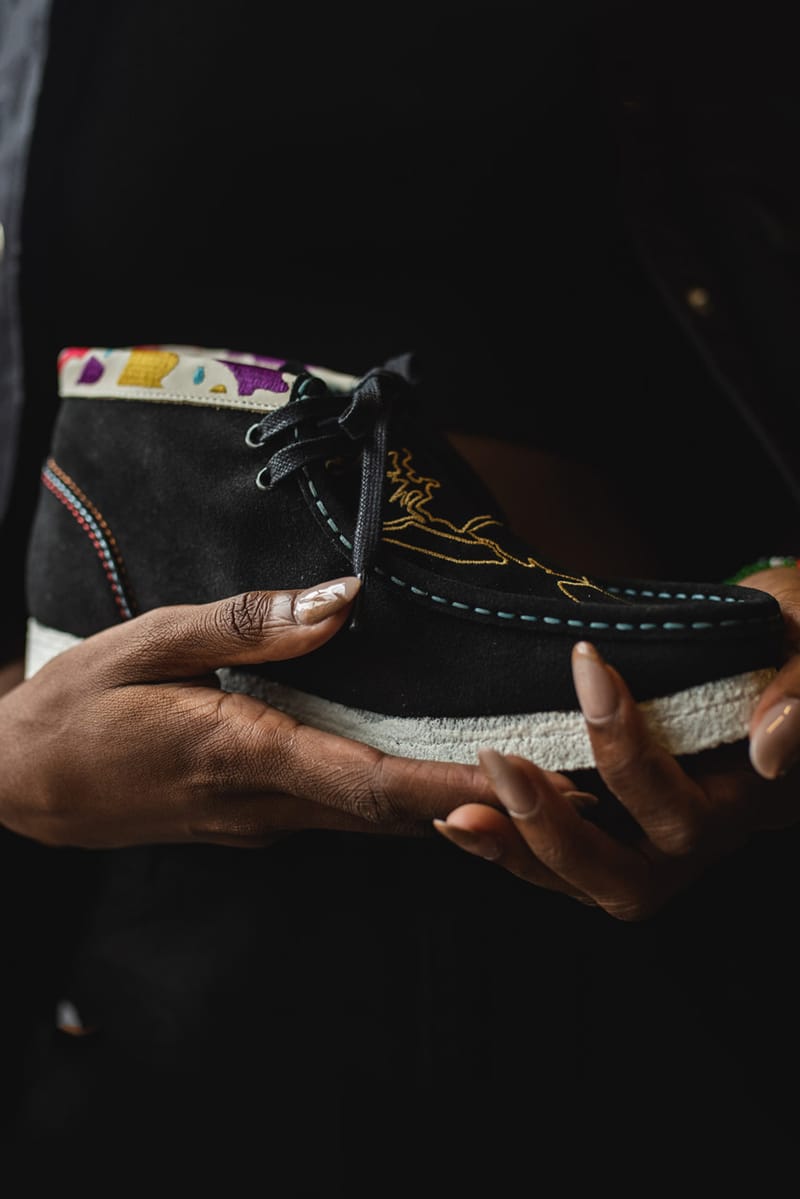 Clarks
Today, the Clarks Originals Wallabee continues to inspire generations of creatives while simultaneously looking to the vibrant city for its own creation. In an innovative student design challenge with ONE School, the brand invited students to share their perspectives on the Wallabee and create a visual celebration of New York City. Clarks recently unveiled the winning design by student Tola Oseni, which speaks to the duality of New York and the eclectic soundtrack of the city.
Speaking of the shoe's cultural journey, Clarks' Global Chief Marketing and Digital Officer Tara McRae adds, "To us, culture and community have always been at the center of the Clarks brand. We're proud to be celebrating the rich history the Wallabee shares with the iconic city and across music, fashion, and art."
The ONE School collection is available to buy now on the Clarks website, and to watch the 'Soles of the City film head to Clarks Originals' Instagram.
Source: Read Full Article