HBO Is Developing a "Game of Thrones" Sequel About Jon Snow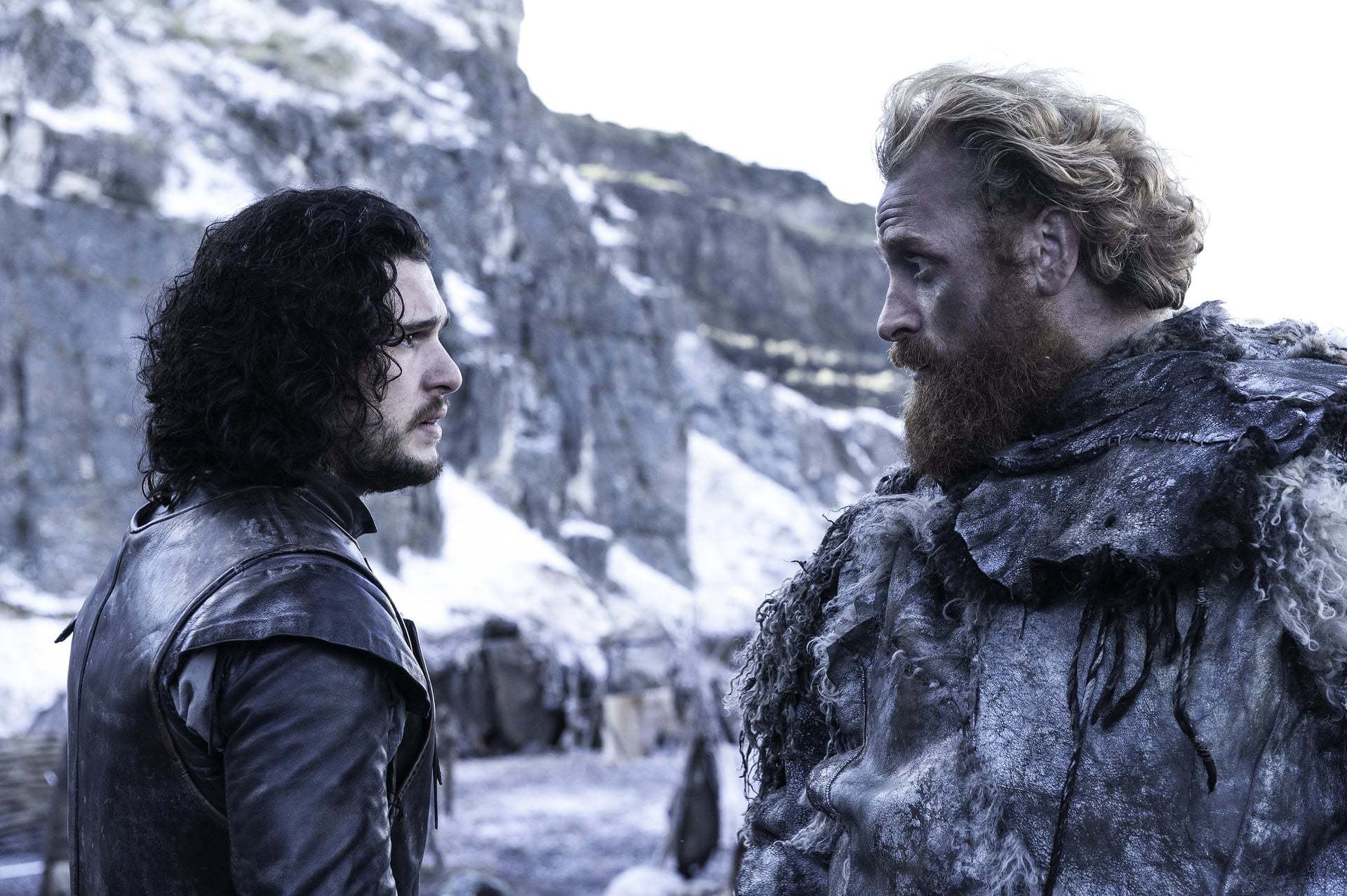 HBO is giving viewers more "Game of Thrones" content. According to The Hollywood Reporter, a "Game of Thrones" spinoff series focused on Kit Harington's Jon Snow is in development at the television network. Harington is attached to return.
"Game of Thrones" viewers probably don't need a reminder of the show's controversial ending, but series eight wrapped up with Jon Snow deciding he wasn't going to try to claim the Iron Throne, despite the fact that he's a Targaryen by birth, had served as the King in the North, and lots of fans wanted him to. Instead, after assassinating Daenerys Targaryen (Emilia Clarke) — who was his lover, his aunt, and his queen — he decided a fitting punishment was to go live in the North, beyond The Wall, with the wildings and his friend Tormund Giantsbane (Kristofer Hivju). It's unclear if a sequel series would change that ending and send Snow south again (maybe to see the siblings he abandoned), or if it would focus on Jon and Tormund's wild hijinks in the snow. It's also possible other actors whose characters were alive at the end of "Game of Thrones" could appear.
Source: Read Full Article