HYPEBEAST "Cars & Charity" Event Brought out LA's Best Sports Cars and Collectibles
On November 21,
Tony Lau2 of 14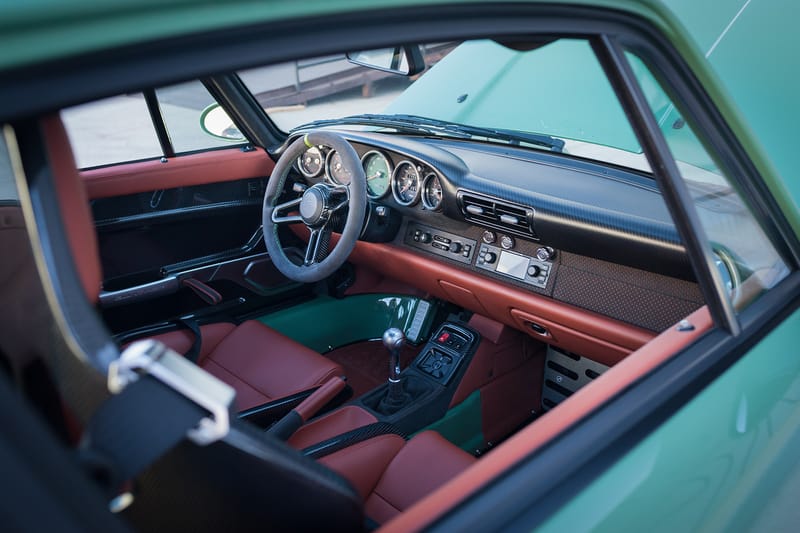 Tony Lau3 of 14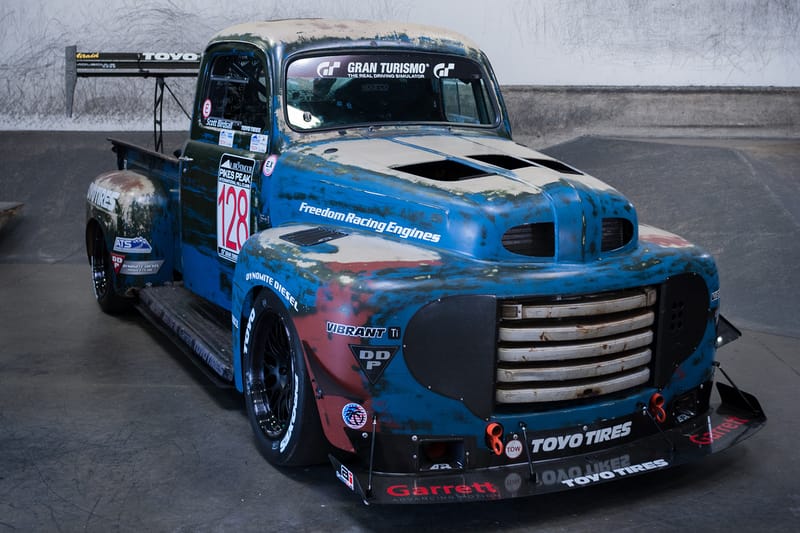 Tony Lau4 of 14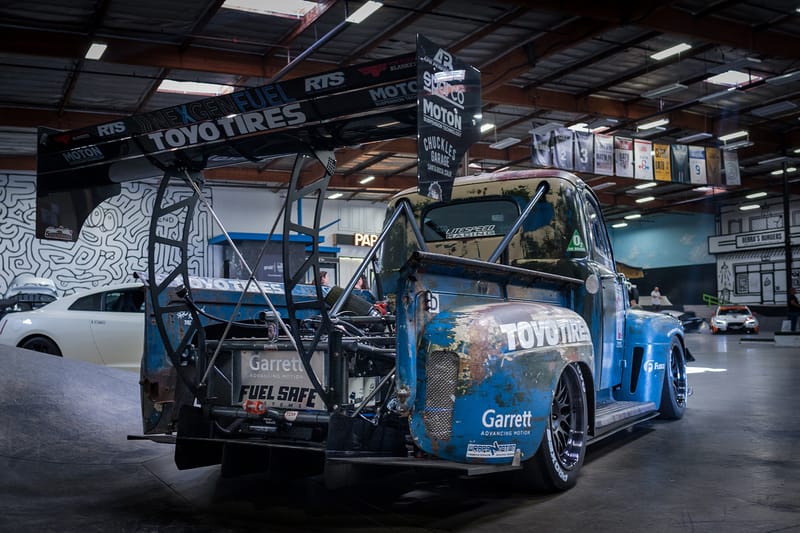 Tony Lau5 of 14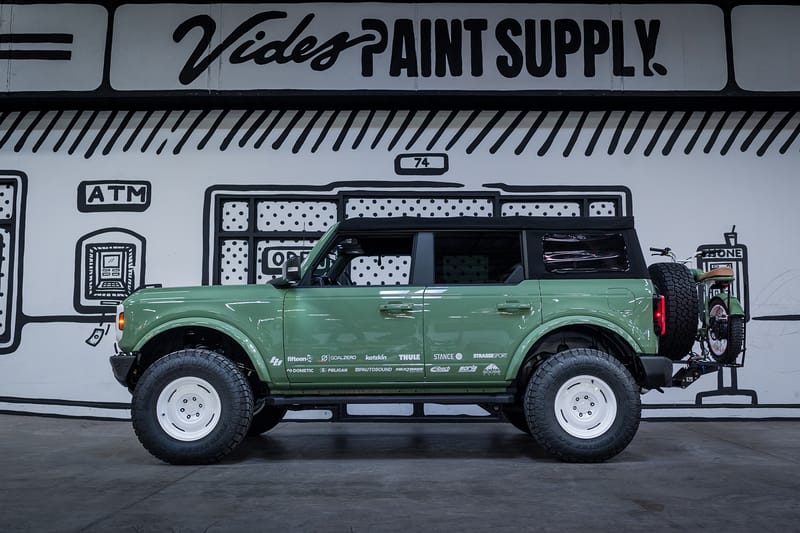 Tony Lau6 of 14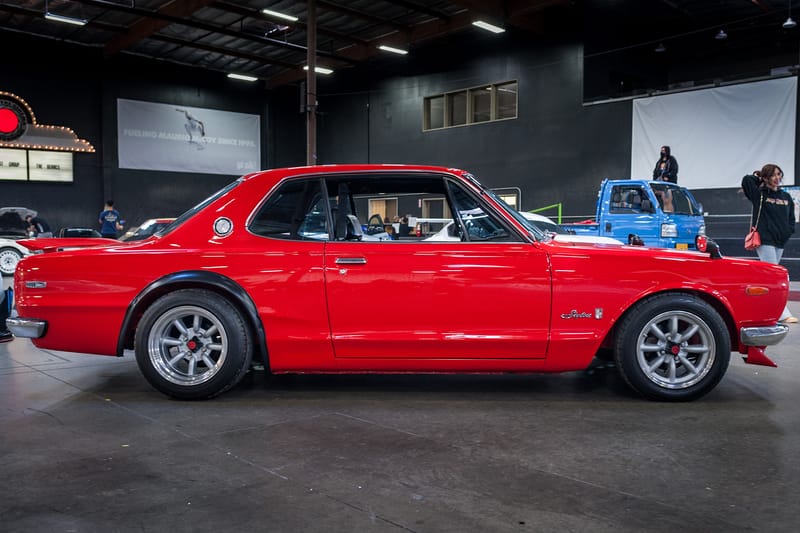 Tony Lau7 of 14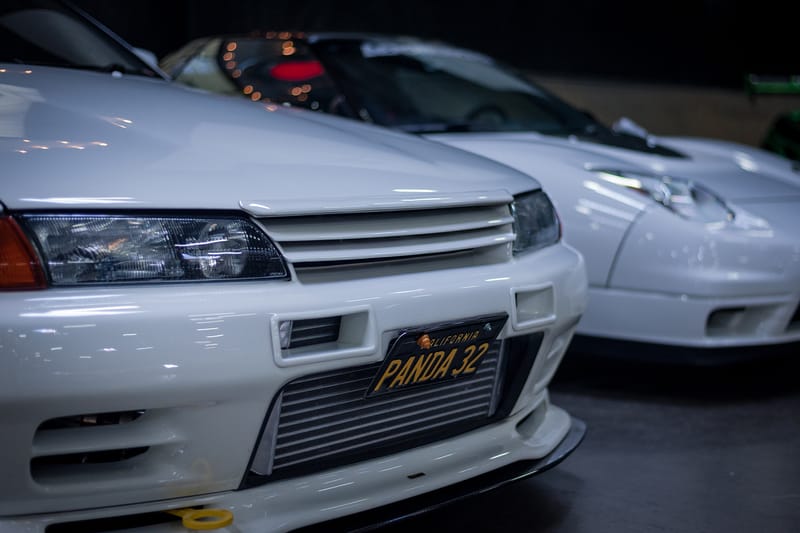 Tony Lau8 of 14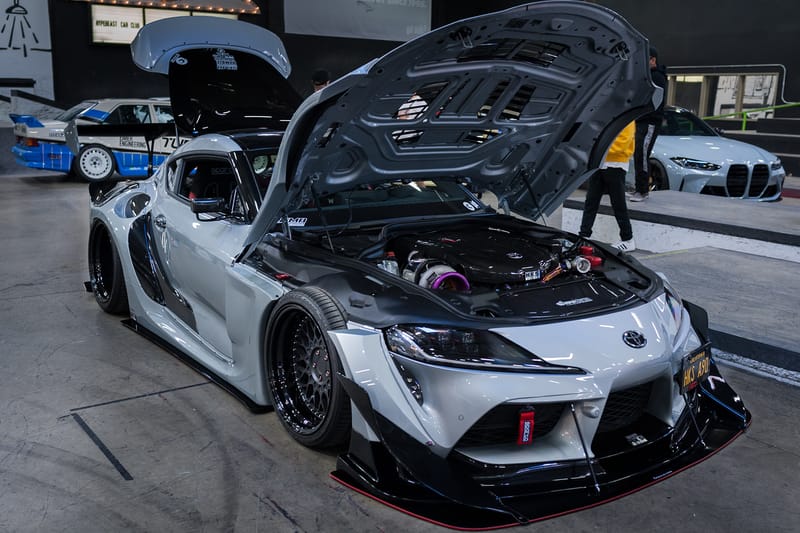 Tony Lau9 of 14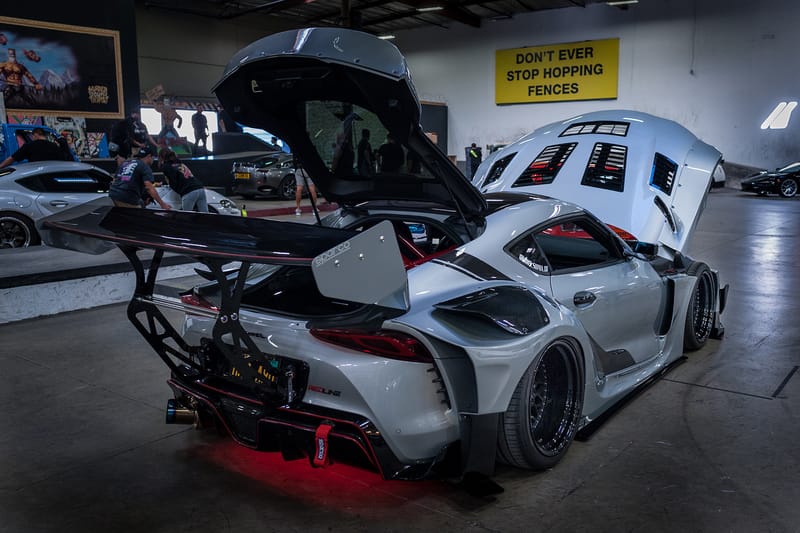 Tony Lau10 of 14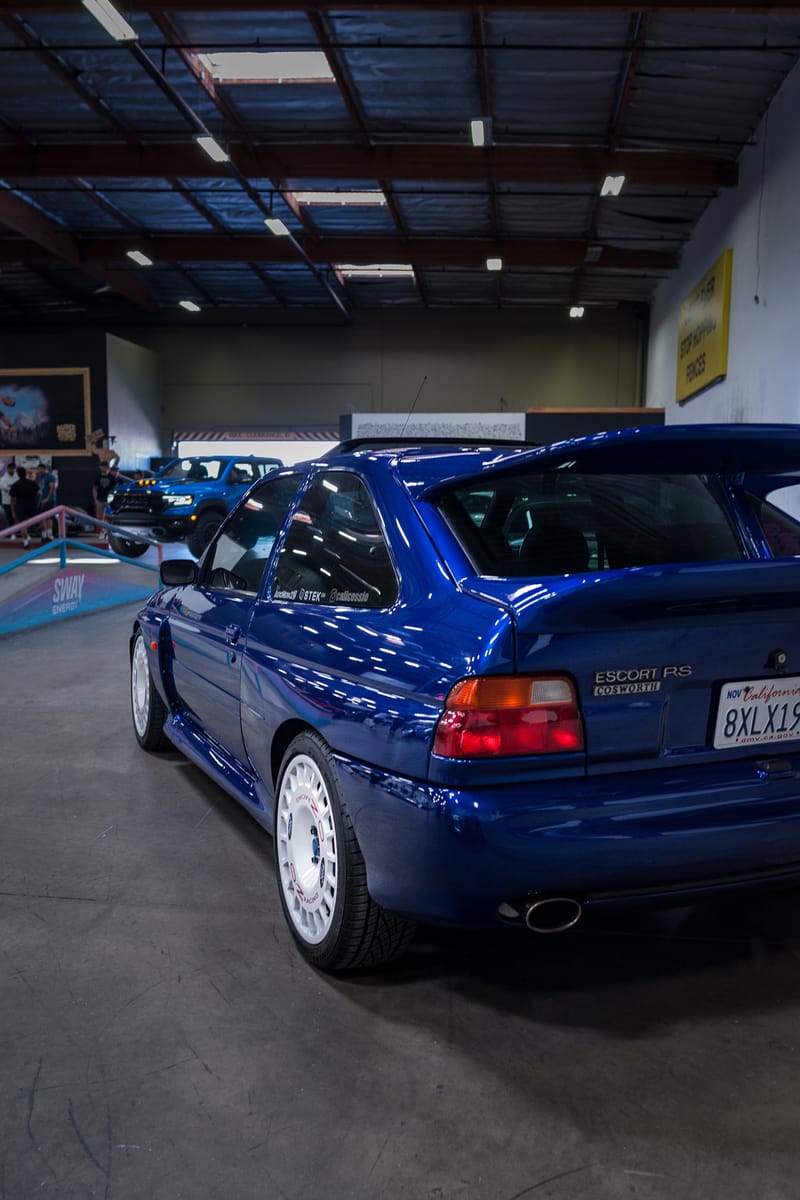 Tony Lau11 of 14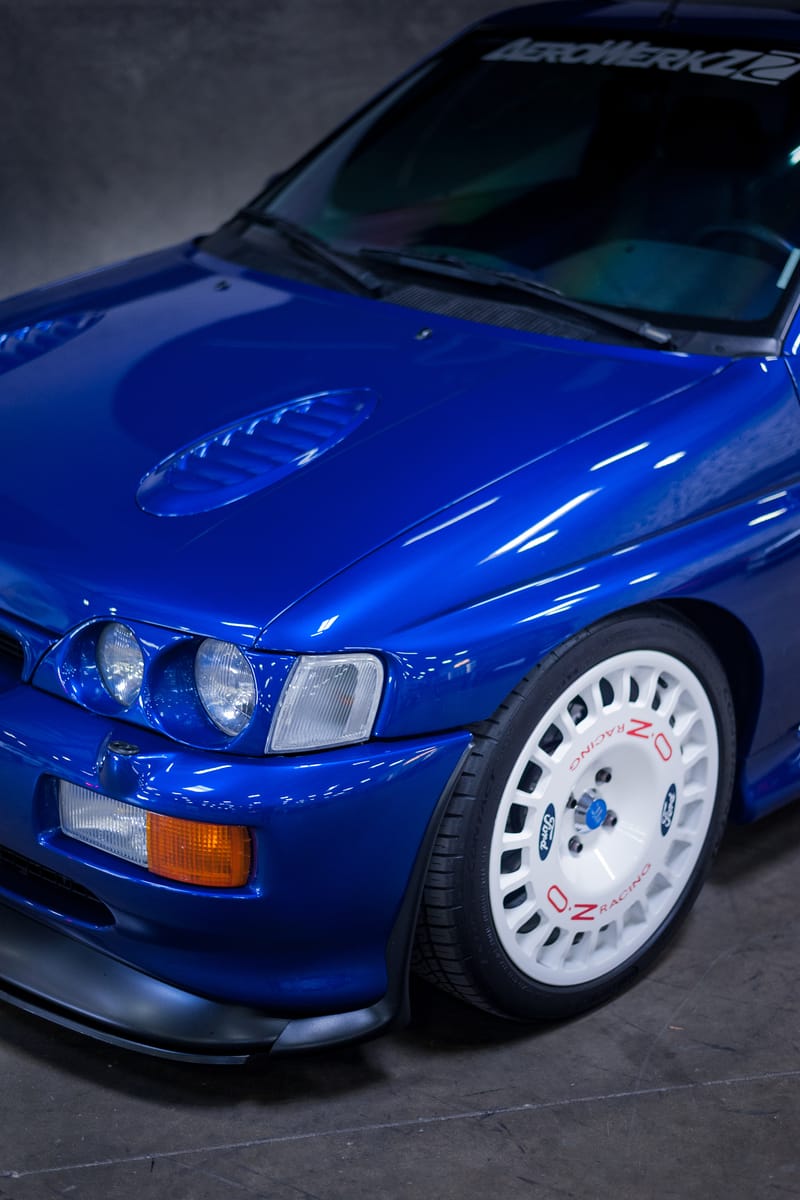 Tony Lau12 of 14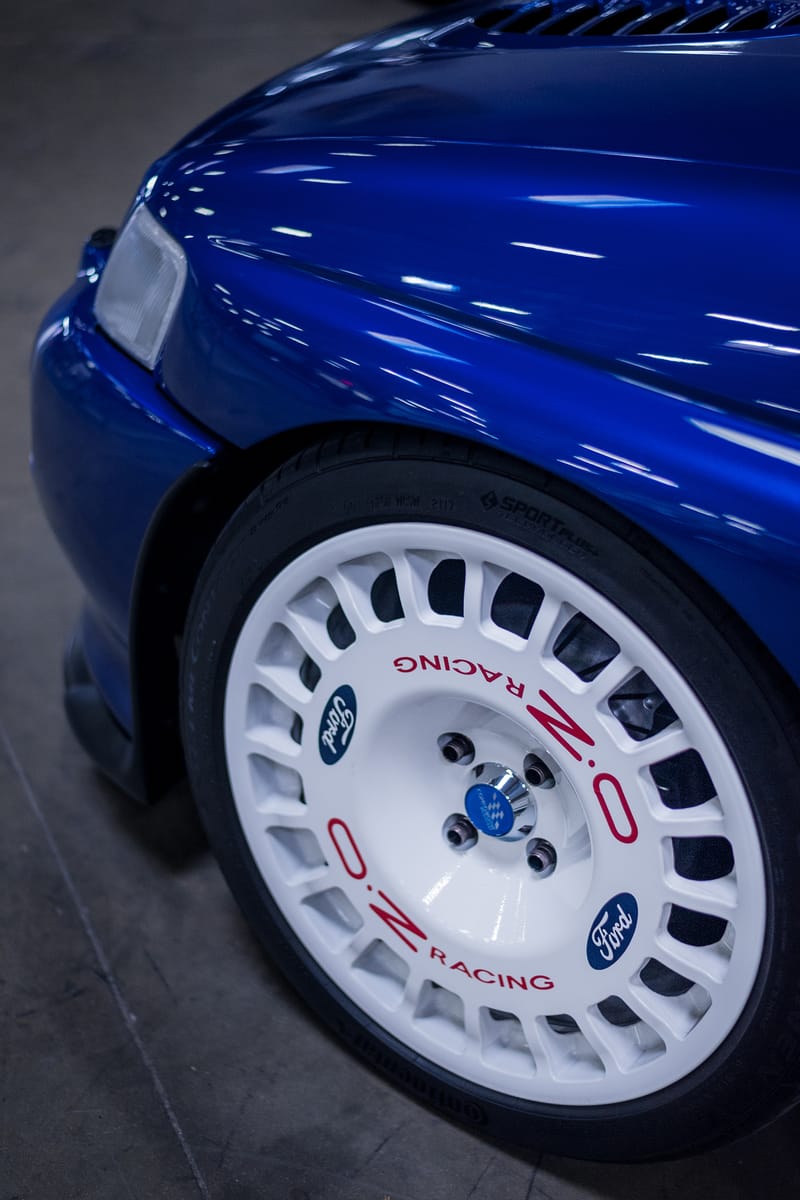 Tony Lau13 of 14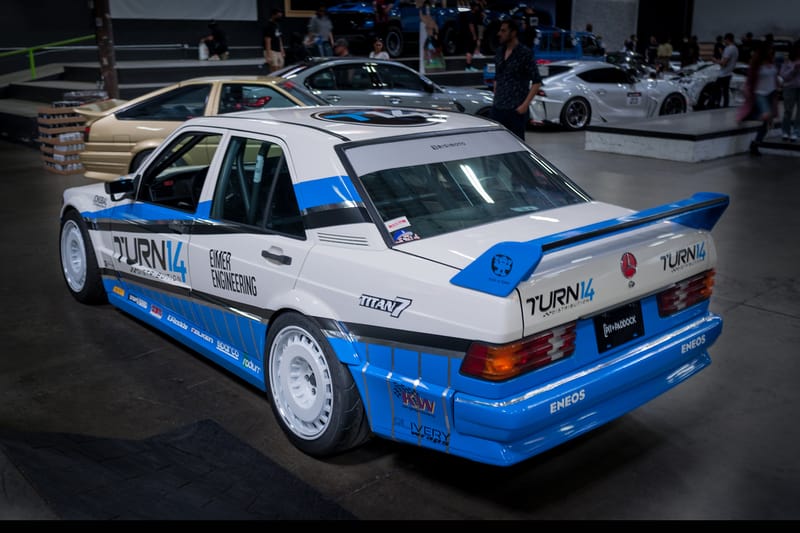 Tony Lau14 of 14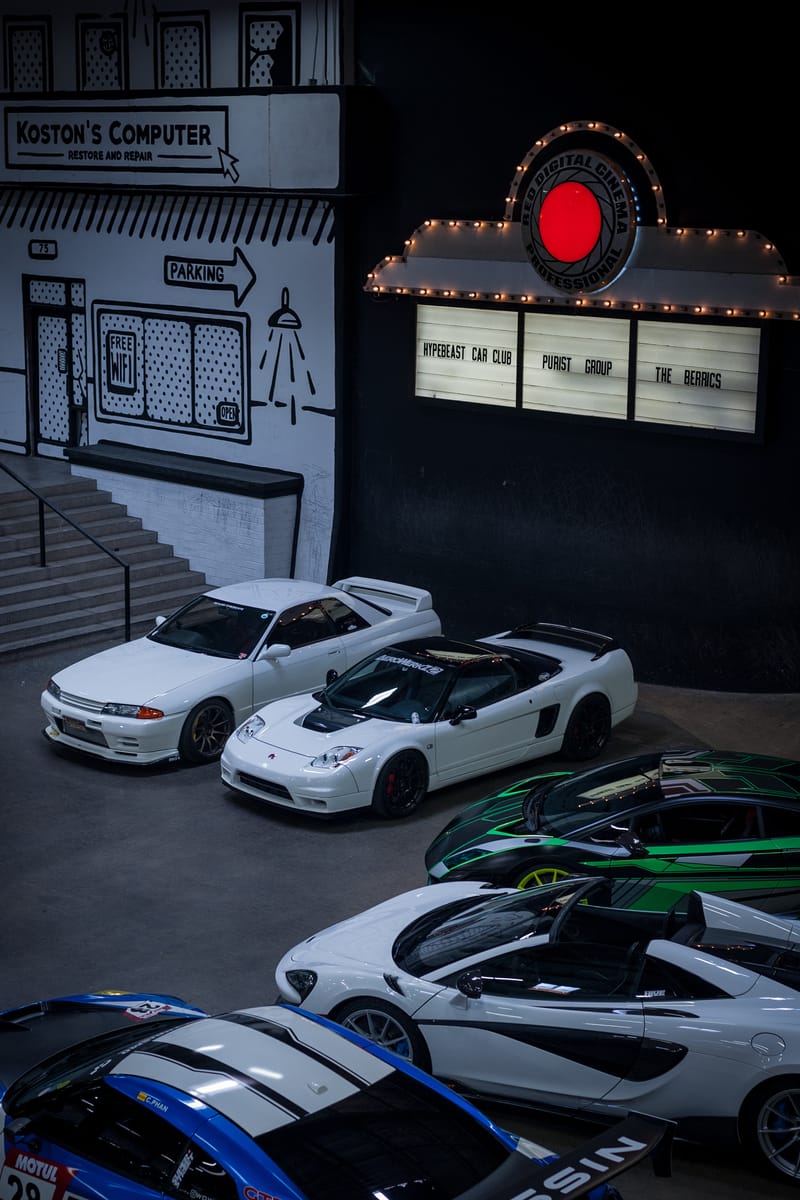 Tony Lau
The event welcomed a huge selection of Japanese, American and European cars, ranging from Nissans and Toyotas, to BMWs, Porsches, Fords, Audis, Mercedes-Benzes, and even a super rare TVR Sagaris, which the owner claims is the only one on the continent. Race cars from WRTeknica allowed the curious to poke around true race cars prepped for the track, while subculture-favoring JDM cars arrived as giant fleets. Customization shop Wrap Legends brought a paintable Koenigsegg CCX to the event, allowing people to physically color in the $700,000 USD hyper car to leave their mark. In general, drivers, collectors and spectators alike mingled around slammed Bimmers, rare Hondas, Fast & Furious replica cars and more, while learning and educating themselves about all things automotive.
Alongside the cars and people, the event gathered donation items to give back to the community, through the Delhaven Community Center from La Puente, California. Streetwear brand UNDEFEATED also very generously donated its branded clothing – from tees and hats to sweats and outerwear – via its charitable organization, the UNDEFEATED Foundation. With everyone's help, the Cars & Charity car meet organizers are proud to state that over $42,000 USD worth of donations were given.
Check out the recap photos and video from the event, and be sure to read our latest DRIVERS Community Edition, which highlights a few standout guests and their spectacular cars during the event.
Source: Read Full Article