New Balance's 990v6 Brings Dashing Dad Style to This Week's Best Footwear Drops
Just like that, November is here. It has been a crazy year but luckily more footwear drops are in order to keep up the tempo. Looking at Hypebeast's most anticipated footwear releases of the week, entries from
Heison Ho / Hypebeast2 of 3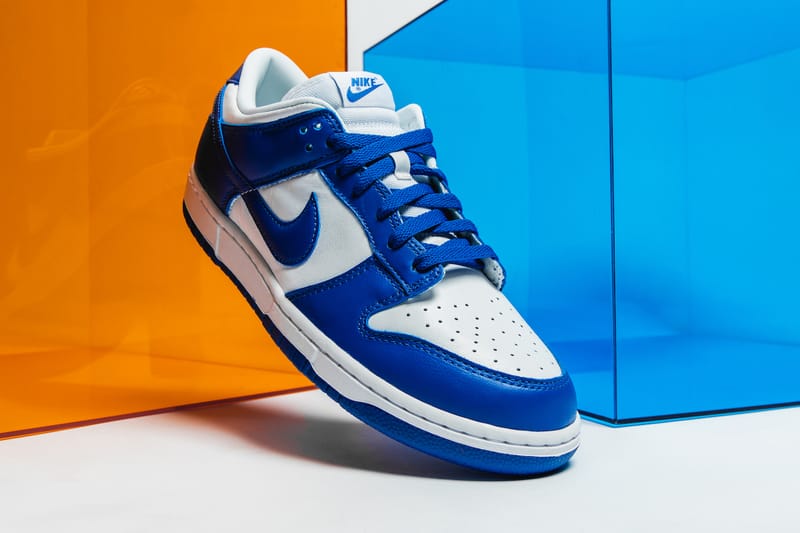 Heison Ho / Hypebeast3 of 3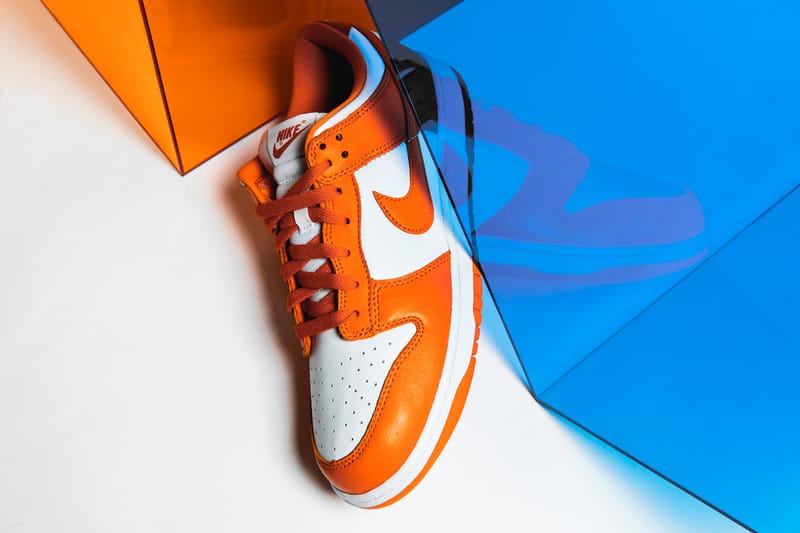 Heison Ho / Hypebeast
Release Date: November 1
Release Price: $110 USD
Where to Buy:SNKRS
Why You Should Cop: Two of the most popular Nike Dunk Low colorways make their return after reaching values over triple their initial retail price on secondary markets. Of course, University of Kentucky and Syracuse University students and alumni should consider grabbing their respective pair. Fortunately for those without an allegiance to either, not only does each pair lack distinct university branding but these color palettes aren't uncommon and can be tied to a bevy of other sports teams as well. At the time of writing, a drop has yet to be officially announced but all signs point to a release going down.
New Balance 550 "Indigo" and "Rain Cloud"
1 of 4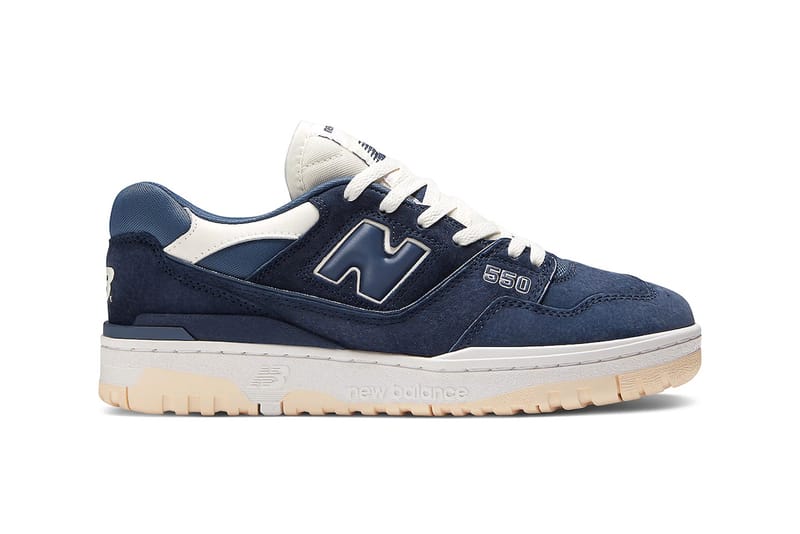 New Balance2 of 4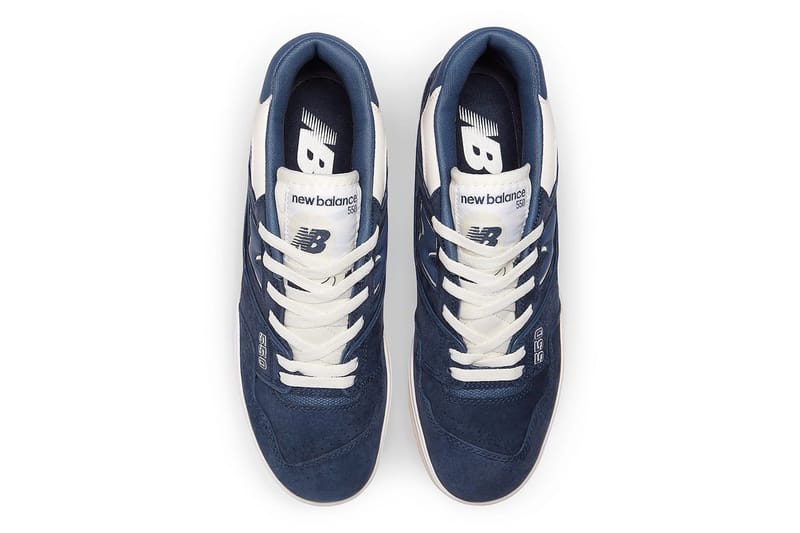 New Balance3 of 4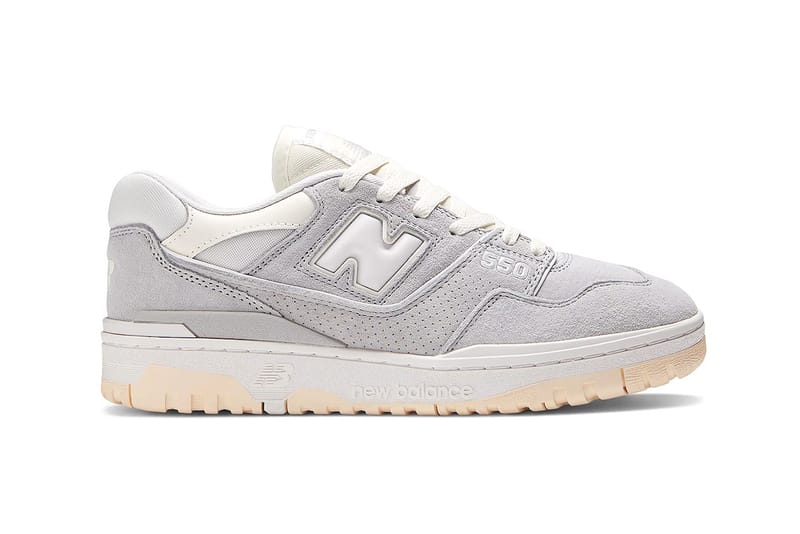 New Balance4 of 4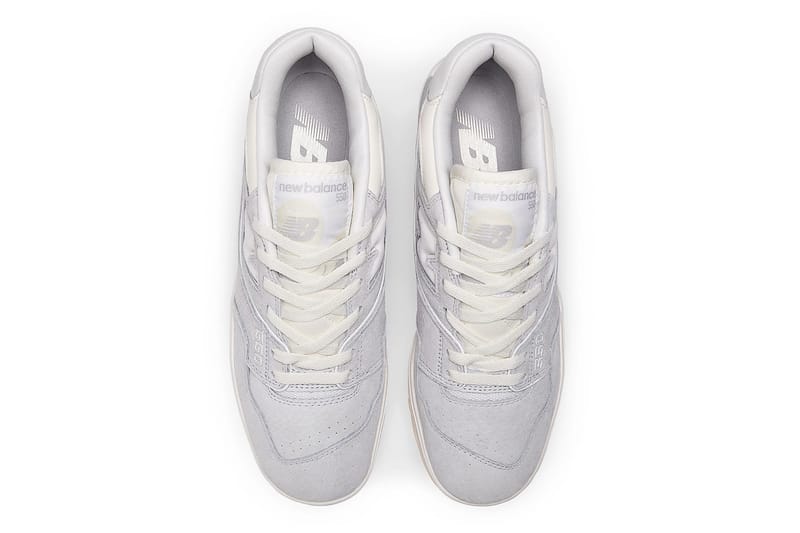 New Balance
Release Date: November 1
Release Price: $120 USD
Where to Buy: New Balance
Why You Should Cop: In recent years, the New Balance 550 has cemented itself as a staple by being a versatile yet affordable sneaker. This, combined with New Balance's knack for tasteful colorways, makes the slate of New Balance 550's releasing this week a top choice. Whether you want to add a pop of blue that can blend in with some denim or a grayscale option that is sure to complement plenty of looks year round, the 550's "Indigo" and "Rain Cloud" colorways are certainly worth consideration.
Balenciaga x adidas Collection
1 of 3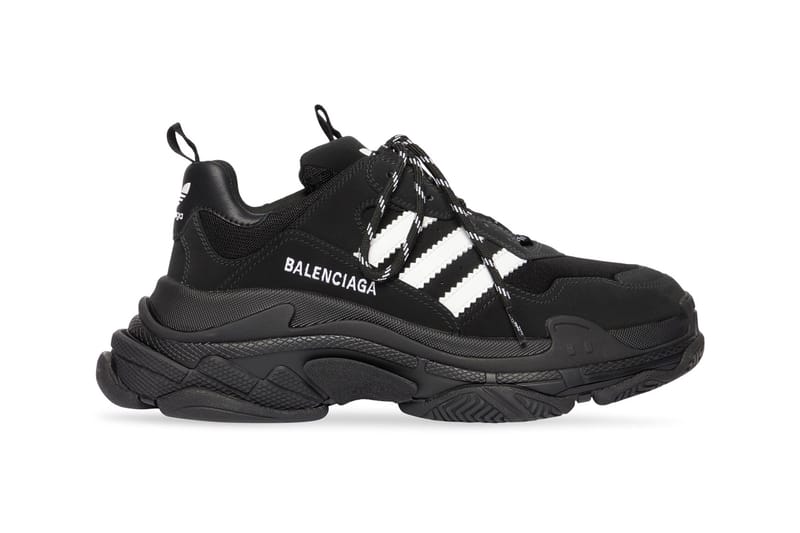 Balenciaga2 of 3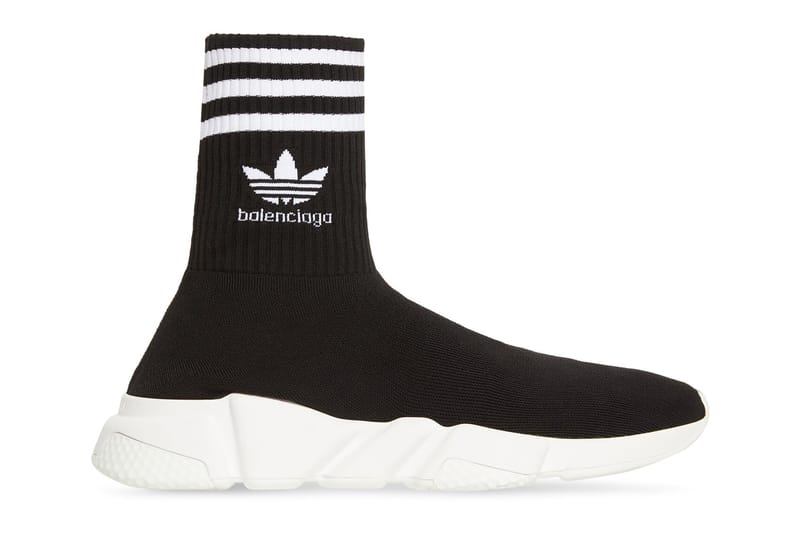 Balenciaga3 of 3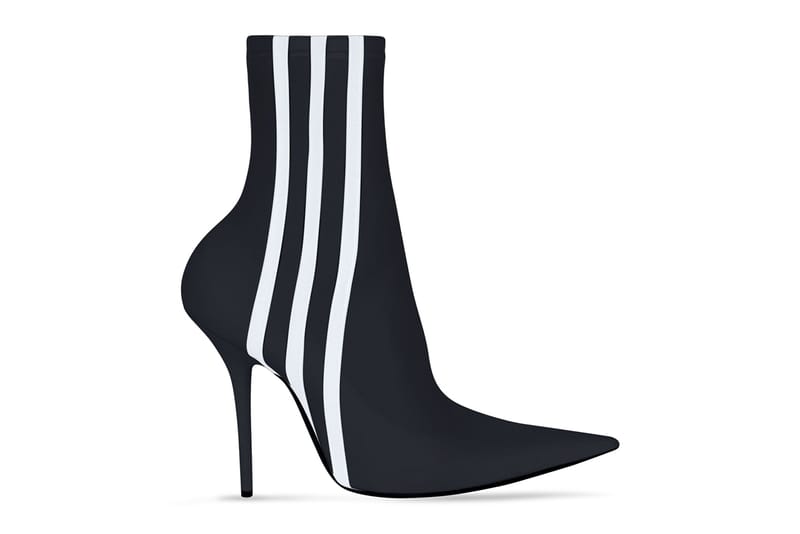 Balenciaga
Release Date: November 3
Release Price: TBC
Where to Buy: adidas
Why You Should Cop: Collaborations continue to break boundaries as the unthinkable becomes reality. When images of a Balenciaga Triple S repping the Three Stripes hit the internet earlier this year, it was hard to believe it could be real. However, Balenciaga's Spring 2023 show proved it not only to be reality, but that the two could seamlessly blend its identities together. While this is only a sliver of the duo's footwear options, all three are sure to be a notable part of both sneaker and fashion history.
N.HOOLYWOOD x INVINCIBLE x New Balance 2002R "Blue Moon"
1 of 3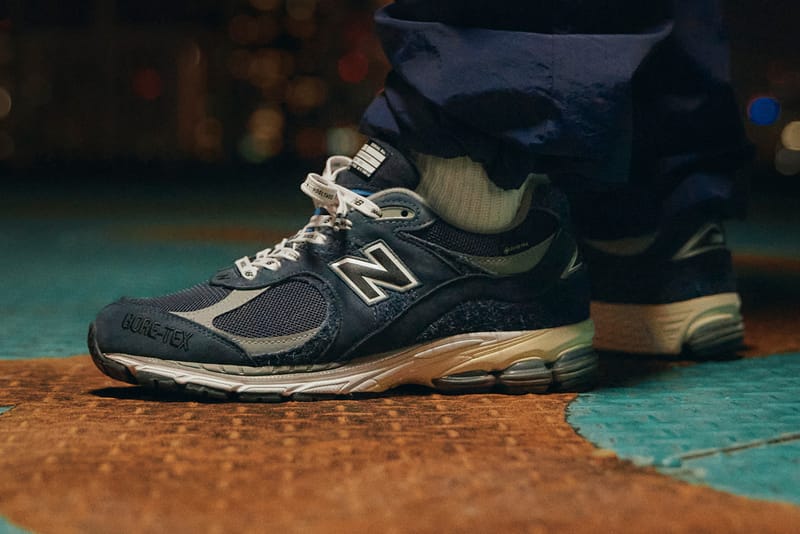 Invincible2 of 3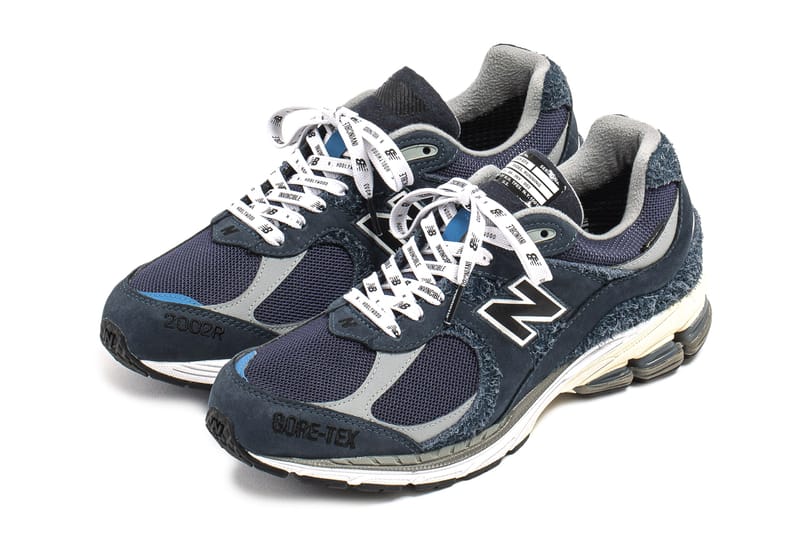 Invincible3 of 3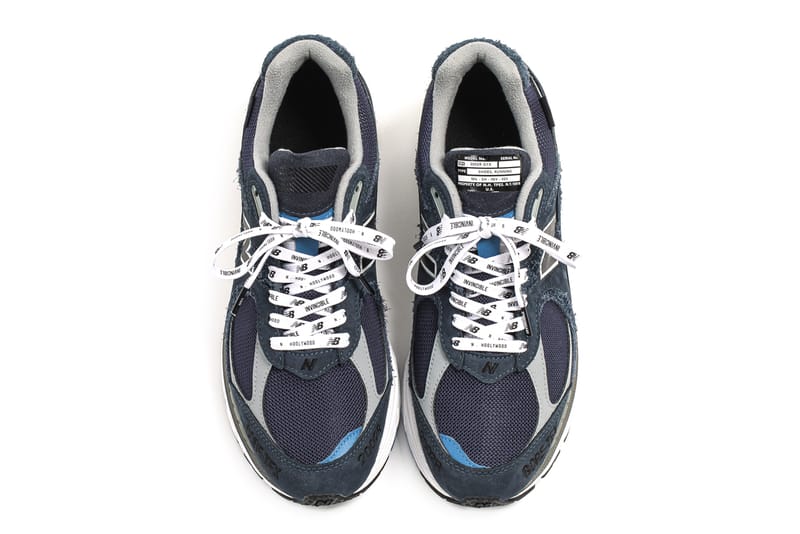 Invincible
Release Date: November 3 (N.HOOLYWOOD), November 5 (INVINCIBLE)
Release Price: $6,680 NTD (approx. $208 USD)
Where to Buy: N.HOOLYWOOD, INVINCIBLE
Why You Should Cop: New Balance joins forces with N.HOOLYWOOD and INVINCIBLE once again, this time utilizing the 2002R. Similar to the trio's take on the 1906R, mixed materials offer a premium look from head to toe, including GORE-TEX to ensure that the pair is ready for the rain. Connecting with a complementary apparel collection, this "Blue Moon" colorway stands out while ensuring adaptability.
Supreme x Nike Air Max 98 TL
1 of 5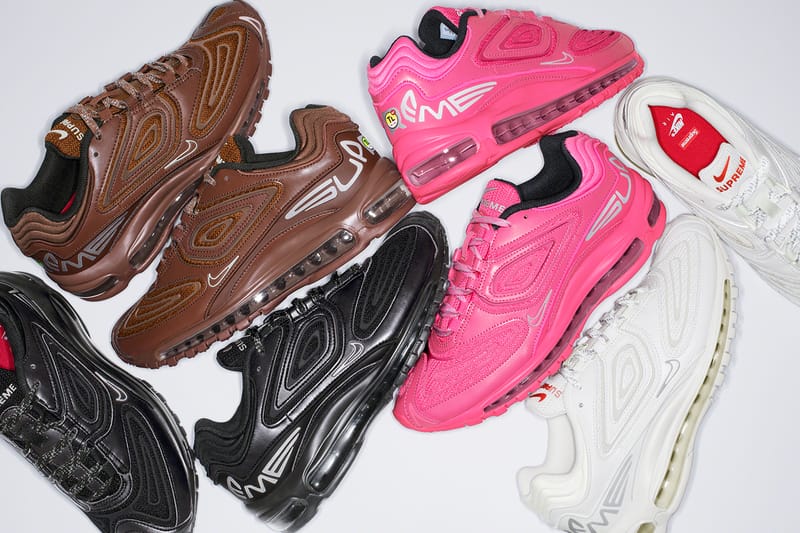 Supreme2 of 5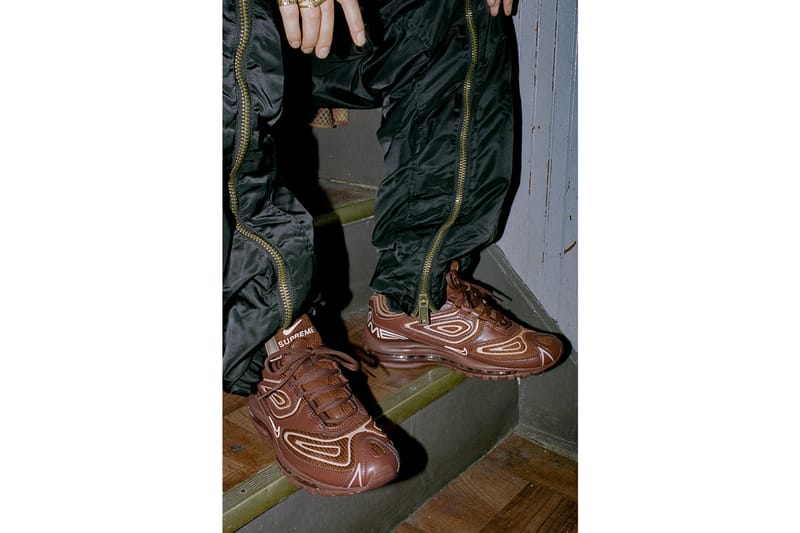 Supreme3 of 5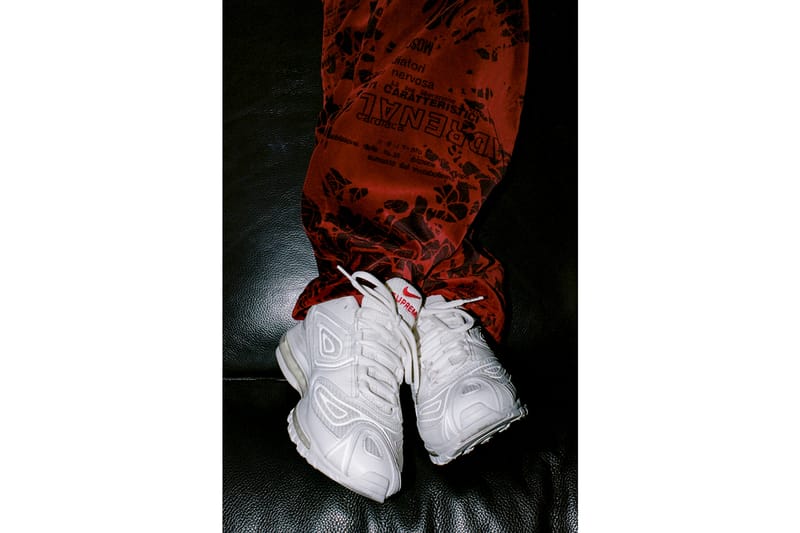 Supreme4 of 5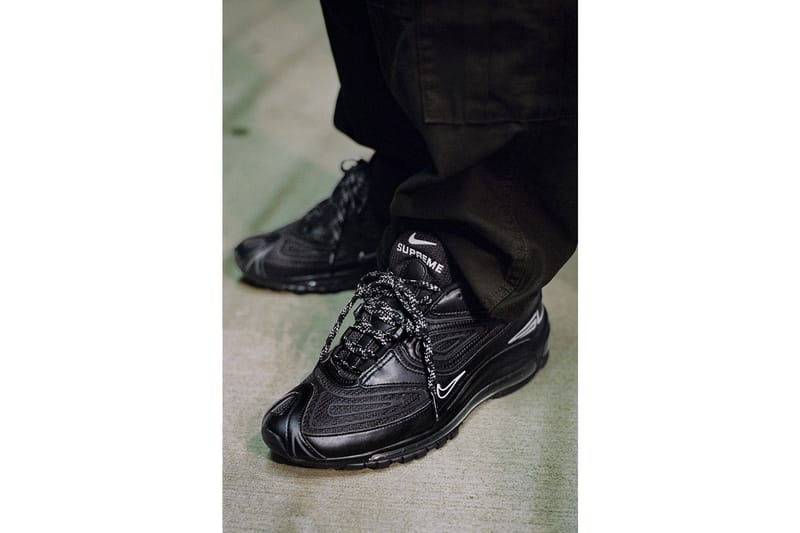 Supreme5 of 5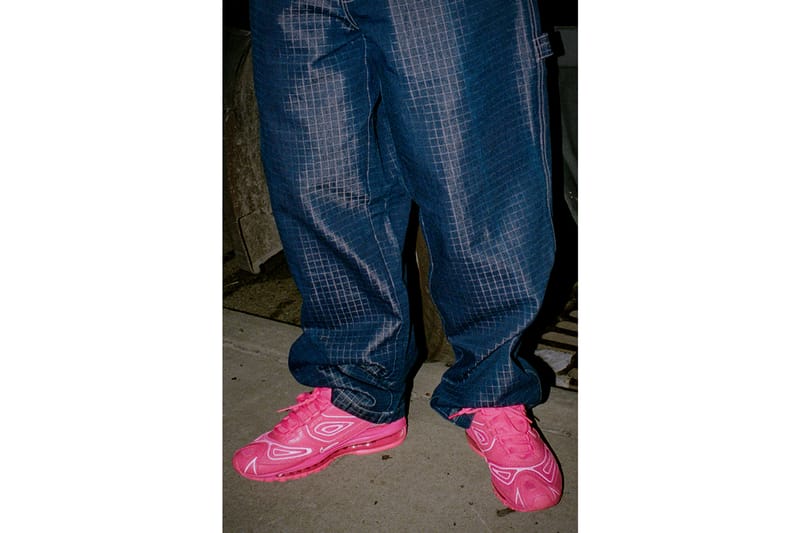 Supreme
Release Date: November 3
Release Price: TBC
Where to Buy: Supreme
Why You Should Cop: Supreme and Nike have a storied relationship that features collaborations each season. Known for pulling from unique parts of Nike's archive, Supreme keeps fans on their toes as various bold and eccentric looks often emerge. Utilizing the Nike's Air Max 98 TL as the follow-up to their collaborative Nike ACG collection, four reflective colorways lean on the silhouette's linework, creating a runner that is sure to add to any rotation.
Social Status x Nike Air Max Penny 2 "Playground"
1 of 3
Social Status2 of 3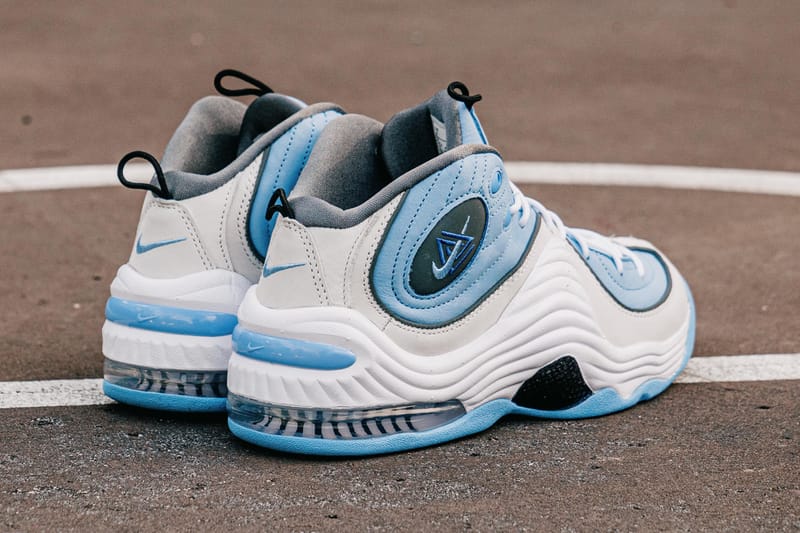 Social Status3 of 3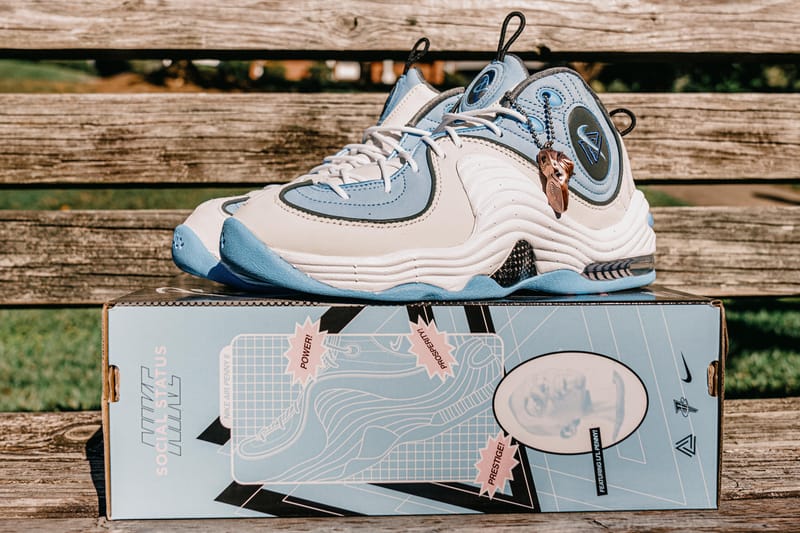 Social Status
Release Date: November 4
Release Price: $200 USD
Where to Buy: Social Status
Why You Should Cop: Following initial delays, the release of Social Status' "Playground" collection with Nike is finally being completed. The sequel to the duo's "Recess" collection on the Air Max Penny 1, two colorways of the Air Max Penny 2 were created in continuation of Social Status' storytelling. While the black and white colorway has already hit shelves, fans of the blue and white option will now have the chance to grab a pair.
Why So Sad? x Nike SB Dunk Low
1 of 3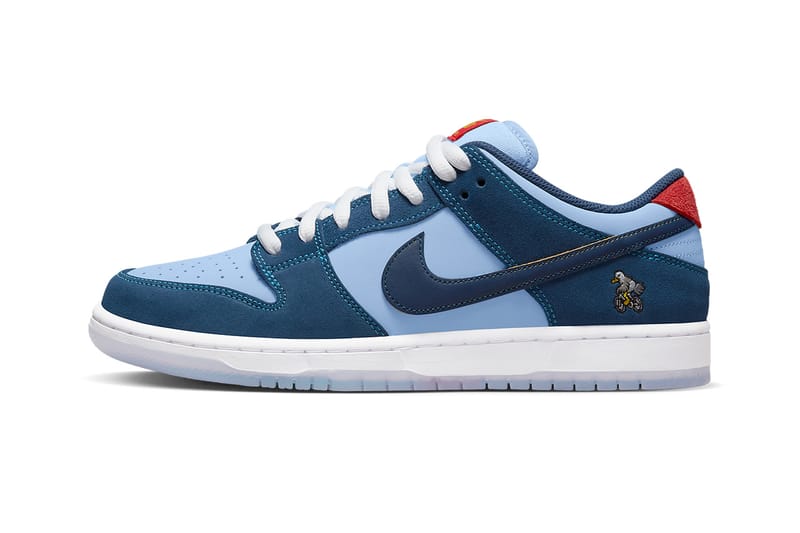 Nike2 of 3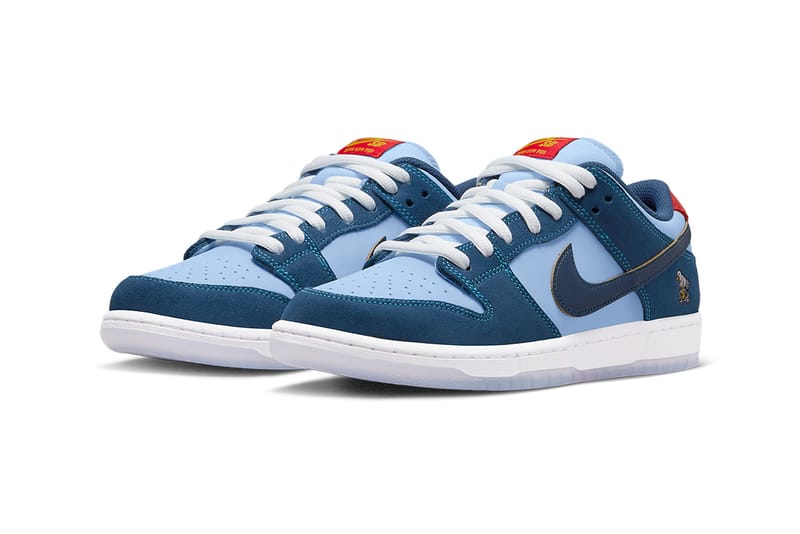 Nike3 of 3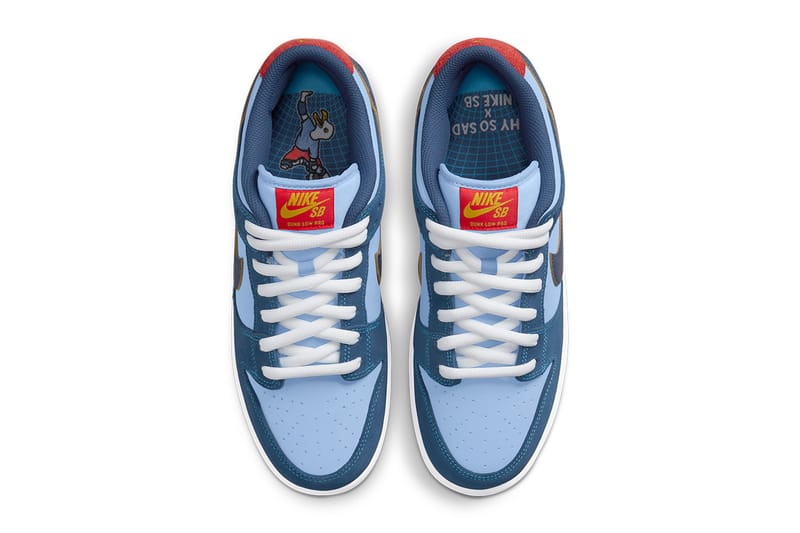 Nike
Release Date: November 4
Release Price: $120 USD
Where to Buy:Nike SNKRS
Why You Should Cop: While the non-skate version of the Nike Dunk has been criticized for oversaturation, it's hard to complain about Nike SB's treatment of the SB Dunk this year. Collaborative pairs have seen continuous success throughout 2022 and this looks to continue with pro skater John Rattray's latest project with the Swoosh. Founder of the mental health-oriented fundraising initiative "Why So Sad?," Rattray has seen support from Nike with a thematic SB Dunk Low that features his Predatory Bird design.
New Balance 990v6 "Grey"
1 of 3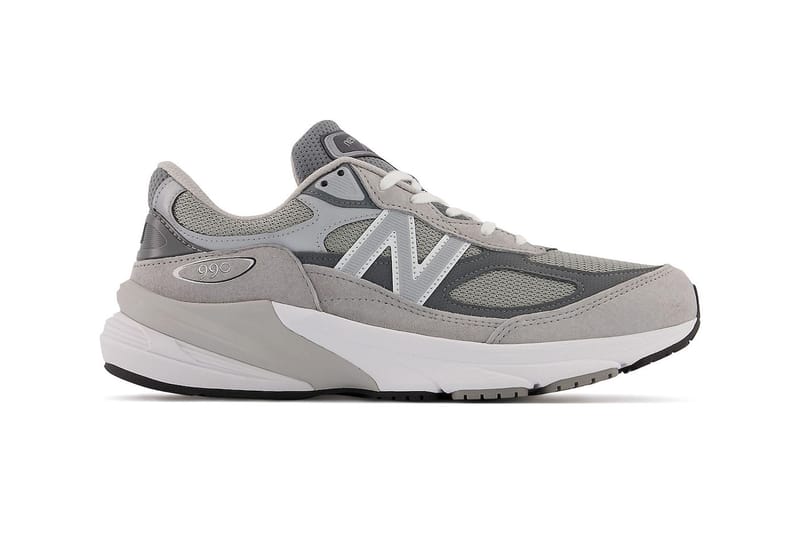 New Balance2 of 3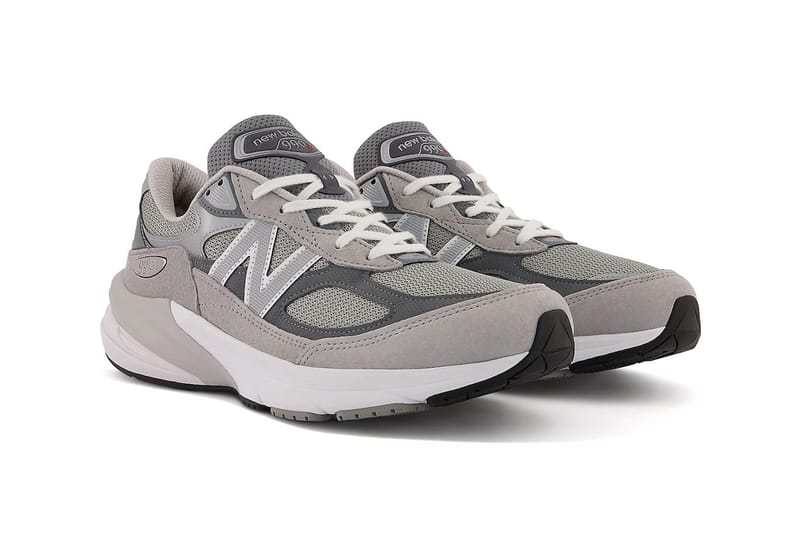 New Balance3 of 3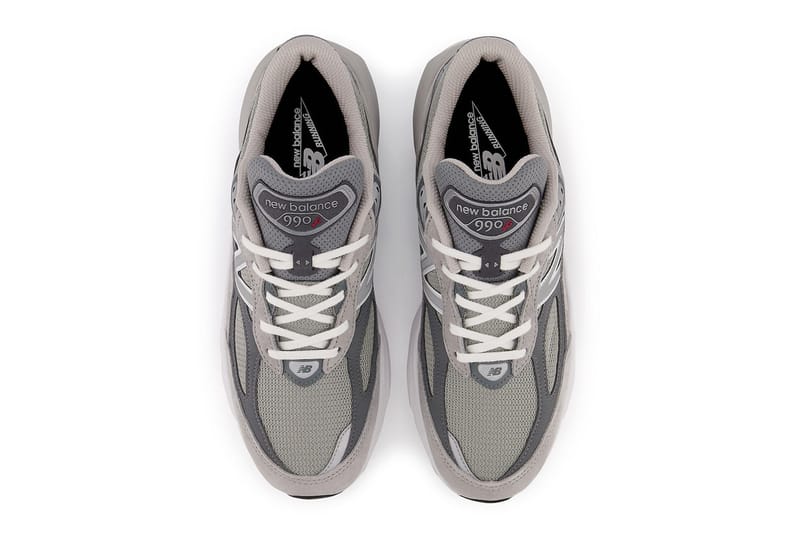 New Balance
Release Date: November 4
Release Price: $195 USD
Where to Buy: New Balance
Why You Should Cop: Throughout the last 40 years, New Balance has gone from the initial 990 to now launching its sixth iteration in the series. Each mixed material sneaker has offered the presentation of a typical runner with premium elements. The 990v6 favors a larger sole unit and makes its debut in "Grey," a calm color scheme and assembly fit for New Balance's modest design language.
SOUTH2 WEST8 x Reebok Zig Kinetica II Edge
1 of 3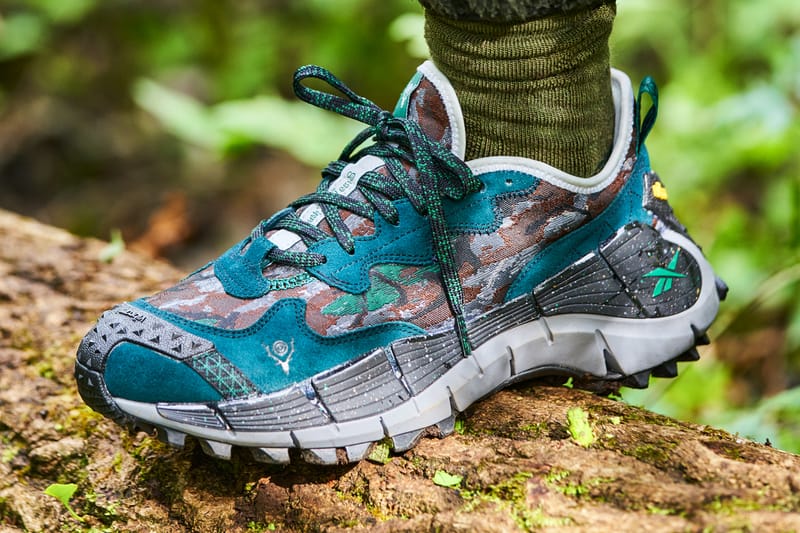 Reebok2 of 3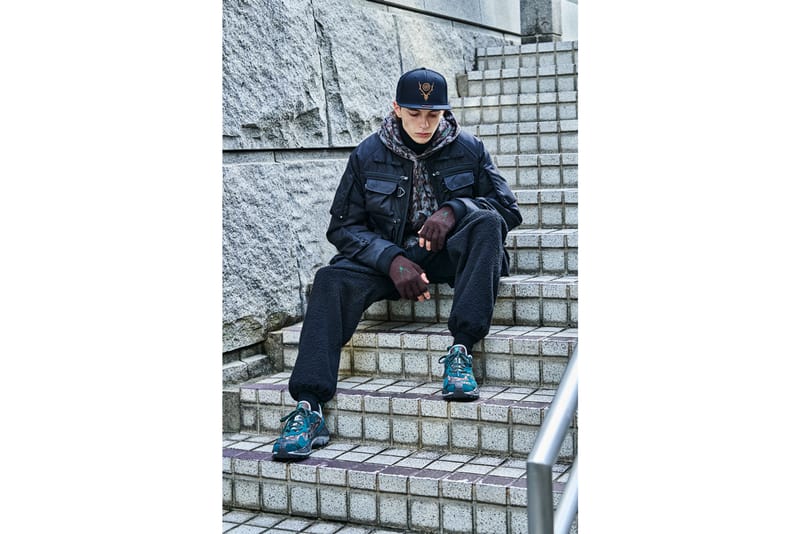 Reebok3 of 3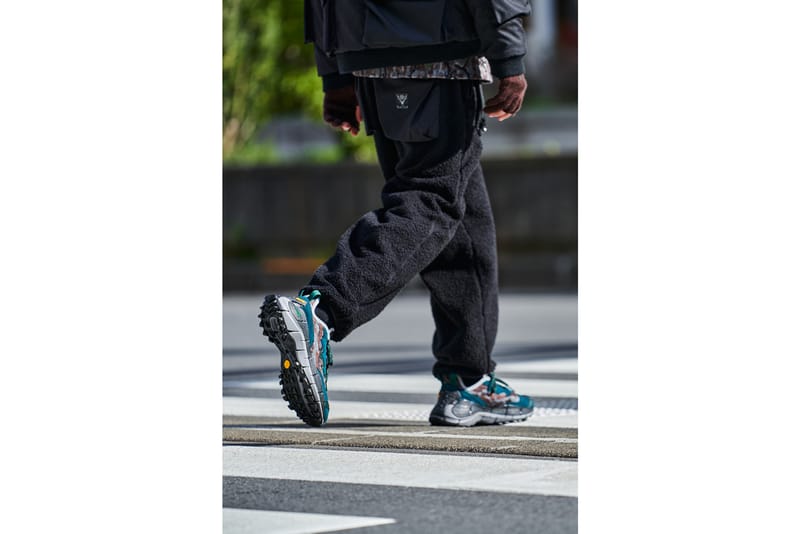 Reebok
Release Date: November 5
Release Price: $170 USD
Where to Buy: SOUTH2 WEST8
Why You Should Cop: Oftentimes, brands find themselves stretched too thin with the integration of ambitious levels of diversity in style. For SOUTH2 WEST8, this is of no concern as the brand sticks to its unique niche of serving fishing-themed apparel with a fashionable approach. Joining Reebok for the first time, the Zig Kinetica II Edge sees itself in a nature-ready look while carrying a Japanese design touch.
7-Eleven x Crocs Collection
1 of 4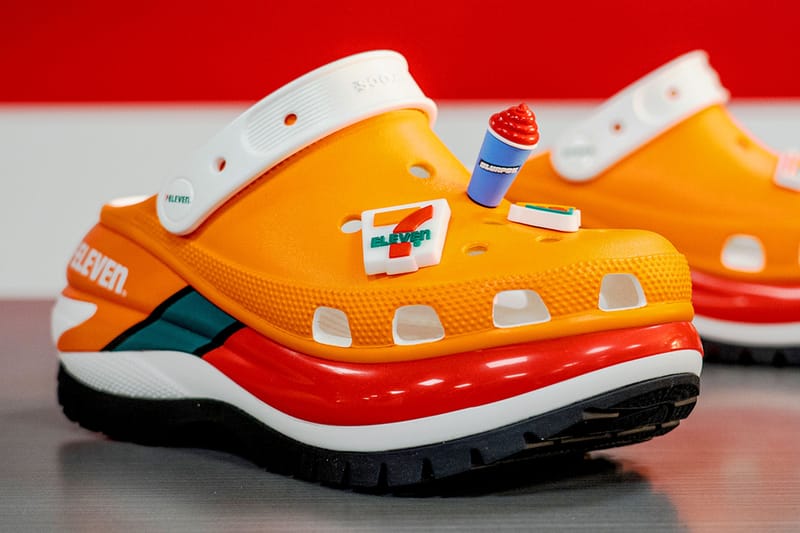 Crocs2 of 4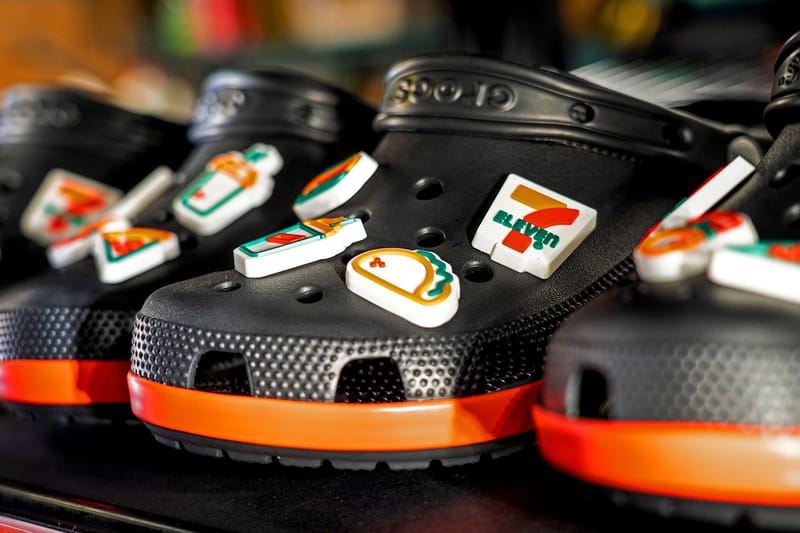 Crocs3 of 4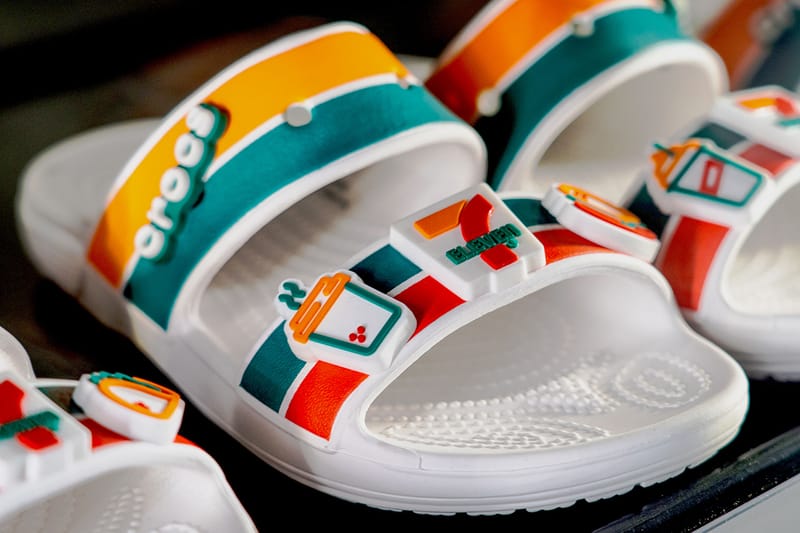 Crocs4 of 4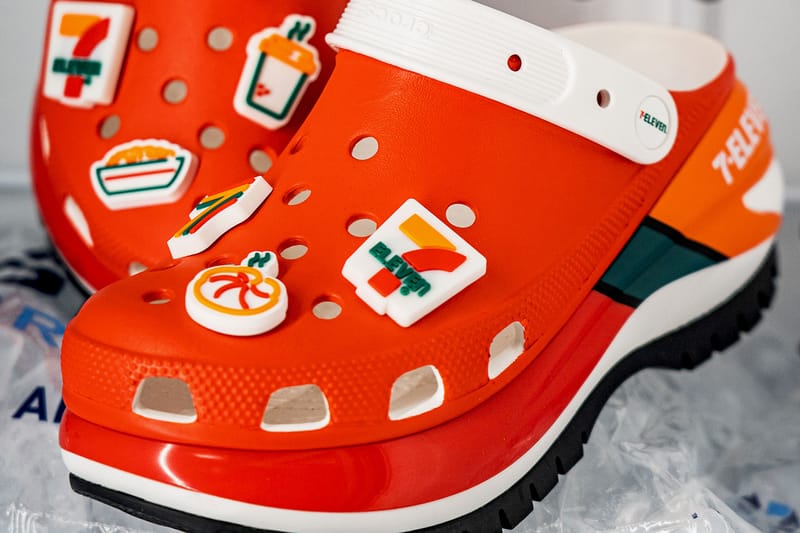 Crocs
Release Date: November 7
Release Price: $50 USD to $110 USD
Where to Buy: Crocs
Why You Should Cop: Crocs has always kept things playful and fun with its special roster of collaborators ranging from artists to quirky franchises and more. Out of left field, it has added to this list of partners by connecting with 7-Eleven for a collection of slip-on styles and thematic Jibbitz. Whether you're a 7-Eleven frequent or fan of bizarre collaborations, there's something for everyone to enjoy.
Source: Read Full Article