Power Book III: How the Twist About Kanan's Father Could Set Up the Future of the Series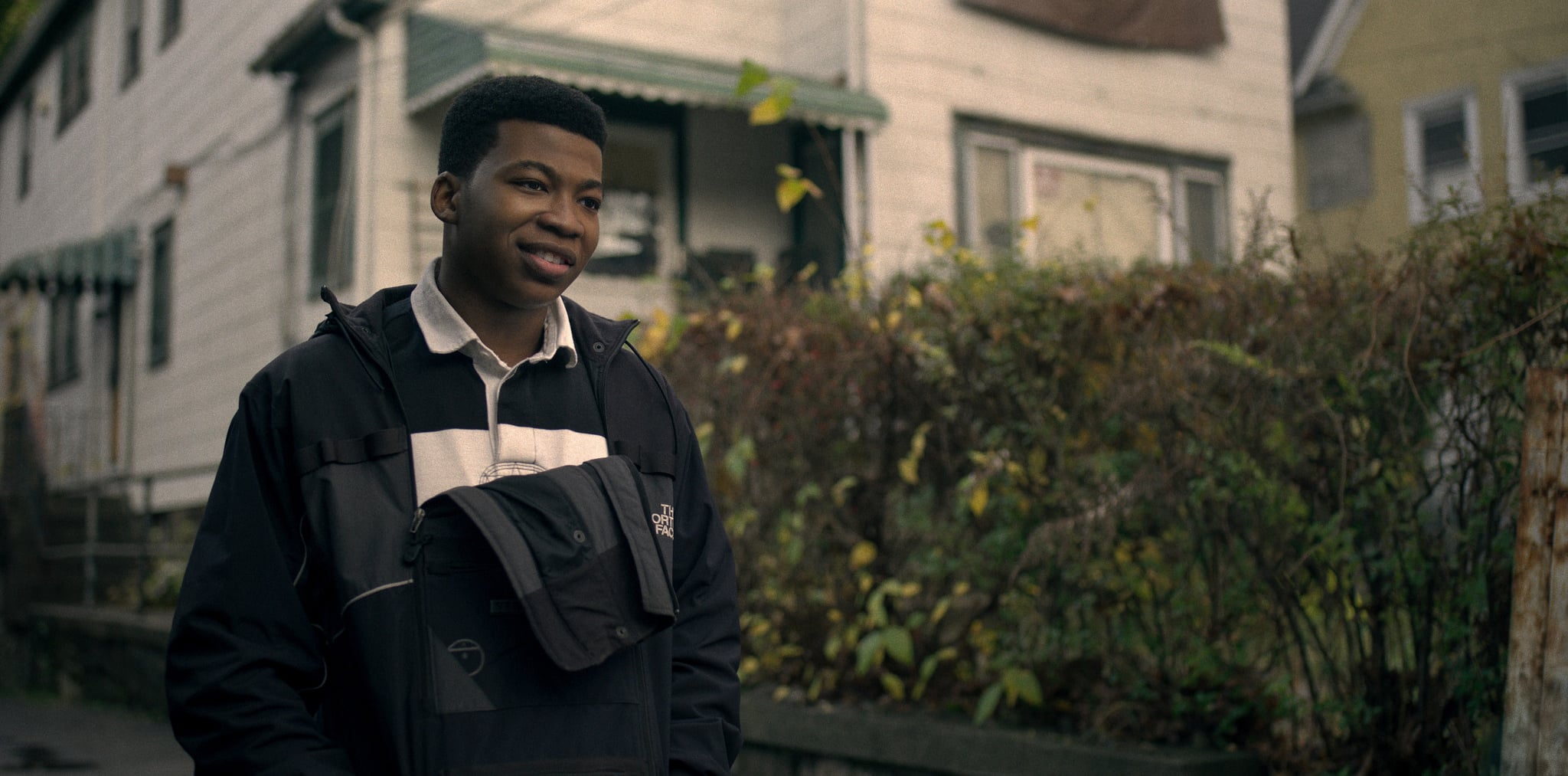 Starz's Raising Kanan is giving us more backstory on Kanan Stark's life before Power, but the latest revelation about his father is one twist we didn't see coming. Set in the 1990s, the prequel series documents how Kanan — originally played by 50 Cent on Power and played by Mekai Curtis on Raising Kanan — first got involved in drug dealing. As Kanan's mother, Raq (Patina Miller), brings him into her operation, a detective named Malcolm Howard (Omar Epps) begins to butt heads with Raq. In episode two, it becomes clear that Malcolm and Raq have some history, and in episode five, their relationship is teased even further.
Not only did Raq and Malcolm previously date, but Malcolm also appears to be the biological father of Kanan. After Kanan is arrested, Malcolm is shocked to find out that Kanan's birthday lines up with when he dated Raq. At the end of the episode, he confronts Raq about Kanan's paternity before eventually stating, "Kanan is my son." Though Raq never confirms this herself, her reaction speaks volumes.
Given Kanan's history in the Power franchise, it's a shock to learn that his biological father is actually a detective. The twist will surely set up the future of the series — which has already been renewed for season two — from here on out. It's also highly possible that Kanan will end up being the donor for Malcolm's bone-marrow transplant after the rest of his family ended up not being a match. Epps previously teased that Malcolm and Raq's "tumultuous history" will be explored more in coming episodes. "I would say there's a respect there because they have so much history," he told Nine Entertainment Co. "They've been through some things together; they both have secrets. Through that is where they just have this mutual respect. And it's like, all right, you stay over your side of the fence, and I'll stay on mine. But, of course, Howard likes to cross those lines."
Source: Read Full Article