Skins Star Kathryn Prescott Lucky To Be Alive After Getting Hit By Cement Truck
U.K. actor Kathryn Prescott was struck by a cement truck in New York City this week and is "lucky to be alive," according to twin sister Megan Prescott.
Megan Prescott on Thursday shared an Instagram post about the status of her 30-year-old sister, who has starred in "Skins" and MTV's "Finding Carter."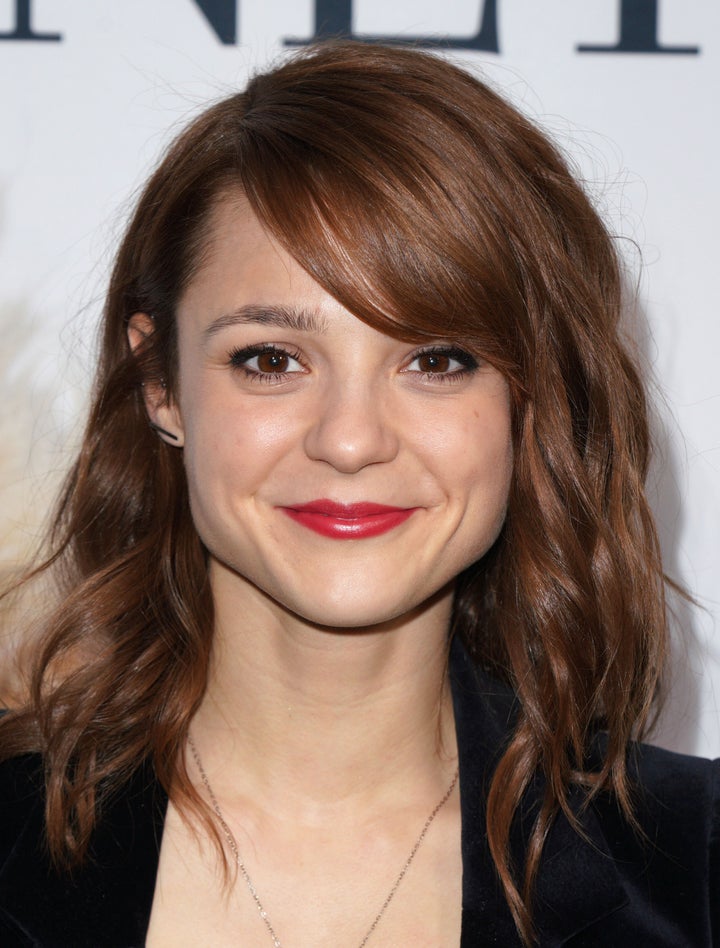 "After fighting through complex surgery some of Kathryn's injuries include: broken pelvis in two places, both of her legs, her foot and her left hand. She narrowly avoided paralysis. The doctors are hopeful that she will make a full recovery but this will only be possible with the correct care right now," the Instagram post says.
Megan Prescott added that Kathryn is "alone in New York with no family members" and that she can't get into the U.S. due to the American Embassy's current COVID-19 restrictions.
"If anyone knows of ANY way I can appeal the U.S. Embassy's decision to reject my application for exemption from the travel ban please reach out," she asked, adding: "I don't know what to do with myself. I have to be able to get to my sister to care for her and right now I have no way of doing so."
View this post on Instagram
A post shared by Megan Prescott (@megartron)
Many fans and supporters have offered help and words of comfort in response to Megan Prescott's post.
She later shared on her Instagram story that her brother Ben will be heading to Canada and then New York to see their sister. He has created a GoFundMe to help pay for the travel costs and the expense of a two-week quarantine, she said.
In addition to her roles on MTV and "Skins," Kathryn Prescott is known for starring in "24: Legacy," "The Son," "Tell Me a Story" and 2019's "A Dog's Prayer."
Related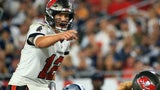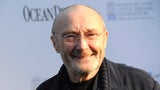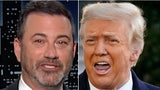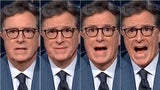 Trending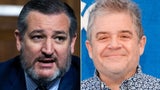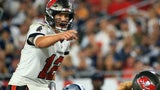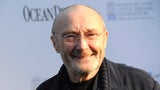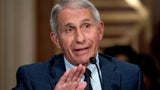 Source: Read Full Article