The Bachelorette: Brendan Was Right to Send Himself Home but Damn It Hurt to Watch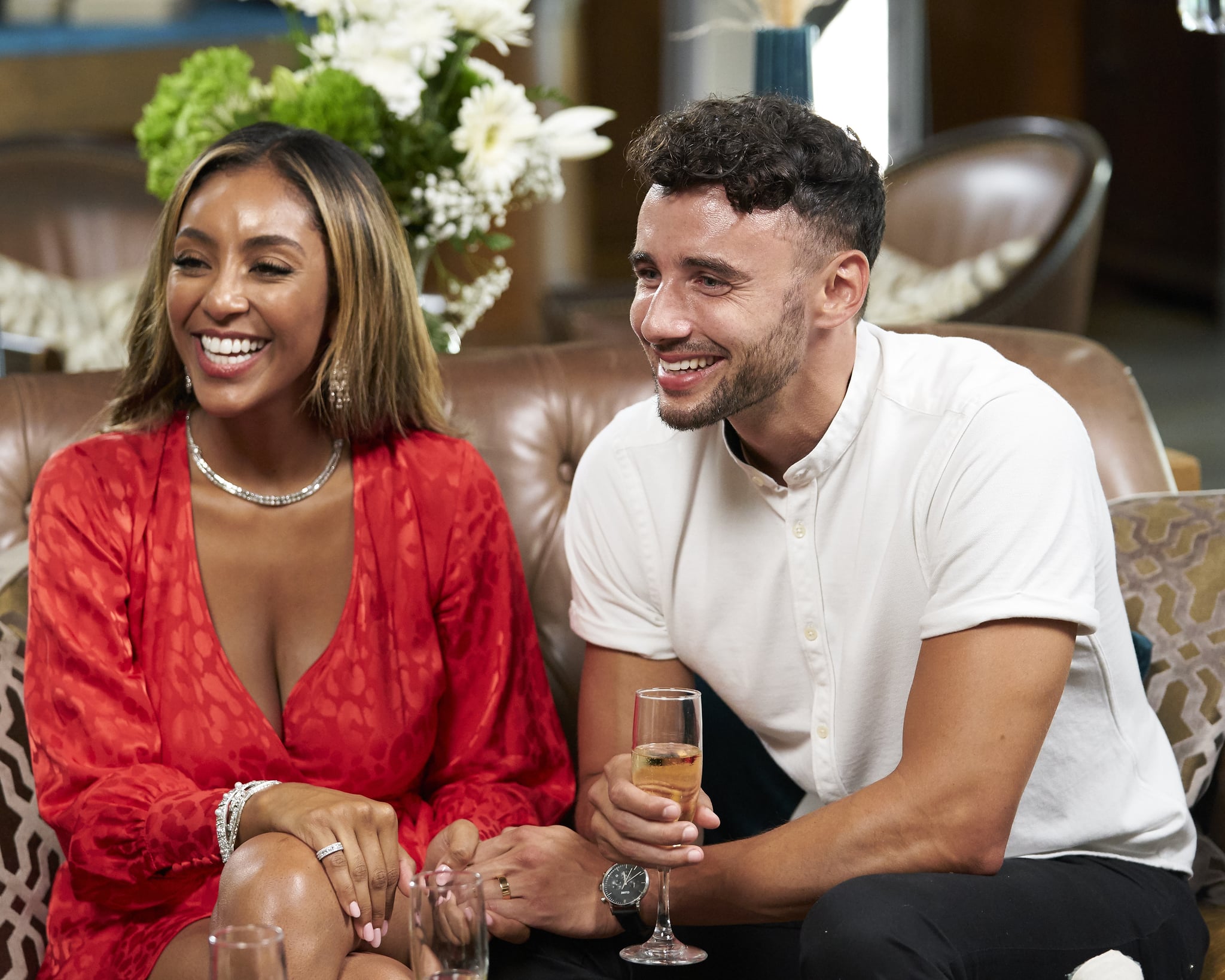 One episode away from the final leg of Tayshia Adam's journey on The Bachelorette and the surprises never stop coming. During Monday night's episode, Tayshia went on her Fantasy Suite dates with her final three suitors: Ivan, Brendan, and Zac. Each fate was seemingly tailored for each man, yet Brendan's was decidedly not what the commercial roofer was expecting! Ivan broke a world record for the longest and coldest kiss, Zac got to make art with his body, and Brendan went jewelry shopping with Neil Lane himself!
If you're thinking that one of these dates is definitely not like the others, you're not wrong. While Ivan and Zac got a lovely experience for their final dates, Tayshia took Brendan to meet with Neil who showed the pair diamond bracelets, wedding bands and discussed the seriousness of holy matrimony. The date would have made sense for Ivan and Zac — they haven't been married before and are basically going into this situation with no experience in what marriage would entail. But for Brendan, who explained to Tayshia that his experience with marriage has made him apprehensive about taking the plunge again, the date seemed to do nothing but stress him out.
Source: Read Full Article