The Heartbreaking Way Oscar's Story Ends on the Final Season of On My Block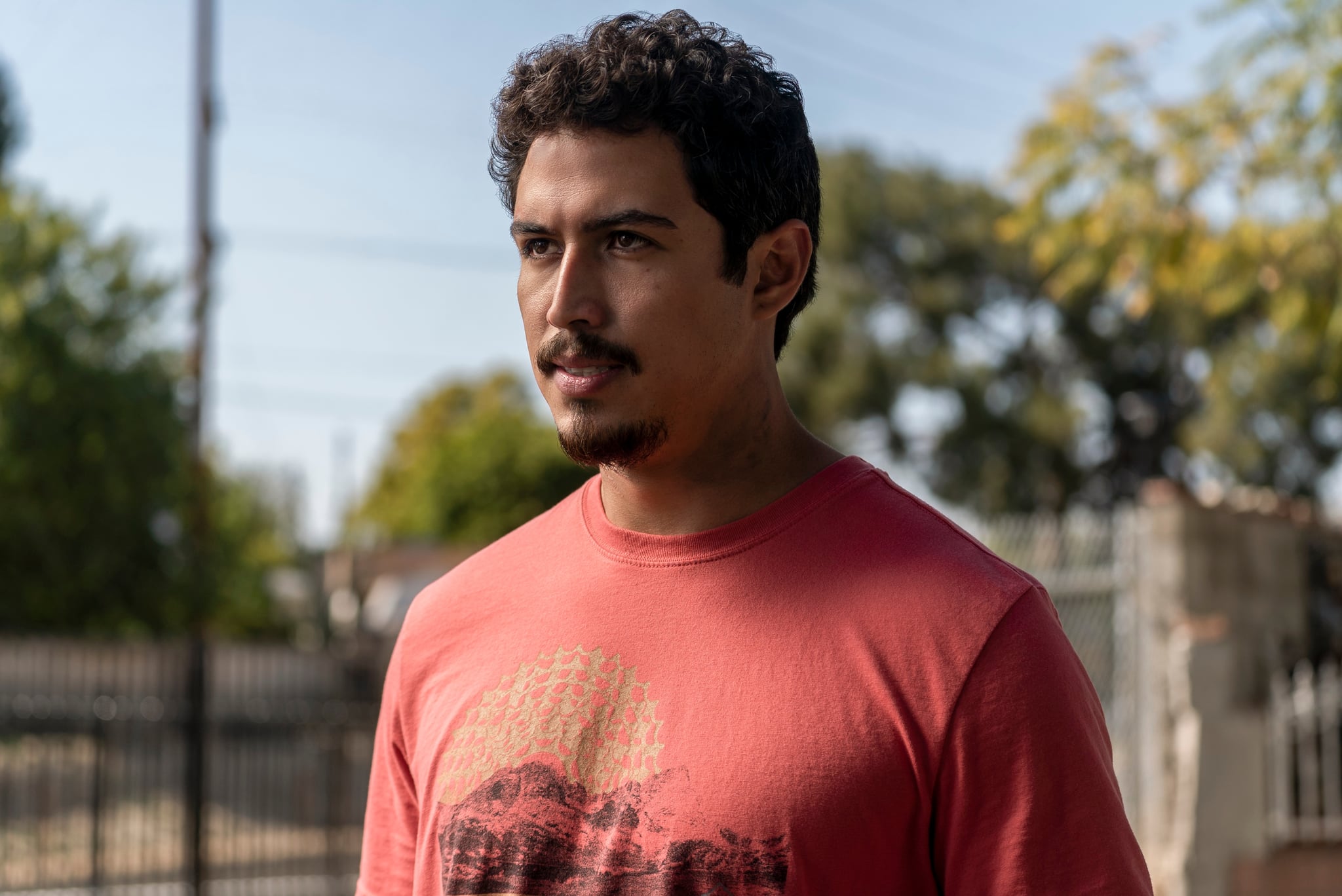 On My Block rolled out its final season on Monday, and it includes some heartbreaking endings for a few of our favorite characters. One especially sad moment happens in episode five as Oscar (Julio Macias) prepares to move to Portland. After being heavily involved with the Santos gang throughout the series, Oscar decides to leave Freeridge and start a new life for himself with Isabel (Andrea Cortés). As Oscar attempts to get his brother Cesar (Diego Tinoco) away from the gang violence in the town, he asks Cesar to go with him. Though Cesar initially declines his offer, he eventually agrees to go with him to Portland after a near-death encounter with another gang shakes him up.
As the two get ready to celebrate their move with tequila shots, Oscar goes outside to take a phone call with Isabel. He excitedly tells her that Cesar will be joining them in Portland before a car pulls up to the house and he abruptly ends the phone call. Moments later, Cesar hears gunshots and goes outside to find Oscar bloody on the ground. Cesar questions who shot him, but before Oscar can say anything, he dies in his arms.
Source: Read Full Article