The Hocus Pocus Sequel: Here's Everything We Know, Plus a First Look at The Sanderson Sisters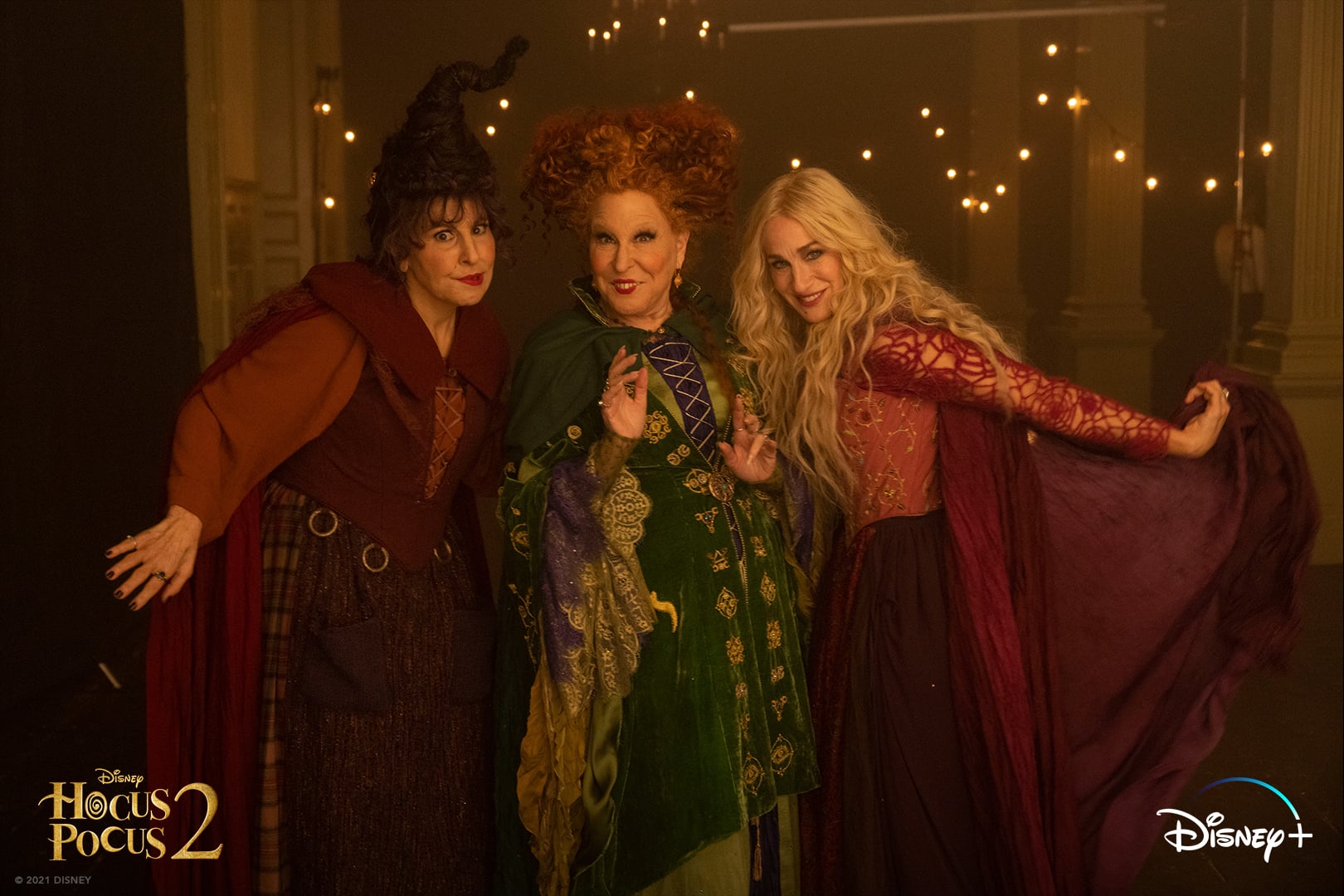 Image Source: Disney
Amuck, amuck, amuck! Something wicked this way comes in the form of a Hocus Pocus sequel. That's right, the Sanderson sisters are officially reuniting! The second film was first reported back in 2019, and Disney+ eventually confirmed the movie in May when it announced the tentative release date. Original stars Bette Midler, Sarah Jessica Parker, and Kathy Najimy are back, and Disney+'s first look poster shows them in the same witchy outfits the Sanderson sisters wore in 1993. It's spooky how they look exactly the same! After all, the original film ended with the Sanderson sisters turning to dust. As filming for the second film kicks off in Rhode Island, read ahead for all the details we have.
Source: Read Full Article