The Power of the Dog, Succession, and Belfast Lead the 2022 Golden Globe Nominations — See Full List!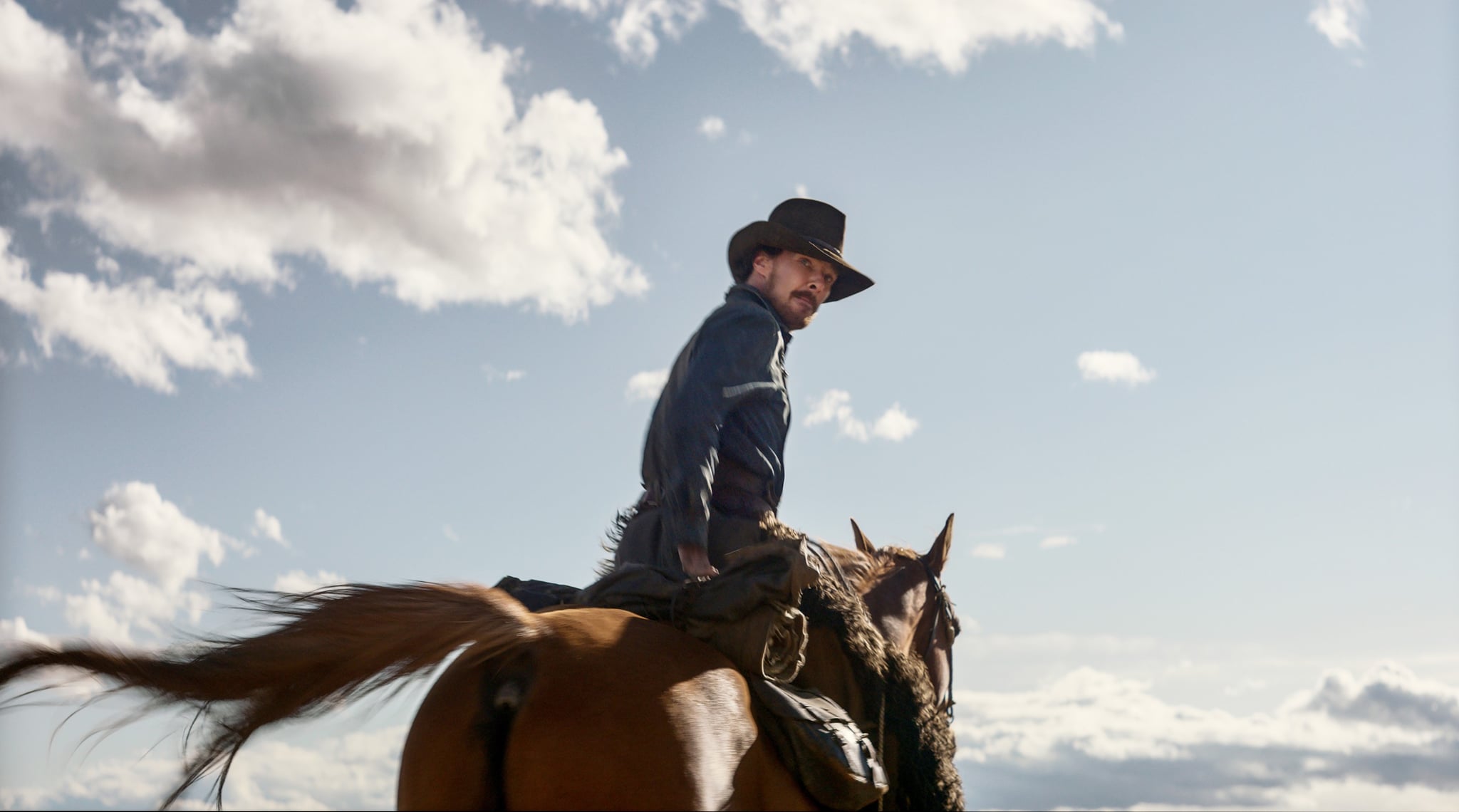 Image Source: Everett Collection
The 2022 Golden Globe nominations are in and the competition is fierce! Television and movies really stepped it up in 2021 and it shows — get it? On Monday, Dec. 13, Snoop Dogg announced the movies and television shows nominated for the 79th annual Golden Globe Awards, taking place on Jan. 9, on behalf of the Hollywood Foreign Press Association. The Power of the Dog and Belfast dominated in the film categories whereas Pose, Succession and Squid Game rose to the top in the TV categories.
The nominations for the 2022 ceremony come months after NBC announced in May that they would not air the Globes due to reports about the HFPA not having any Black members on the board of 87 journalists. Following the backlash, the HFPA revealed in August that they had made steps to making membership more inclusive by adding "21 new and predominantly diverse journalists (the largest in HFPA history) bringing our membership to 103." They also appointed their first Chief Diversity Officer, Neil Phillips. Despite the organization's efforts, no major network has stepped foreward to host the upcoming ceremony leading to questions on whether or not it will be televised. Keep reading to see all the 2022 nominations.
Source: Read Full Article