We Can't Wait to Sink Our Teeth Into HBO's True Blood Reboot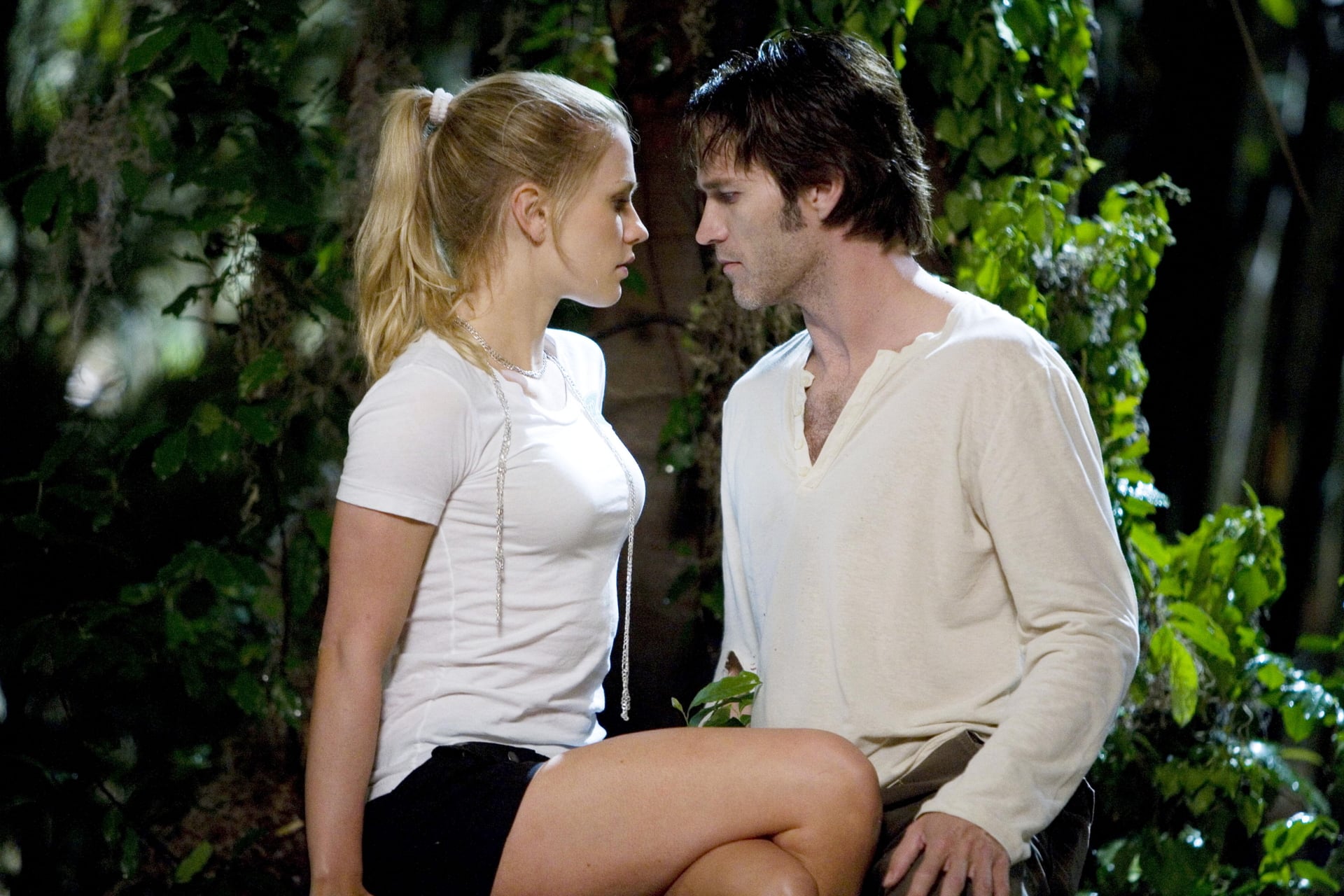 Seven seasons, six years of patience, and several rewatches later, Sookie, Bill, and the rest of the gang are returning to our screens for a True Blood reboot on HBO, and we can't wait to sink our teeth into every moment of it. Based on a series of novels by Charlaine Harris, the original show — which aired from 2008 to 2014 — took a look at life in Bon Temps, LA, a small town where the development of a synthetic blood allowed vampires to walk among the living. This resulted in countless onscreen deaths and a lot of sexual tension, and we expect the reboot will deliver the same.
The reboot is still in its early writing stages and will be led by Riverdale and Chilling Adventures of Sabrina creator Roberto Aguirre-Sacasa and the show's original creator, Alan Ball. So far, no casting details or release date have been announced, but that just gives us more time to relive the series finale and reflect on some of the show's finer qualities as we patiently wait for updates.
Source: Read Full Article