What If American Horror Story: 1984 Is Just One Giant Game? Let's Investigate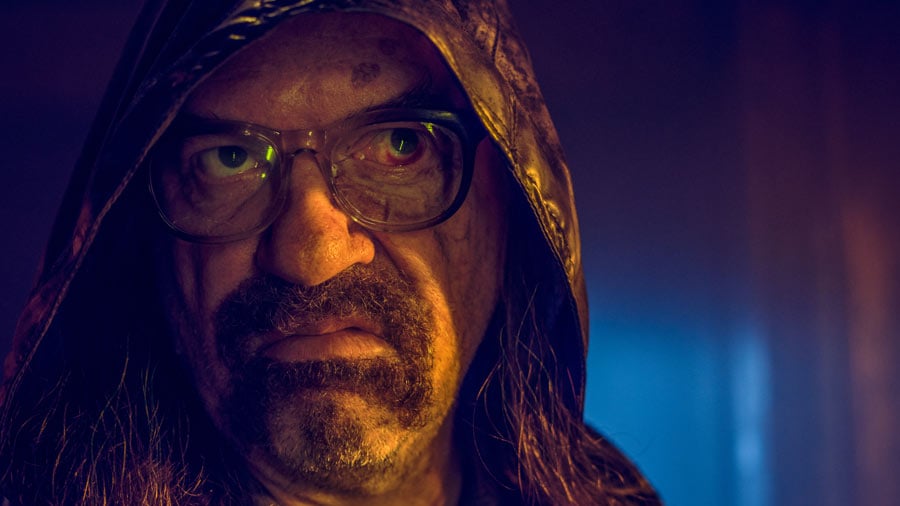 The ninth season of American Horror Story has been an interesting one. Its subtitle is 1984, which tells the tale of a group of counselors being massacred at a Summer camp, à la Friday the 13th or Sleepaway Camp. But so far, it has felt very different from past seasons of the show, and we think we may have figured out why. Read on for our theory, but be warned of spoilers for the season so far.
This season more than any others has seemed very straightforward. Sure, there have been a few good reveals, like faux Nurse Rita (Angelica Ross) actually being in cahoots with Mr. Jingles (John Carroll Lynch), or Montana (Billie Lourd) being romantically involved with the Night Stalker (Zach Villa). But it still seems very much like a camp slasher movie, and that's that.
Plus, it hasn't been very scary. A few jump scares is not why we all watch American Horror Story. This show has been arguably the scariest show on TV for the past decade, yet season nine is more like a season of Scream Queens than AHS.
Source: Read Full Article