Would You Try Kiwi Pizza? Plus, An Adorable Office Crasher — This Week On "Did You See This?"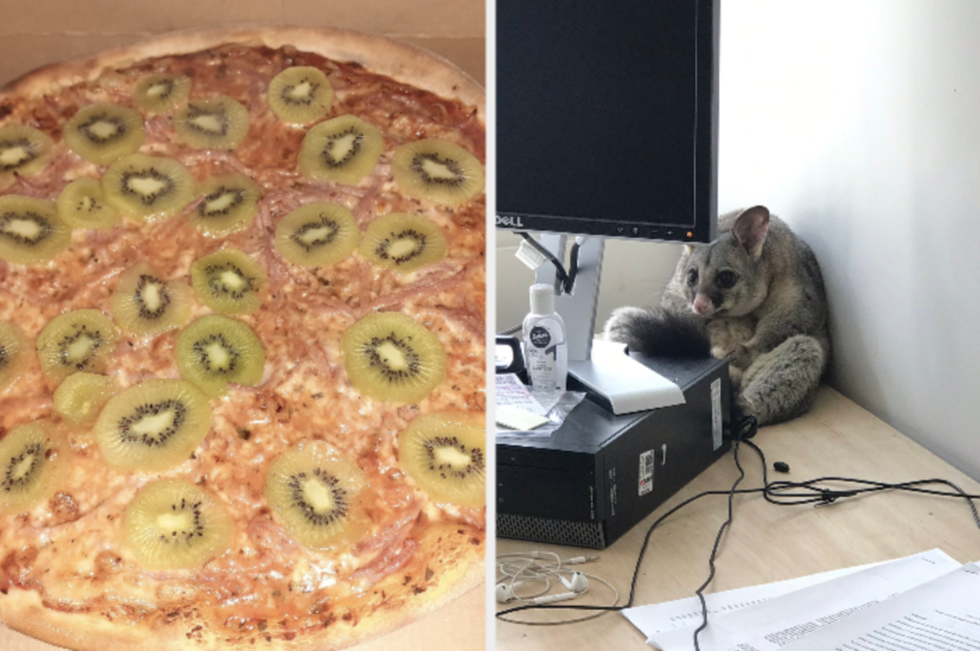 From the stories making headlines to what's trending in pop culture, jump in our group chat and catch up on everything you might have missed this week. Watch new episodes of Did You See This? weekdays on Facebook Watch
A new pizza topping has divided the internet! Plus, Serena Williams is sticking up for her BFF Meghan Markle amid the ongoing royal family drama. Keep scrolling for full episodes on the stories that dominated our feed this week.
Would you try this Kiwi pizza?
Forget about pineapple, the new great pizza debate centers on kiwi! A photo on Reddit kicked off the latest online food fight, and even our group chat is split on the idea.
"I don't know, maybe he's a revolutionary! Because someone put an olive inside of a drink and now that's a thing," comedian Monroe Martin joked. "Don't stop this man from being great."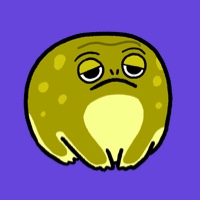 None
Contact Josh Billinson at [email protected]
Got a confidential tip? Submit it here.
Source: Read Full Article