8 noise-cancelling wireless headphones to quiet the world
Ever tried to drown out crying babies, loud chewers, or obnoxious relatives with music? Then you know regular headphones just don't get the job done, no matter how loud you crank the volume. Rather than drowning out the noise, they just make it linger in the background, irritating you even more. That's why noise-cancelling headphones are such a blessing.
Whether you're a frequent traveler, remote worker, commuter, or just can't stand being around noisy people, noise-cancelling wireless headphones can make the world a more peaceful place by drowning out the irritating sounds. And lucky for you, we've rounded up eight pairs that'll help you block out the nonsense around you. Even better, they're all on sale.
Sennheiser Momentum Wireless Active Noise Cancelling Headphones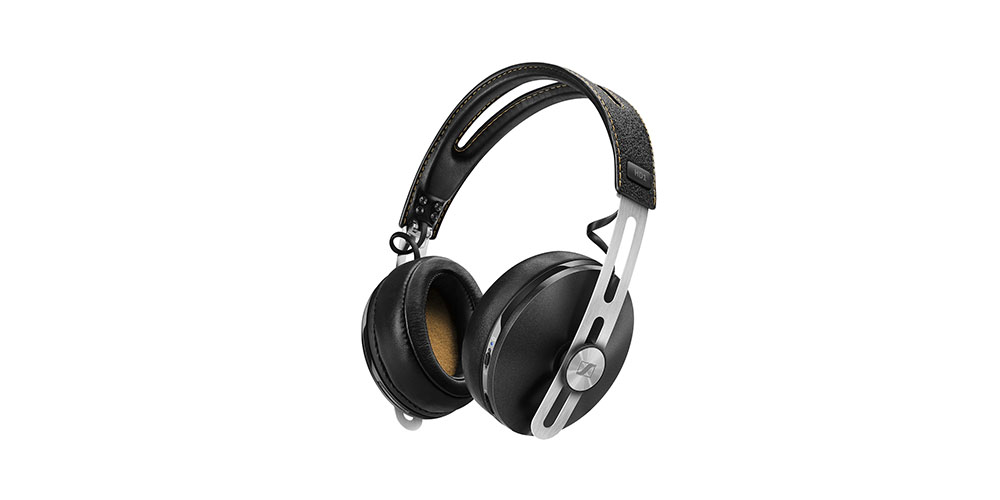 Equal parts luxury and high-tech, these Wireless Sennheiser Headphones feature NoiseGard™ and aptX codec to deliver crystal-clear audio and eliminate ambient noise. They utilize Bluetooth 4.0 + EDR for lag-free audio, will last up to 22 hours on one charge, and include ear cups attached to high-end ball joints for easy adjustment and enhanced comfort.
Usually retailing for $400, you can pick up these Sennheiser headphones on sale for just $250.
Cowin E8 Noise-Cancelling Bluetooth Headphones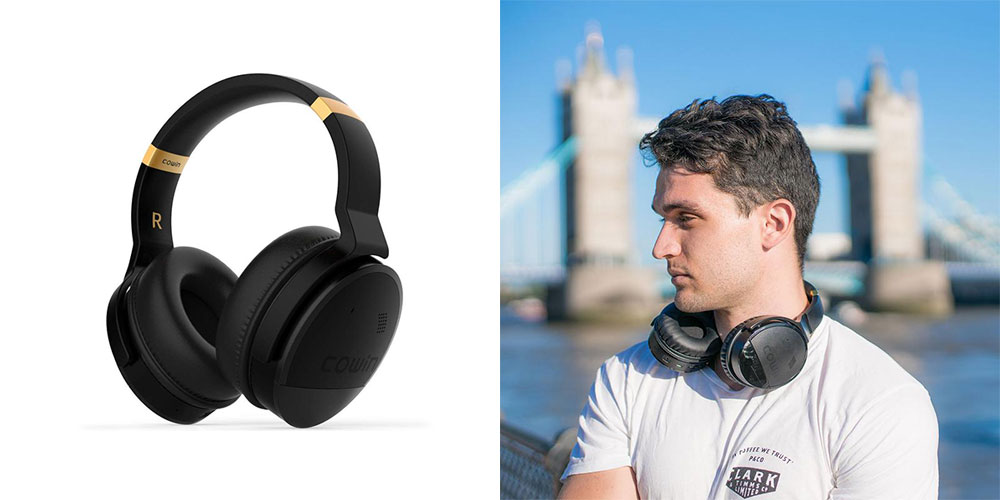 Thanks to Active Noise Cancellation Technology, real-time audio calibration, and some extra-comfortable rotating ear cups, you can tune out the world around you with the Cowin E8 Wireless Headphones. You'll hear the songs you love with clearer highs and deeper lows. Plus, they'll last you up to 20 hours on a single charge.
Get the Cowin E8s for $135 on sale, a 32% discount from the usual $200 cost.
Cowin E7 Active Noise-Cancelling Bluetooth Headphones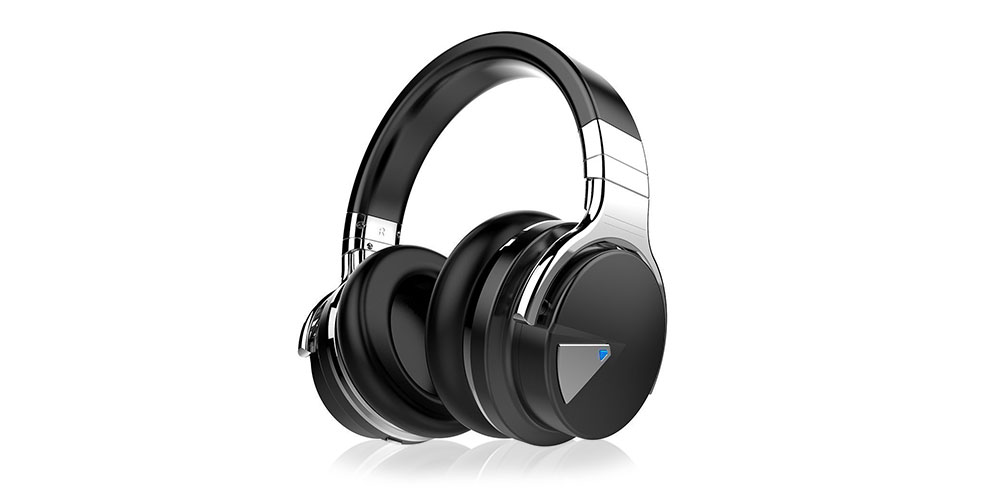 Much like the E8s, the Cowin E7 Wireless Headphones utilize active noise-cancelling technology, plus 40mm large-aperture drivers to deliver your music, podcasts, and other audio with impressive clarity. You'll also get a whopping 30 hours of battery life on a single charge, built-in controls for ease of use, and ergonomic, soft over-ear cushions that make for more comfortable listening experience.
Valued at $70, you can snag a pair of the Cowin E7 Active Noise-Cancelling Headphones for $64.
Avantree ANC031 Active Noise Cancelling Wireless Headphones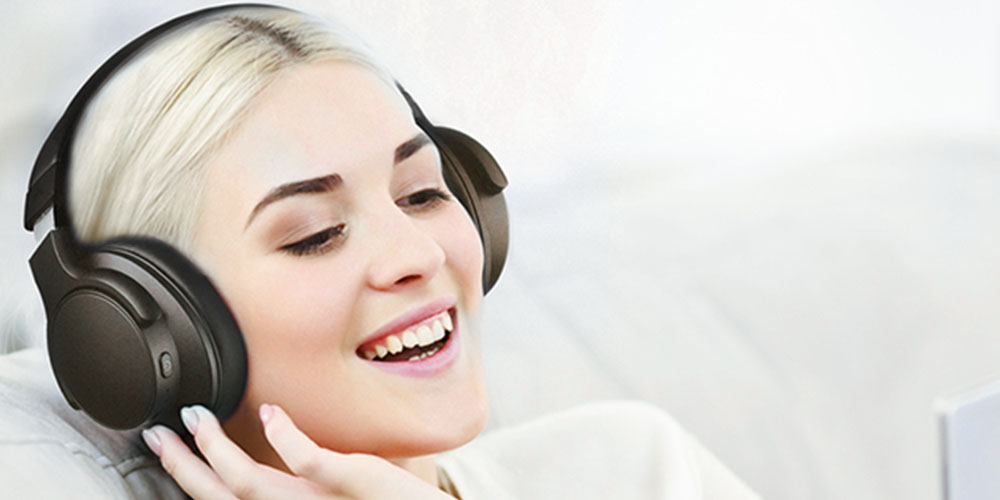 The Avantree Active Noise Cancelling Wireless Headphones give you pure, superior sound no matter your environment. With high precision-engineered 40mm stereo drivers, your listening experience will be smooth, dynamic, and sound how it's supposed to sound. They'll last you 28 hours in wireless or wired mode and come with a convenient and durable carrying case for easy storage or travel.
Usually $70, you can slash 14% off these Avantree Headphones and get them for $60.
TREBLAB Z2 Wireless Noise-Cancelling Headphones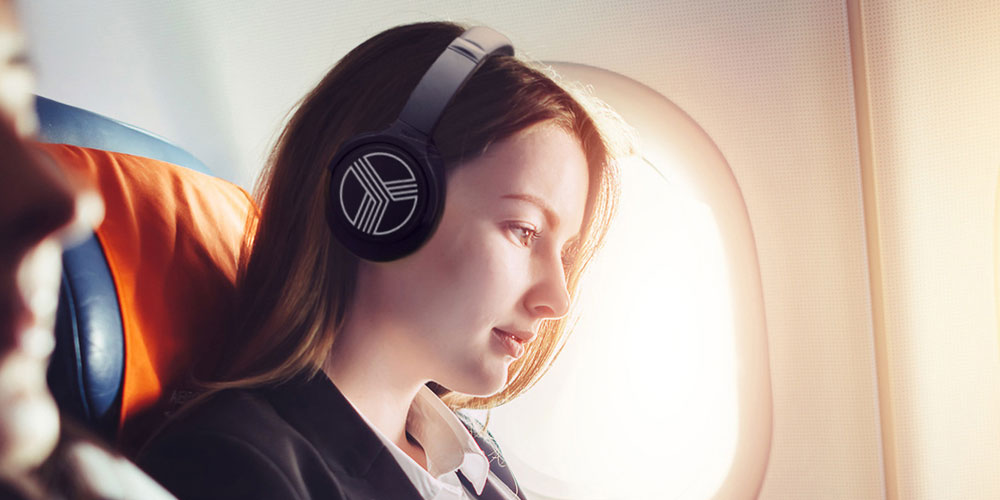 Dubbed the Z2s, these TREBLAB Wireless Noise-Cancelling Headphones have double the sound and battery life of similar models, plus twice the convenience. With Sound2.0™ and T-Quiet™ active noise cancelling technologies, these headphones will deliver next-level audio without the bothersome sounds of people around you. Plus, they'll last you 35 hours on a single charge, making them ideal for long train rides or flights.
Typically $260, you can slash 69% off the TREBLAB Z2s and pick them up on sale for $69.99.
TREBLAB Z2 Bluetooth 5.0 Noise-Cancelling Headphones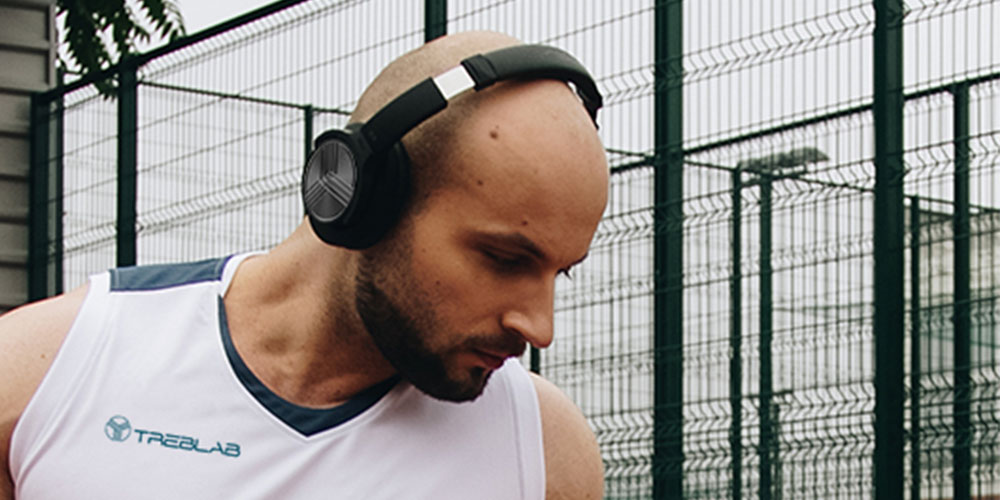 An updated version of the TREBLAB Z2s, these Wireless Headphones feature the enhanced Bluetooth 5.0 for lag-free audio and come in a sleek all-black design. Of course, they still utilize Sound2.0™ and T-Quiet™ active noise cancelling technologies to deliver next-level audio like their predecessor.
You can snag a pair of TREBLAB Z2 Bluetooth 5.0 Headphones for $79 right now.
Sennheiser PXC 550 Over-Ear Bluetooth ANC Headphones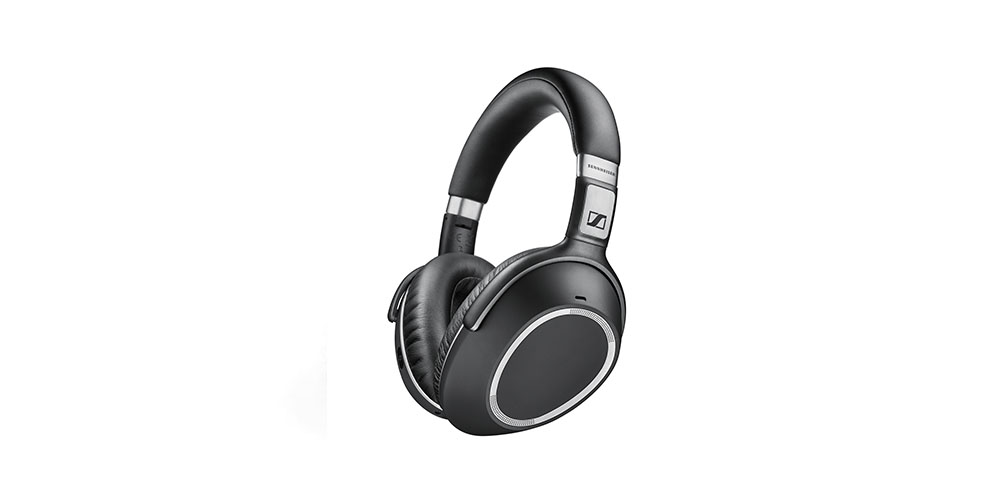 These award-winning Sennheiser Headphones are the product of over 70 years of technological development and were named one of the best headphones of 2019 by multiple publications. The PXC 550s produce deep, authentic, and powerful audio at any volume and shut out the nonsense around you with NoiseGard™ hybrid adaptive noise-cancelling technology. Plus, they will last you for 30 hours, automatically boot up when you unfold them and pause when you remove them from your ears, and give you the flexibility to listen with or without wires.
Get a pair of these Sennheiser Headphones now for $250, discounted from the usual retail cost of $350.
Cowin E7 Pro Noise Cancelling Over-Ear Wireless Headphones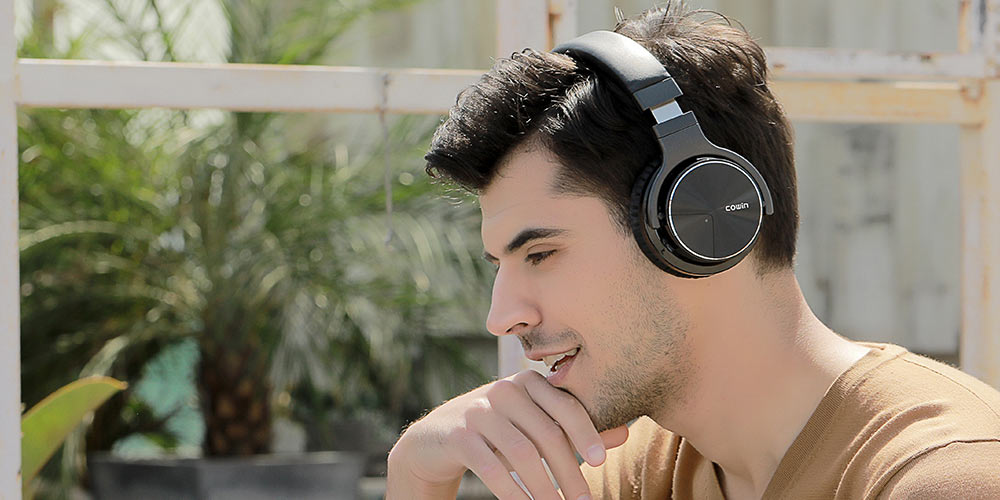 Armed with Adaptive Noise Cancelling (ANC) and real-time audio calibration, the Cowin E7 Pros actively block the chaos around you and preserve the clarity of your music, allowing you to enjoy every high and low. Their 45mm large-aperture drivers pump out deep, accurate bass and the professional protein earpads and ergonomic swiveling ear cups ensure they'll remain comfortable every minute of their 30-hour battery life.
A $90 value, these headphones are on sale now for just $79.
Source: Read Full Article