Dixie D'Amelio Talks Living With PMDD, Impact on Relationship With Charli (Exclusive)
"It wasn't really a thing where I thought about if I was gonna share it or not, it was just such a big answer to a lot of confusing parts of my life that I felt like, 'Of course I'll talk about it,'" Dixie said.
Dixie D'Amelio isn't shying away from sharing the tougher moments of her life with the world.
Speaking to TooFab ahead of the premiere of season three of her family's Hulu reality TV series, The D'Amelio Show, Dixie revealed why she wanted to give viewers a raw look at her struggles with PMDD — no matter how hard it was to watch back.
Premenstrual dysphoric disorder or PMDD, is a health issue that causes severe irritability, depression, or anxiety in the week or two before your period starts.
"My symptoms are different every time, so I just do my best to get through that time period," Dixie explained of the disorder, which affects up to 5% of women of childbearing age. "It wasn't really a thing where I thought about if I was gonna share it or not, it was just such a big answer to a lot of confusing parts of my life that I felt like, 'Of course I'll talk about it.'"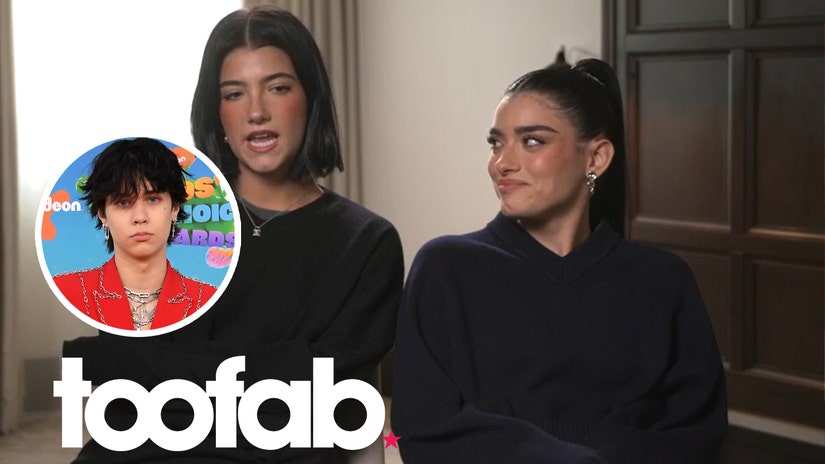 Dixie, who first opened up about her seven-year battle with disorder last year, has found coping techniques to manage, she said, but that hasn't stopped the side effects of the disorder from impacting some of her personal relationships, particularly with her sister, Charli D'Amelio.
Season three saw the sisters often at odds and often in tears, with sisterly squabbles turning into blowups for the TikTok stars. While it nearly tore them apart, the pair said they've found resolution — which in part has come from Charli gaining a greater understanding of her sister's diagnosis.
"I think it's a perspective that you don't always hear of someone who lives with someone that struggles with PMDD," Charli, 19, shared. "Hearing how it affects the person who has it, obviously, and also how it affects everyone around them."
She continued, "As much as this is a new diagnosis for her, this is also a new diagnosis for us, and kind of how to best handle these situations when dealing with a topic as sensitive as this one."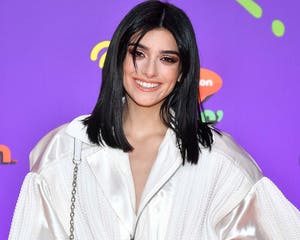 Dixie D'Amelio Opens Up About Premenstrual Dysphoric Disorder Diagnosis
Their rocky relationship even had Charli question whether or not she wanted to move into the pair's new home together.
As for what their living situation is like today, the youngest of the D'Amelio tribe said she and Dixie are happier than ever in their new home with their three dogs — Rebel, Codi and Cali.
"Right now, we live in a house together with our three dogs, and everything's really going well," Charli gushed.
Communication has been at the heart of getting the sisters back on track, with Dixie telling TooFab that her diagnosis has forced the pair to have "the tough conversations" with each other that were needed for them to move forward.
Waiting for your permission to load the Instagram Media.
Instagram Media Unavailable
"I think just working on communicating with each other, and realizing, at the end of the day, we will always have each other's back," Dixie, 22, said. "I know things were just really disconnected for a little bit, and we both kinda had to be mature and have the tough conversations with each other."
Whether sharing their personal struggles, issues within their family or a look at their relationships, the pair said they've received positive feedback for being vulnerable, especially where the topic of mental health is concerned.
"All positive feedback, especially seeing people on the street, and if they watch the show, that's probably one of the first things they say is, 'Thank you for talking about it,' so that feels really good," Dixie said.
Season 3 of the D'Amelio Show premiered September 20, with new episodes dropping Wednesdays on Hulu.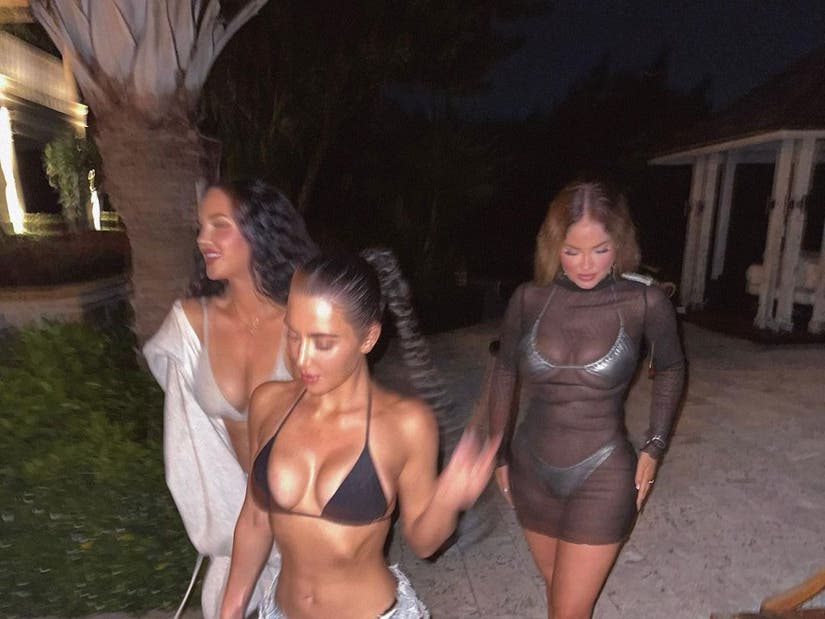 Source: Read Full Article