James Tupper Gives Update on Son Atlas, First Red Carpet After Anne Heche Death
Nearly a year after Heche's untimely death, Tupper took their son to a red carpet event and shared how they are "taking care of each other"
James Tupper has opened up about how the 14-year-old son he shared with late actress Anne Heche is doing nearly a year after her tragic death.
The actor took Atlas to the 30th annual Race to Erase MS Gala, which he told Daily Mail was the first they'd attended since Heche's passing, on Friday.
"We're taking care of each other and taking it one day at a time," he told People, at the same gala, of how he and his son are grieving. "We still miss her, we miss her every day, love her."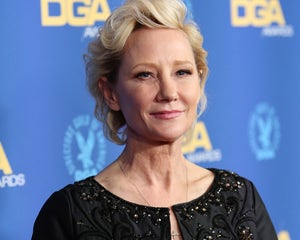 Anne Heche's Youngest Son Atlas Breaks Silence Months After Her Death with Sweet Tribute
Heche crashed her car on August 5 last year. She remained in a coma for almost a week before she was declared legally dead on August 11. Her organs were kept vital, via a heart beat, until three days later so they could be harvested and donated.
Tupper and Heche dated from 2007 to 2018.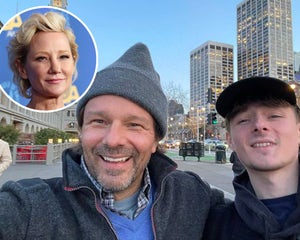 Anne Heche's Ex Sends Message to Late Star In Birthday Tribute to Son Homer
Meanwhile, he also told Daily Mail, that Atlas has no desire to follow in the footsteps of both parents — at least when it comes to chosen profession.
"He does not want to be an actor," he said. "He is really into tennis, he takes it seriously and plays every day for about two hours."
Heche is also survived by another son, 21-year-old Homer Laffoon, who she shared with ex Coleman Laffoon.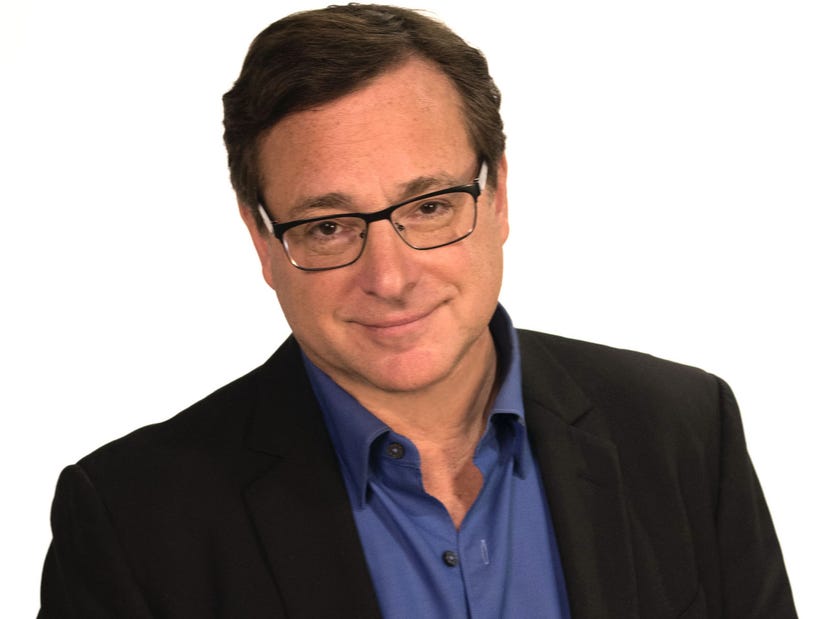 Source: Read Full Article