Justin Lin Steps Down as Fast X Director Just Days Into Production
The director, who has helmed five "Fast and Furious" films and co-wrote "Fast X," will stay attached as a producer.
Well it was certainly fast, but no one appears to be furious. Just days into production on the latest film in the "Fast and Furious" franchise, Justin Lin announced that he is stepping down as director.
Lin had previously directed the third through sixth films in the franchise, helping to transform it into a crazy super-spy, over-the-top action romp that dominated the box office. He then returned for "F9" before signing up for the latest, "Fast X."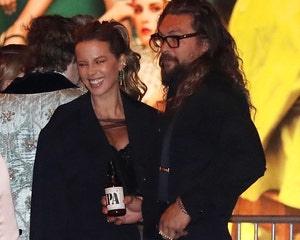 Jason Momoa Addresses Romance Rumors with Kate Beckinsale After Oscars Incident
Fully invested in the franchise, Lin had already co-written the film with Dan Mazeau before production began. According to Deadline, though, it was creative differences that led to Lin stepping down, though it is not specified with whom he differs.
The former director did release a statement about stepping back, wherein he said that it was a "difficult decision" made with "the support of Universal."
"Over 10 years and five films, we have been able to shoot the best actors, the best stunts, and the best damn car chases," Lin's statement read. "On a personal note, as the child of Asian immigrants, I am proud of helping to build the most diverse franchise in movie history. I will forever be grateful to the amazing cast, crew and studio for their support, and for welcoming me into the FAST family."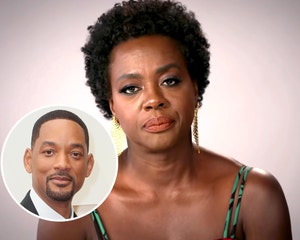 Viola Davis Says One Conversation with Will Smith Changed Her Entire Perspective
It's clear that this decision came upon Lin and the studio unexpectedly, as Deadline further reports that production will have to take a pause while a replacement is found. That said, conversations have reportedly already begun with possible replacements.
Previous franchise directors include Rob Cohen, John Singleton, James Wan, and F. Gary Gray, though it's possible they may go in an entirely new direction. While the search is underway, some second unit footage will reportedly still be shot, so at least it's not a full stop.
"Fast X" is slated for release on May 19, 2023. If they are able to find Lin's replacement in short order, the production team is confident there will be no need to shift that date.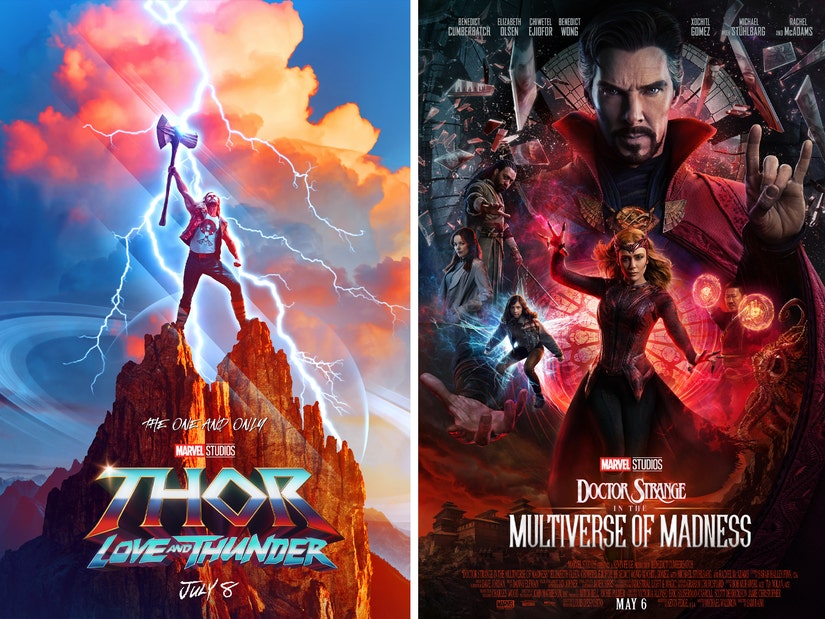 Source: Read Full Article